Exclusive Details
Johnny Depp Takes The Stage In UK For Rock Show During Break From Amber Heard Battle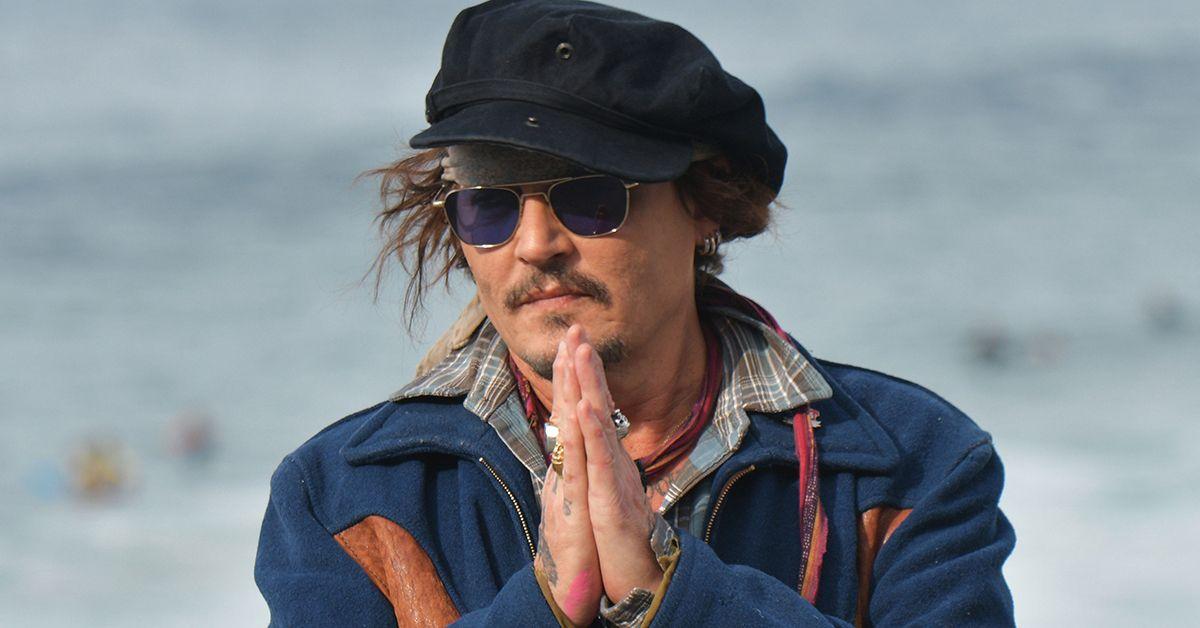 Johnny Depp rocked out with his old friend/musician Jeff Beck as a surprise guest during a U.K. show — only days after his lawyers made their final pitch to the jury in the $100 million court battle with his ex-wife Amber Heard.
On Sunday, the 58-year-old Pirates of the Caribbean star appeared on stage at Beck's show at Sheffield City Hall.
Article continues below advertisement
In a video shared on YouTube, Depp is seen playing the guitar with Beck on a cover of John Lennon's song Isolation.
The Hollywood star appeared in good spirits for his first public event following six weeks in court next to his ex.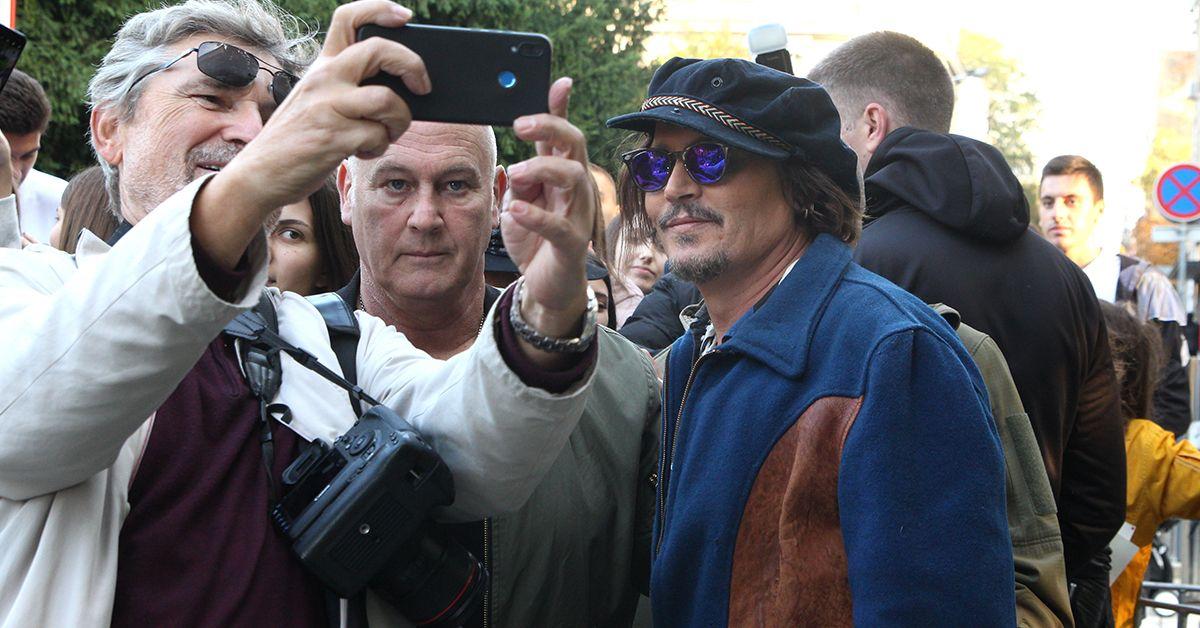 Article continues below advertisement
Depp and Heard's lawyers made their closing arguments on Friday in the Virginia courtroom. The jury started deliberations on Friday but was excused after two hours. They will return on Tuesday to continue.
After the jury announces they have reached a verdict, Heard and Depp will have one hour to make it to the courthouse before the decision is read.
Heard's close friend Eve Barlow expressed disgust at the show. "So, Johnny Depp is on tour with Jeff Beck. He played in Sheffield tonight, and will likely play the Royal Albert Hall in London tomorrow and Tuesday," she tweeted. "That's the domestic abuse victim waiting for his defamation case verdict. The one who's been canceled."
Article continues below advertisement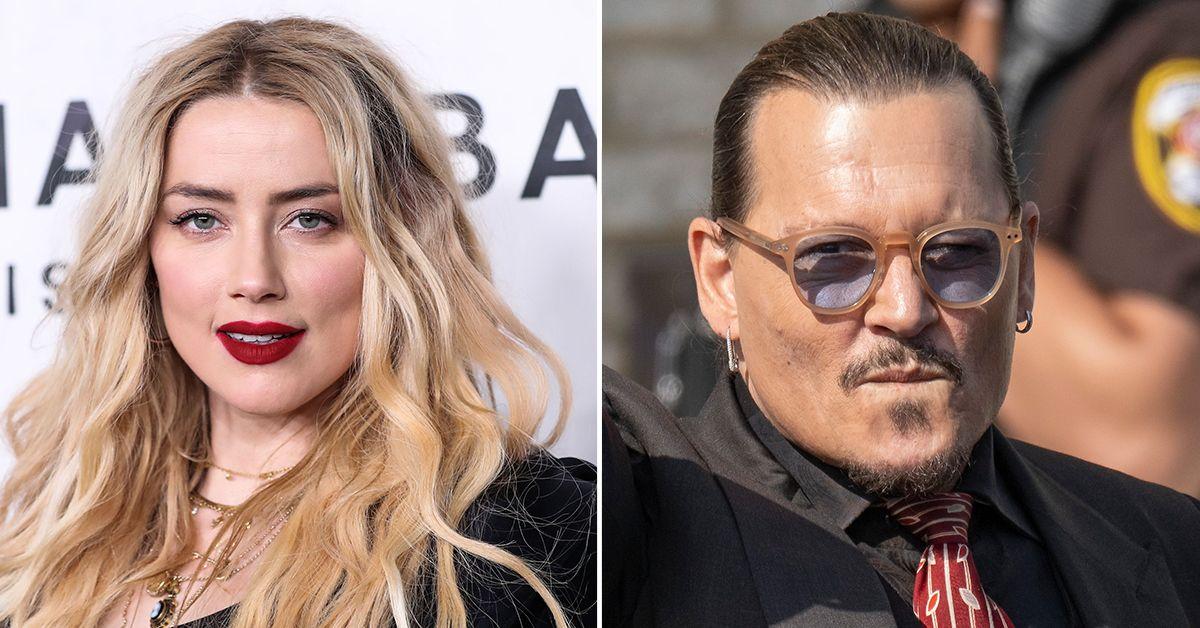 If Depp performs with Beck on Tuesday he could potentially miss the verdict if the jury makes a quick decision.
Article continues below advertisement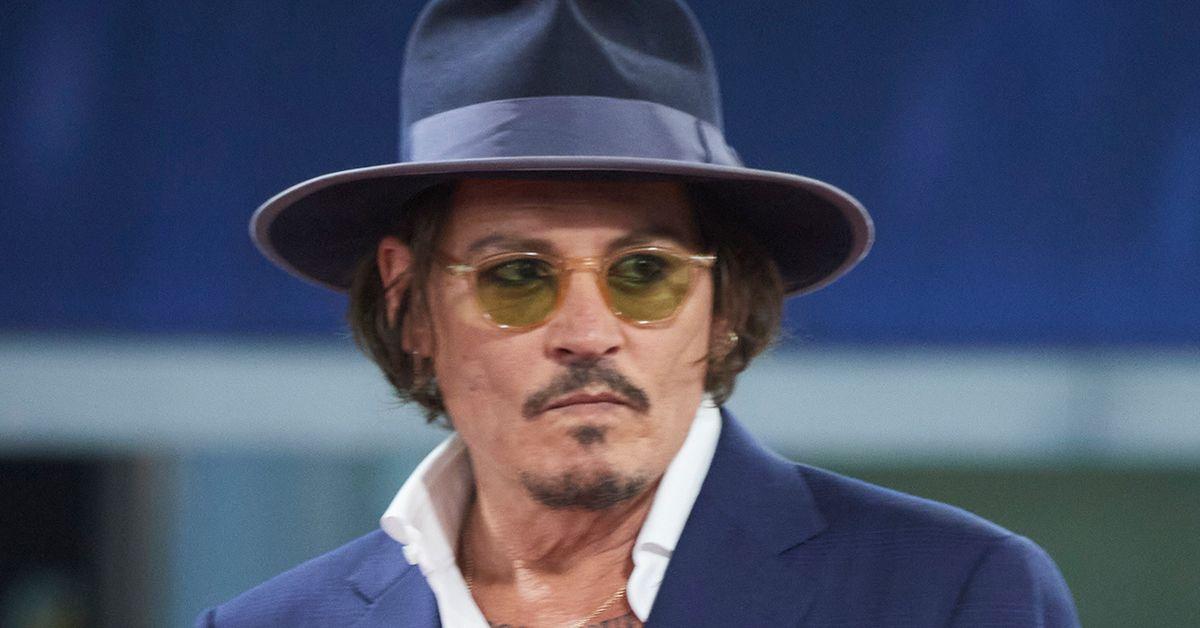 The actor sued Heard accusing her of fabricating abuse allegations which led to him being blackballed in Hollywood. He took the stand to provide emotional testimony claiming he never touched his ex-wife nor has he ever been physical with any women in his past.
For her part, Heard has stood by her claims that Depp was violent with her on multiple occasions during their relationship. The Aquaman actress described one alleged horrific incident that took place in 2015 while they were in Australia.
The actress claimed Depp lost it while on MDMA and ran around causing havoc in the home. She said he smashed a phone that caused the top of his finger to be cut off. Depp said Heard threw a vodka bottle at him causing the injury.
Later, Heard said Depp sexually assaulted her with a vodka bottle while holding her by the beck. Depp said the incident never happened and told the jury his ex is manipulative while Heard says he is an abusive monster.