Elon Musk Hopes Amber Heard & Johnny Depp 'Both Move On' After Defamation Trial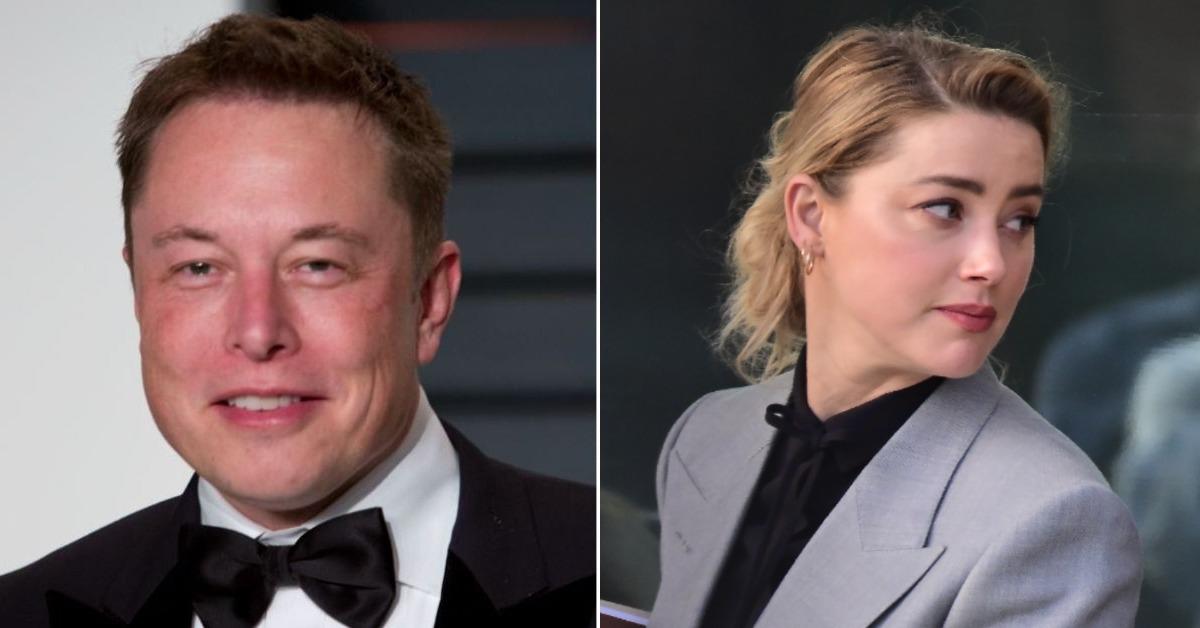 Elon Musk is breaking his silence on Johnny Depp and Amber Heard as the shocking defamation trial reaches jury deliberations.
Depp initially sued the Aquaman actress in 2019 claiming his estranged ex destroyed his reputation after penning an inflammatory 2018 op-ed calling herself "a public figure representing domestic abuse" following their volatile relationship.
A few years prior, after Heard filed for divorce from the Pirates of the Caribbean star in 2016, she started up a relationship with the tech mogul whose name has come up frequently throughout the trial — including references to the rumors that Musk could be the father of Heard's 1-year-old daughter.
Article continues below advertisement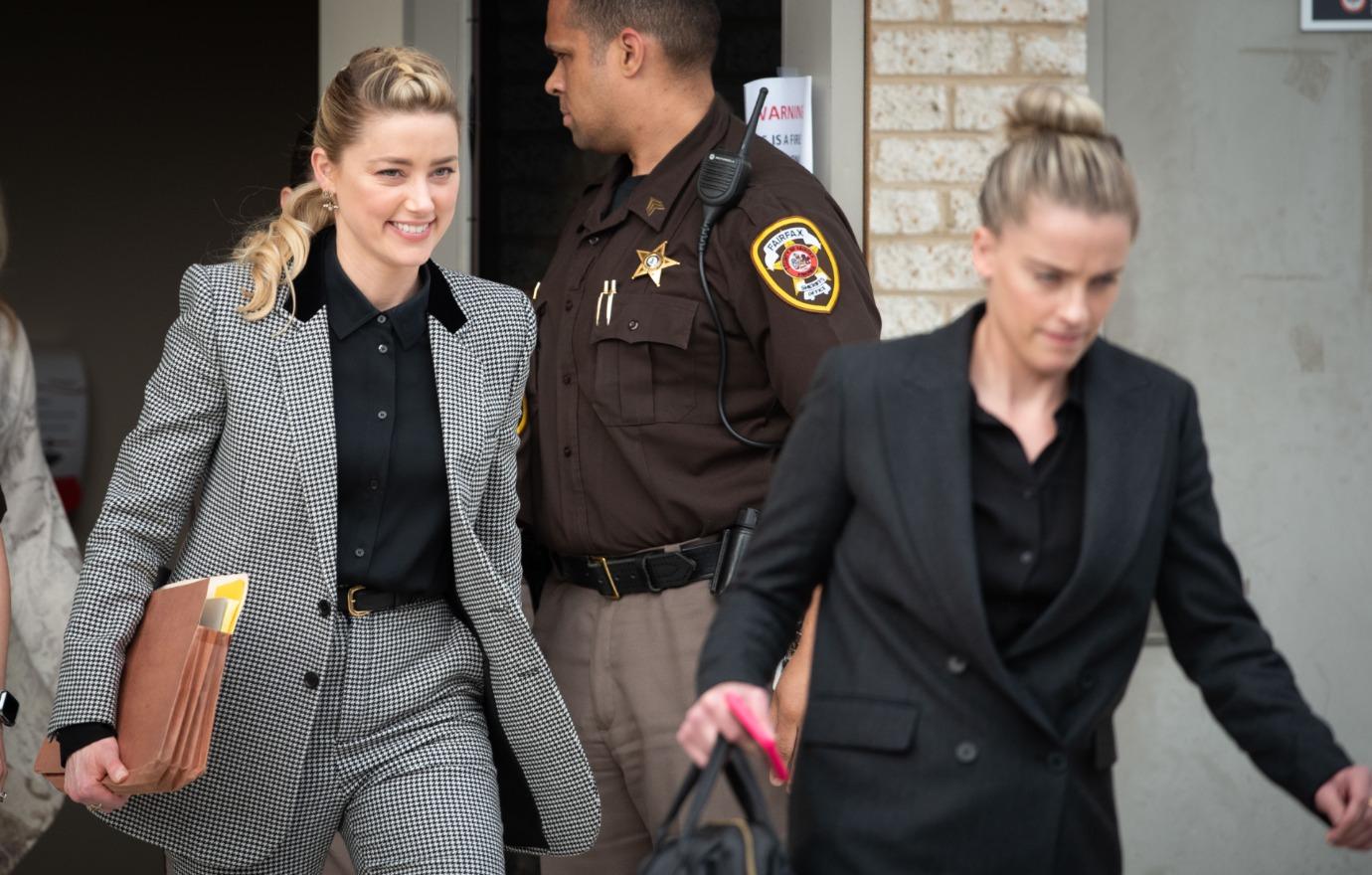 The Tesla CEO offered his opinion on the now infamous case in response to a tweet made by M.I.T. teacher Lex Fridman.
"My takeaways from Johnny Depp vs Amber Heard trial," Fridman wrote via Twitter on Friday, May 27. "1. Fame is one hell of a drug (for some). 2. Psychiatrists & lawyers come in drastically varying levels of skill. 3. Lying to millions of people is something humans are capable of. 4. Love can be messy. 5. Mega pint of wine."
"I hope they both move on," Musk replied several hours later. "At their best, they are each incredible."
Article continues below advertisement
As Radar previously reported, at one point, the billionaire and the Zombieland actress were allegedly locked in a heated legal battle over frozen embryos they reportedly made together. Jennifer Howell, Heard's sister Whitney Henriquez's former boss, told the court that their mother had opened up to her on Heard and Musk's romantic relationship.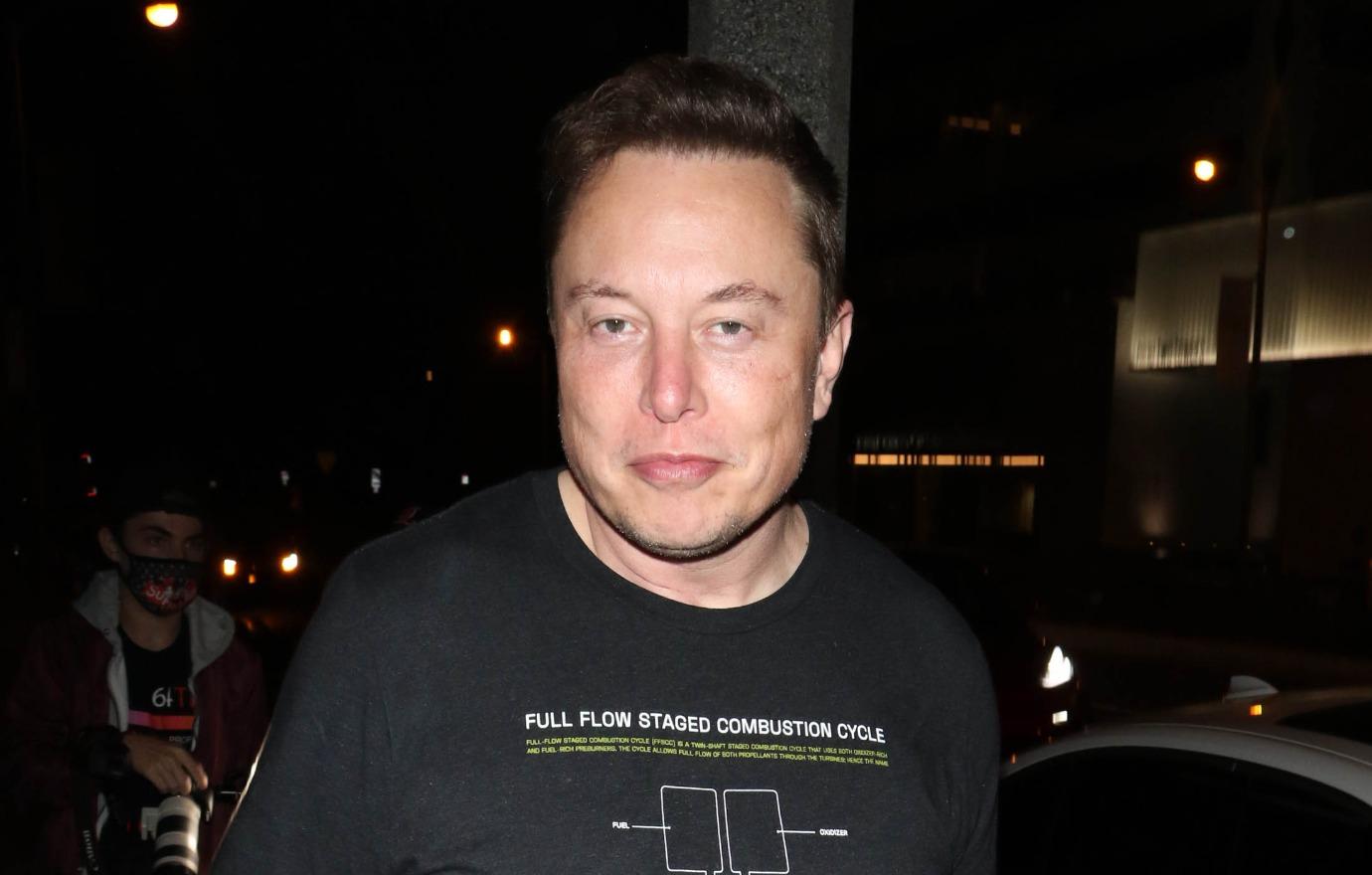 "Paige shared with me while I was visiting Whitney that Elon Musk had gifted a Tesla or multiple Tesla (not sure if it was one or more, but Amber found out that they were 'bugged,'" she explained in a declaration obtained by Radar.
"Paige told me that Amber said Elon was controlling, abusive, and that she was in a legal battle with him over the rights to embryos that they had created together," she added, noting the tech entrepreneur allegedly wanted the embryos destroyed after their split, but Heard did not.
Heard welcomed daughter, Oonagh Paige, via surrogate in July 2021, but has yet to reveal the name of the father or provide any other information on the donor.