Amber Heard's Lawyer Calls Out Johnny Depp For Laughing As Violent Kitchen Video Plays In Court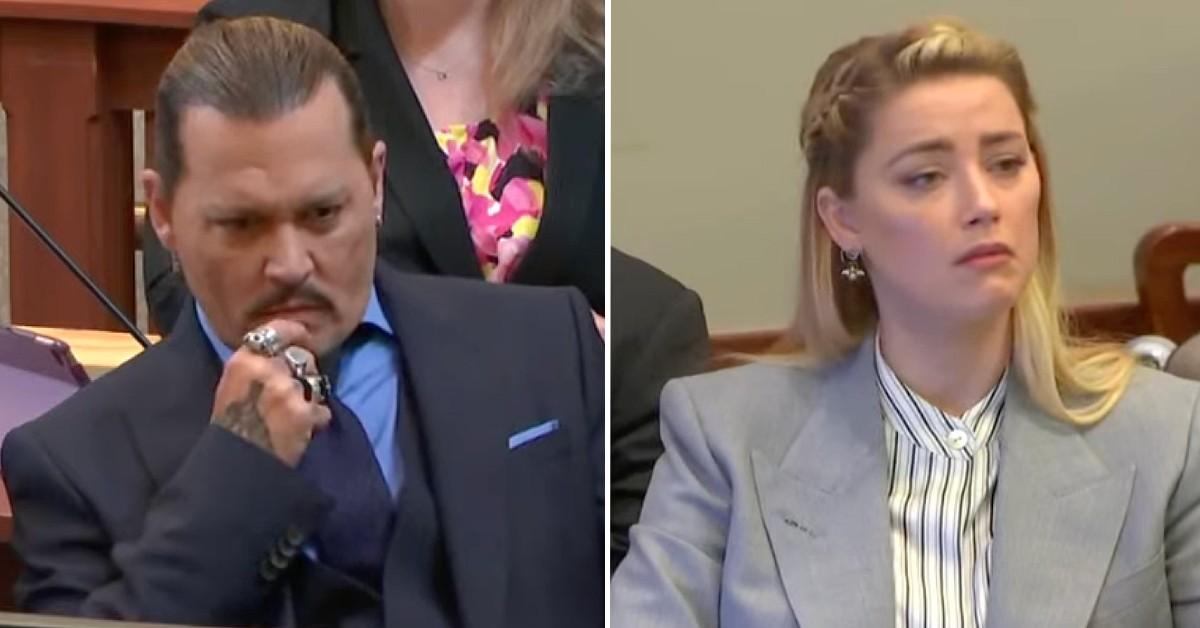 Amber Heard's attorney went off on Johnny Depp for laughing in court while a video of him screaming at his ex-wife played for the jury.
The shocking development went down on Friday as Heard's attorney Benjamin Rottenborn made his closing arguments in the Virginia courtroom.
Article continues below advertisement
He argued his client was a victim of domestic violence despite what Depp claimed. Rottenborn said Depp kept his promise to globally humiliate Heard if she left him.
"In Mr. Depp's world, you don't leave Mr. Depp. And if you do, he will start a campaign of global humiliation against you. A smear campaign that lasts until this very day … He will do everything he can to destroy your life, to destroy your career."
The text in question read, "She's begging for total global humiliation ... She's gonna get it ... I have no mercy, no fear, and not an ounce of emotion, or what I once thought was love for this gold-digging, low level, dime a dozen, mushy, pointless, dangling overused flappy fish market."
Rottenborn argued that if the jury came back with a verdict in favor of Depp that they would be an "accomplice" to his abuse.
Article continues below advertisement
"In trying to convince you that Mr. Depp has carried his burden of proof in proving that he was never abusive to Amber on even one occasion, think about the message that Mr. Depp and his attorneys are sending to Amber and by extension to every victim of domestic abuse everywhere," he added.
Later, Rottenborn played the bombshell video Heard submitted into evidence of Depp losing it in a kitchen.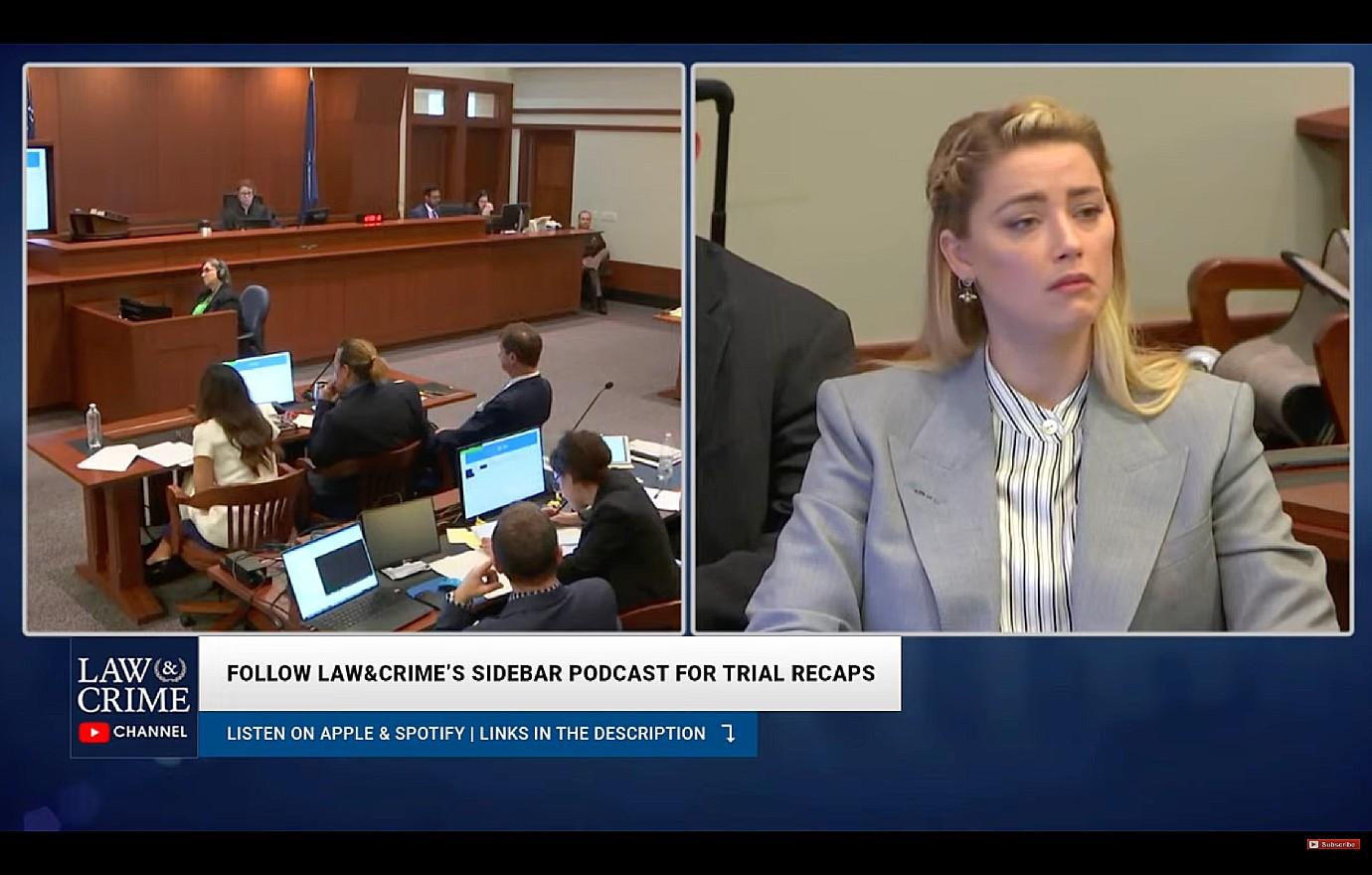 Article continues below advertisement
The video shows the actor slamming cupboards while Heard begs him to explain his anger. Eventually, Depp sees his then-wife had been filming him and grabs her phone.
As the video played in court, Depp and his attorney were seen whispering to each other and chuckling.
This moment caught the eye of Rottenborn who said after noticing the moment, "Mr. Depp in this courtroom right now is laughing and making snide remarks as that video are being played, but it's not a laughing matter."
Heard's attorney also brought out the photos of Depp passed out once again for the jury to view. The Pirates of the Caribbean actor claimed he was sleeping while Heard said he was high on drugs.
Article continues below advertisement
Her lawyer said, "He's not asleep in that picture. He's passed out, drunk and high."
Heard's other lawyer Elaine Bredehoft ended telling the jury Depp's lawsuit, "has destroyed her life. She can't get away from this. It's everywhere. This social media ... has just consumed her life."