Madonna & Son David Banda Attend Davis Vs. Romero Fight At Barclays Center Before Terrifying Active Shooter Scare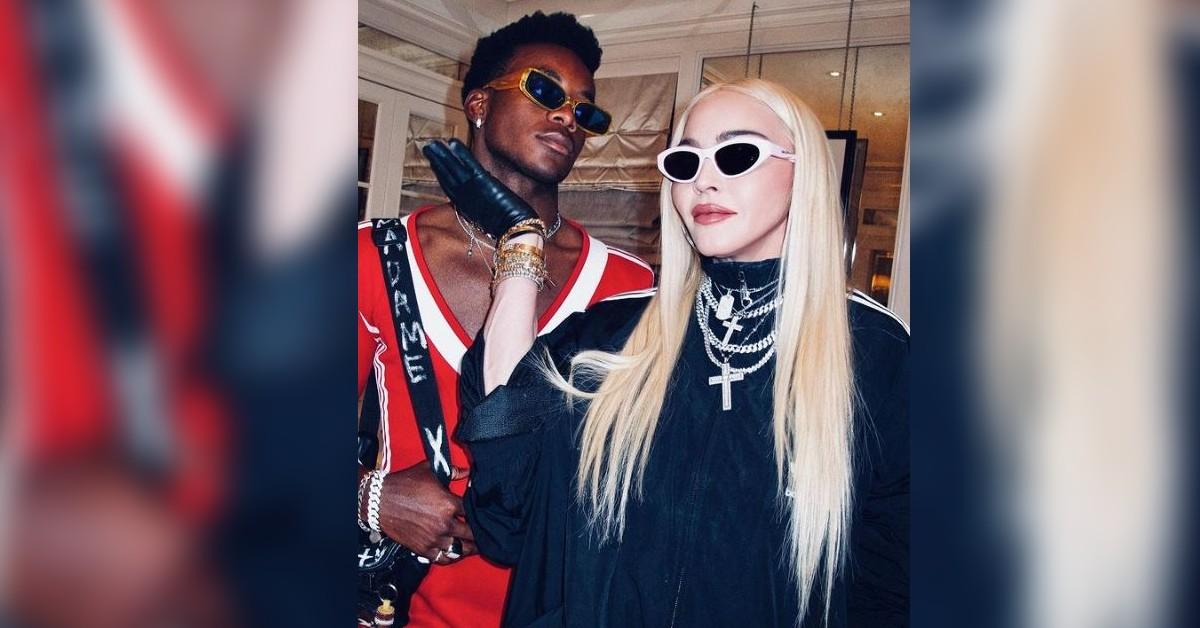 Madonna and her 16-year-old son, David Banda, were enjoying a mother-son night out on the town at Barclays Center in Brooklyn on the same night a dangerous crowd stampede occurred after someone claimed to have heard gunshots in the building.
It is unclear if the "Vogue" singer and her son were there at the time of the active shooter scare.
Article continues below advertisement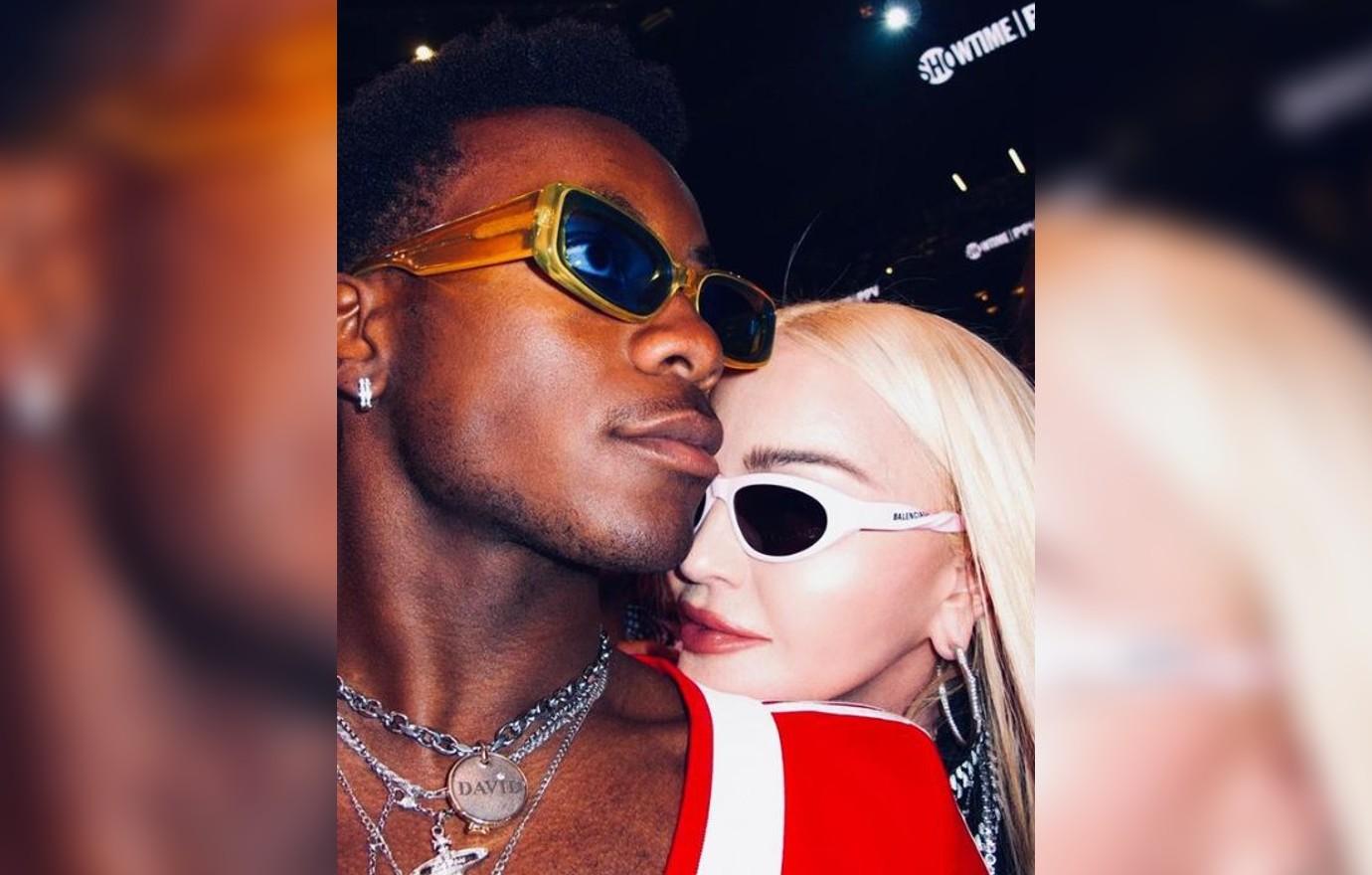 The duo was there to watch the Davis vs. Romero fight at the World Lightweight Championship on Saturday, May 28. The Queen of Pop shared several sweet snaps captioned "family fight night" to her Instagram. In one of the photos, she cuddled up close to her son. David was rocking a red dress and gold sunglasses, while Madonna sported a black Balenciaga coat and light pink-framed sunglasses.
The terrifying crowd stampede happened around midnight after someone reportedly shouted that gunshots had been fired. This caused a complete panic among the spectators in attendance, many of whom fled the arena and locked themselves into other rooms in the building.
Article continues below advertisement
ESPN journalist Mike Coppinger tweeted that a security supervisor told the network there was "a person with a gun in the main plaza" which then led to the confusion in the arena area of the building. He also noted that multiple people were taken to the hospital with an estimated count of about a dozen people with minor injuries, including an elbow injury and a concussion.
The number has since been updated to between 16 and 18 injured.
Coppinger later gave another update on the situation, sharing that upon investigation, N.Y.P.D. detective Adam Navarro claimed "there was no gun whatsoever" at the scene. They are still unsure where the alleged sound came from that caused the stampede.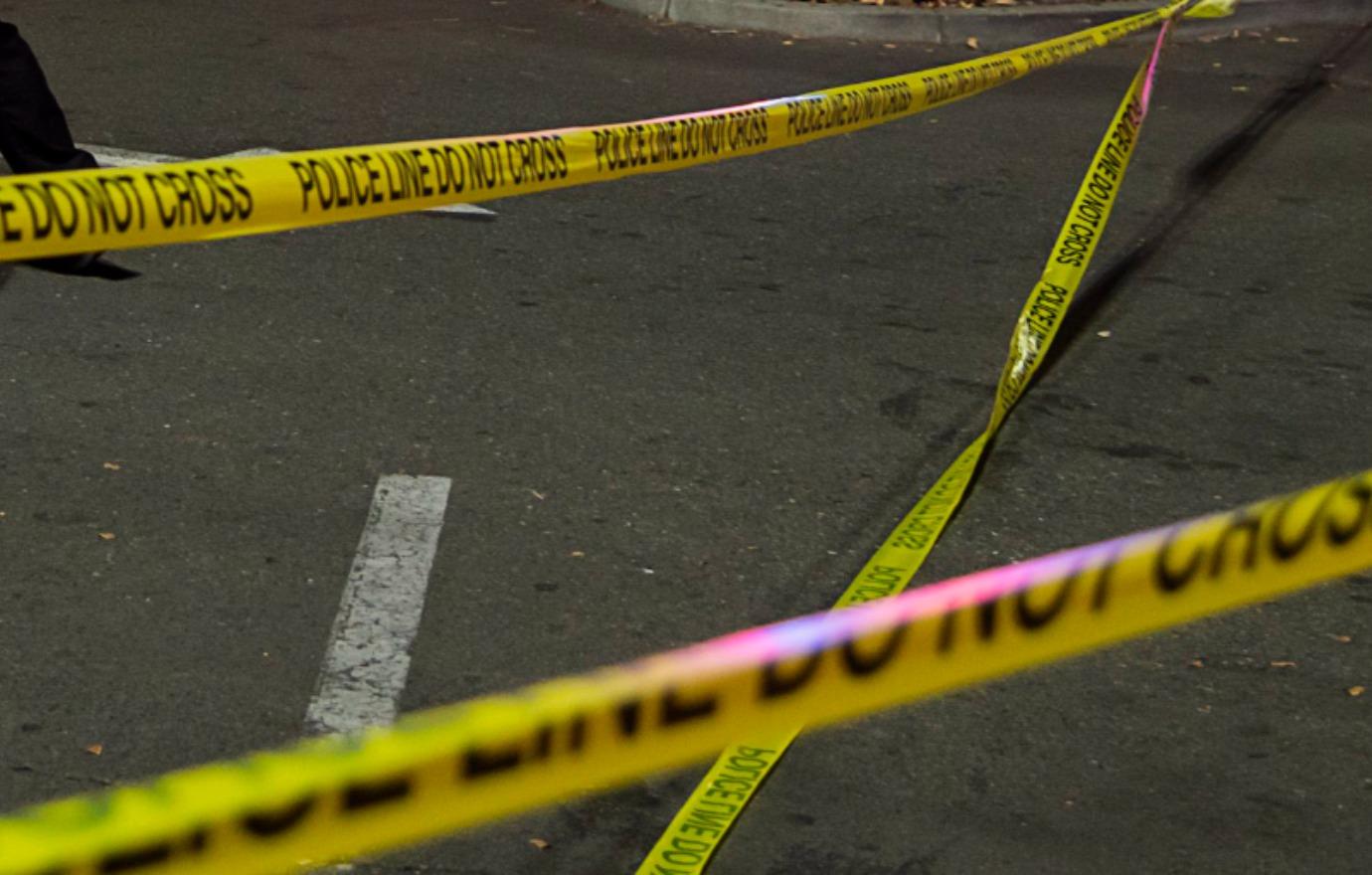 Professional tennis player Naomi Osaka was also at the center at the time of the incident, though she was fortunately able to make it out uninjured.
"I was just in the Barclays center and suddenly I heard shouting and saw people running," she wrote on Twitter. "then we were being yelled at that there was an active shooter and we had to huddle in a room and close the doors, I was so f***ing petrified man."
"I really hope everyone made it out safely," she added in a later social media message. "Since I'm tweeting this we made it out ok."