Nancy Pelosi's Husband Arrested For DUI In Napa County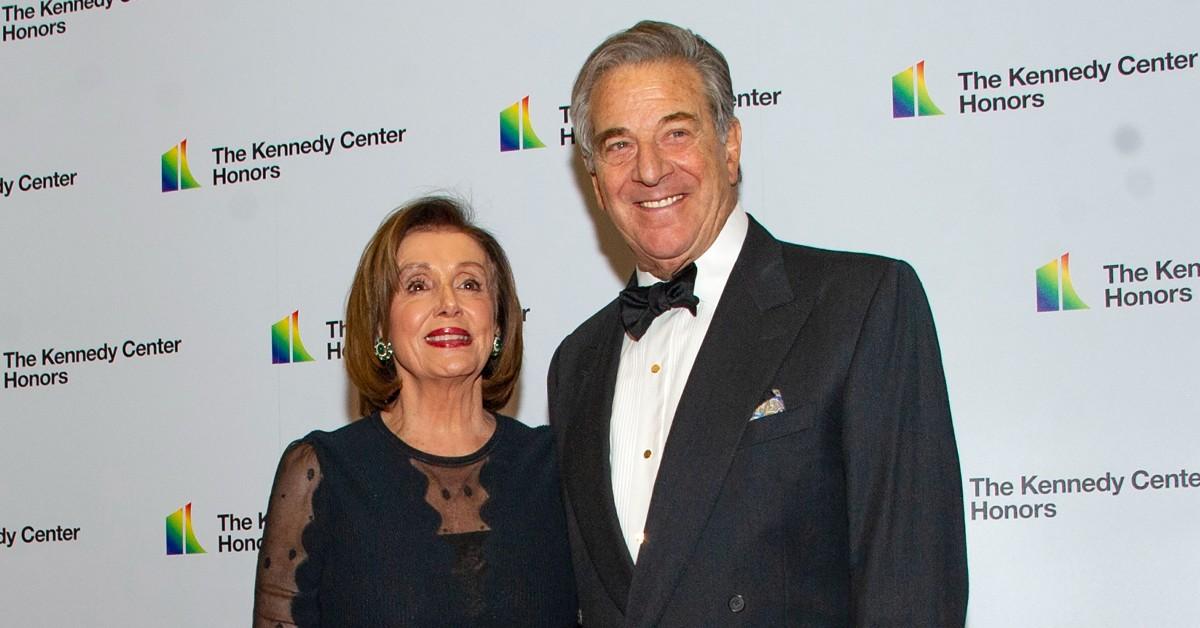 Nancy Pelosi's husband, Paul, was taken into custody and carted off to jail by Napa County authorities after he was caught driving under the influence of alcohol on late Saturday night.
It is unclear — but presently seems unlikely — if Nancy was with her husband when he was stopped by police.
Article continues below advertisement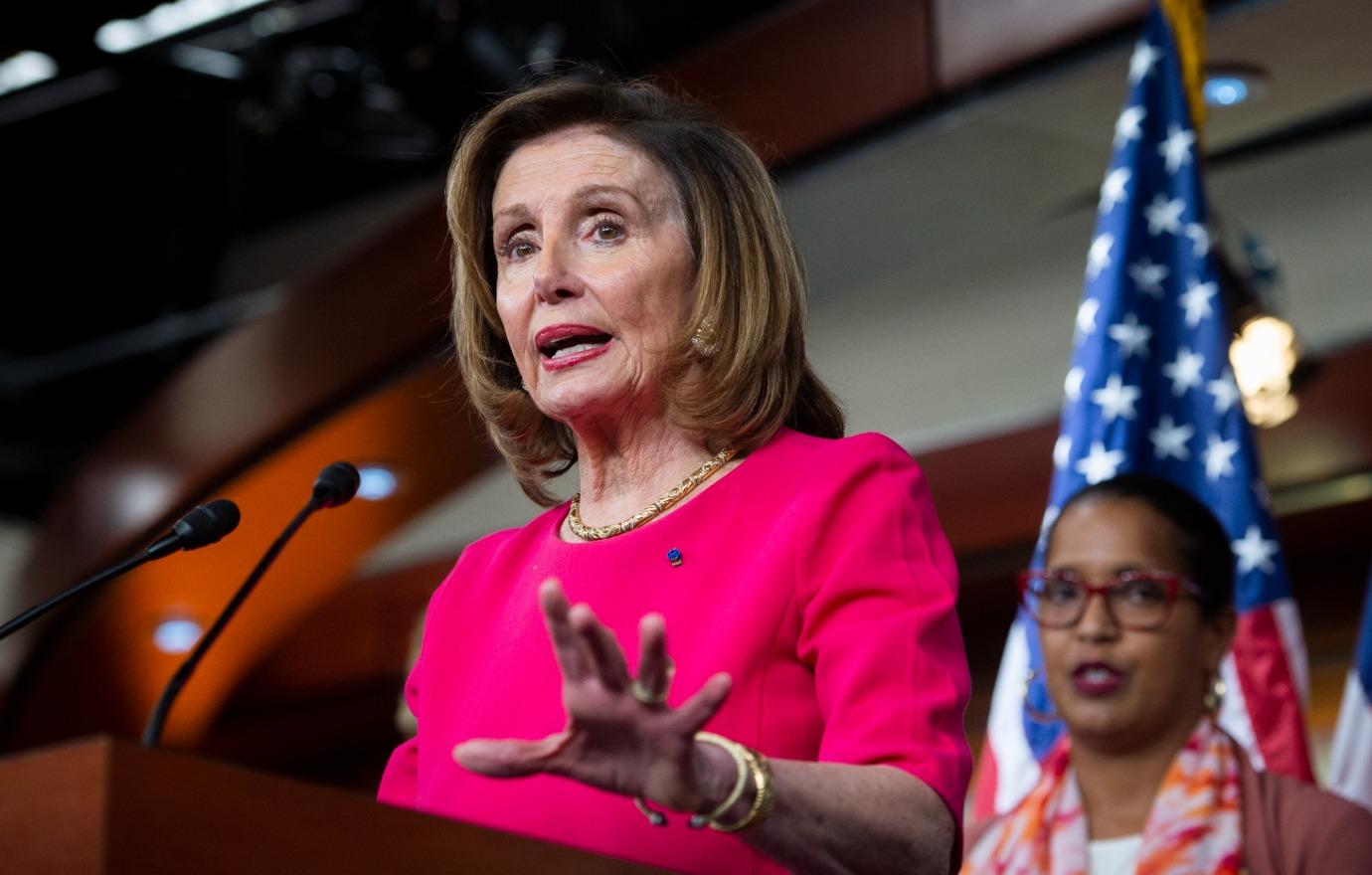 The businessman, 82, was booked on two separate misdemeanor counts, according to TMZ. One count of "driving with a blood alcohol content level of 0.08 or higher" and one of "driving under the influence."
The man listed in the booking obtained by the outlet is undoubtedly the Speaker of the House's husband as the documents recorded his birthday correctly as April 15, 1940, and describes him as 6 foot 2 inches tall with brown eyes and brown hair.
His bail was set for $5,000. He was released just before 7:30 A.M. on Sunday, May 29. Although Nancy did recently share a Twitter live-stream link for Brown University's Sunday commencement ceremony where she gave a speech to the new graduates, neither the politician, Paul or their children have publicly spoken out about the arrest.
Article continues below advertisement
Paul was born in 1940 in San Francisco, California and has an MBA from the Stern School of Business at New York University. He owns a real estate and venture capitalist firm called Financial Leasing Services, Inc. and he is estimated to be worth over $100 million.
He married his wife, Nancy, in 1963, while they were both in college. Together they share five adult children — Paul Jr., Alexandra, Nancy Corinne, Christine and Jacqueline Pelosi. They also have nine grandkids.
Paul does not have any other arrests on his record.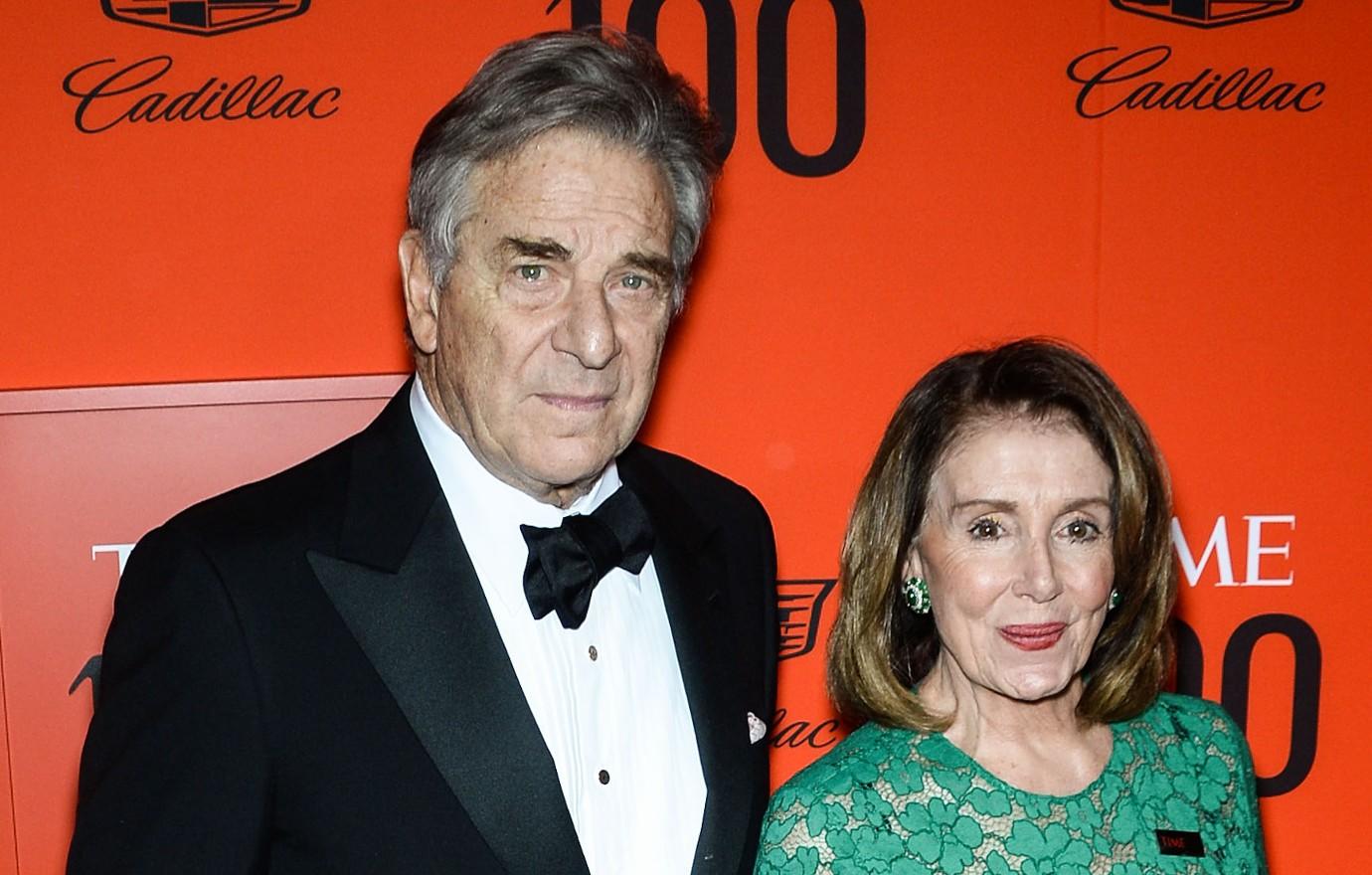 As RadarOnline.com previously reported, Nancy may not have suffered any scandalous legal issues lately, but she did recently find herself coming under fire by Archbishop Salvatore Cordileone over her beliefs in a woman's right to choose whether or not to get an abortion.
The Catholic leader banned the politician from taking part in Communion in her hometown of San Francisco until she publicly renounces her beliefs and receives "absolution for her cooperation in this evil."