Former 'RHOC' Star Kelly Dodd Compares Fatal Texas Mass Shooting To 9/11 Leaving Twitter Users Fuming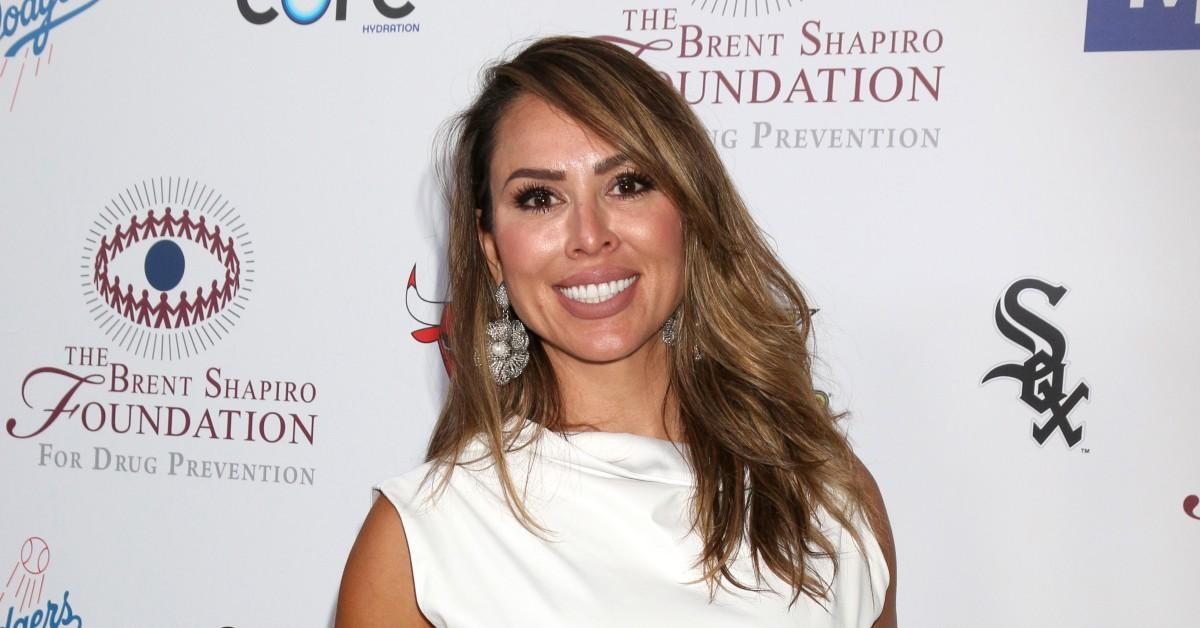 Article continues below advertisement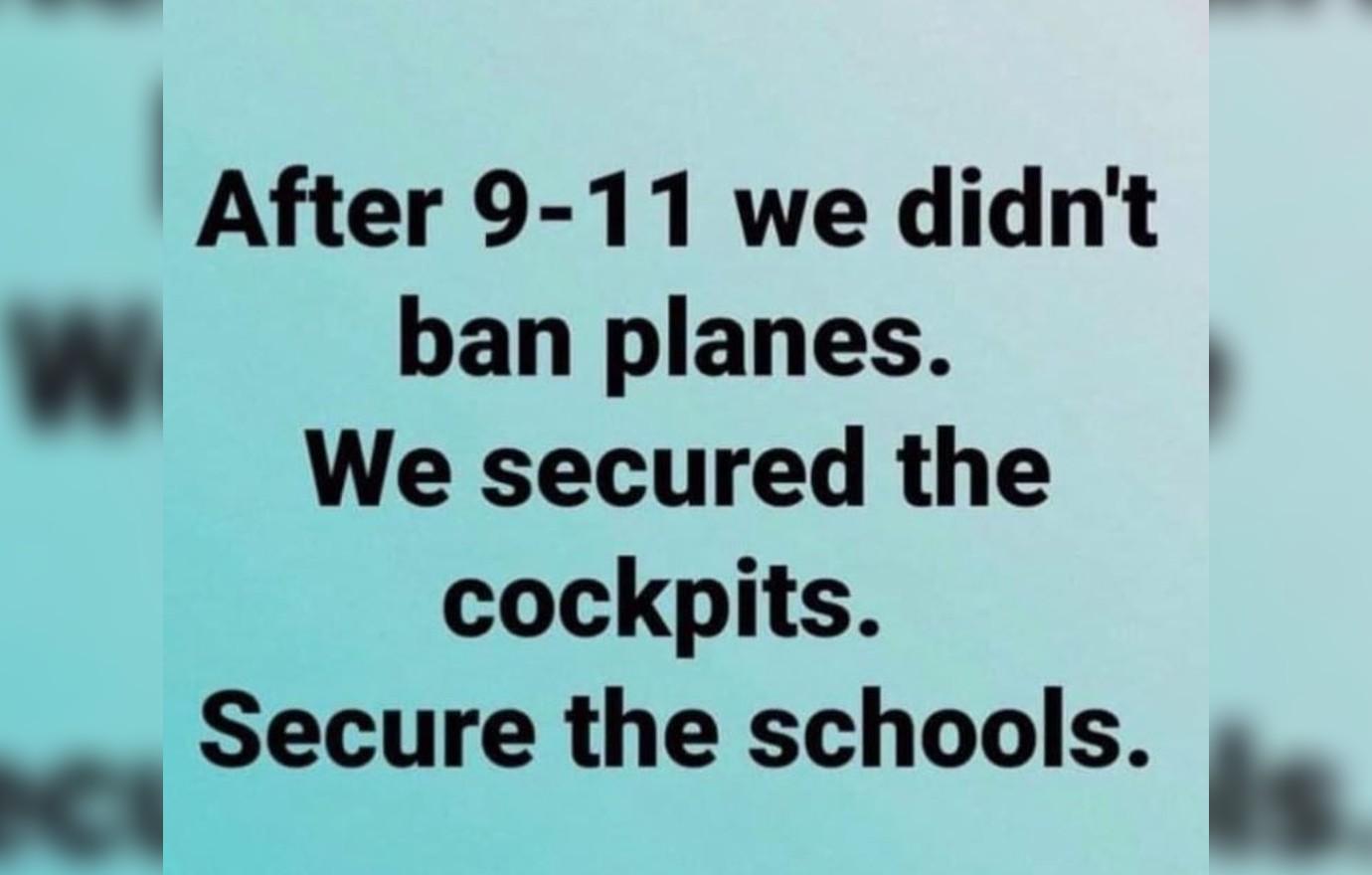 "After 9-11 we didn't ban planes. We secured the cockpits. Secure the schools," Dodd shared to her Twitter on Saturday, seemingly referencing the argument that guns should not be limited but that schools should be more heavily fortified and teaching staff should be armed in order to protect the students.
One user replied sarcastically, "Youd rather have schools look like prisons than reforming gun laws.. uhm ok. That wont traumatize the kids. to have constant reminders that adults have failed them," while another added, "Don't let teacher teach the history of America but have them become armed guards…makes sense."
Article continues below advertisement
A third commenter argued that Dodd's post is simply incorrect. "We created Homeland Security, you have to go through multiple screening to get on a plane, there are restrictions on what you can take on a plane & you can also get banned from getting on the plane," they continued. "So more was done then locking the cockpit."
Others threatened to unfollow the reality tv star, with one telling her, "You aren't even worth a follow to make fun of anymore."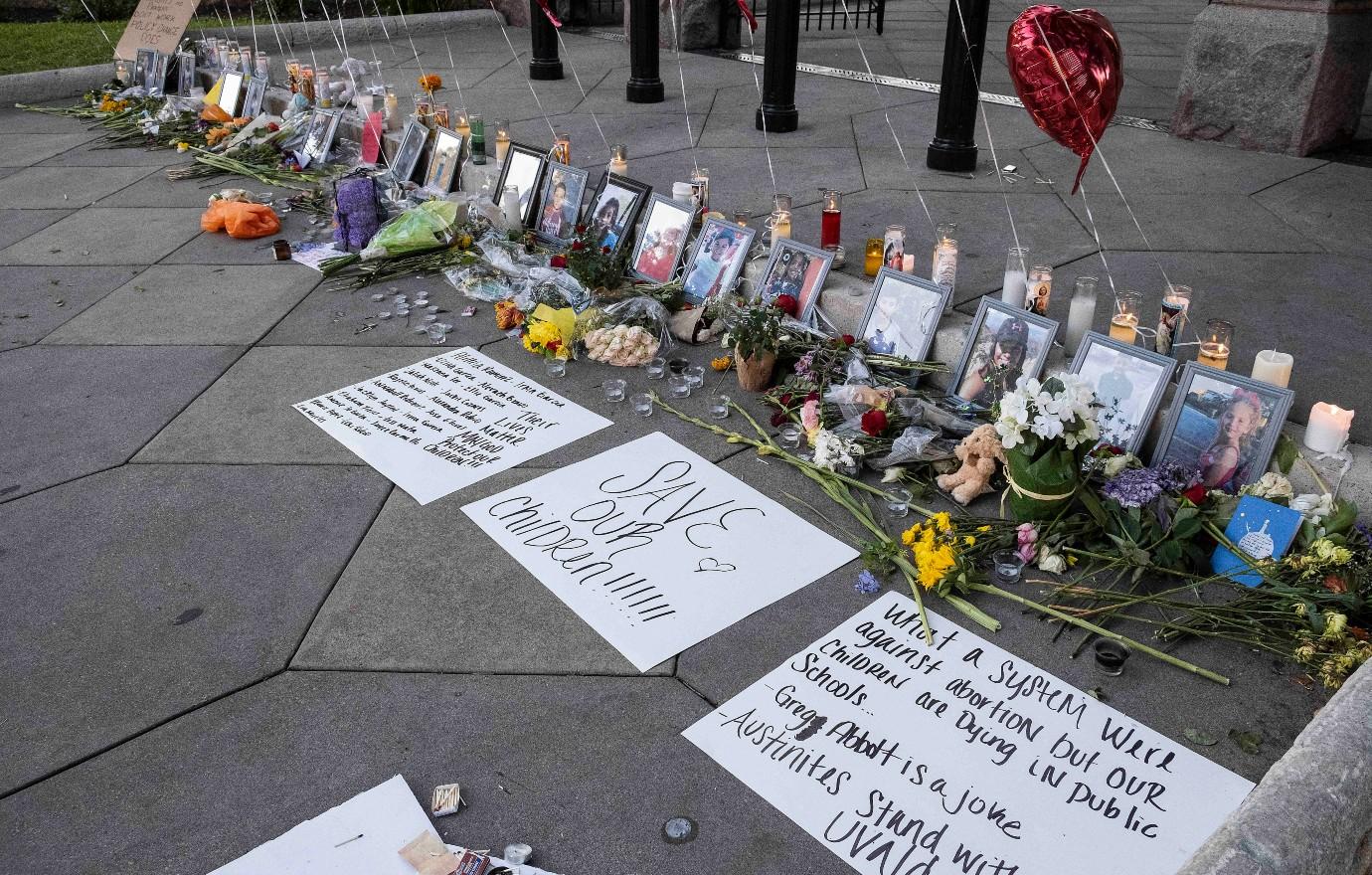 As RadarOnline.com previously reported, the heartbreaking shooting occurred in the small town of Uvalde, Tex. on Tuesday, May 24, after 18-year-old Salvador Ramos was able to get inside of Robb Elementary School with a rifle and tactical vest.
Ramos entered a 4th grade classroom and killed 21 people — including 19 children — and left 17 other victims injured during the attack. He was later shot and killed by authorities.
Border patrol agents were able to save several of the trapped kids by pulling them out through classroom windows that had been broken by gunfire. Local police have since been criticized for their failure to enter the school in time to save more of the children.