Ted Cruz Confronted By Emotional Activist At Restaurant Following Tragic Texas Shooting That Left 19 Children Dead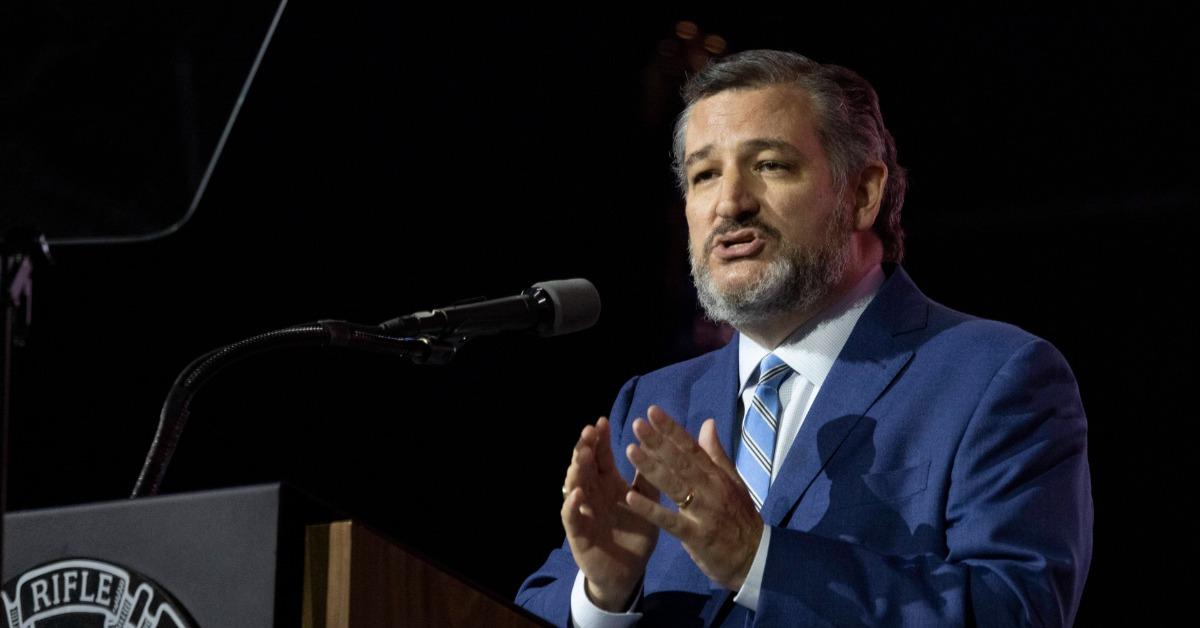 Ted Cruz was approached by an impassioned activist while at a restaurant shortly after making a speech at the National Rifle Association's (NRA) convention in Houston.
The man, Benjamin Hernandez, posed with the Republican senator for a photo before confronting him about the horrific mass shooting that occurred in Uvalde, Tex. leaving 19 young children dead.
Article continues below advertisement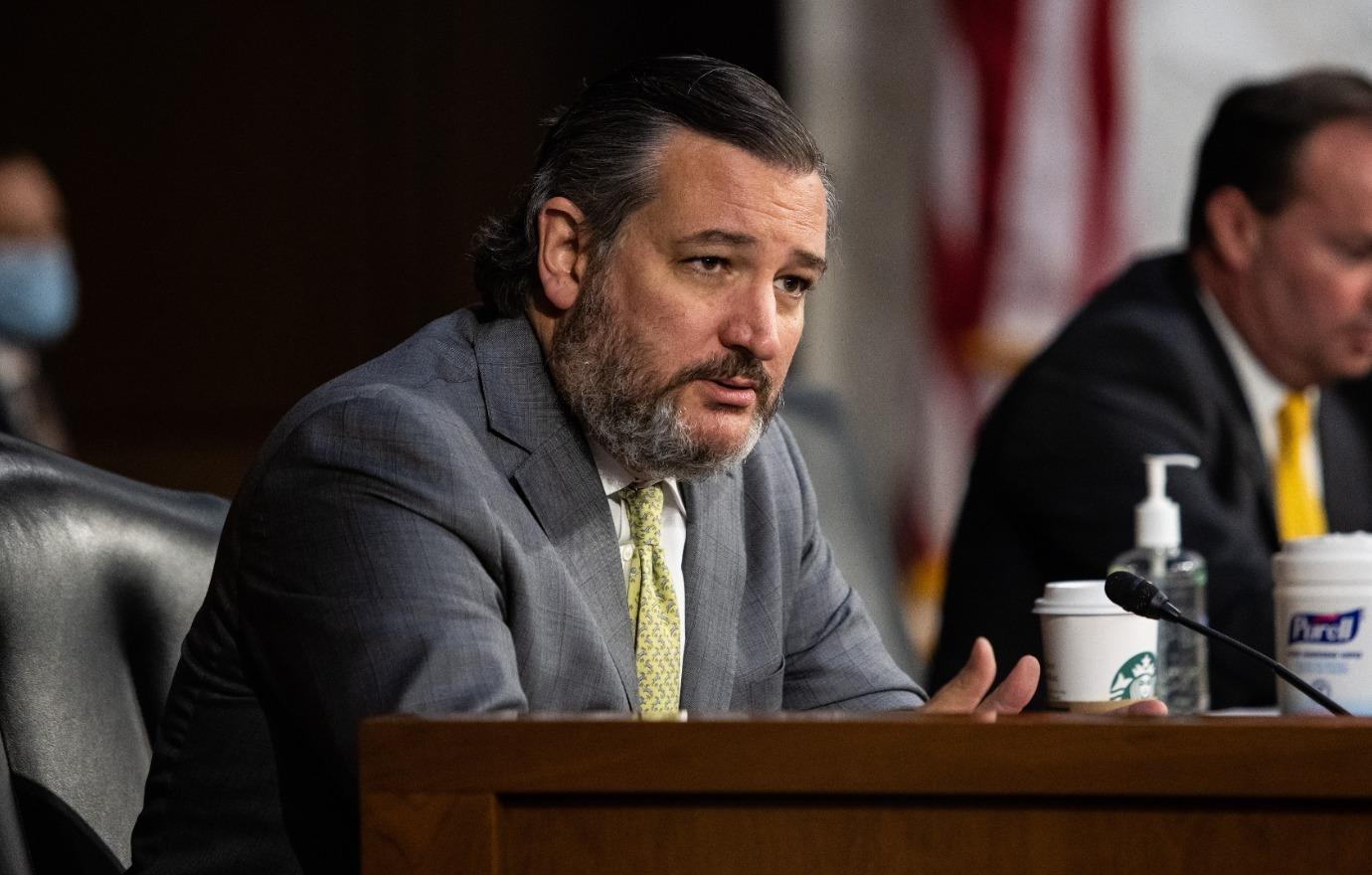 In several clips of the incident shared to social media, the two men were seen discussing the issue, with Hernandez becoming increasingly emotional and frustrated.
"The background checks wouldn't have stopped the shooter," Cruz can be heard telling him in clips reported by Fox News. "You know what would have? The bill I introduced."
"We can make it harder for people to get guns in this country, sir," Hernandez quickly responds. "You know that, but you stand here, you stand at the NRA convention. It is harder when there are more guns to stop gun violence."
Article continues below advertisement
"Why does this keep happening," Hernandez shouts at one point during the altercation, accusing Cruz of taking "blood money."
Security eventually stepped in to remove him from the restaurant, but the man continued to yell to the politician, "19 children died! That is on your hands…Ted Cruz that is on your hands."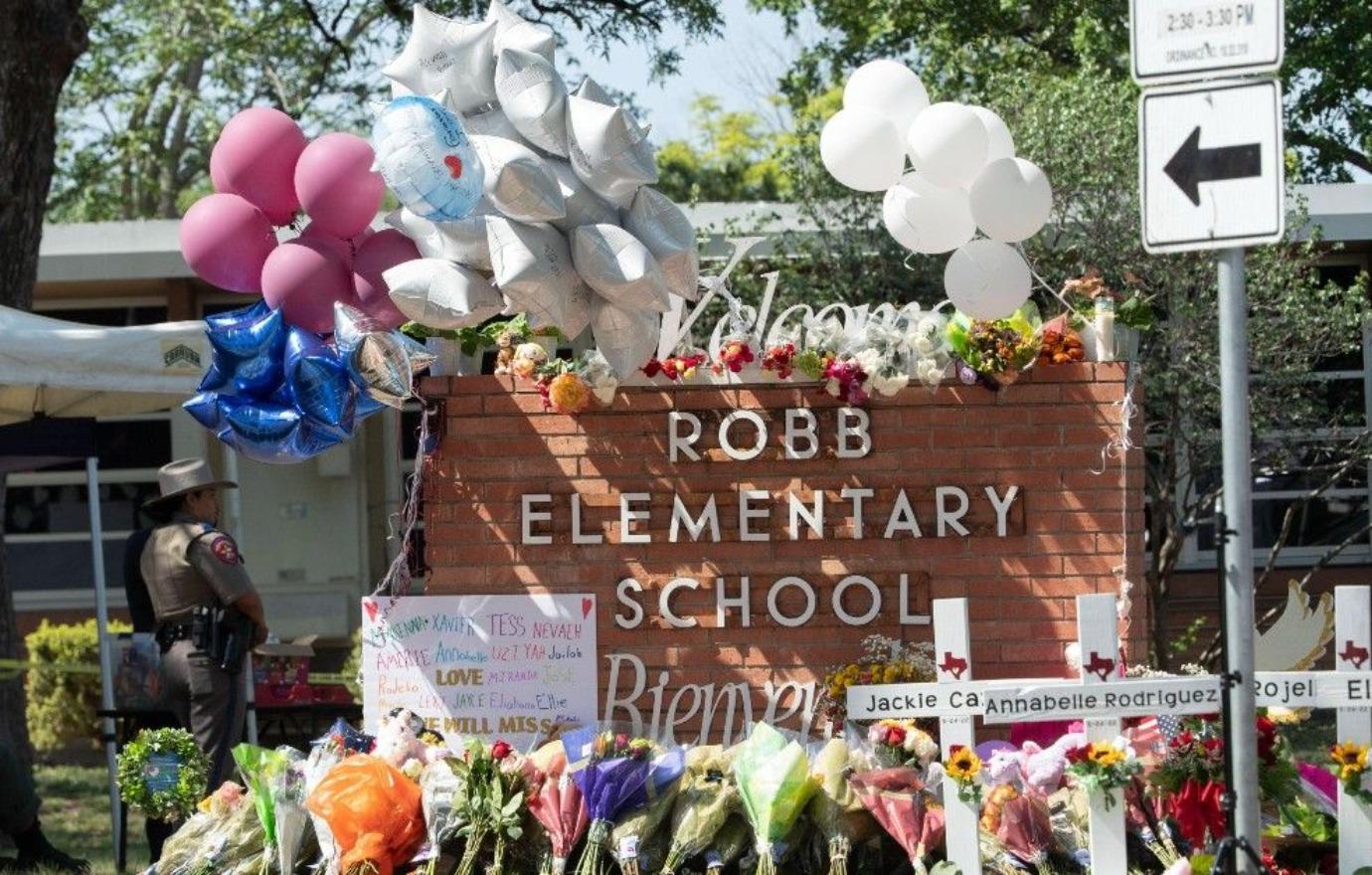 Article continues below advertisement
While several social media users described the video as Hernandez harassing the senator, New York Times writer Jay Caspian Kang didn't agree.
"Not sure this is heckling," Kang wrote via Twitter on Saturday, May 28. "Seems instead to be a citizen of this country exercising his first amendment rights to an elected official and being manhandled by the elected official's security while said official smirks and then returns to his dinner."
As RadarOnline.com previously reported, 18-year-old Salvador Ramos entered Robb Elementary School with a rifle and tactical vest and killed 21 people — including 19 children between the ages of 9 and 10-years-old — and left at least 17 others injured. He was later shot and killed by authorities at the scene. Prior to the mass shooting, Ramos also shot his grandmother in the head. Although she is in serious condition and was rushed into surgery, she survived the attack.
The incident was quickly compared to the Sandy Hook Elementary School shooting in 2012, and revived countless discussions on whether or not there was a need for stricter gun control laws.