Ted Cruz Loses It After Being Confronted Over Texas School Shooting: 'Why Only In America?'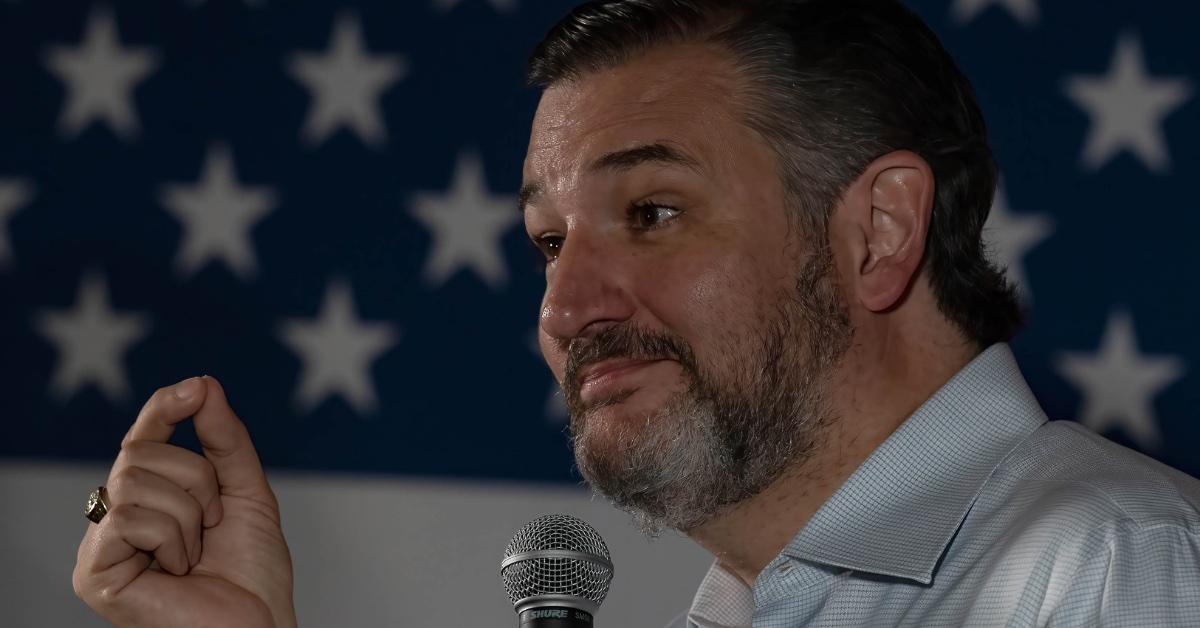 Senator Ted Cruz stormed out of an interview with a U.K. reporter after a heated exchange about gun reform in the wake of the tragic Texas school shooting.
On Wednesday, Cruz was attending a vigil for the 21 victims of the massacre at Robb Elementary School in Uvalde alongside Texas Governor Greg Abbott and others.
Article continues below advertisement
"There are 19 sets of parents who are never going to get to kiss their child tonight," Cruz told British journalist Mark Stone, reporting on behalf of Sky News.
The tense back-and-forth took place after Stone asked if Congress should revisit the debate over gun laws. "You know, it's easy to go to politics," Cruz said.
Article continues below advertisement
Stone explained there are people who think it's time for a change, while Cruz doubled down on the importance of the Second Amendment.
"The proposals from Democrats and the media? Inevitably, when some violent psychopath murders people … if you want to stop violent crime, the proposals the Democrats have? None of them would have stopped this," Cruz continued.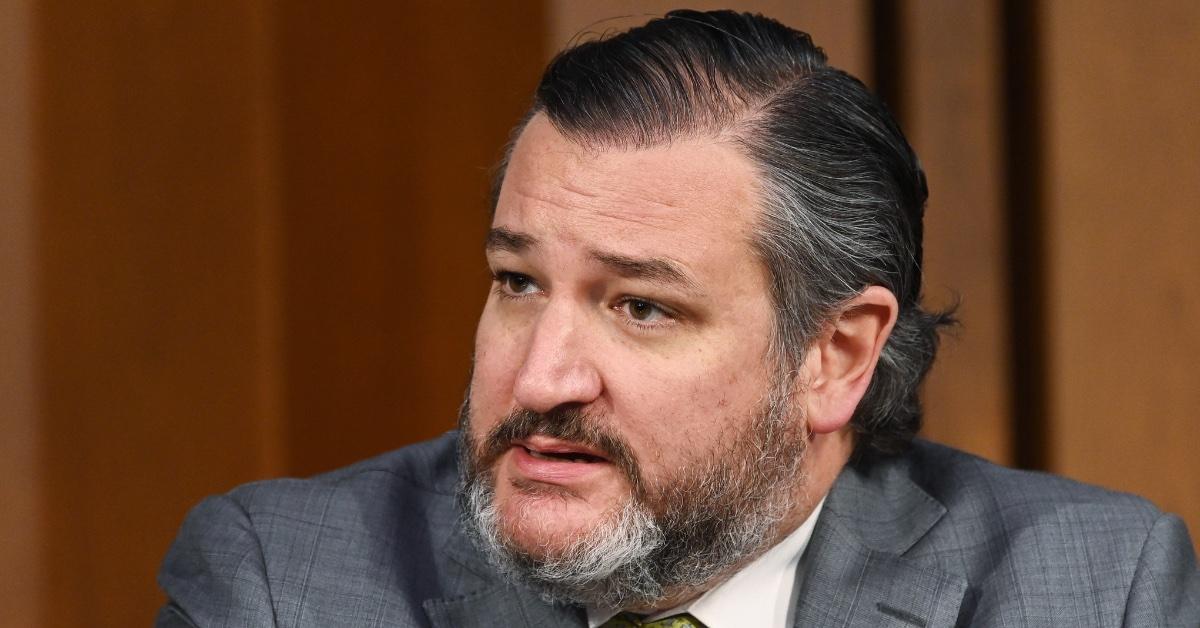 Article continues below advertisement
"Why only in America? Why is this American exceptionalism so awful?" Stone further questioned, stating it's a problem that has been plaguing the United States.
Cruz then accused the reporter of having a political agenda, only to walk away and return with a final remark.
​​"Why is it that people come from all over the world to America? Because it's the freest, most prosperous, safest country on Earth. Stop being a propagandist," he told Stone.
Cruz is scheduled to speak at a National Rifle Association event in Houston this weekend and previously said there are other ways to protect children at school.
Article continues below advertisement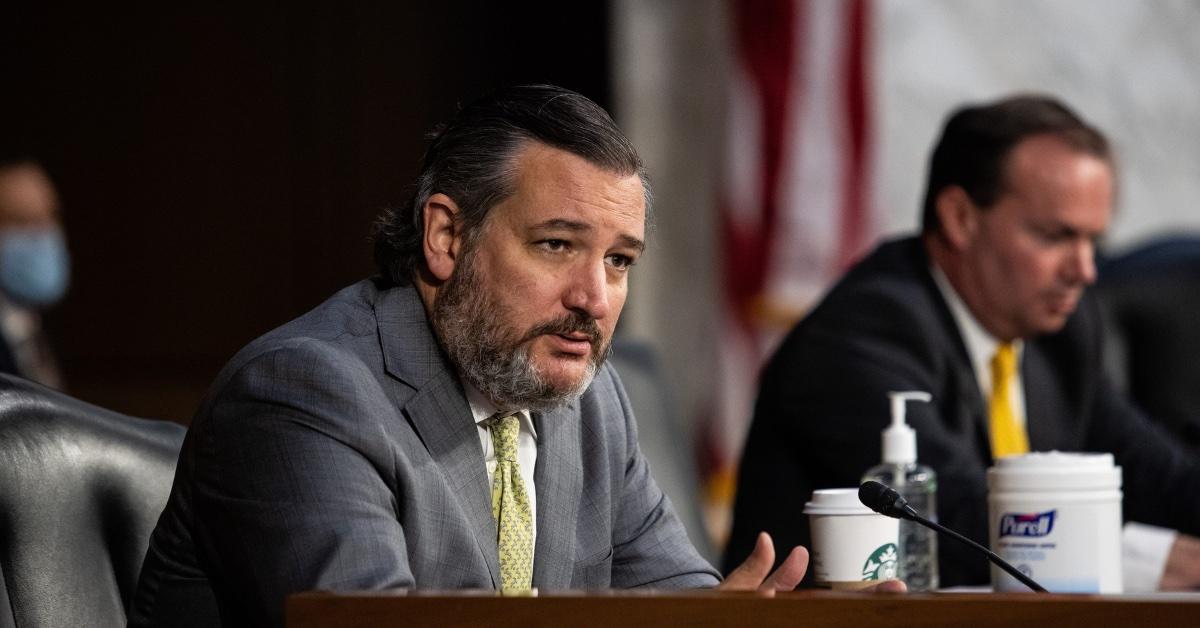 He suggested having armed officers, putting in bulletproof doors and glass, limiting the number of entrances to buildings and locking up the back doors.
The viral interview comes after Beto O'Rourke was thrown out of a press conference Wednesday after slamming Abbott and Cruz for "doing nothing" to prevent school shootings. "Somebody needs to stand up for the children of this state or they will continue to be killed just like they were killed in Uvalde yesterday," O'Rourke yelled.
Salvador Ramos, 18, was behind the horrific attack at Robb Elementary, mercilessly killing 19 children and two heroic teachers after barricading himself in a classroom.