Vladimir Putin's Top Minister Shoots Down Reports Russian Leader Is Dying Of Cancer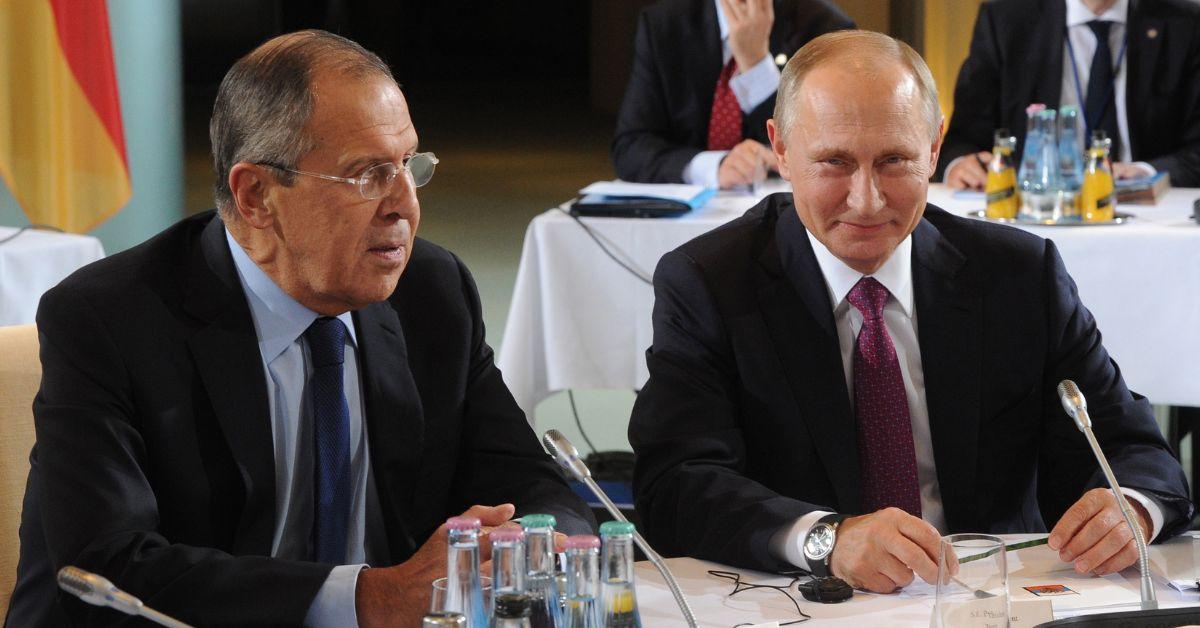 One of Vladimir Putin's top ministers and closest allies recently spoke out against the rumors and reports suggesting the 69-year-old Russian president is dying of cancer, RadarOnline.com has learned.
Foreign Minister Sergei Lavrov, who has been at the forefront of Russia's war against Ukraine and one of Putin's most outspoken supporters, told a French media outlet on Tuesday that Putin is not only not dying of cancer, but the Russian leader isn't even sick.
Article continues below advertisement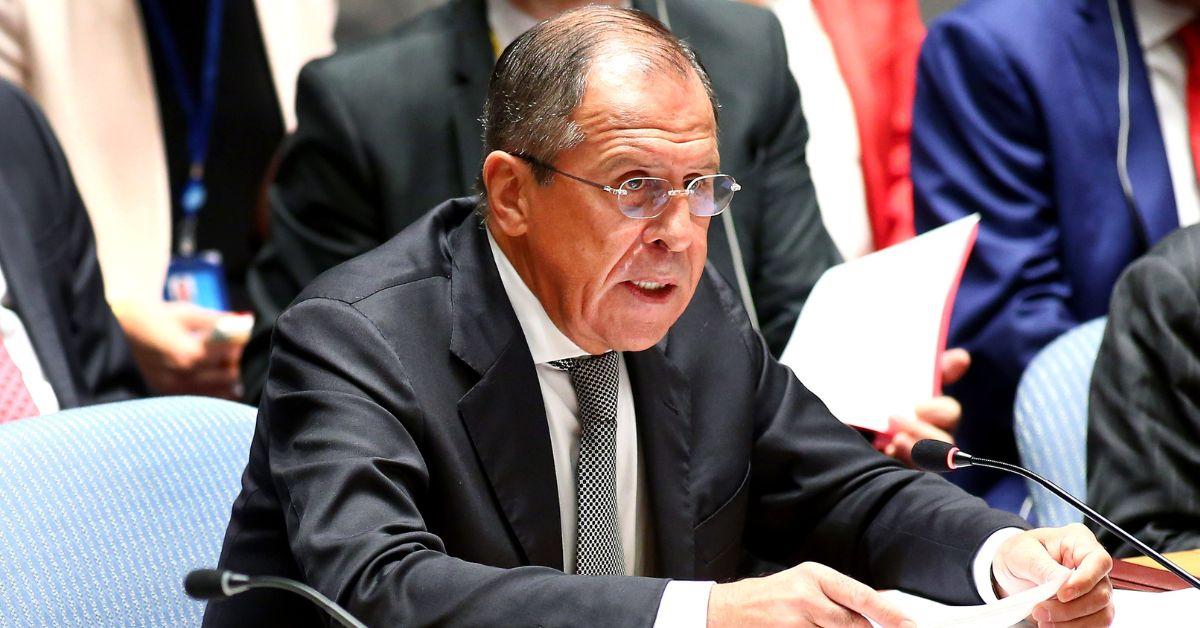 "I don't think that sane people can see in this person signs of some kind of illness or ailment," Lavrov told TF1.
"You can watch him on screens, read and listen to his speeches," he continued. "I leave it to the conscience of those who spread such rumors despite daily opportunities to assess how anyone is looking."
Article continues below advertisement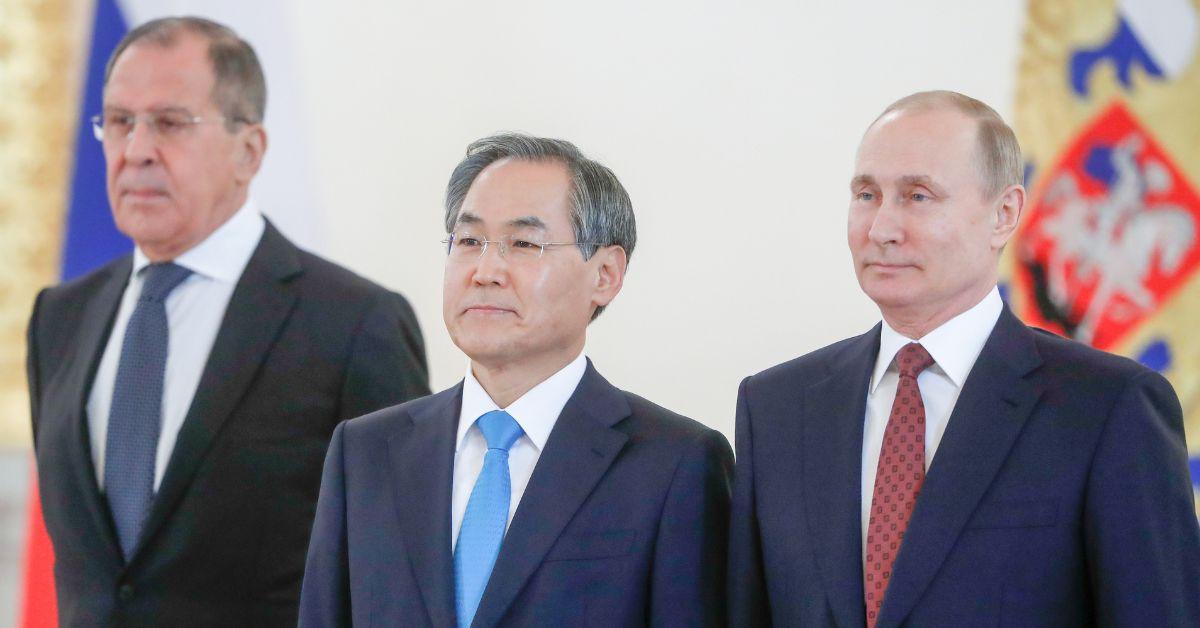 As RadarOnline.com reported, Lavrov's refutation of Putin's alleged cancer diagnosis comes following a number of rumors suggesting the 69-year-old aging Russian leader is suffering from illnesses like blood and thyroid cancer, Parkinson's disease and even dementia.
Lavrov's comments also come just one day after insiders within Russia's Federal Security Service claimed Putin only has "two to three years" to live due to a "severe form of rapidly progressing cancer."
"He has no more than two to three years to stay alive," the Kremlin insider alleged. "We are told he is suffering from headaches and when he appears on TV he needs pieces of paper with everything written in huge letters to read what he's going to say."
"They are so big each page can only hold a couple of sentences. His eyesight is seriously worsening," the insider added, suggesting Putin is going blind. "And his limbs are now also shaking uncontrollably."
Article continues below advertisement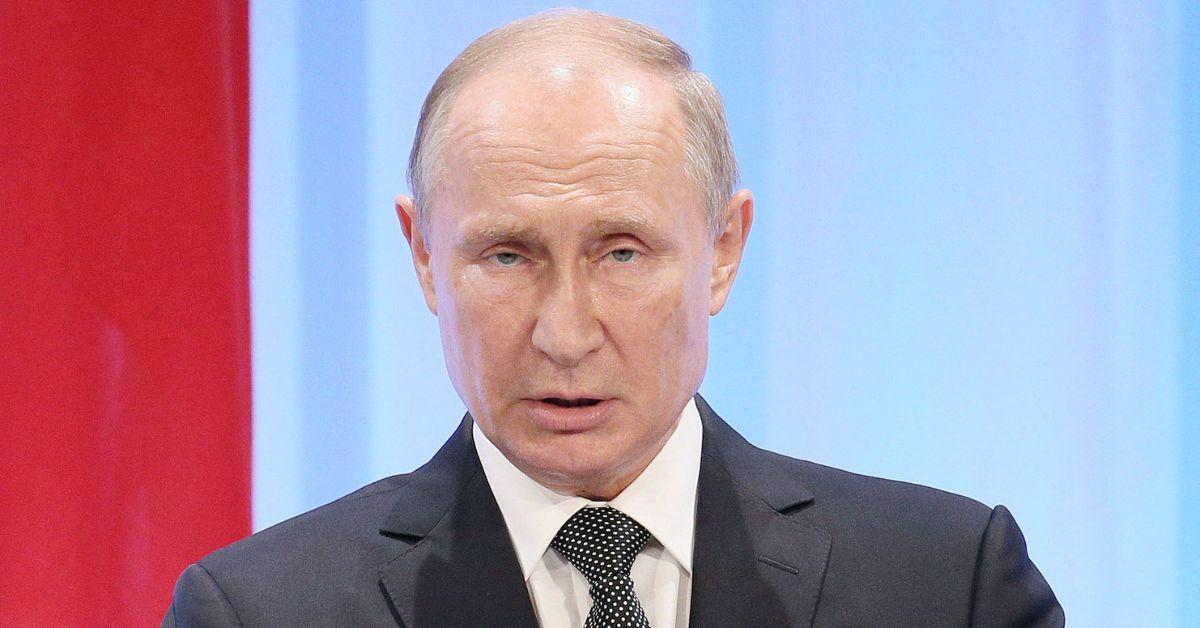 Other reports have even gone so far as to suggest Putin may already be dead and the Kremlin is actively covering up his passing with the use of body doubles and pre-recorded footage.
"Putin is very ill and when he dies his death will be kept secret for weeks, if not months," a senior MI6 official recently claimed.
"There is also the possibility that he is already dead. It's impossible to know. It is believed that Putin has employed body doubles in the past when he has been unwell and the Kremlin could be doing so now."