Nancy Pelosi's Husband 'Killed His 19-Year-Old Brother In Early-Morning Joyride' — 65 Years Before His Drunken Arrest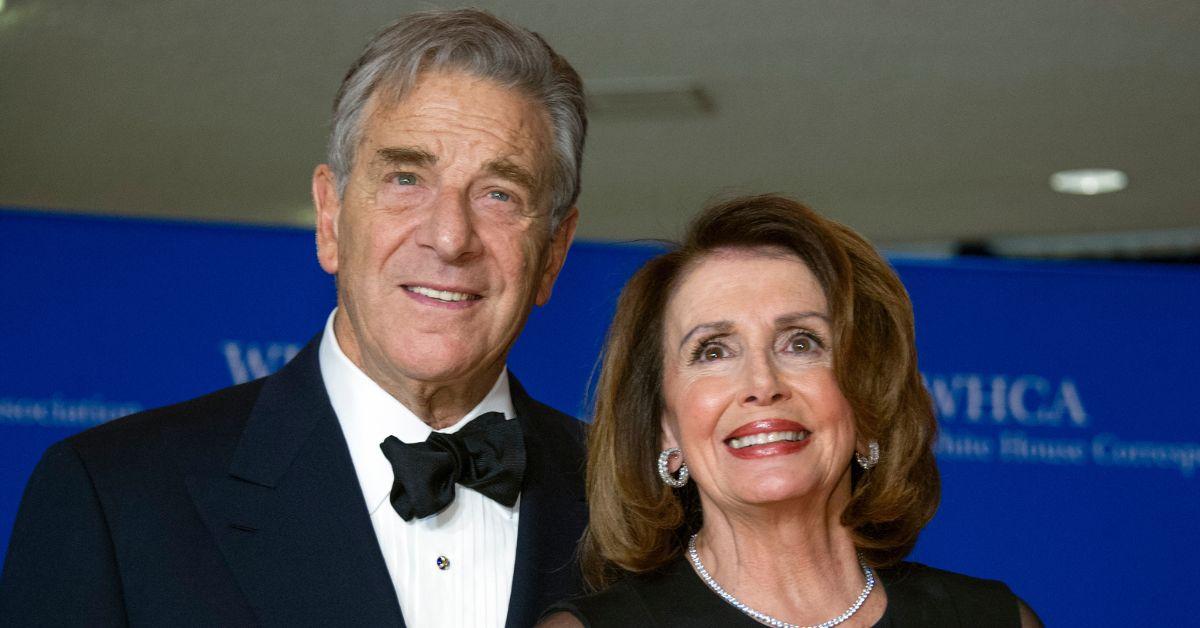 Nancy Pelosi's husband Paul reportedly killed his 19-year-old brother in a tragic car crash 65 years before being arrested this past weekend for a DUI, RadarOnline.com has learned.
In 1957, when Paul was 16-years-old, he and his older brother David went for an early morning "joyride" that ultimately turned fatal when Paul accidentally crashed the car – sending the vehicle flying nearly 20-feet in the air before trapping both boys underneath, according to Daily Mail
Article continues below advertisement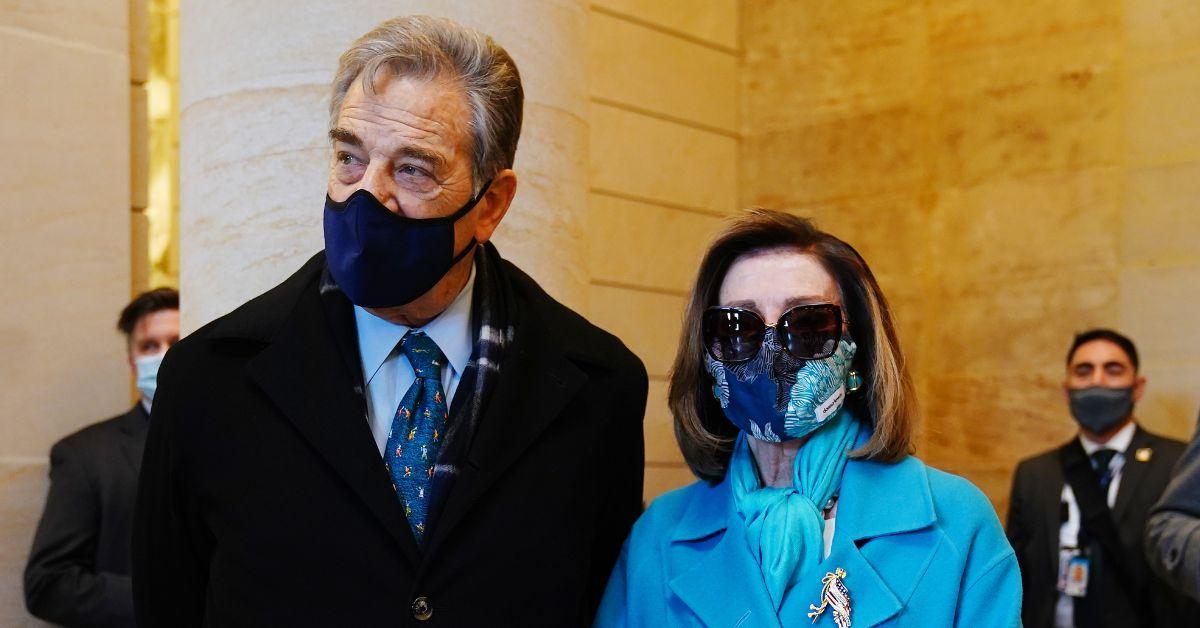 "The car veered across the road, bounced back from a small embankment, climbed 20 feet up another, spun around and somersaulted simultaneously and ended upside down on the shoulder with both youths underneath," the local newspaper report detailing the horrific February 22, 1957 crash said at the time.
"This is a bad stretch — better slow down," David reportedly told his younger brother just before the crash that would take his life, according to what Paul told then-Highway Patrolman Thomas Ganley.
Article continues below advertisement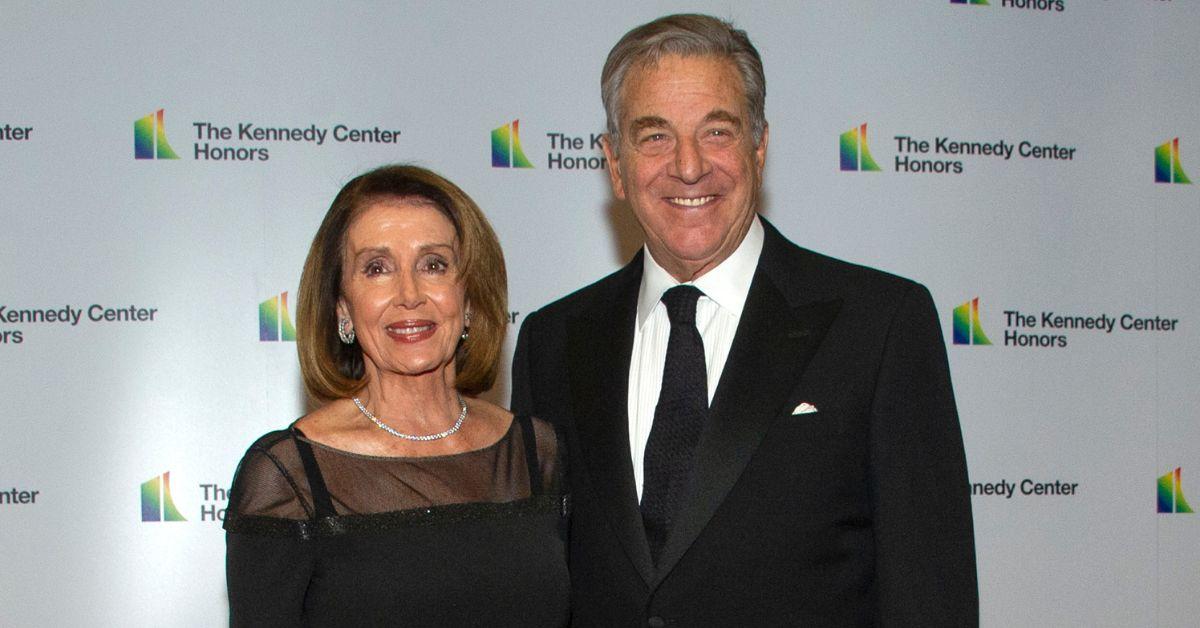 Highway Patrolman Ganley further revealed he had planned to cite the 16-year-old Paul for "misdemeanor manslaughter," but the case never made it to trial and the young teenager was ultimately exonerated by a coroner's jury.
As RadarOnline.com reported, the newly resurfaced story about the car crash that killed his older brother 65 years ago comes just a few days after Paul was arrested for driving under the influence of alcohol on Saturday night.
It was also recently revealed that Paul caused another minor car crash just moments before his arrest over the weekend after attempting to cross a Napa Valley highway intersection.
"The driver of the Porsche (Party Number 1, Pelosi) was traveling eastbound on Walnut Lane and attempted to cross SR-29, when his Porsche was struck by a party traveling northbound on SR-29…driving a Jeep," California Highway Patrol reported in a statement.
"Pelosi was arrested for driving under the influence of an alcoholic beverage at 11:44 pm," the CHP added.
Article continues below advertisement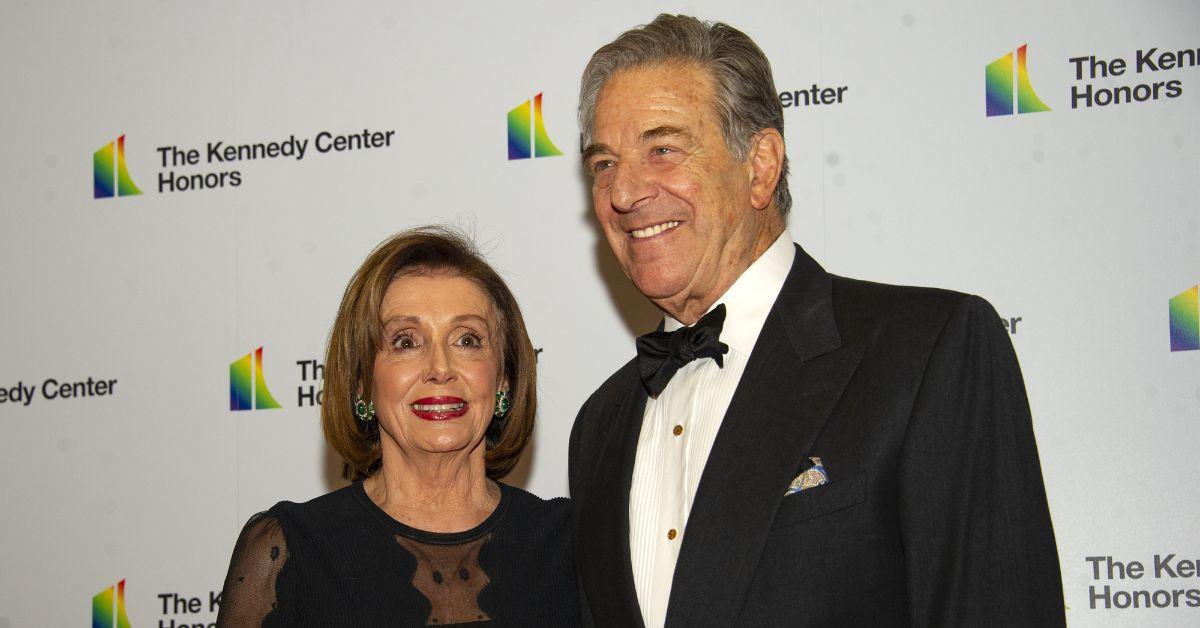 Following her 82-year-old husband's crash and DUI arrest Saturday night, the 82-year-old Speaker of the House refused to comment on the matter.
"The Speaker will not be commenting on this private matter which occurred while she was on the East Coast," Nancy Pelosi's office said in an official statement following the incident.