Nancy Pelosi's Husband Involved In Car Accident Moments Before Shocking DUI Arrest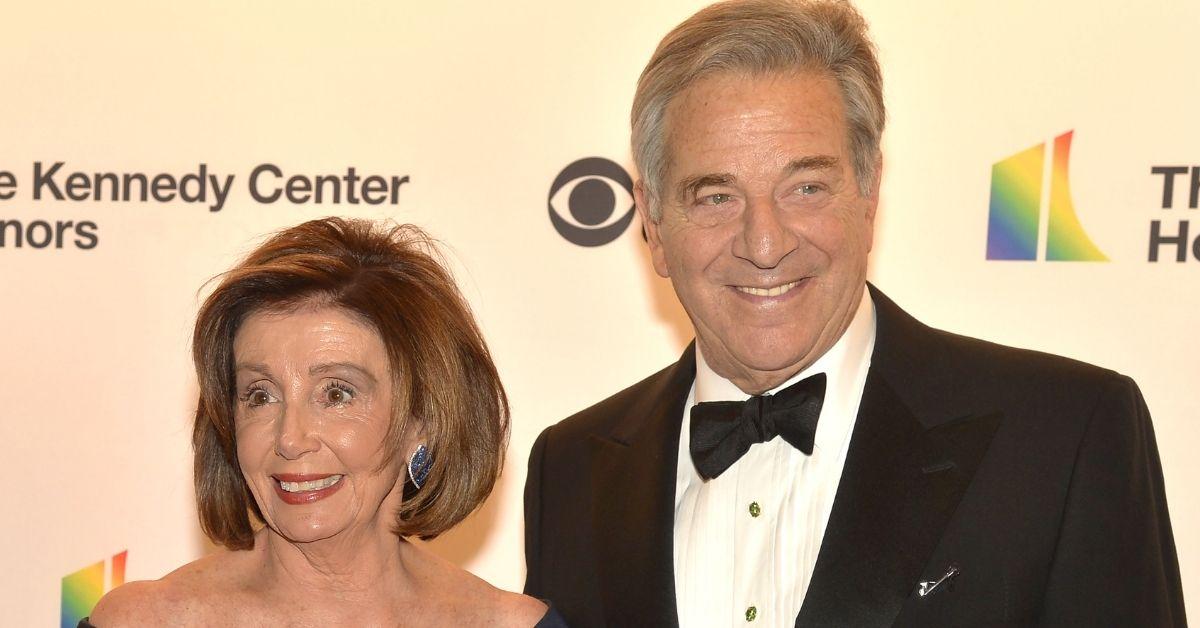 Nancy Pelosi's husband Paul was involved in a car accident this weekend just moments before being arrested for suspicion of driving under the influence of alcohol, RadarOnline.com has learned.
The aftermath of the shocking car crash was released by ABC on Monday in a video showing a busted wooden fence and a street sign knocked over.
Article continues below advertisement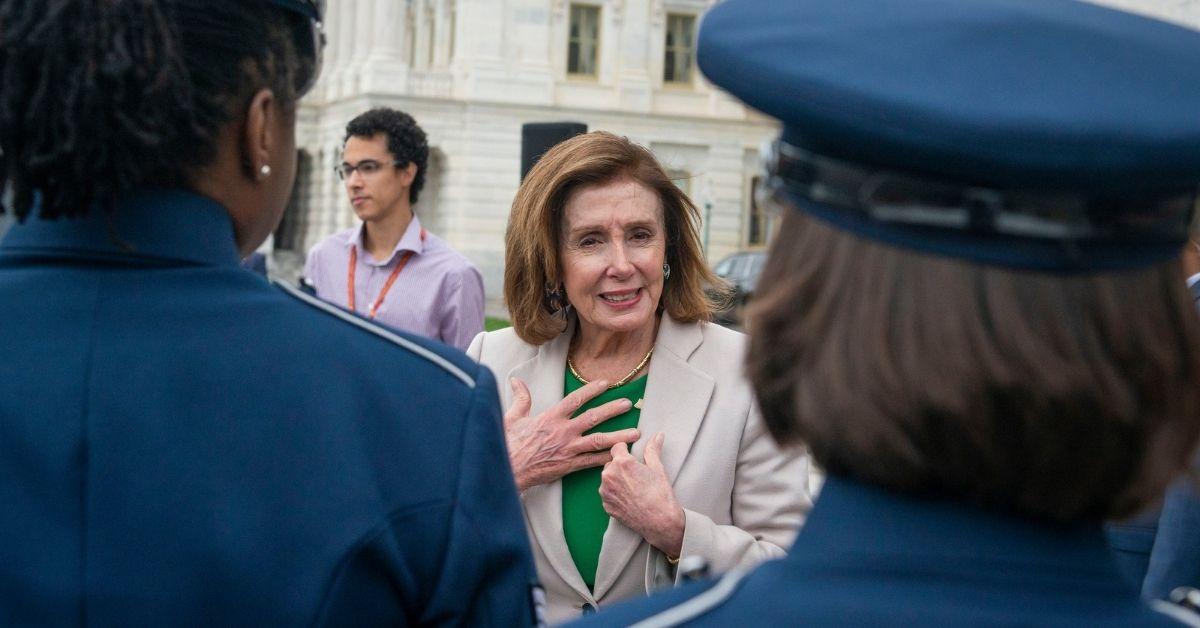 Footage of the aftermath also comes just days after the Speaker of the House's 82-year-old husband was arrested by California Highway Patrol in Napa Valley for a DUI.
According to CHP, Paul attempted to cross the highway in his 2021 Porsche before being struck by a Jeep.
"The driver of the Porsche (Party Number 1, Pelosi) was traveling eastbound on Walnut Lane and attempted to cross SR-29, when his Porsche was struck by a party traveling northbound on SR-29…driving a Jeep," CHP revealed in a statement.
"Pelosi was arrested for driving under the influence of an alcoholic beverage at 11:44 pm."
Article continues below advertisement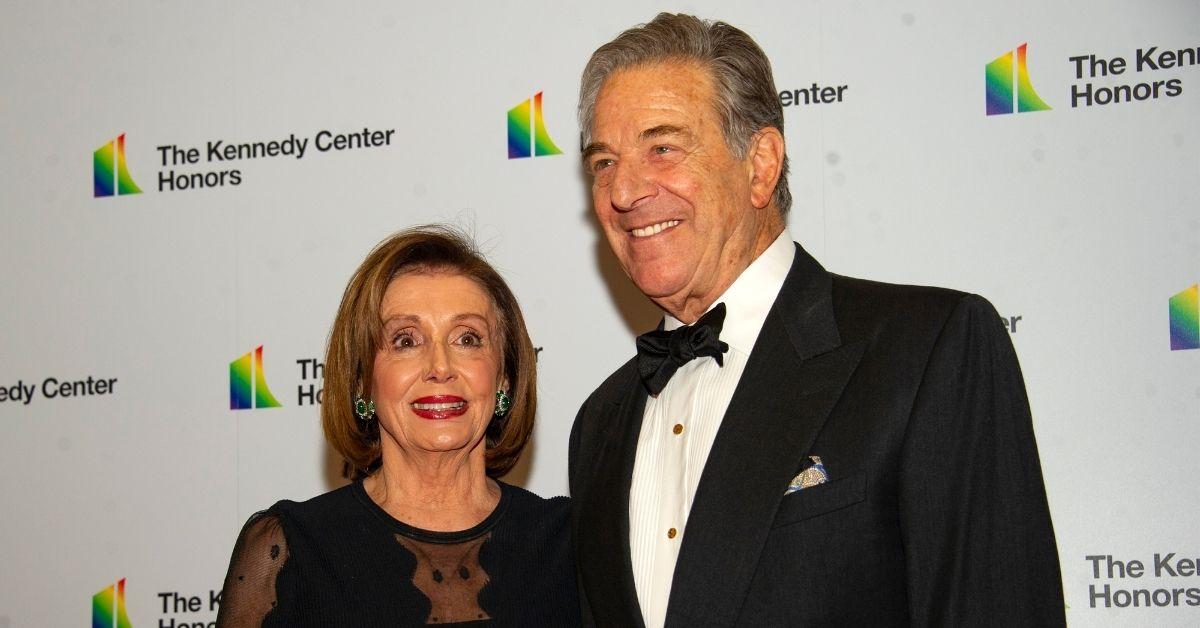 Although no one was reportedly injured in the car accident that led to Paul's arrest, the incident has created renewed scrutiny against not just the Speaker of the House, but also renewed scrutiny against Congress as a whole.
"I think that reflects poorly on the Speaker and Congress generally like, hey these are pressing issues here and instead your husband is gallivanting around in Napa you're off in Rhode Island giving a speech at a fancy university what are you doing to keep America safe and advance our conversation about what needs to be done about all these shootings," Melissa Michelson, political science professor at Menlo College, said.
"I don't think we should be paying much attention to what her husband is doing because again, he is not an elected official," she added.
As RadarOnline.com reported, Nancy was preparing to give the commemorative address at Brown University when her husband was arrested.
Article continues below advertisement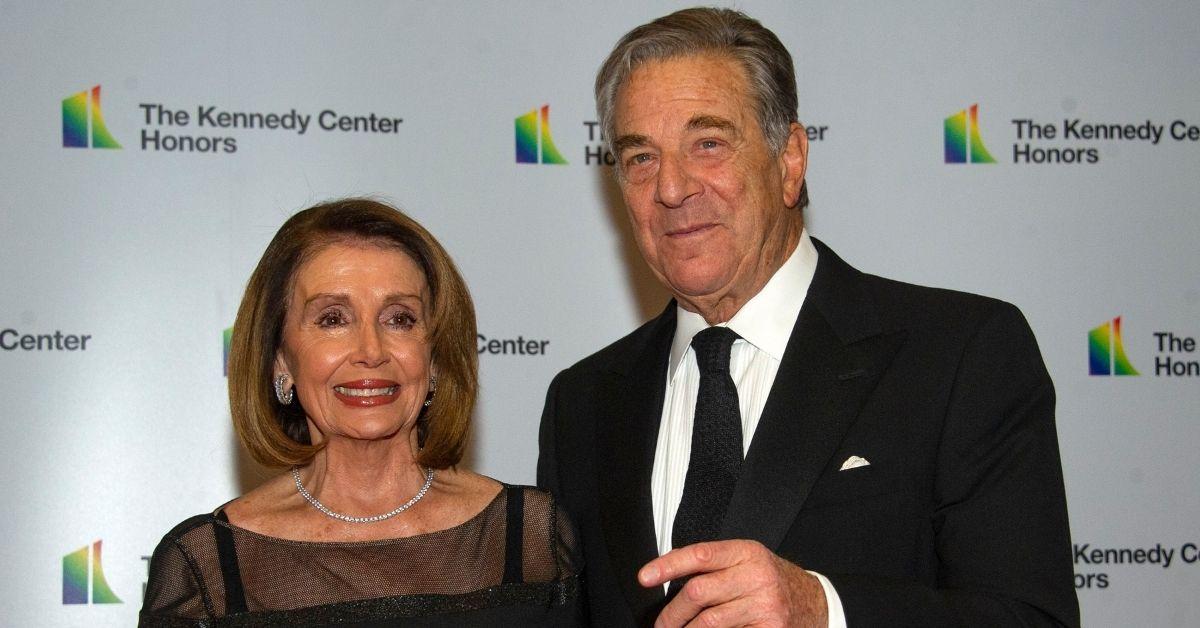 "The Speaker will not be commenting on this private matter which occurred while she was on the East Coast," her office said in an official statement on the matter.
Neither Paul, Nancy, or their five children – Paul Jr., Alexandra, Nancy Corinne, Christine and Jacqueline – have publicly commented on the incident besides the short statement released by the speaker's office.