Rapper DJ Quik's Son Charged With Murder, Suspected Of Fatally Shooting Man Following Fight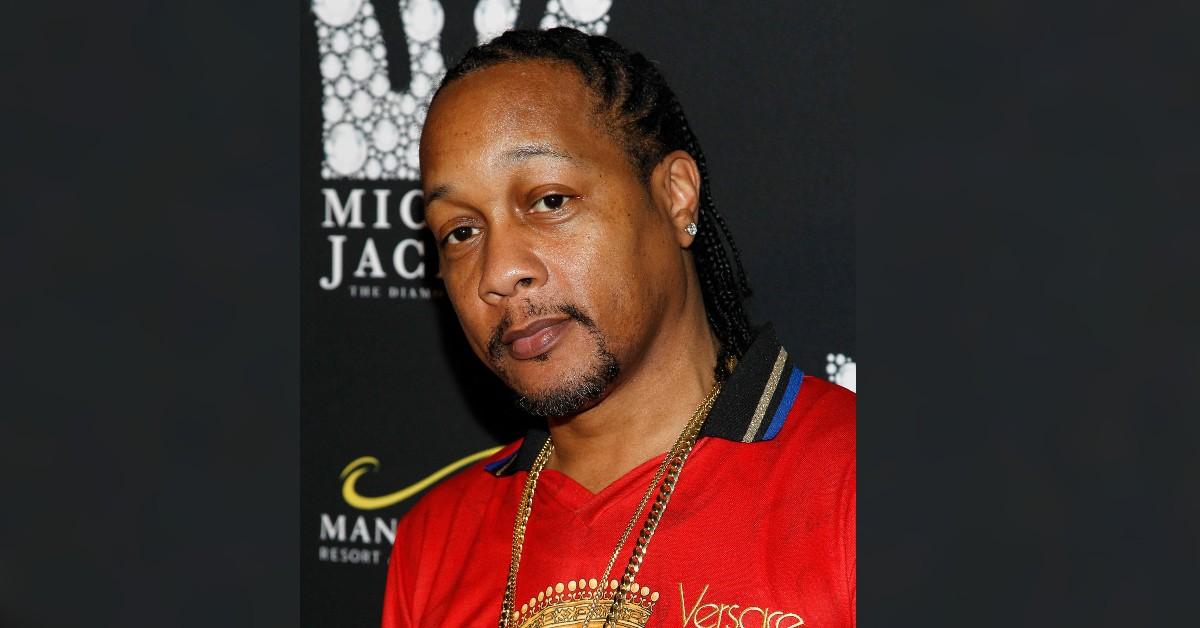 The son of rapper DJ Quik was charged for murder after allegedly fatally shooting a man following a fight one day prior, RadarOnline.com has learned.
David M. Blake Jr., DJ Quik's 27-year-old son, was arrested on May 26 in the Porter Ranch suburb of Los Angeles in connection to the death of 33-year-old Julio Cardoza on May 25, according to NBC.
Article continues below advertisement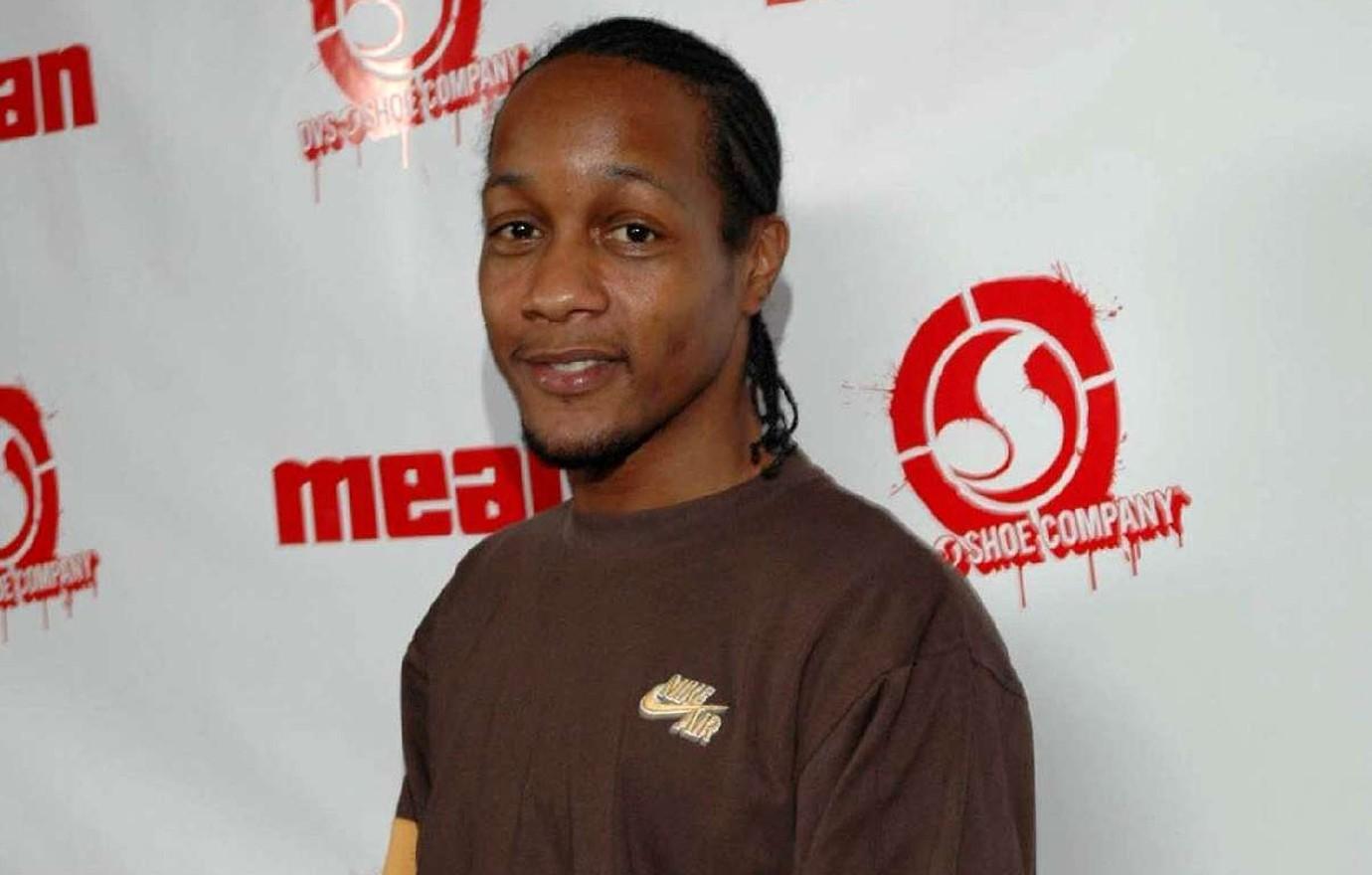 Blake was charged with murder and accused of using a personal firearm in the fatal shooting that is suspected of taking place one day after both Blake and Cardoza entered into a physical altercation in Downey, California.
According to the Los Angeles County District Attorney's Office, Blake allegedly shot the victim from a nearby car before driving away.
"Senseless gun violence continues to plague our communities and it needs to stop before more lives are unnecessarily taken from us," District Attorney George Gascón said in a statement announcing the charges against Blake.
"Those who commit these types of crimes will be held accountable by my office," DA Gascón added.
Article continues below advertisement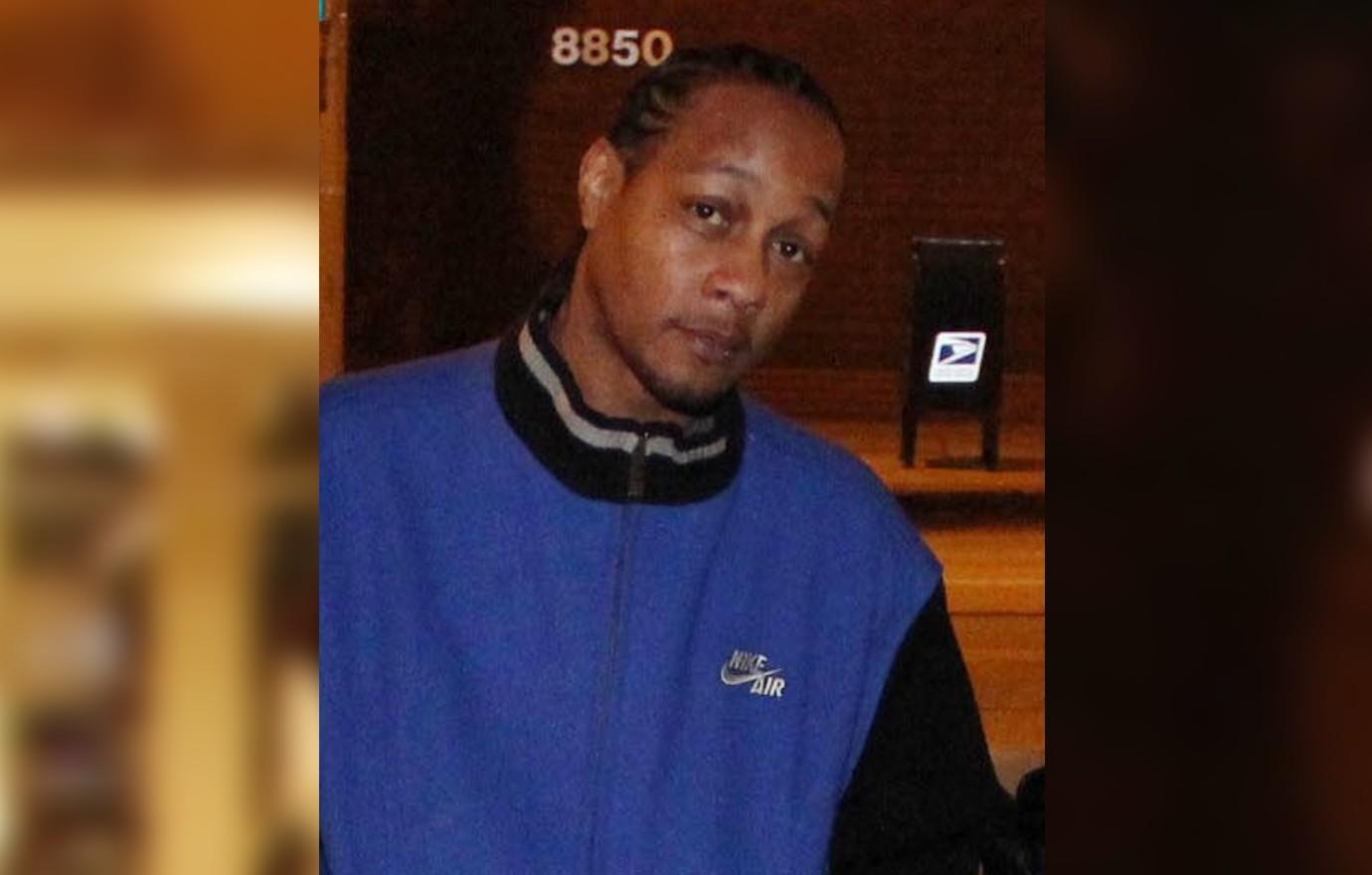 The 52-year-old rapper's son was reportedly being held on a whopping $2 million bail before he was arraigned on Tuesday.
The shooting and the death of Cardoza is also reportedly still under investigation by the Downey Police Department.
Besides being the son of Compton based rapper and producer DJ Quik – who helped create and promote the "gangsta funk" sound of rap music throughout L.A. – Blake was also known for his work with Compton City Councilman Isaac Galvan as a former "council liaison."
Blake's arrest and charge for murder Tuesday also comes following a major scandal involving his former boss, Councilman Galvan, who lost the election for Compton's Second Council District after a civil court judge ruled on Friday that four votes were illegally cast in his favor.
Article continues below advertisement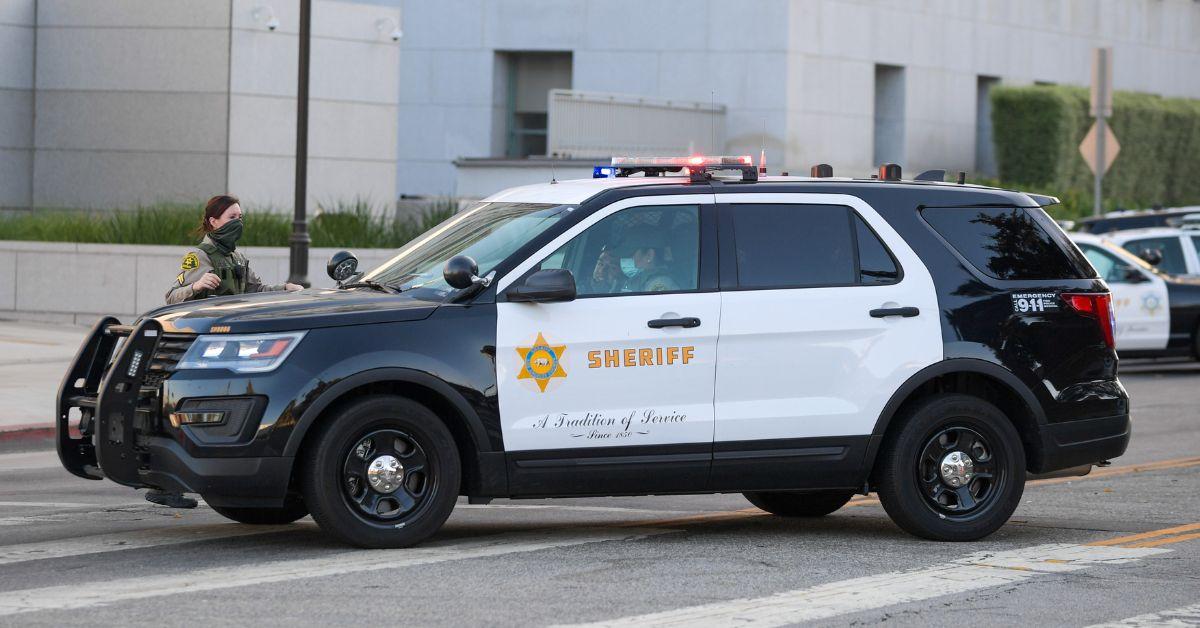 Galvan's opponent in the race, candidate Andre Spicer, was then found to be the actual winner in the council district race, and was ultimately sworn in as Compton City Councilman on Tuesday.
DJ Quik has not released a statement regarding the arrest and murder charge against his son for allegedly killing Julio Cardoza.