Former CNN Anchor Brooke Baldwin Trashes Network For Mass Shooting Coverage As She Predicts Uvalde Tragedy Airtime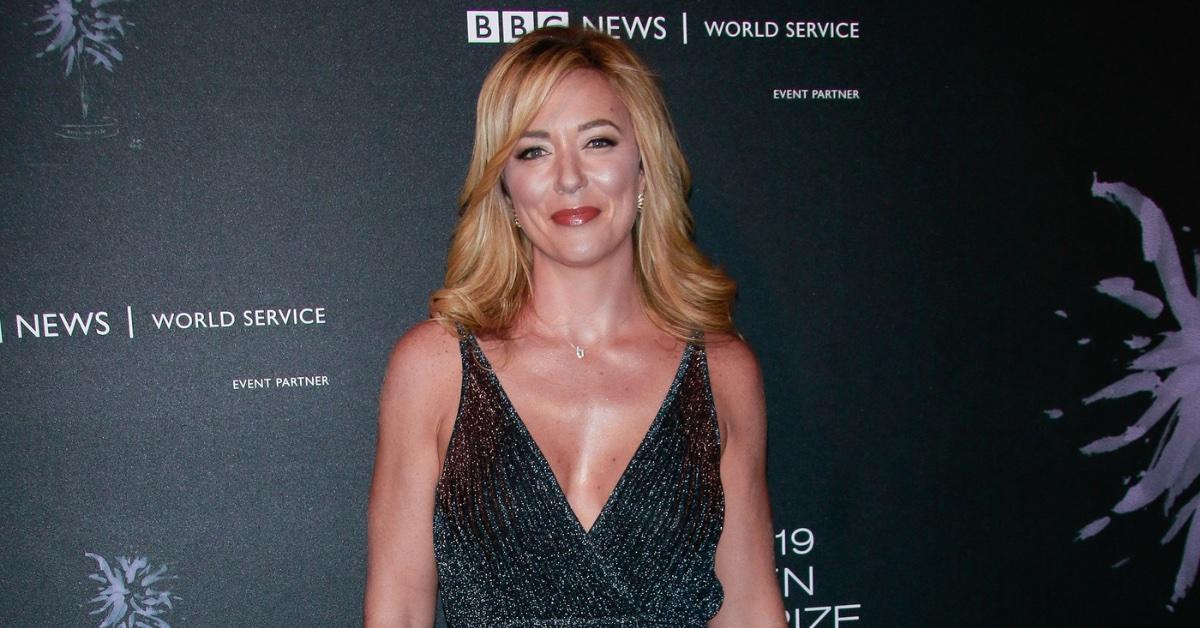 Brooke Baldwin, a former anchor of CNN Newsroom, wrote an op-ed for The Atlantic imploring TV networks to "stay with the story of mass shootings" as she called out her ex-employer for their past coverage.
In the piece, Baldwin detailed how she found out about the latest tragedy that unfolded in Uvalde, Texas, last Tuesday, when a deranged gunman opened fire on Robb Elementary School and killed 19 children in addition to two heroic teachers.
Article continues below advertisement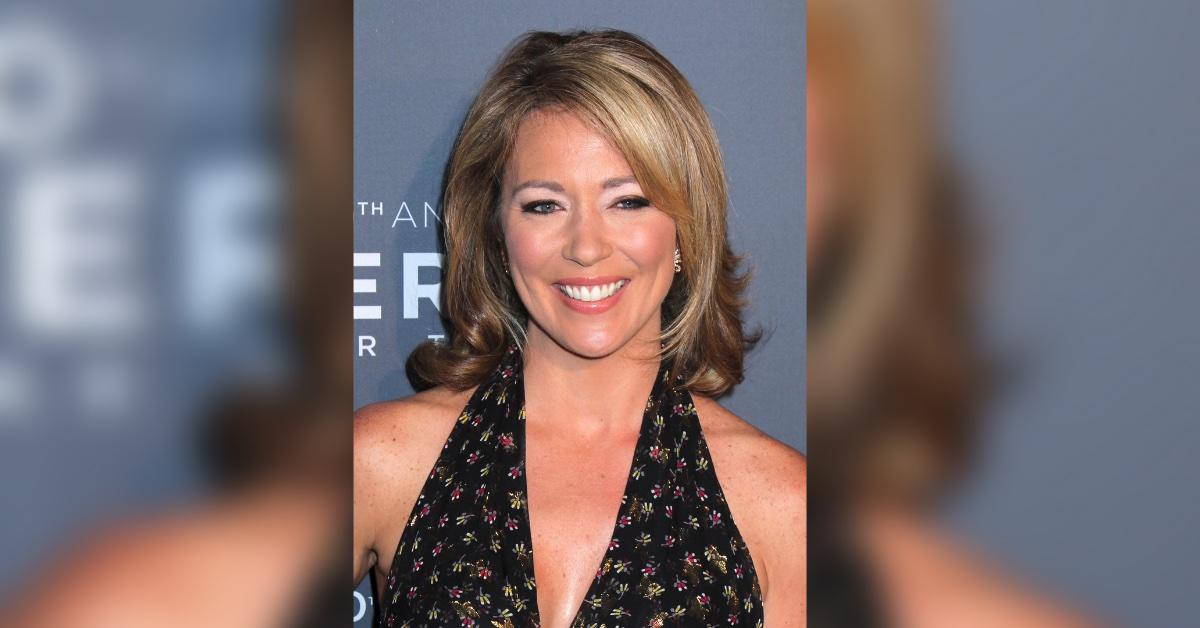 The journalist said a friend informed her of the horrific massacre, which was a stark contrast to her many years being the first to know and rushing to the scene.
She reflected on the time she met with survivors of Columbine and Parkland with hopes for a brighter future.
"I looked these survivors in the eye and believed, along with them, that change was going to come," Baldwin wrote, stating that not much has improved because of "political inaction" and also due to "media coverage."
Article continues below advertisement
After the 2018 shooting in Parkland, Baldwin said she was told by CNN producers to "break away" before an interview with a teacher to cover breaking news about then-President Donald Trump and the FBI.
"But. But. But. Fourteen students were dead … I stood there dumbfounded," she wrote. "I waited to reappear on my own show, furiously emailing my producers back at CNN headquarters to fight for more airtime on what was happening at Parkland: Come back to me. The teacher! Soon after, I got my marching orders: Come back to New York."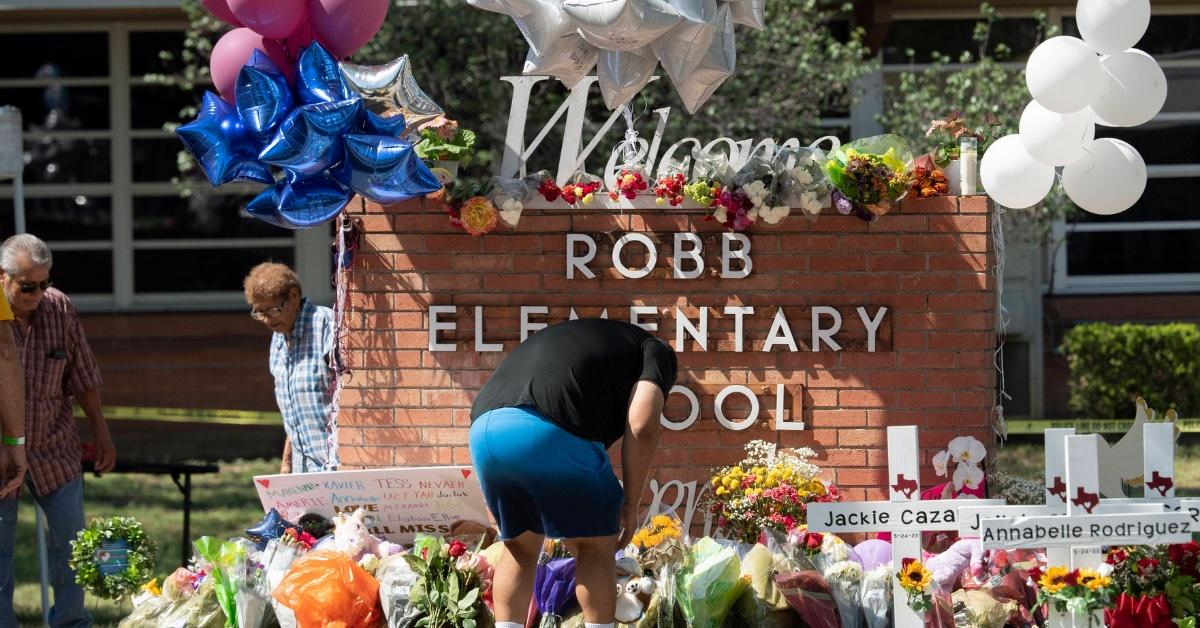 Article continues below advertisement
She predicted that in the wake of the Uvalde tragedy, the news media will be in Texas "through this weekend," and then "start paring down the coverage next week."
The Huddle: How Women Unlock Their Collective Power author explained that "the outraged public grows tired of hearing about the carnage, loss, and inaction."
"While the journalists in the field have compassion for the victims of these tragic stories, their bosses at the networks treat the news as ratings-generating revenue sources. No ratings? Less coverage," she continued.
Baldwin said it's time to reconsider before reflecting on the painful day she watched "one tiny white casket" being wheeled out of a funeral home when she was covering the Sandy Hook shooting in 2012.
"Would minds change about guns in America if we got permission to show what was left of the children before they were placed in the caskets?" she questioned. "I figured this would never happen. But perhaps now is finally the time to ask."
Article continues below advertisement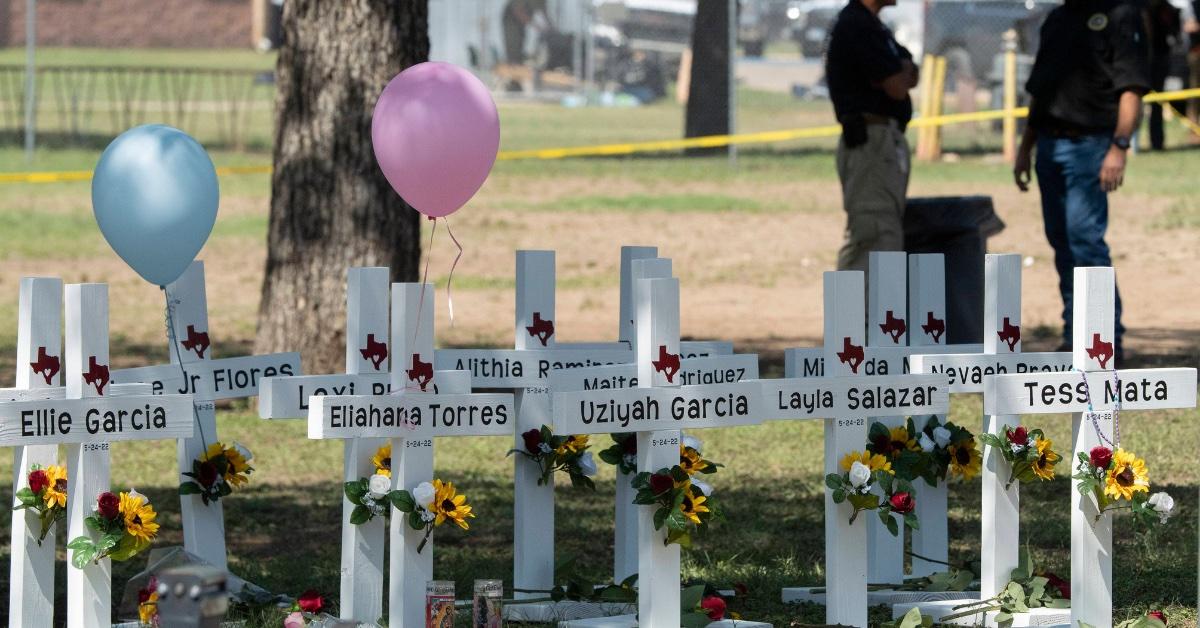 Baldwin also suggested making mass shootings a regular news beat for networks so they can push for a change, concluding by telling higher-ups to spend extra on travel costs if it makes a difference.
"I know that keeping crews in the field is expensive, but 19 children and two teachers?" she wrote. "There is no higher cost than that."