Exclusive
Amber Heard Fires Back At Johnny Depp's Verdict Absence: 'Your Presence Shows Where Your Priorities Are'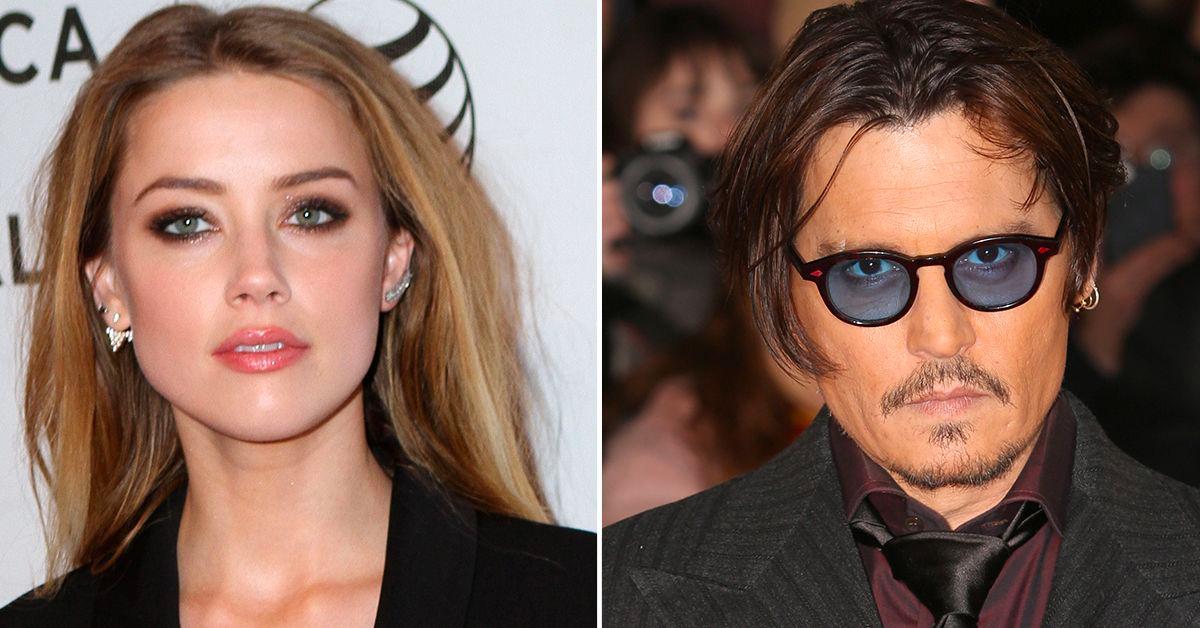 Amber Heard doesn't seem shocked that her ex-husband Johnny Depp has decided to skip out on being present in the courtroom to hear the verdict in their $100 million defamation battle.
RadarOnline.com has learned that Heard is on her way to the Fairfax County, Virginia, courtroom right now, moments after it was revealed the jury had reached a verdict.
Article continues below advertisement
Meanwhile, Depp is across the pond in the United Kingdom, where he's played two shows since closing arguments ended on Friday.
A spokesperson for Heard told Radaronline.com that Depp's absence speaks volumes.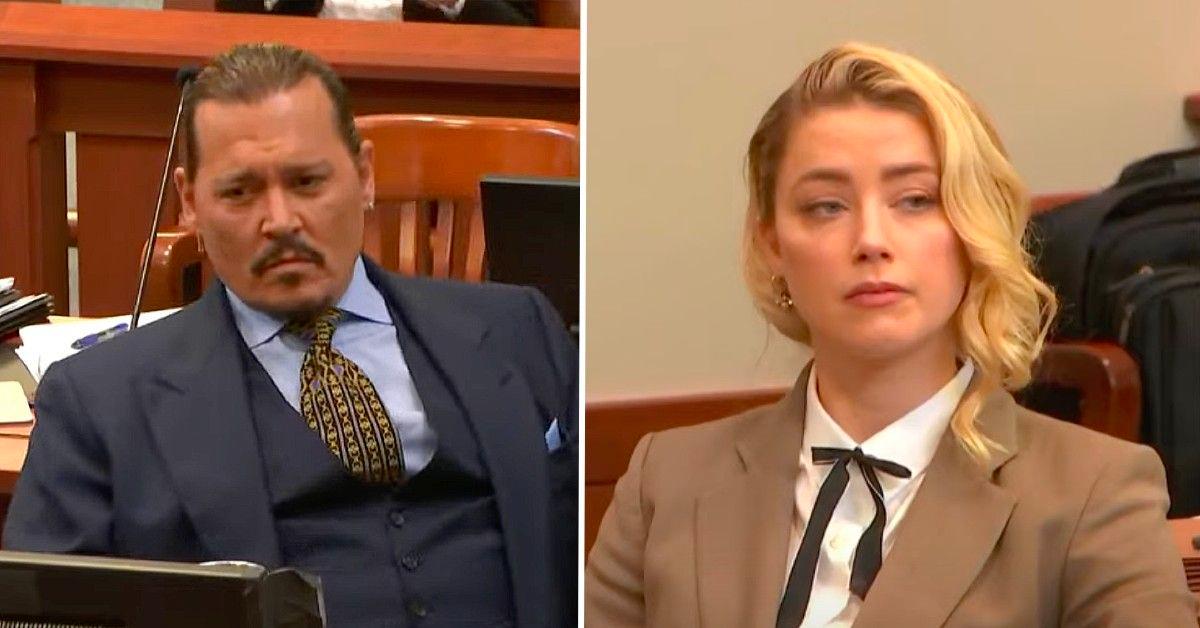 Article continues below advertisement
"Your presence shows where your priorities are. Johnny Depp plays guitar in the UK while Amber Heard waits for a verdict in Virginia. Depp is taking his snickering and lack of seriousness on tour," the Aquaman actress' representative told us in an exclusive statement on Wednesday.
We told you first — Depp will not be present in court to hear the verdict today.
"Due to previously scheduled work commitments made before the trial, Mr. Depp will not be physically present for today's 3pm verdict," his team revealed in a statement.
Instead, Depp "will be watching from the United Kingdom."
Article continues below advertisement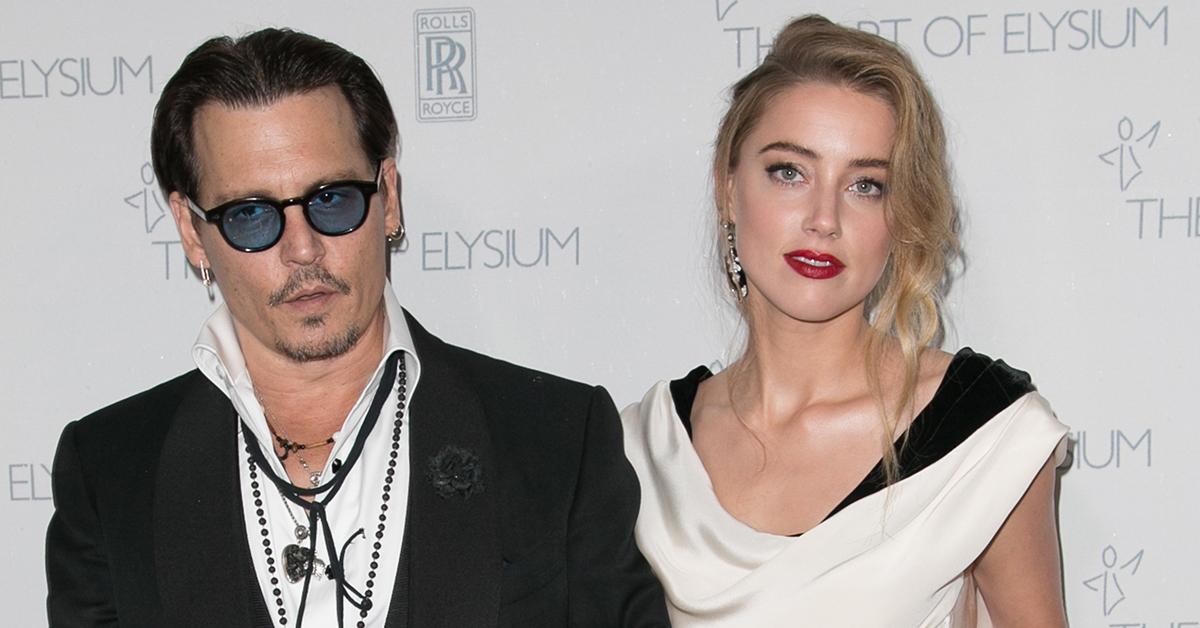 Depp and Heard have been facing off in court for the past six weeks over an op-ed she wrote, in which she described herself as a domestic violence survivor.
The actor sued Heard for $50 million, claiming her "false" allegations cost him several movie roles, including a $22.5 million contract for Pirates 6. Depp denied ever getting physical with his ex-wife, claiming she was the violent one during their relationship.
Article continues below advertisement
Heard countersued Depp for $100 million, alleging he was trying to ruin her reputation. Under oath, the actress sobbed while detailing her allegations of abuse. She also claimed that her then-husband sexually assaulted her with a broken vodka bottle.
Both sides had friends and former colleagues testify on their behalf.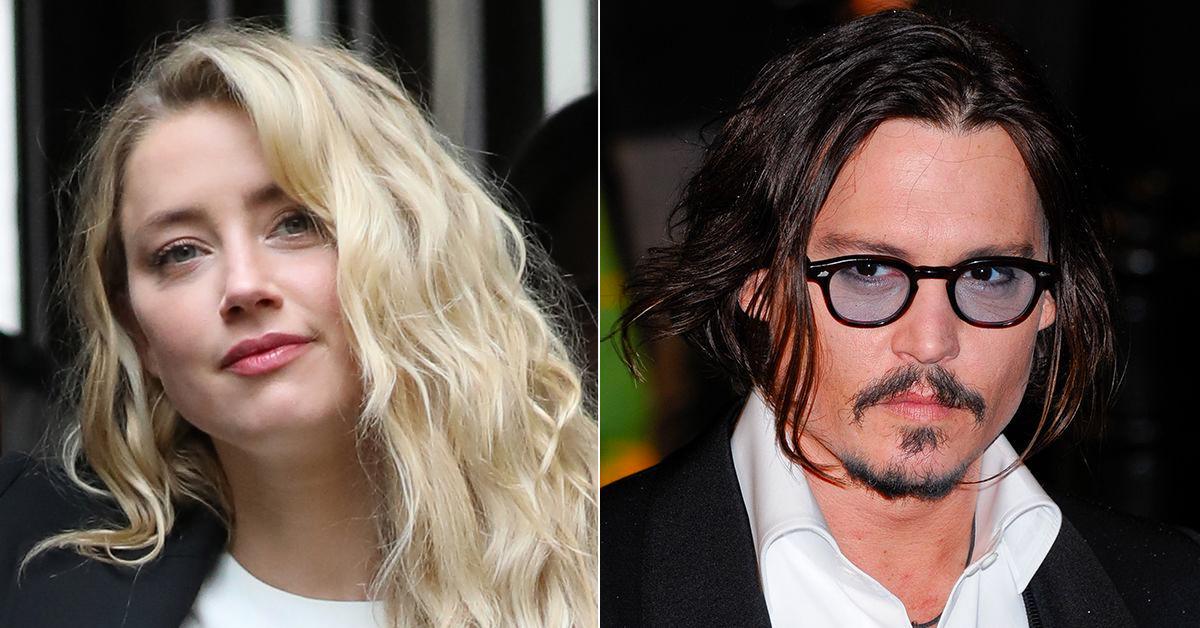 Article continues below advertisement
The jury broke away after closing arguments ended on Friday. After 12 hours of deliberating, they reached a verdict on Wednesday.
Their decision in the Depp vs. Heard defamation battle will be handed down at 3 PM ET.