Prince DOWN! Harry Falls Off Horse, Tumbles To The Ground After Demanding Family Apologize For Leaving Him Out Of Jubilee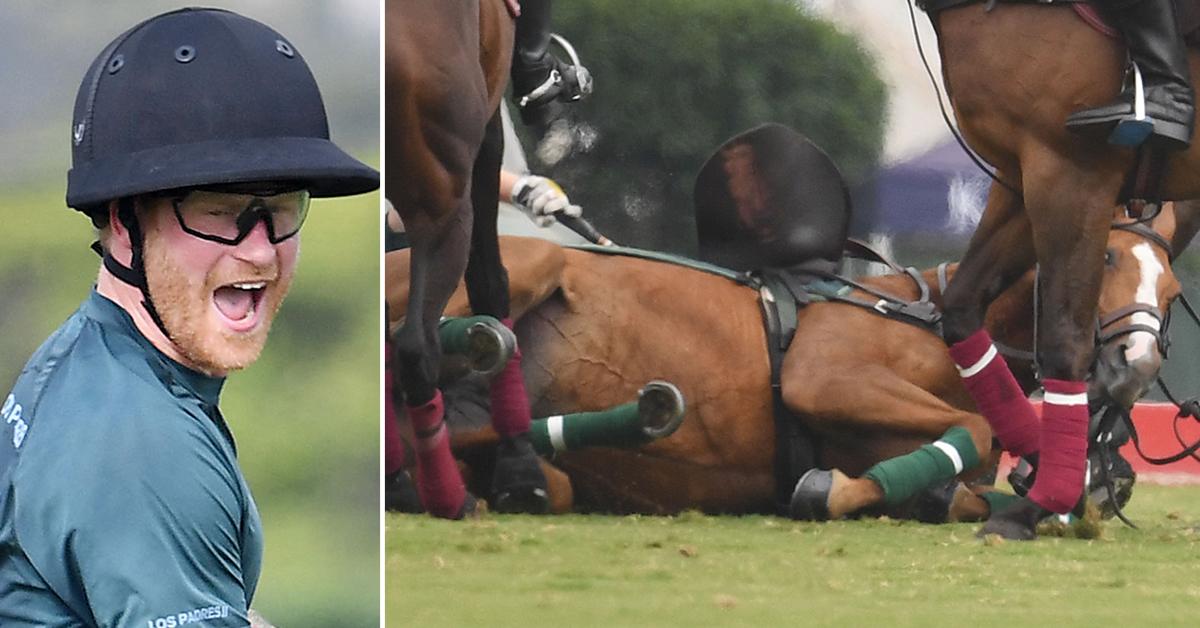 Prince Harry suffered an embarrassing blunder after being thrown from his horse during a polo match, days after returning home from Queen Elizabeth's Jubilee.
The scary incident went down on Friday, in which photographers caught the 37-year-old Duke of Sussex falling off the animal and tumbling to the ground.
Article continues below advertisement
The scene turned to chaos when players on Harry's team rushed to his side at the Santa Barbara Polo & Racquet Club to help him. Radar has learned that Meghan Markle was not at the scene to witness her husband's fall.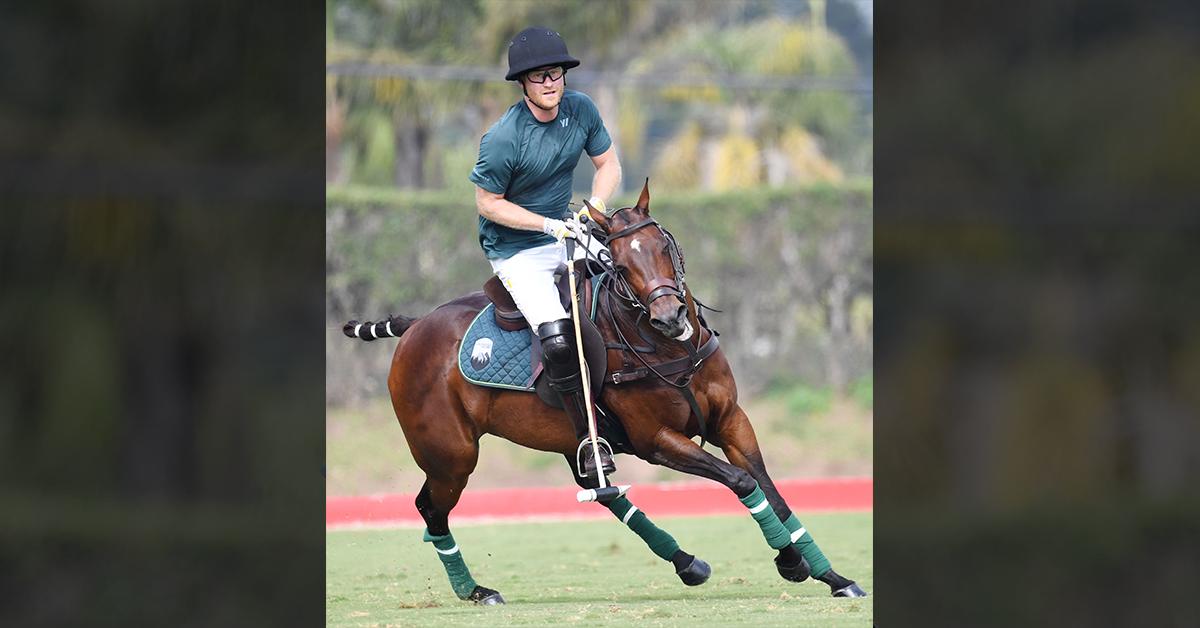 Article continues below advertisement
In the end, Harry turned out to be okay. Eyewitnesses claim he brushed himself off and jumped on a different horse to finish the game with his teammates. Harry's determination didn't help — his team reportedly lost.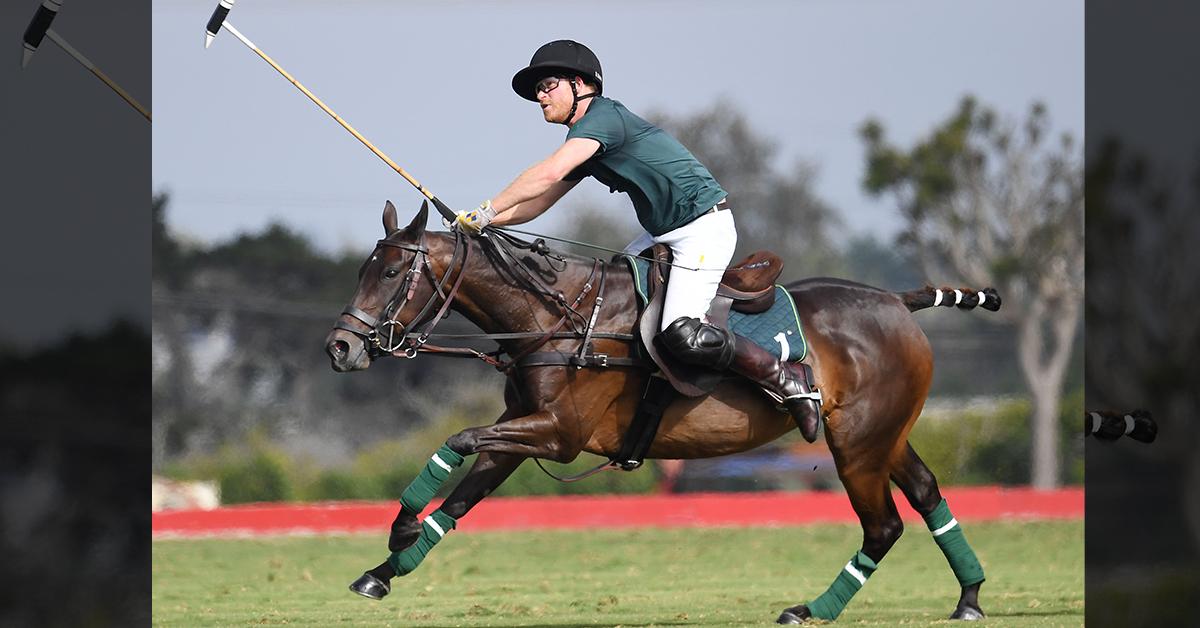 Article continues below advertisement
His mortifying tumble came just days after he and Meghan ditched the Queen's last Jubilee festivities and rushed back to California. Harry is reportedly "furious" over how his family treated the couple during the celebration and wants an apology.
As RadarOnline.com exclusively reported, Harry and Meghan were not informed about several Jubilee events, including the Queen's surprise skit with Paddington Bear. The Palace also rejected their request to have one-year-old Lilibet's photo taken with her great-grandmother, despite their daughter meeting the Queen for the first time.
Article continues below advertisement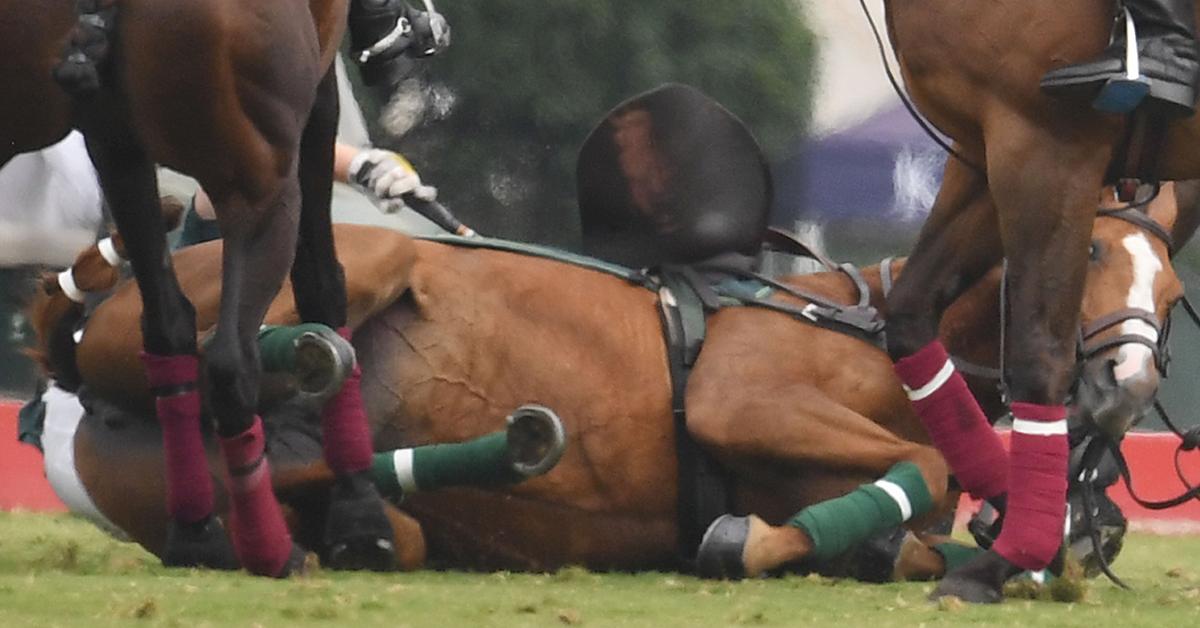 Angela Levin, who worked with Harry for more than a year on his biography, addressed the royal family's snub, revealing that Harry "still feels he's owed an apology."
Adding insult to injury, Prince William reportedly ignored the olive branch Harry extended to him.
Article continues below advertisement
William and his wife, Kate Middleton, failed to show up at Lilibet's first birthday party despite getting an invite from their estranged in-laws. Instead, the Duke and Duchess of Cambridge spent the day in Wales with their three kids.
Not only did Harry and Meghan not spend any one-on-one time with William or Kate, but their children didn't hang out either.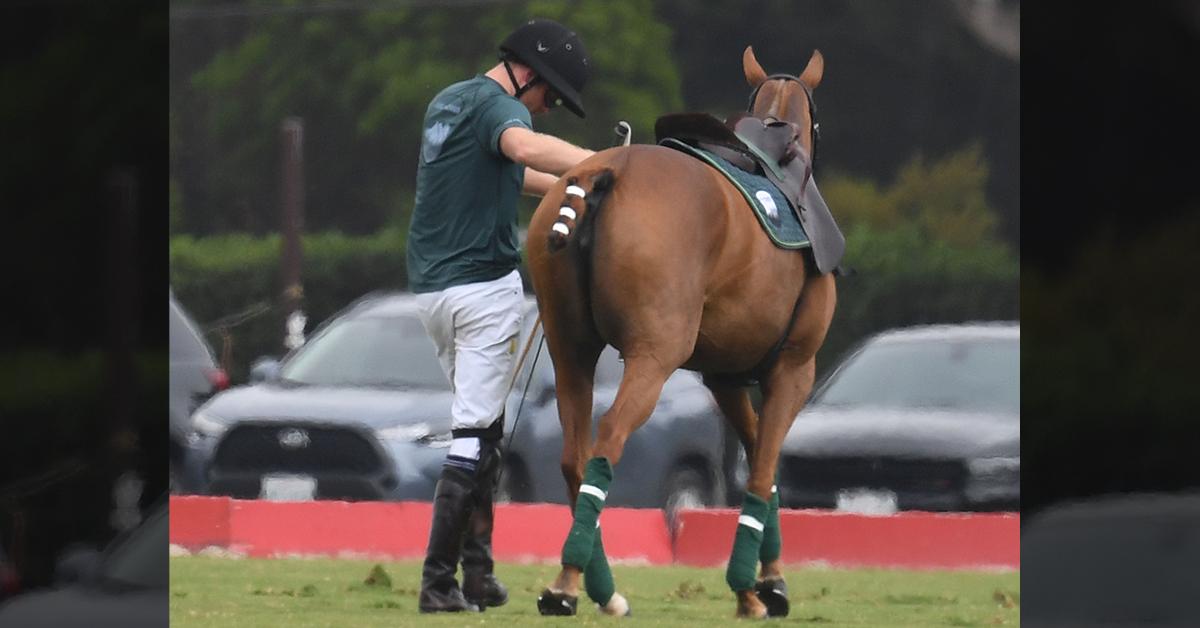 Article continues below advertisement
Harry and Meghan were not allowed to participate alongside Queen Elizabeth in many Jubilee events because they stepped back from their royal duties and left the Palace in 2020.