Prince Harry & Meghan Markle Look Glum Touching Down In California After Prince William Rejected Olive Branch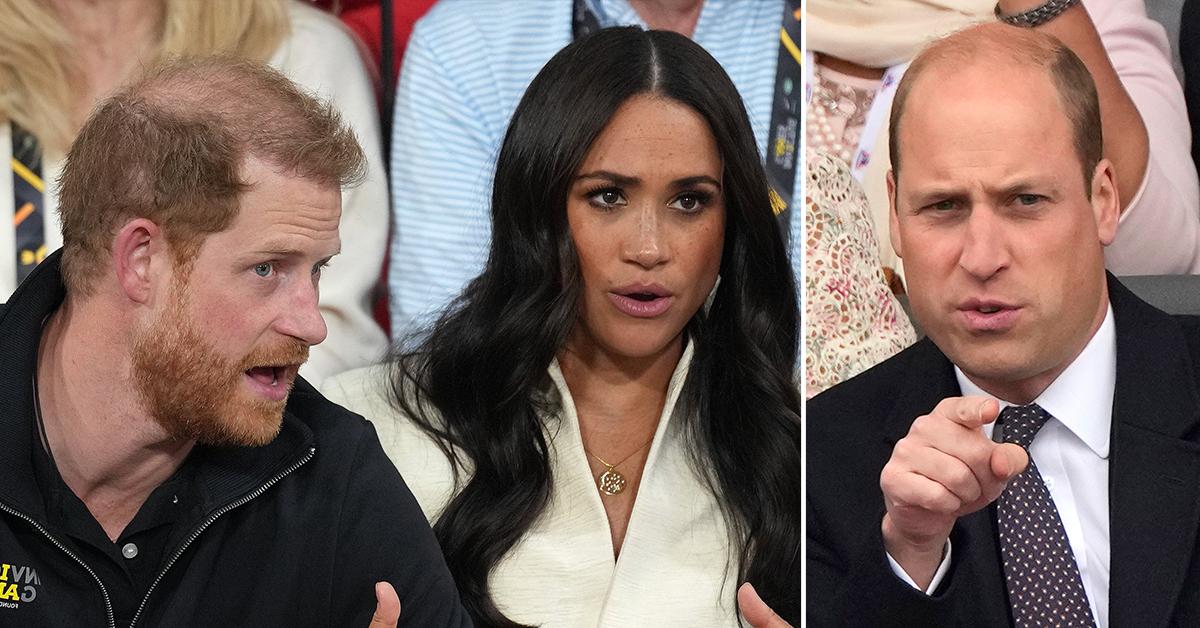 Prince Harry and Meghan Markle didn't appear to be in good moods when they arrived back in California after being rejected by Prince William at Queen Elizabeth's Platinum Jubilee.
The Duke, 37, and Duchess, 40, of Sussex were spotted for the first time since jumping on a private jet and cutting their U.K. trip short.
Article continues below advertisement
Harry and Meghan were not present for the Queen's Sunday Jubilee Pageant, despite celebrating their daughter Lilibet's first birthday just one day before.
The disgraced royal couple was photographed touching down at Santa Barbara Airport on Sunday morning, hours before they attempted to extend an olive branch to Harry's estranged brother "to no avail."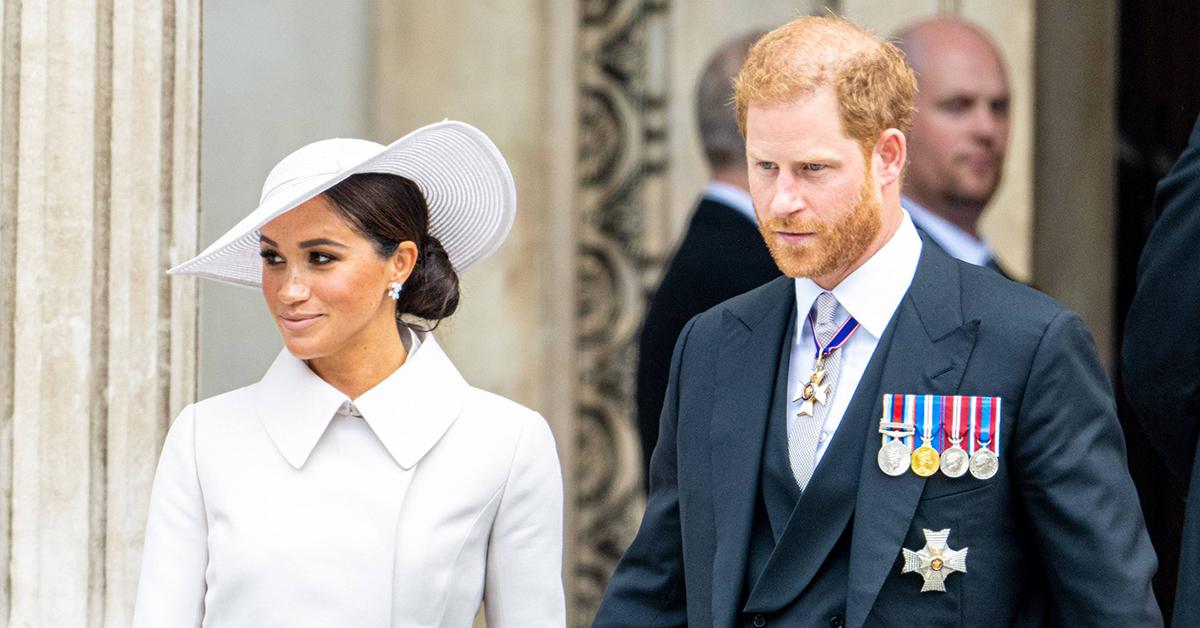 Article continues below advertisement
According to Page Six, Harry and Meghan invited William, Kate Middleton, and their three children to join them for Lilibet's birthday party at Frogmore Cottage, in Windsor, on Saturday in a desperate attempt to put the drama behind them.
However, the Duke and Duchess of Cambridge did not take the bait.
Instead of partying with their distant in-laws, William and Kate spent the day in Wales with their kids, Prince George, 8, Princess Charlotte, 7, and Prince Louis, 4.
Harry and Meghan left London without spending any solo time with William and his wife — nor did their children, Archie, 3, and Lili,1, spend any time with their cousins, reported the outlet.
Article continues below advertisement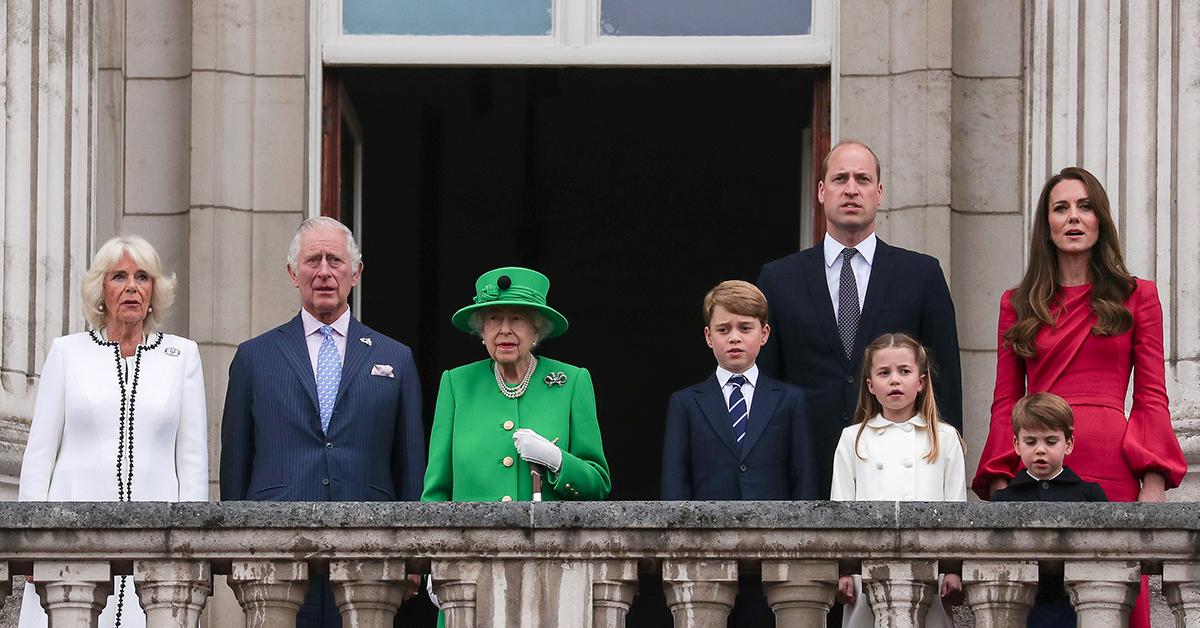 "Things are still fraught — William is still wary of spending any time alone with Harry as you never quite know what may be reported back afterwards," an insider revealed.
Just like their royal duties, the Sussexes ditched the Queen's last festivities to celebrate her 70-year reign.
Article continues below advertisement
Before her pageant kicked off, Harry, Meghan, and the children quietly dipped out, jumping on a private jet and heading back to their home near Santa Barbara, CA.
Despite William seeming to snub his little brother, the Cambridges showed love to Lilibet on her birthday.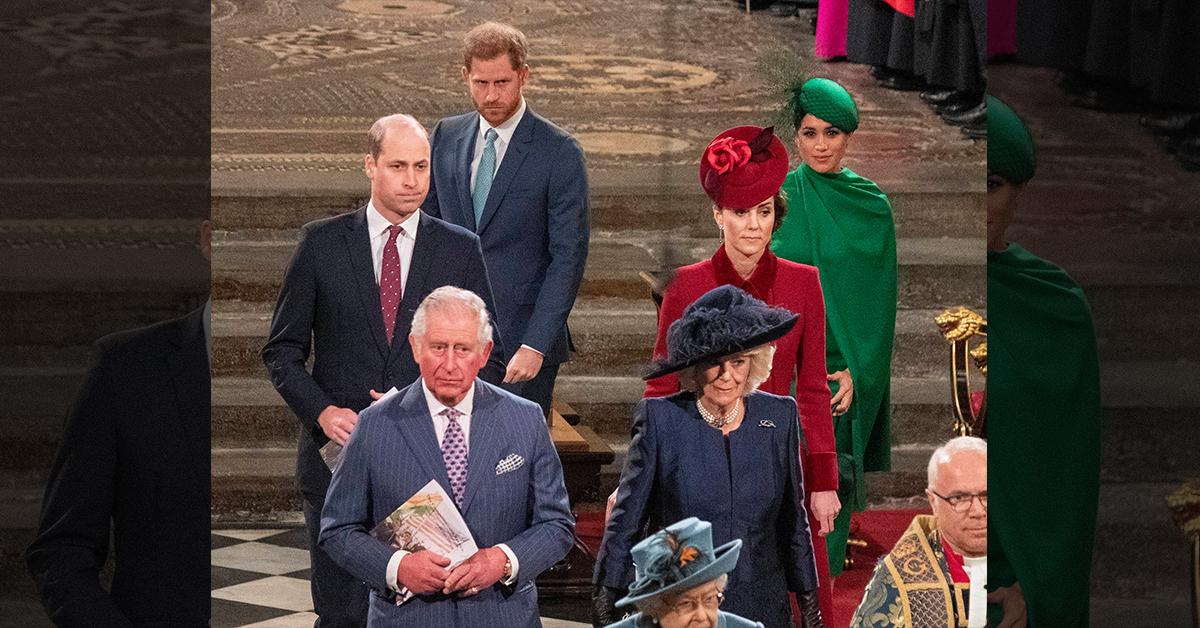 Article continues below advertisement
Taking to social media, William and Kate posted a sweet message to their niece. "Wishing Lilibet a very Happy 1st Birthday!" they wrote, adding a balloon emoji.
While the four-day celebration was all about the Queen, the drama between the estranged family took center stage; however, it was no match for Prince Louis, who stole the show with his hilarious antics!