Exclusive Details
White House Refuses To Comment On Hunter Biden's Naked, Illegal Gun-Toting Pictures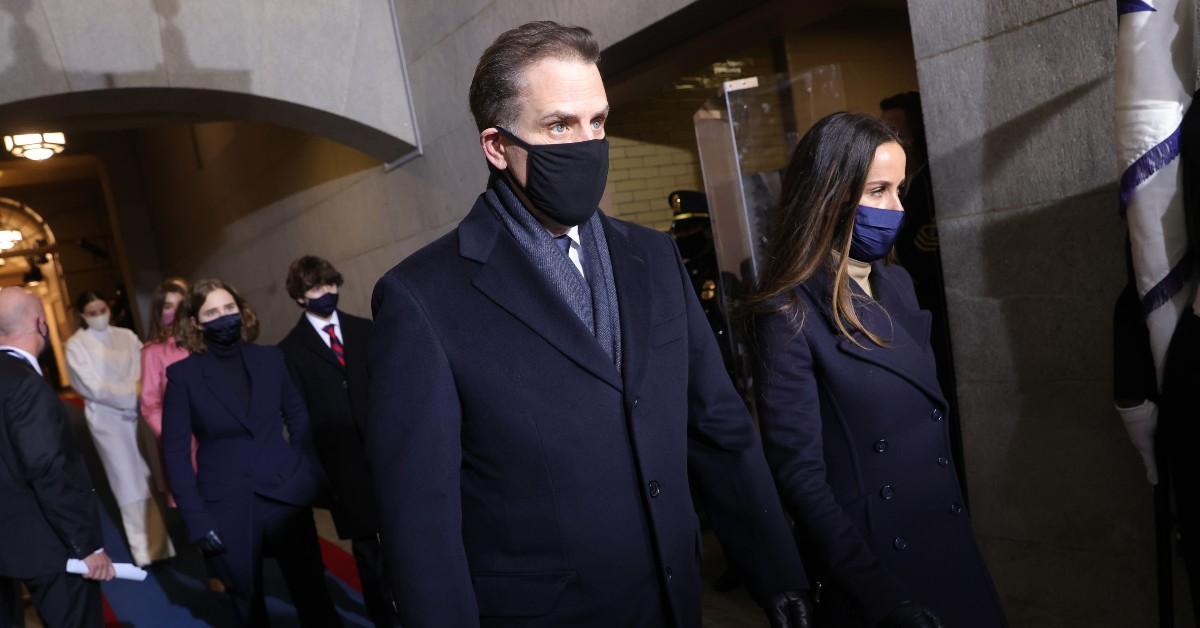 White House officials and representatives of Hunter Biden remained mum in the wake of RadarOnline.com Online reports showing President Joe Biden's son naked with an illegally obtained gun.
Article continues below advertisement
Officials from the White House, Hunter's criminal attorney Christopher Clark and Hunter's lover, Hallie Biden, all ignored requests to comment after the RadarOnline.com report. Hours after being asked, all three had yet to respond about the pictures or possible legal charges in the case.
A White House press office representative told RadarOnline.com to email its request for comment, but that email has gone unanswered.
On Monday, RadarOnline.com published a series of stories about new photos. The images showed a naked Hunter Biden in October 2018. They also showed him holding a gun, including his finger on the trigger.
Article continues below advertisement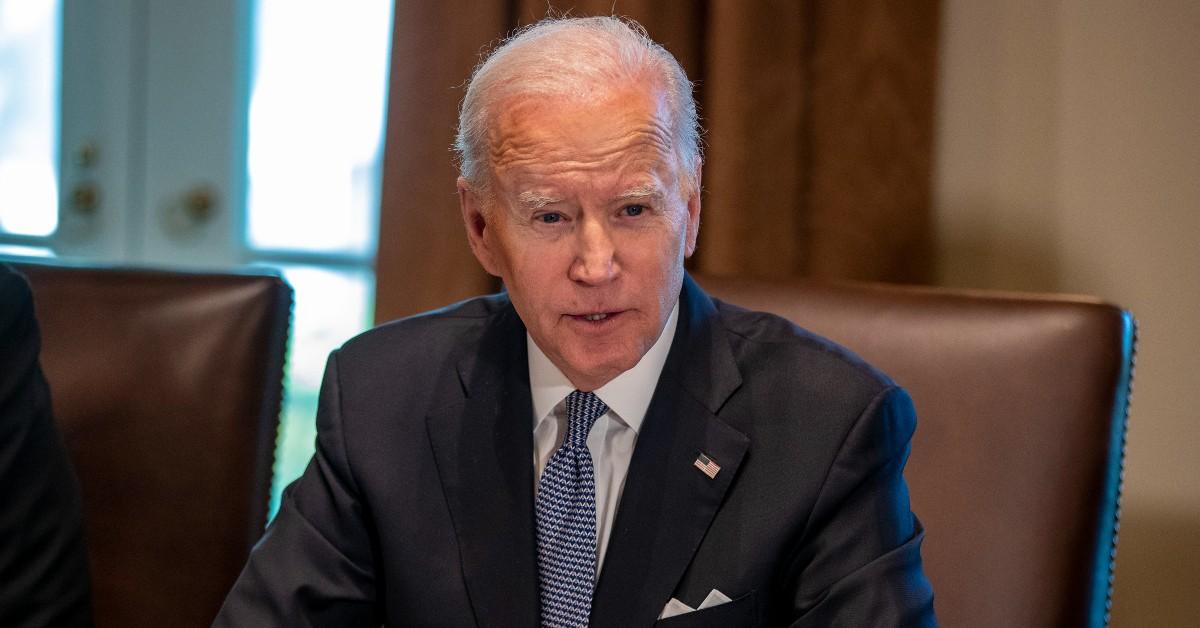 The gun was illegally obtained as Hunter lied on an application about his past drug use. His substance abuse addiction has long been documented and he has spoken about it, but he put "no" on a form when asked if he had an issue.
Article continues below advertisement
The photos also showed apparent drug use and a prostitute as Hunter Biden engages in sex games.
Making a false statement on a federal criminal background check, known as ATF Form 4473, is a violation of federal law under Section 922(a)(6) of the U.S. criminal code.
It also could violate Section 922(g)(3), which prohibits a drug user from possessing a firearm with ammunition.
Article continues below advertisement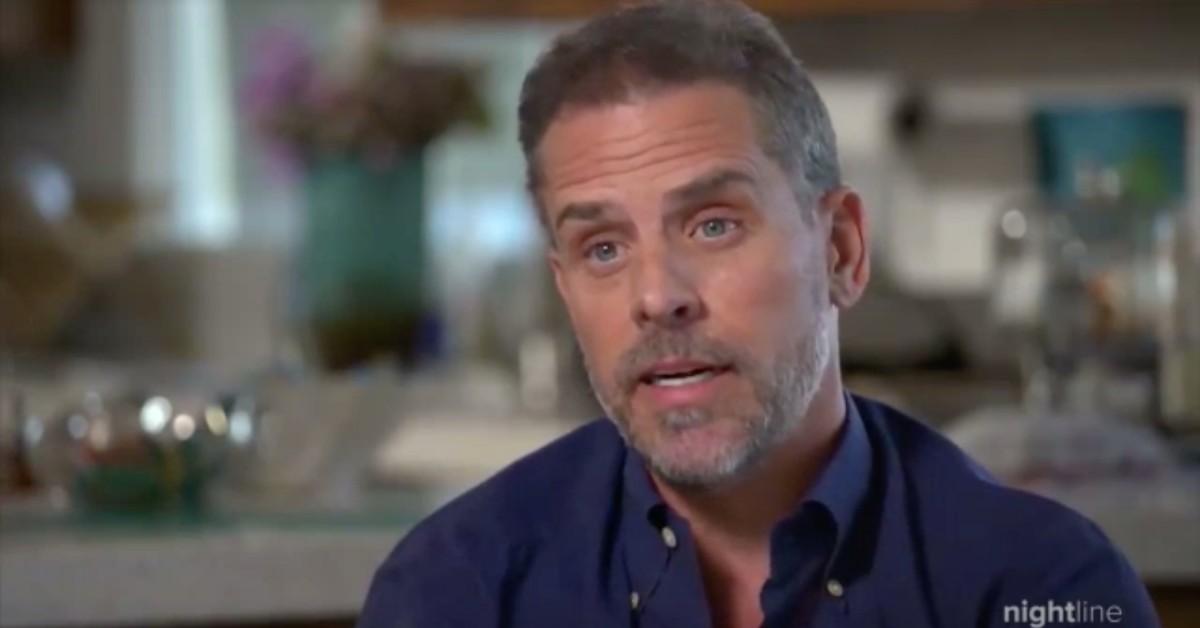 Hunter was discharged from the U.S. Navy Reserve in 2014 after he tested positive for cocaine.
Article continues below advertisement
Eleven days after Hunter illegally purchased the weapon, his lover Hallie, the widow of his late brother Beau Biden, threw the gun into a supermarket garbage can, triggering a Secret Service, FBI, and Delaware State Police investigation.
The photos are the latest in a string of wild behavior for the President's son, including questions on his business dealings. His current partner, Hallie, is the widow of Hunter's brother Beau, who died years ago.
Article continues below advertisement
The newest gun pictures also come at a time when the White House is calling for new gun control measures after a series of mass shootings across the country.