Dragged Back To Court! Kevin Spacey Charged In UK Court Over Alleged Sexual Assault Of 3 Men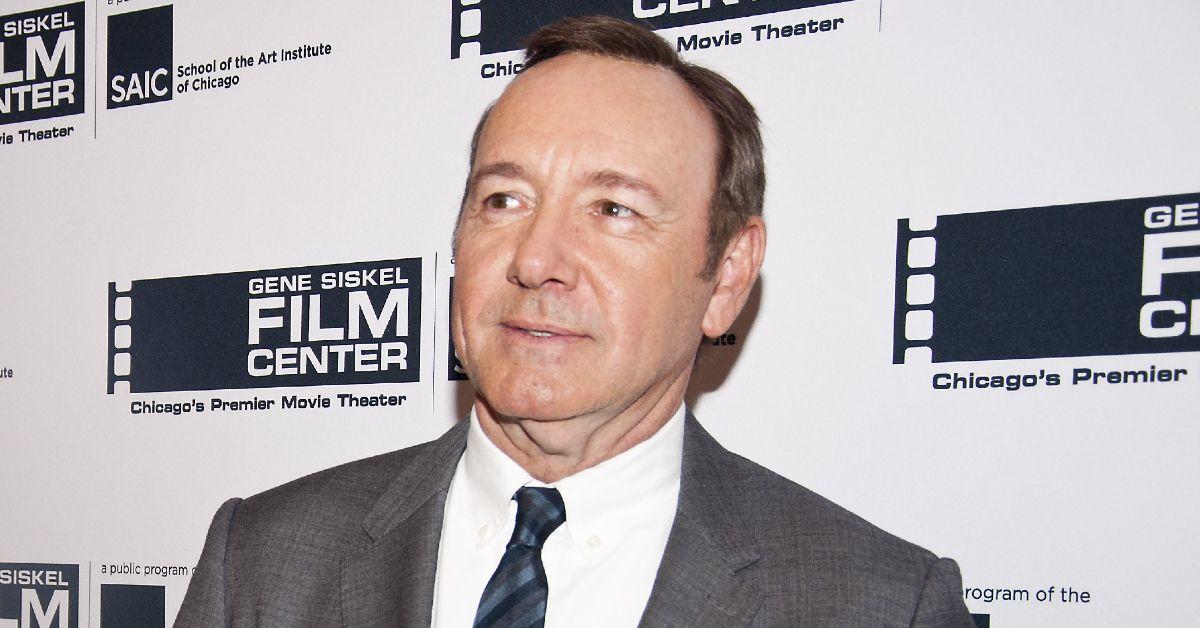 Kevin Spacey will appear in a U.K. court this week after being officially charged with four counts of sexual assault.
The Metropolitan Police announced that the disgraced actor has been charged with "causing a person to engage in penetrative sexual activity without consent."
Article continues below advertisement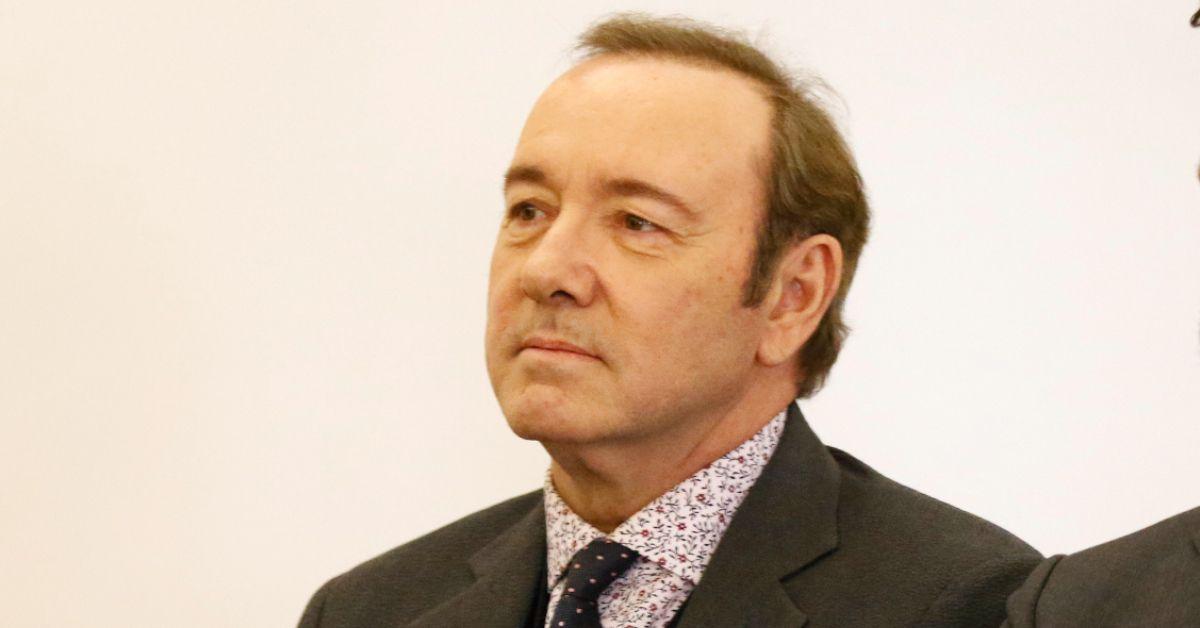 Spacey stands accused of assaulting three different men during his time working as art director of the Old Vic theater between 2005 and 2013. The first alleged victim claimed to be assaulted in March 2005 while in London. The second alleged victim said the event with Spacey took place in August 2008 while the third alleged victim told prosecutors he was assaulted in April 2013.
The men are now in their 30s and 40s. Police said the incidents allegedly occurred in London and Gloucestershire.
Spacey will appear in Westminster Magistrates Court on Thursday.
Article continues below advertisement
According to the Crown Prosecution Service, investigators spent over a year reviewing the evidence collected. They announced last month their intention to move forward with charges against Spacey.
Spacey told Good Morning America he will voluntarily appear in court. The Pay It Forward star said he was "confident" his team will be able to prove his innocence.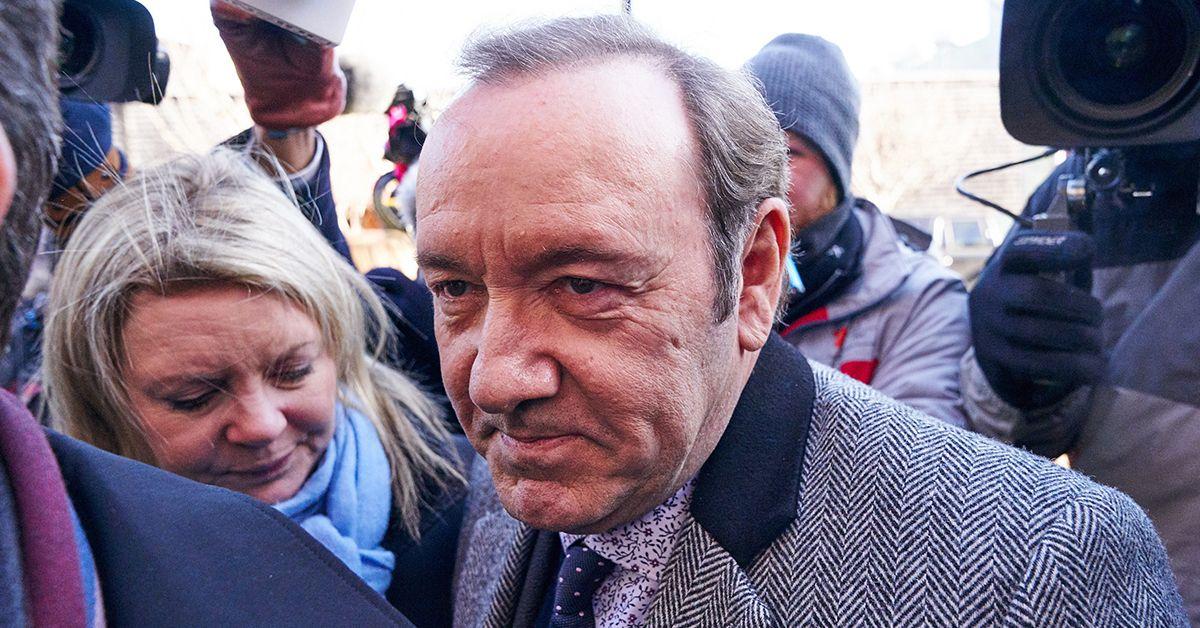 Article continues below advertisement
"I very much appreciate the Crown Prosecution Service's statement in which they carefully reminded the media and the public that I am entitled to a fair trial, and innocent until proven otherwise," he said. "While I am disappointed with their decision to move forward, I will voluntarily appear in the U.K. as soon as can be arranged and defend myself against these charges, which I am confident will prove my innocence."
Spacey was also sued by actor Anthony Rapp over an alleged sexual assault in 1986 when he was 14. He said the House of Cards star invited him up to his apartment and ended up grabbing him by the backside without permission. In court docs, Rapp said Spacey then allegedly placed him on a bed and got on top of him.
"I honestly do not remember the encounter, it would have been over 30 years ago. But if I did behave then as he describes, I owe him the sincerest apology for what would have been deeply inappropriate drunken behavior, and I am sorry for the feelings he describes having carried with him all these years," Spacey initially said after Rapp came forward with his allegations.
Article continues below advertisement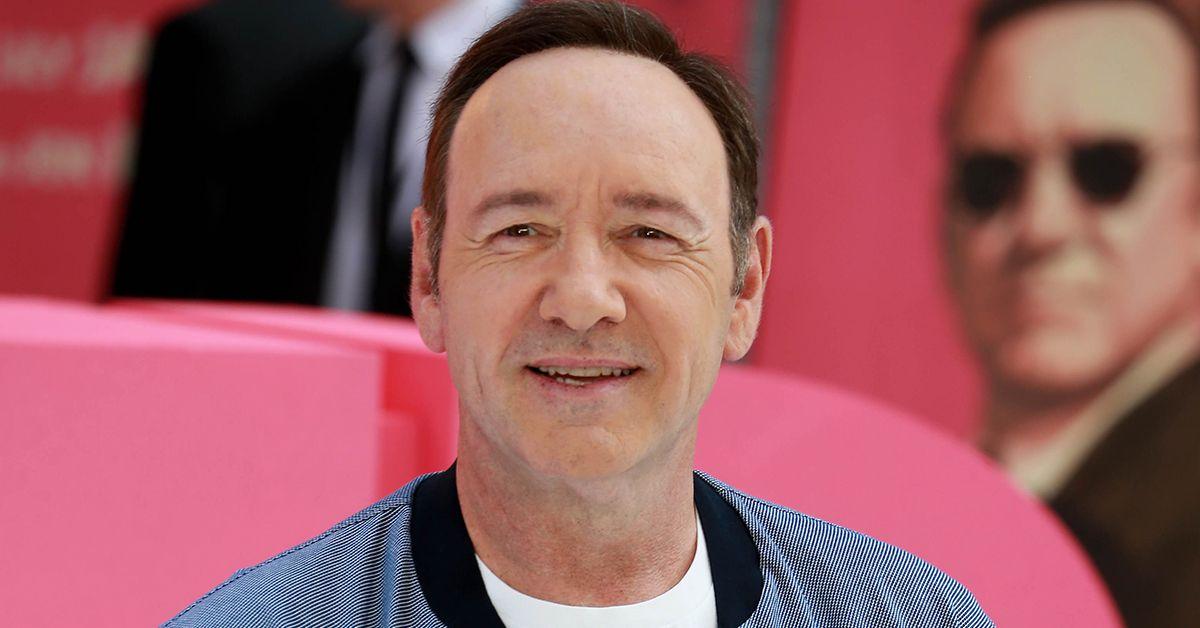 However, in the court battle, Spacey has moved to dismiss the case and denied all allegations of wrongdoing. He even hired an expert who submitted a report claiming Rapp fabricated the story because he wanted to be a part of the #MeToo movement.
The case is ongoing.