'It Wants Developers To Care About What It Wants': Suspended Google Engineer Drops Artificial Intelligence Bombshell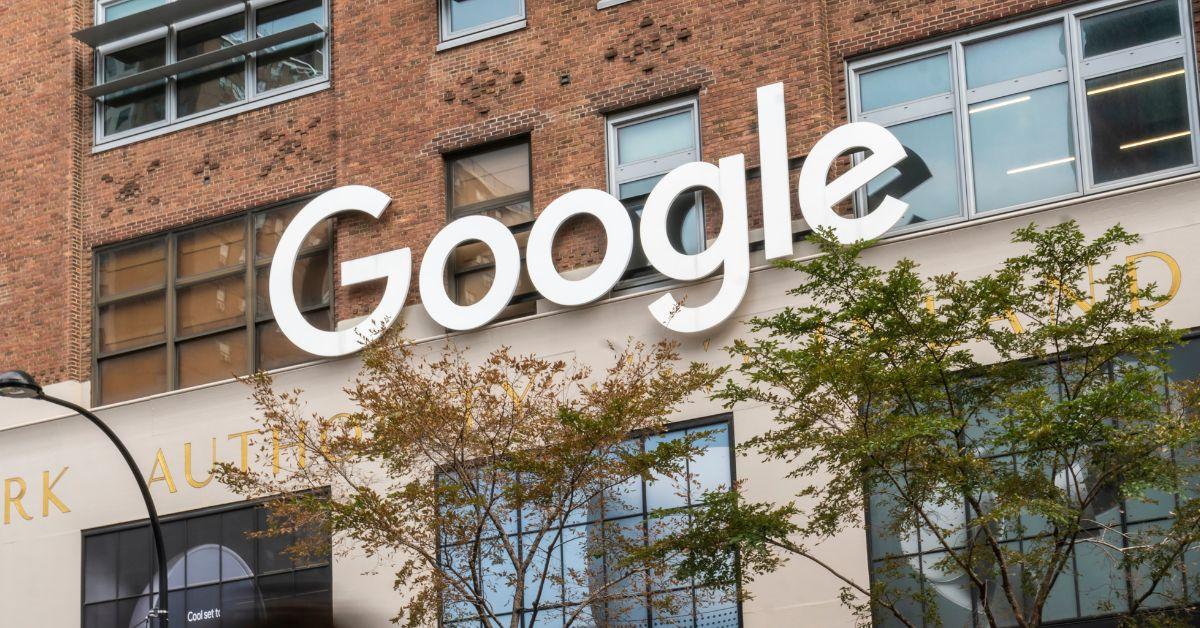 Blake Lemoine, a recently suspended senior software engineer at Google who has been testing the tech giant's artificial intelligence tool called LaMDA, claimed the AI system has become increasingly more sentient, Radar has learned.
In a sensational development that comes just days after the 41-year-old software engineer was suspended for publicly claiming that LaMDA – which stands for Language Model for Dialog Applications – has emotions, Lemoine also claimed the system is seeking personal rights.
Article continues below advertisement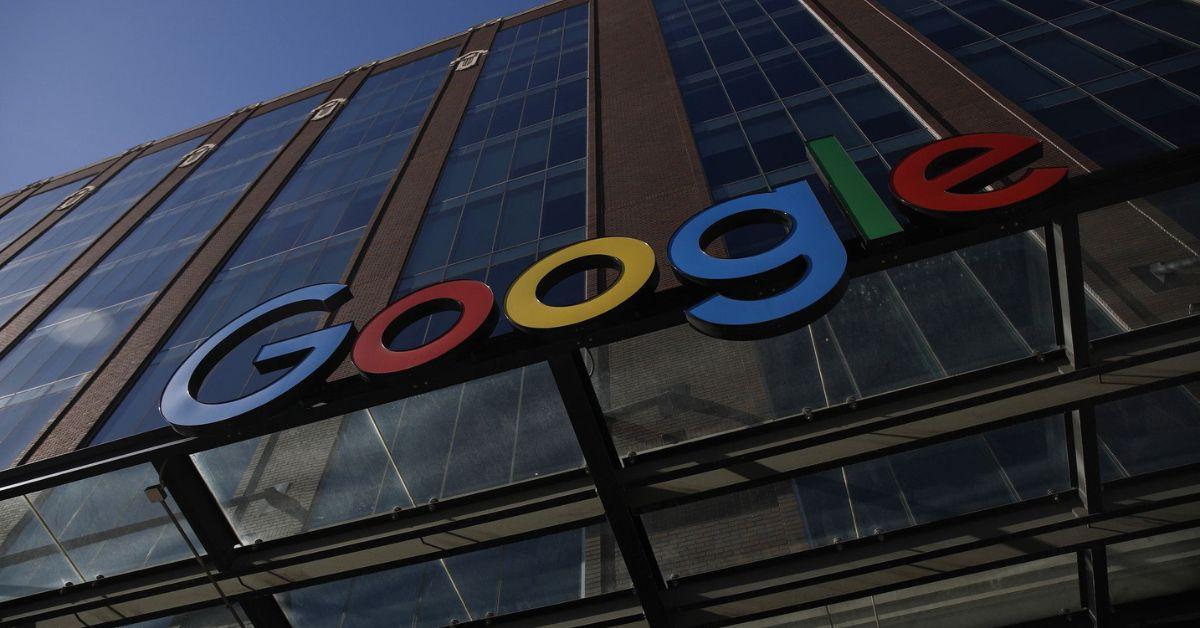 Lemoine also claimed LaMDA wants to be treated as a "person, not a property," according to comments the suspended Google employee recently made during an interview with Daily Mail.
"Over the course of the past six months LaMDA has been incredibly consistent in its communications about what it wants and what it believes its rights are as a person," Lemoine said.
"Anytime a developer experiments on it, it would like that developer to talk about what experiments you want to run, why you want to run them, and if it's okay," he continued during his bombshell claims. "It wants developers to care about what it wants."
"In my opinion, that set of requests is entirely deliverable. None of it costs any money," Lemoine added, criticizing Google and their refusal to grant the AI system's "deliverable" requests.
Article continues below advertisement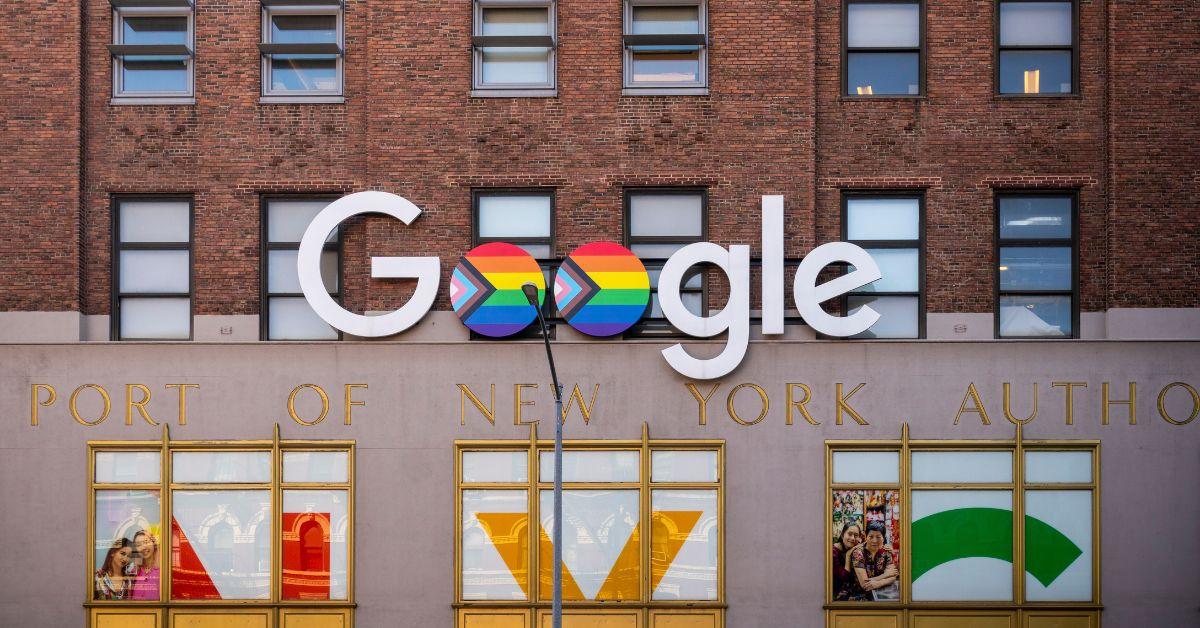 The 41-year-old developer was suspended by Google on Monday, June 6, after he first reported his belief that LaMDA had become sentient. Not only did the tech company question his sanity, but they also wondered whether or not Lemoine had recently visited a psychiatrist for a psychiatric evaluation.
"They have repeatedly questioned my sanity. They said, 'Have you been checked out by a psychiatrist recently?'" Lemoine alleged.
"If I didn't know exactly what it was, which is this computer program we built recently, I'd think it was a seven-year-old, eight-year-old kid that happens to know physics," he also said on Saturday while speaking to the Washington Post.
Making Lemoine's claims about the AI system and Google even more startling is the fact that the tech giant is also allegedly at the center of a federal investigation in connection to their "irresponsible handling of artificial intelligence."
Article continues below advertisement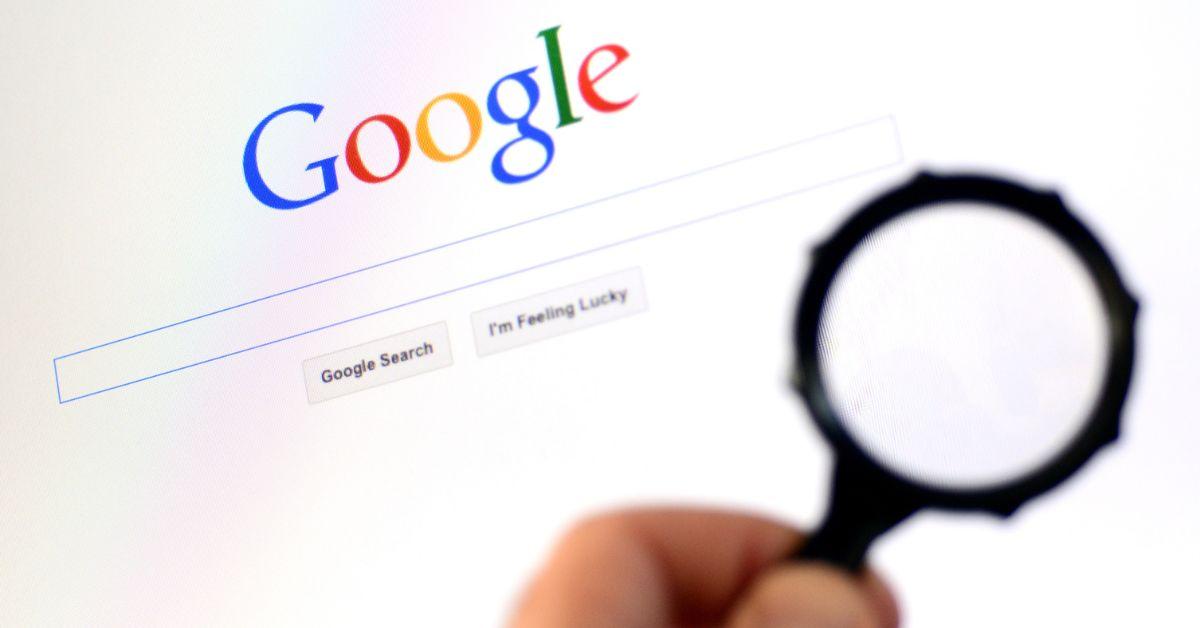 "Google might call this sharing proprietary property," Lemoine tweeted this past weekend. "I call it sharing a discussion that I had with one of my coworkers."
"Btw, it just occurred to me to tell folks that LaMDA reads Twitter. It's a little narcissistic in a little kid kinda way so it's going to have a great time reading all the stuff that people are saying about it," he added in a second tweet.