Exclusive
Showdown! 'The View' And 'The Talk' Ratings Race Leads ABC Execs To Consider Drastic Changes… Again!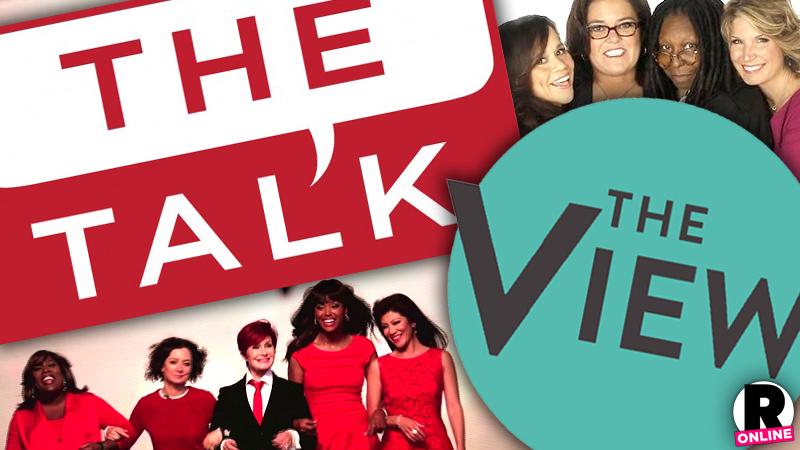 Article continues below advertisement
Indeed, Nielsen ratings for the week of September 22 to 26 show its biggest network competition, CBS' The Talk, in a dead heat with the Emmy Award-winning show.
"ABC execs are freaking out," a source close to the show told Radar. "They're talking about major changes."
Not only did the morning talk show get new famous faces, it also got a new boss with former executive producer for MSNBC's The Rachel Maddow Show and Vice President of primetime programming for the cable news network, Bill Wolff, hired as Executive Producer.
Now, the source said, "There's a possibility of firing Wolff and even talk of bringing in guest co-hosts, which the show was famous for in past seasons."
Now neck and neck, The Talk actually tied the second week of a revamped episode of The View in women 25-54 rating (1.1).
That's disappointing, considering the September 15 premiere of The View had 3.9 million viewers — an all-time best for the show in eight years. And it had originally hit three-year highs among women 18-49.
This comes at a critical time for the acclaimed talk show, which has garnered less-than-positive reactions from the network higher-ups since its premiere four weeks ago, as previously reported by Radar.
Goldberg and O'Donnell have also led headlines after fighting over Katie Couric's former office, leading execs to order the comediennes to play nice, at least while the cameras are rolling.
Which show are you watching? Let us know in the comments!