'The View' Gets New Studio & Offices, But Rosie O'Donnell Isn't Pleased Because Now She Shares Space With Alleged Enemy Kelly Ripa!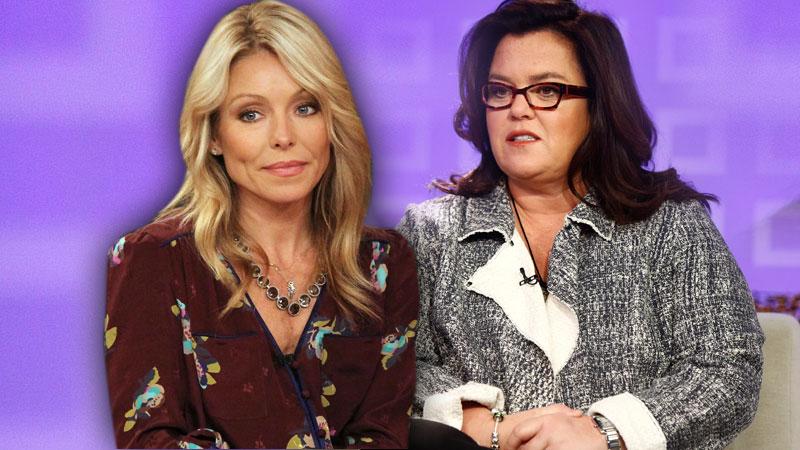 The View is back from summer hiatus, and more things are changing than some of the co-hosts! The women of the talk show are also setting up shop in a brand-new studio and office space. But someone is none too pleased about the new digs.
An ABC source revealed that returning host Rosie O'Donnell isn't happy about having to share building space with her rumored nemesis, Kelly Ripa.
"The building is the entire city block but I am not sure it is big enough to hold both Rosie and Ripa," the source told the NY Daily News. "They have not spoken since 2006 when Rosie called her homophobic."
Article continues below advertisement
The show will be taking over the former Katie Couric studio after having spent 16 years in the main ABC building. O'Donnell allegedly is set to receive Couric's large office.