Radar Told You First! 'Time For Me To Move On' - Sherri Shepherd Leaving 'The View' PLUS Who Might Be Next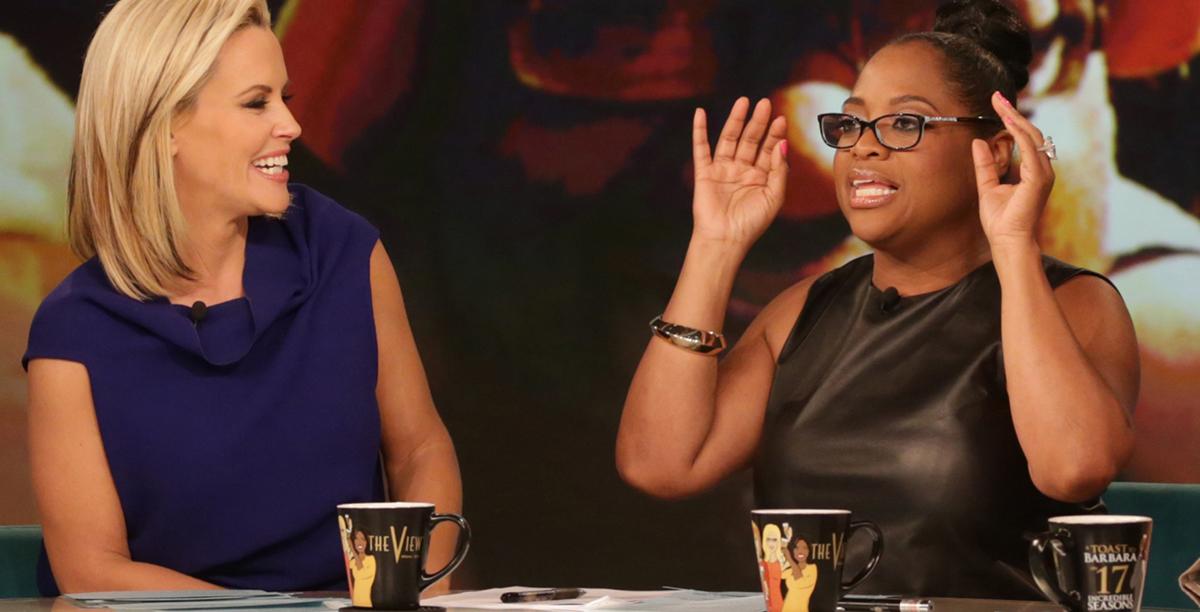 After seven years on the morning talk show, Sherri Shepherd confirmed that she will be saying goodbye to The View, but RadarOnline.com reported it first!
In November, RadarOnline.com reported that Shepherd was "looking for new opportunities."
But Shepherd might not be the only one to leave. The producers also have allegedly been looking for someone to replace Jenny McCarthy, too, according to E! McCarthy tweeted Thursday that if Shepherd leaves, she would also leave.
Article continues below advertisement
"It's been seven wonderful years on The View and after careful consideration it is time for me to move on," Shepherd said Thursday in a statement to Deadline. "I am extremely grateful to Barbara Walters and Bill Gedde for giving me the opportunity.
"I look forward to the business opportunities that lay ahead for me and I am incredibly grateful to my View family and my fans for supporting me on this journey."
This is just the latest piece of bad news in a tough year for the 30 Rock alum, as she also has been involved in a bitter custody battle with her ex-husband, Lamar Sally, over their unborn child.
Keep reading RadarOnline.com for the latest information on this story.