Exclusive
Country Co-Host? Ashley Judd Now Vying For Spot On 'The View' — With Lauren Sanchez, Now Top Contender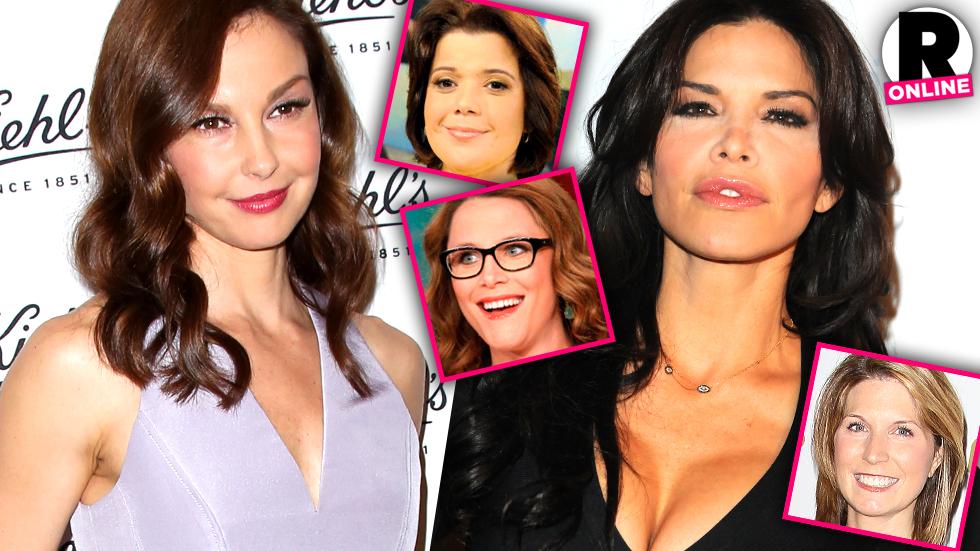 Article continues below advertisement
"ABC is still unsure about her and the remaining candidates," said the source.
As RadarOnline.com has reported, finding replacements for Shepherd and McCarthy hasn't been without drama, as producers have struggled to find qualified candidates.
"ABC execs haven't been happy about the process because there haven't been enough background checks," said the insider, "especially with October Gonzalez, who it turns out has ​zero​ TV and journalism experience​ to go along with her unused bartending and ​cosmetology licenses."
"ABC is embarrassed," the source said, so network execs stepped in and "took over the selection process."
Now, according to the source, the casting process is in such disarray that ABC may be forced to push back the start date for the new co-hosts.
So far, the only candidate coming out on top is Emmy-winning​ entertainment journalist Lauren Sanchez, who's already gotten a resounding two thumbs-up from Hugh Jackman, who tweeted Aug. 19: "@theviewtv …it's a no brainer! The chair belongs to the wickedly smart, sassy and stunning @lauren2go."
Article continues below advertisement
That A-list endorsement, along with Sanchez's impressive resume, has gotten the network's attention.
"Basically, executives feel Lauren is stable and the safest choice. And she has an extensive on-camera background," said the insider.
The Latina beauty, who's the former host of So You Think You Can Dance, also co-hosted Extra and Good Day L.A.
CNN's Nicole Wallace, SE Cupp and Ana Navarro are also still in the running.
The two new faces will end up joining Whoopi Goldberg and returning co-host Rosie O'Donnell on the panel.
Who do you want to see in the anchors' chairs? Let us know in the comments!