Jenny McCarthy To Lose 'The View' Gig? Viewers 'Tune Out' When She Opens Her Mouth, Production Insider Reveals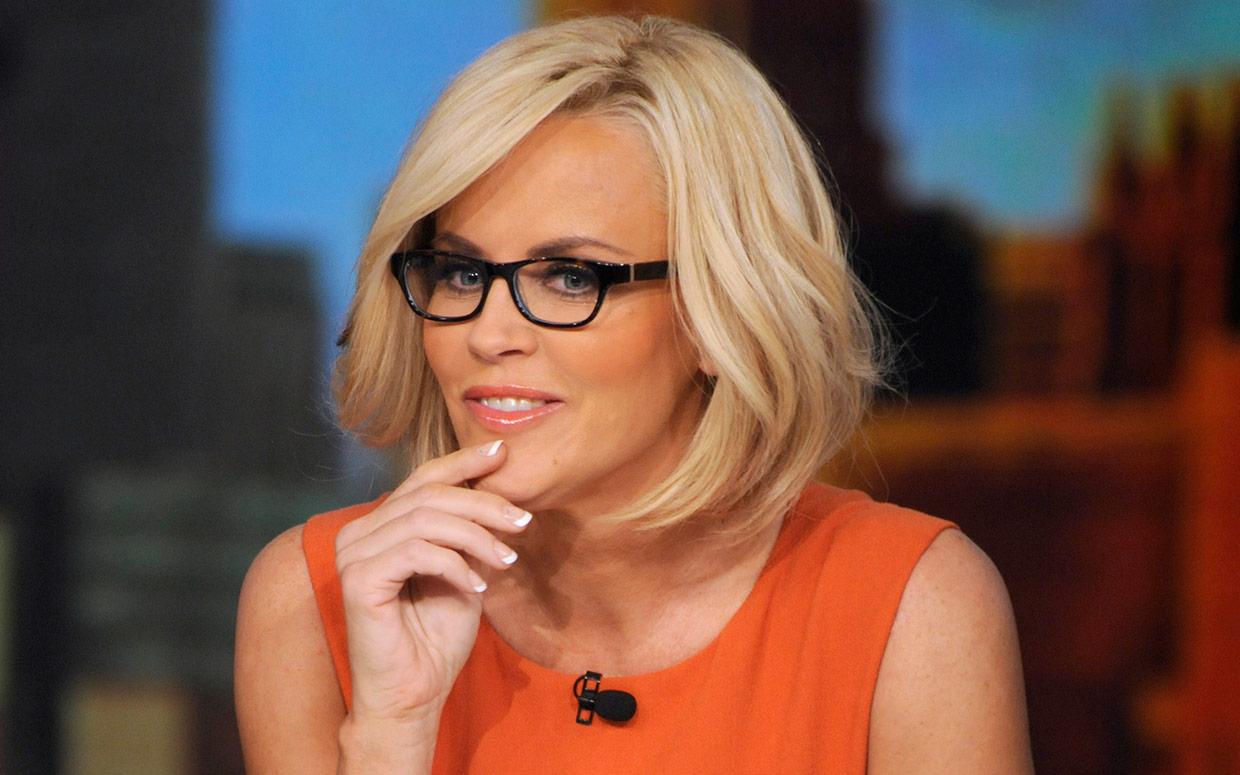 The View isn't favorable for Jenny McCarthy!
A production source told RadarOnline.com exclusively that the newest co-host of the ABC morning show's job is in jeopardy because her big mouth is making viewers tune out.
And incredibly, former Playboy Playmate McCarthy, 40, has proven to be even more unpopular with viewers than the polarizing Elisabeth Hasselbeck, who left The View for Fox News, the production insider revealed.
Article continues below advertisement
"ABC has begun doing deep research on Jenny's work on the show and the initial findings are that viewers want to tune out the second she opens her mouth!" the source told Radar.
"The data has revealed that she is FAR more off-putting than Elisabeth."
Although The View titan Barbara Walters, 84, who is retiring from broadcasting in summer 2014, "isn't looking for a replacement for Jenny yet, she is obsessed with ratings and the longevity of the show, so Jenny needs to turn it around or she will be gone."
The source is unclear if McCarthy's deal is for one year or two, but said that "if Barbara wants her out, they will buy out her contract.
"Right now they're just trying to adjust Jenny's performance on the show so that she comes off as more appealing, but that's an uphill battle."
According to The Wrap, The View has seen minor dips in total viewership after McCarthy's debut.
The mother of an autistic son, McCarthy has come under fire by some for her controversial stance that vaccines cause autism.