Exclusive
'Teen Mom' Turnaround! Amber Portwood Ready To File For Joint Custody Of Daughter Leah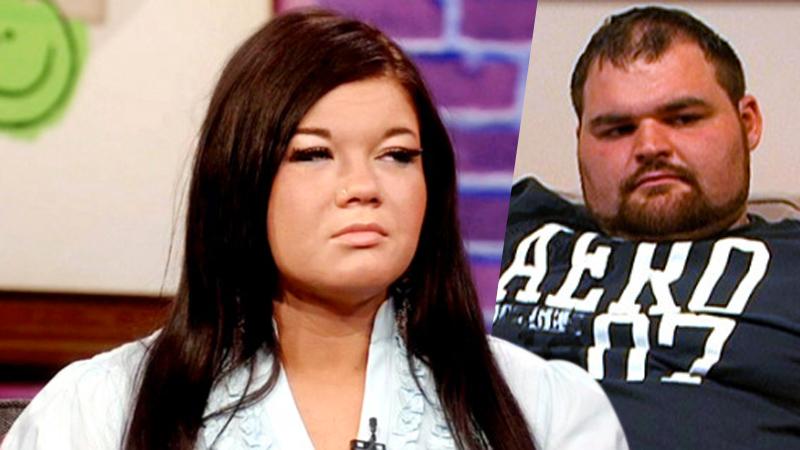 Article continues below advertisement
Even though she's currently at odds with ex Gary Shirley, 27, who currently has full custody of their daughter, Shawn insists his reality star sister, 24, isn't gunning to snatch her little girl away from her beloved dad.
"She doesn't want to fight for full custody, because Gary is a great father," Shawn explains, adding that Amber already has regular visits and overnights with her daughter. "She is happy to share custody of Leah."
Not only is the Indiana native, who was released from prison after a 17-month sentence in November 2013, filming the encore season of her hit MTV series, she's preparing to apply to college, her proud brother adds.
"She wants to go back to school for psychology, sociology or criminology," he reveals. "She wants to open her own rehab facility one day."
Not that she has a new career path, it seems her reality TV days are numbered: Amber is more interested in helping others than staying in the spotlight, her brother insists.
Article continues below advertisement
"She's only doing Teen Mom again so people can relate to her and learn from her mistakes. She's not doing it for money or for fame," Shawn says. "She wants to make a difference."
The encore season of Teen Mom, which will air on MTV in early 2015, is sure to be jam-packed with drama: As RadarOnline.com exclusively reported last week, Amber recently learned that her baby daddy and his girlfriend, Kristina Anderson, 32, are expecting a baby.
Do you think Amber should get custody of Leah? Sound off in the comments.