'Teen Mom' Star Amber Portwood SLAMS Baby Daddy Gary Shirley, Accuses Him Of Cheating While She Was In Prison: 'It Was A Huge Shock!'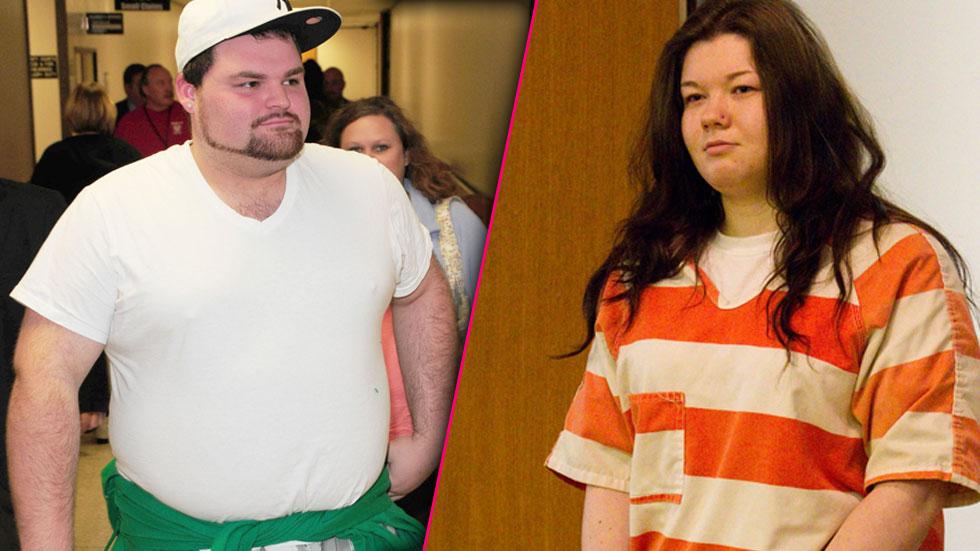 Amber Portwood has been clean and sober since completing her prison sentence last year, but the drama with her baby daddy, Gary Shirley, hasn't stopped.
On MTV's Teen Mom and Teen Mom 2 "Ask The Moms" special last night, the 24-year-old mom of Leah, 5, revealed that her off-again baby daddy did her dirty while she was serving time in an Indiana correctional facility.
"When I was in prison, Gary was telling me that we were going to be back together, and he was looking for a house for us, and selling me this big dream," Portwood said. "It was a couple of months before I got out that I found out that he was actually with somebody pretty much the whole time! So it was a huge shock."
Article continues below advertisement
As RadarOnline.com reported, Gary was dating local Indiana single mom Kristina Anderson for nearly a year until he accused her of cheating in an epic Twitter rant last December.
But Shirley recently tweeted about his "girlfriend," and Portwood implied that the former couple is back on— and they're not all one happy extended family.
"Honestly, they deserve each other," she said. "You guys will see!"
Portwood recently released her first memoir, Never Too Late, in which the reality star tells all about her struggles with addiction and her 17-month prison stint (She failed to comply with a mandatory drug rehab program.)
Season 5 of the original Teen Mom will premiere early next year after a long hiatus.
Will you watch the upcoming season? Sound off in the comments.