Betrayal! Nude Photos! Arrests & More: Teen Moms' 20 Most Shocking Scandals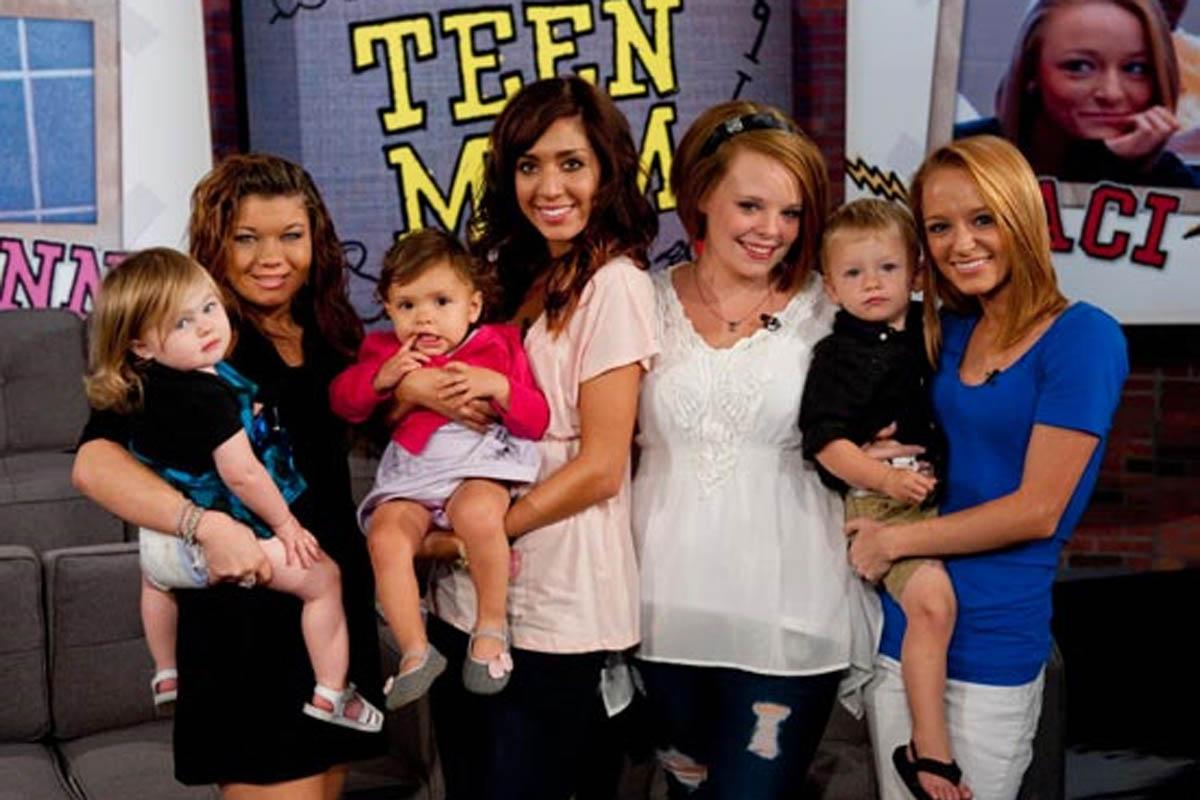 The drama and scandals never end – on or off camera – for MTV's Teen Moms. Here are 20 of the most outrageous incidents involving the "stars" …
Article continues below advertisement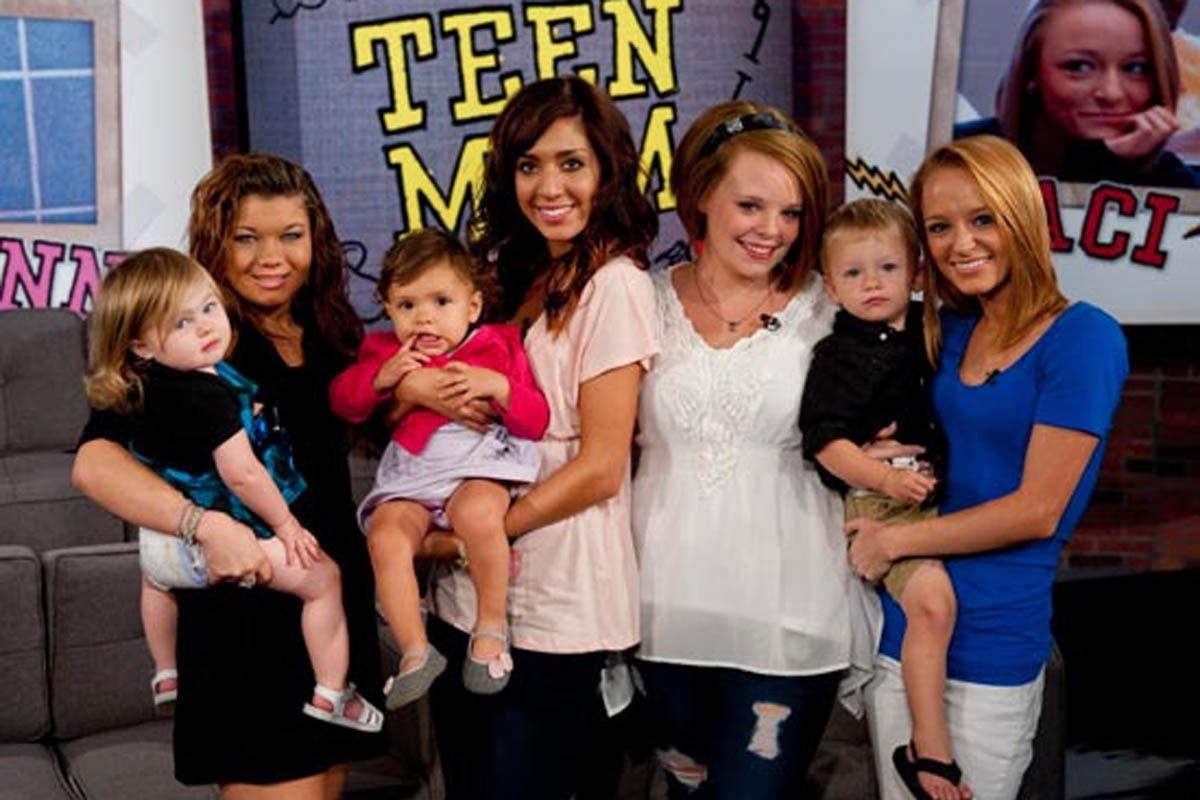 The drama and scandals never end – on or off camera – for MTV's Teen Moms. Here are 20 of the most outrageous incidents involving the "stars" …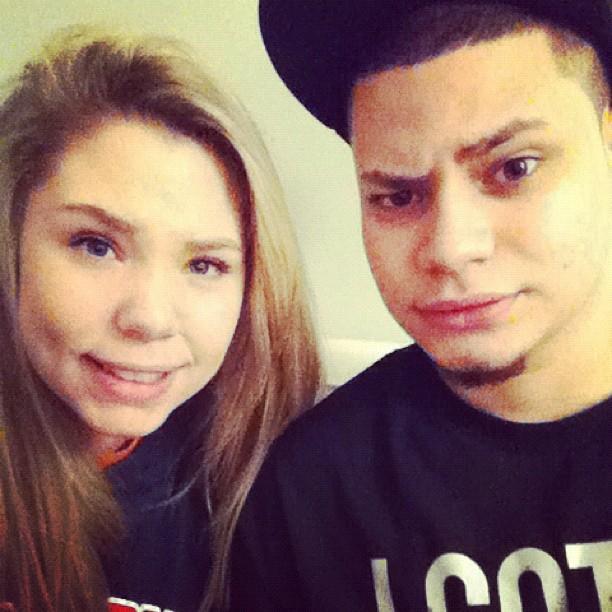 The pregnancies are real, the hardships are real but it turns out some of the scenes are not. Kailyn Lowry spilled that MTV had her reenact a hook up with Jo Rivera and also a scene where she told Jordan about cheating on him. She said the reenactment made her look cold-hearted and that at one point she wanted to rip up her contract.
Article continues below advertisement
katie_yeager_joey_maes_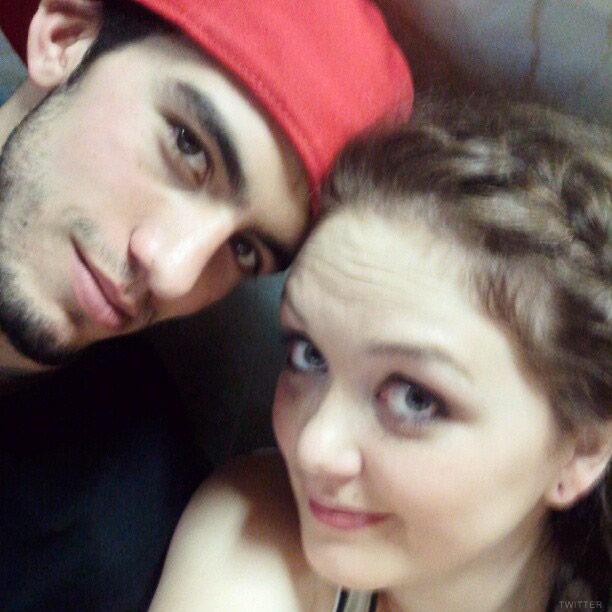 Katie Yeager was in love with Joey Maes and they were going to get married and be one big happy family. Then she got pregnant. They were still going to get married. Some said she was the most "put together" teen mom in series history. But Joey created all the scandal when he cheated on Katie with a girl she knew! That was the end of their engagement.
Article continues below advertisement
jo_rivera_mugshot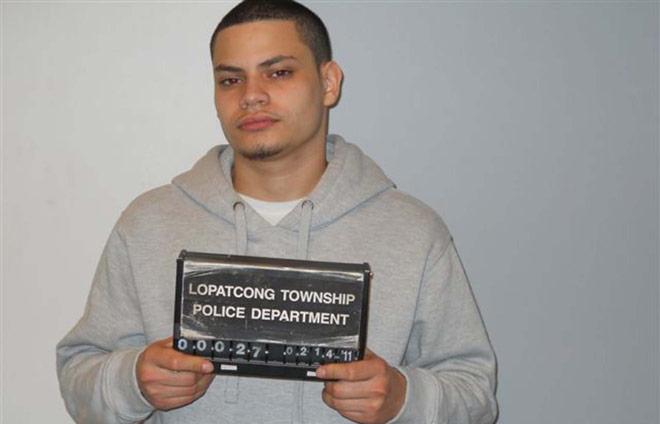 Kailyn Lowry from Teen Mom 2 and Jo Rivera had a rocky relationship (shock!). Jo was arrested, along with his brother, on Feb. 16, 2011 when they were caught smoking marijuana in a car.
Article continues below advertisement
maci_ryan_bentley_2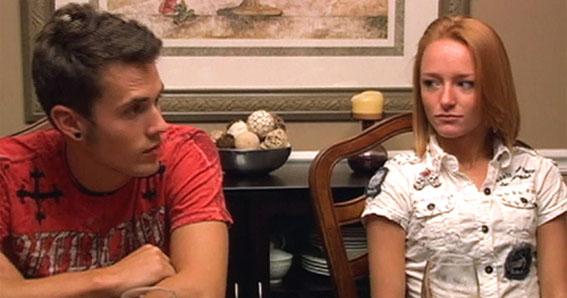 Maci Bookout's baby daddy Ryan Edwards was caught in a nude photo scandal when Shanley Urbanski told the world he sent her naked pictures of himself. "He asked me to do things I'm not comfortable with," said Shanley, who WAS comfortable spilling his scandalous secrets.
Article continues below advertisement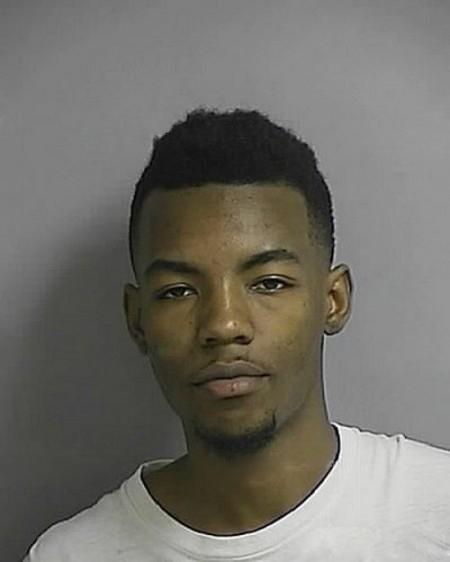 Devoin Austin is Briana DeJesus' baby daddy and while he's relatively new to the scandal-filled series he's starting strong! Devoin was busted on March 21, 2013 for drug possession. A year earlier he was also busted on a drug charge when cops caught him smoking with a buddy in car. Oh, and his resume includes a petty theft charges as well. Expect more from him!
Article continues below advertisement
tumblr_inline_mfz5jn7g7q1rvewok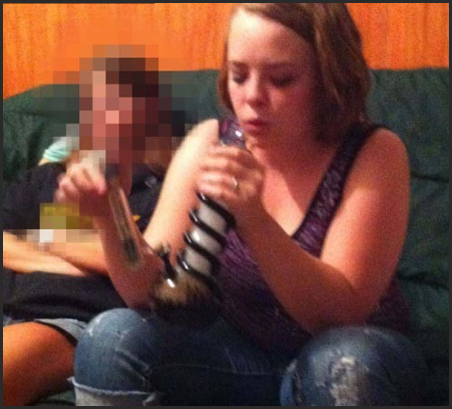 Catelynn Lowell gets enough camera time that she should know to look around before taking a bong hit! But no, Catelynn wasn't alert enough (the bong may explain why) and a photograph surfaced and went wide on the web of her smoking dope out of a bong. Catelynn gave up her daughter for adoption.
Article continues below advertisement
Farrah Abraham hosts Sapphire Pool and Day Club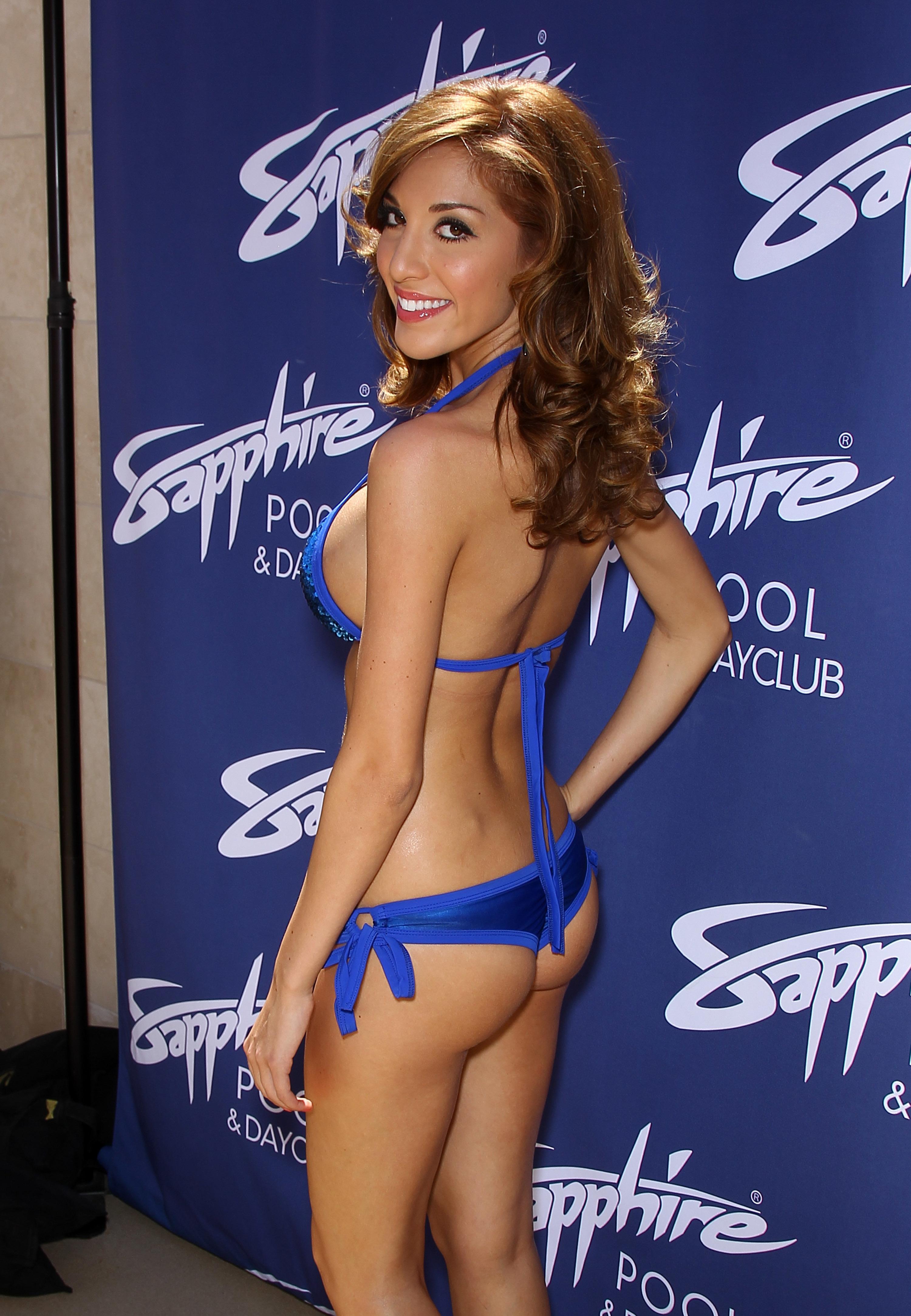 First she made a porn tape. Then she lied about how she made it. But after collecting her big payday from Vivid, what was left for Farrah Abraham? Rehab of course! But even that turned into a scandal as she was released from the Florida clinic for being a "disruptive influence" on other patients.
Article continues below advertisement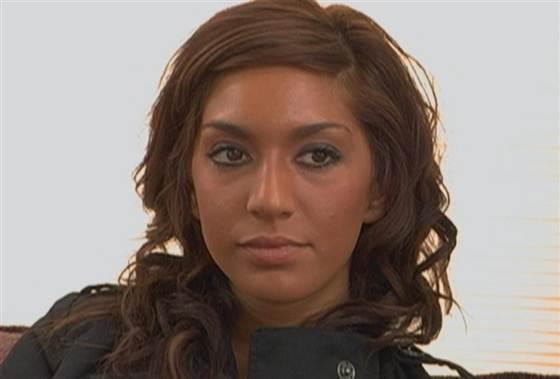 One of the biggest Teen Mom scandals was off camera, although it affected on-camera events for Farrah Abraham. In January, 2010 she argued with her mother Debra Danielson, who allegedly hit and choked Farrah. Danielson was arrested because of the incident and ordered into anger management counseling.
Article continues below advertisement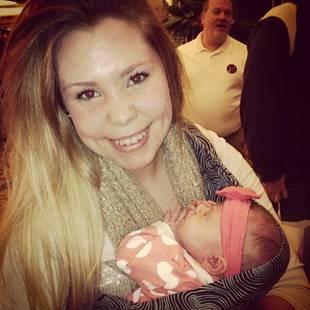 Kailyn Lowry's sexual preference really doesn't qualify as a scandal but we're going to include her here just because she surprised everyone when they found out she's been dating girls off and on since middle school.
Article continues below advertisement
1351977500_9395_1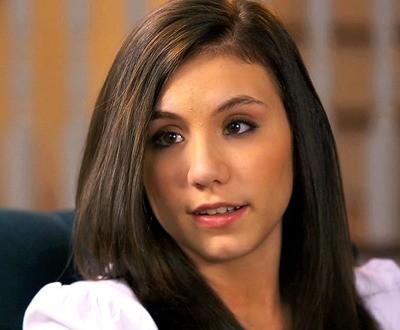 Ok now repeat after me. Sometimes the real-life drama simply isn't enough. And to make sure it comes across perfectly on your TV screen, the Teen Moms are fed lines, one source revealed. The shows are "heavily scripted" and production execs will tell the girls what to say. Looks like MTV created its own scandal around the scandals.
Article continues below advertisement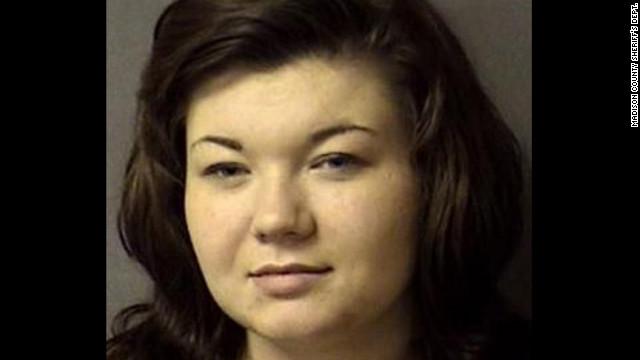 MTV found a gold mine of controversy with Amber Portwood, but all she found was trouble, and ended up behind bars, thanks to a drug problem. She was arrested in late 2011 when prescription pills were discovered during a probation search and in 2012 she pleaded guilty to a felony drug charge and is now in prison for at least two years.
Article continues below advertisement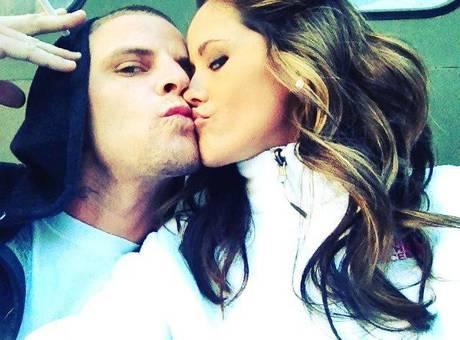 Teen Mom Jenelle Evans and her fiancé Courtland Rogers had a quickie courthouse wedding in December 2012, just weeks after meeting each other. Appearing in a North Carolina court on the morning of December 4 Jenelle and Courtland tied the knot in front of the magistrate with only two court witnesses. Earlier that same day Courtland was in another courtroom in the same court house facing felony charges for taking property by false pretense. J enelle's sister Ashleigh Evans Wilson dished to RadarOnline.com about the surprise wedding: "I'm sure she did this to distract from all the drug accusations that have been flying around."
Article continues below advertisement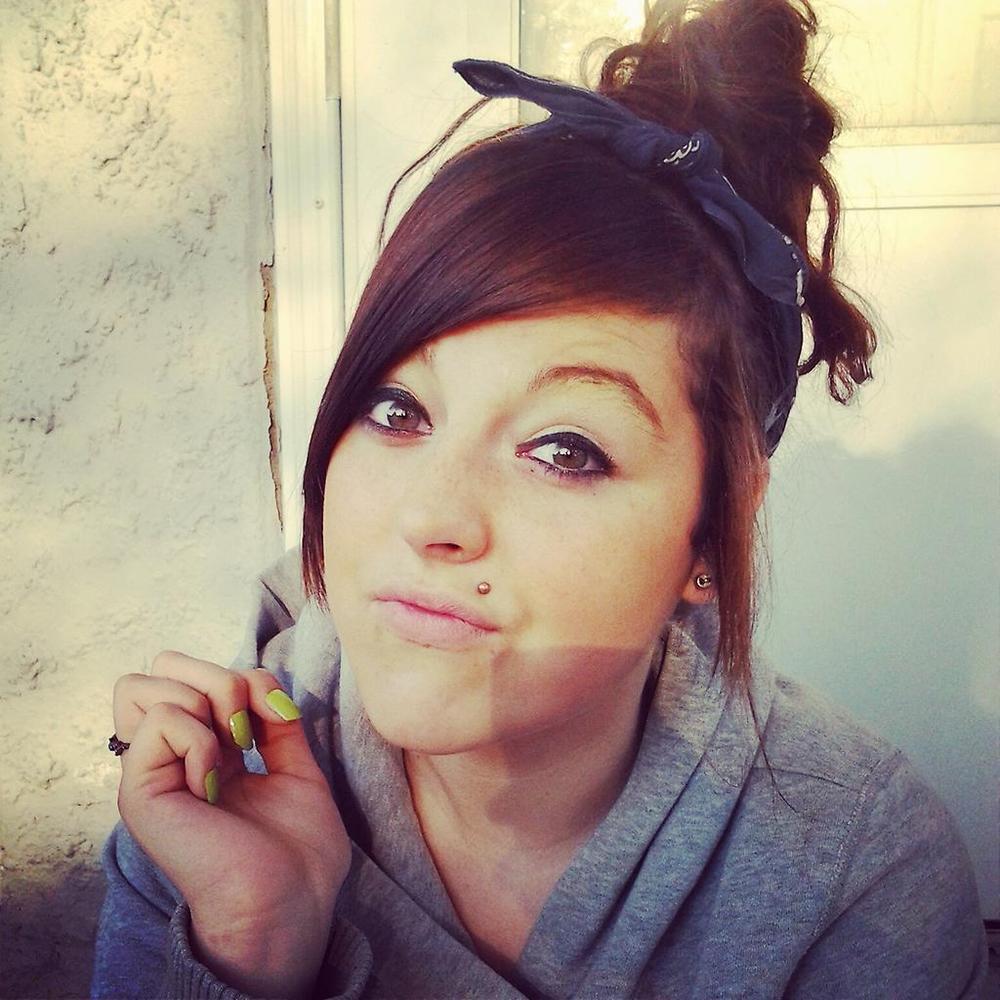 Danielle Cunningham apparently took a page out of Brandi Glanville's book about drinking and tweeting because in early July, 2012 she live-tweeted her solo drinking binge, as RadarOnline.com was first to report. Drinking malt liquor and tweeting her progress getting drunk, Danielle began cursing at fans. Not a good sign, especially considering she admitted she previously had been addicted to heroin.
Article continues below advertisement
abc_teen_mom_2_110414_wg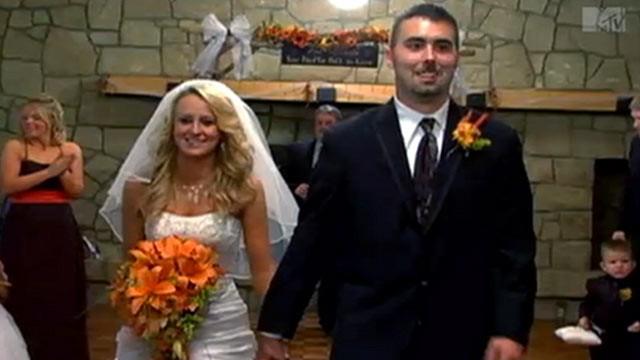 Leah Messer and Corey Simms were non-stop scandal makers. Leah filed for divorce in April, 2011, just six months after getting married! The couple then engaged in a custody battle over their twin girls Ali and Aleeah. This couple's scandals occurred in hyperspeed! They had been dating for only one month when Leah found out she was pregnant. Oh and Corey cheated on her with an ex. Oh and Leah hooked up with her first love. Scandal, scandal, scandal.
Article continues below advertisement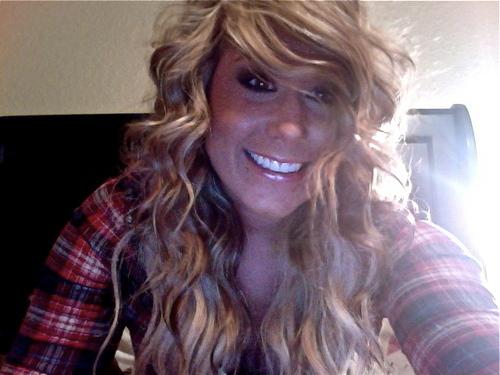 Chelsea Houska was least likely to make our hall of shame scandal gallery. But Chelsea was struggling with a prescription pill problem, according to Star magazine. She denies it. Star's source says Chelsea was popping Ambien, obtained from a friend and also drinking quite a bit.
Article continues below advertisement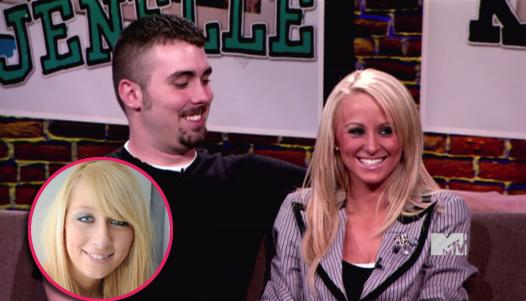 Corey Simms learned from Leah Messer that love isn't forever, and he learned from Nikkole Paulun that Skype screenshots are! Nikkole put their business out there for everyone to see by releasing shots from one of their chats where Corey asked her to sleep with him. Scandal-scarred Corey later tweeted "it's hard 2find a trustworthy and honest girl."
Article continues below advertisement
fa09ea97af2ca75738f7aaba27b48944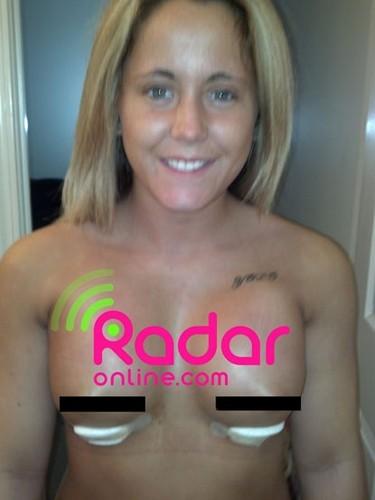 Teen Mom star Jenelle Evans went under the knife to enhance her curves and loved her fake breasts so much that she showed them off while posing nude. Jenelle had the surgery in 2012 and spent a whopping $5000 for the new boobs, which upset her reality show employer. "MTV didn't want her to do it," a source said.
Article continues below advertisement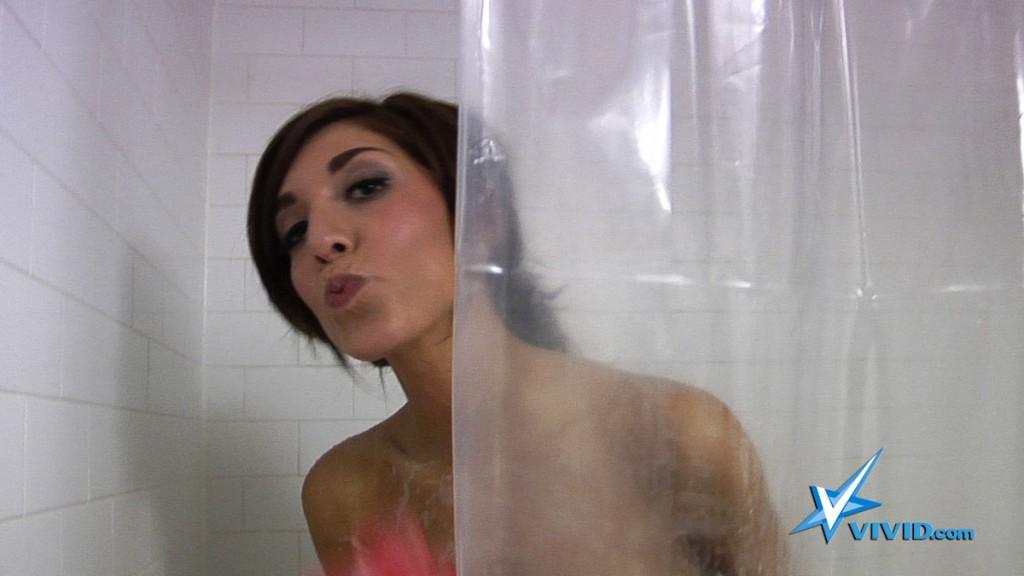 Farrah Abraham may have set the standard for Teen Mom scandals with her descent into the world of porn. At first she claimed she was dating porn star James Deen but her ridiculously thin scheme to make it appear their "personal" sex tape leaked was soon exposed. And soon so was everything else about the 22-year-old, as the title Backdoor Teen Mom indicates. She made a fortune and then went to rehab.
Article continues below advertisement
garyshirleymug_1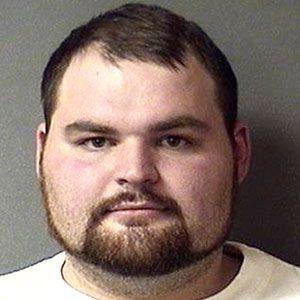 Gary Shirley is not just Amber Portwood's punching bag, he's capable of creating his own scandals, thank you very much. The likeable big guy was arrested on May 24, 2011 for driving with a suspended license. Of course Amber was with him and they were fighting when it all went down. Sorry, Gary but we have to mention cops needed TWO sets of handcuffs because of your girth.
Article continues below advertisement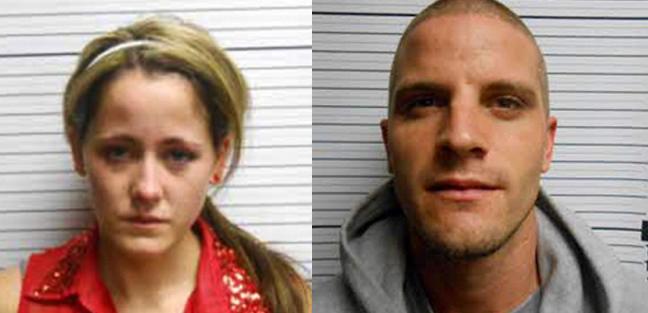 Jenelle Evans has been arrested multiple times but in April 2013 the Teen Mom star and her husband Courtland Rogers were both arrested for felony possession of heroin when cops found them with 12 bindles of the drug. She faced charges for possession of drug paraphernalia, possession of heroin with intent to manufacture, sell and distribute and simple possession of a controlled substance (she was found with Percocet without a prescription.) In her mug shot Jenelle claimed that the red on her ear is blood from where Courtland ripped her earring out.