16-Year-Old Girl Fought Back Against Online Bullies Before Killing Herself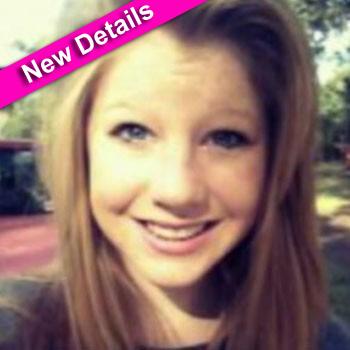 Article continues below advertisement
Laney was taunted online with hurtful comments, including these:
"Die"
"You have pretty eyes but you're fat"
"Nobody even cares about you"
"Can you just kill yourself already"
Law enforcement officials say they have found no evidence that Jessica complained to adults about the online bullying or that she was bullied at school.
But her friends were aware of the situation and are illuminating the tragedy.
When Jessica canceled her social media account on ask.fm, "We would tell her, 'Don't reactivate it,'" Lisa Arthur, 15, told tampabay.com, adding, "but she would. She'd say, 'I just want to see what people are saying.'
"Sometimes the curiosity gets to you."
Arthur spoke to her friend Sunday morning and said everything seemed normal and they made plans for the following weekend. That night Jessica took her own life.
Her attempts to fight the online bullies did not stop the attacks. When someone wrote "die" she replied "maybe later," according to the new report.
"I'm not fat," she wrote after a bully taunted her.
And when she was told to kill herself Jessica simply replied "why."
Article continues below advertisement