Is Tom Cruise Pulling Back From Scientology? Shocking New Report Surfaces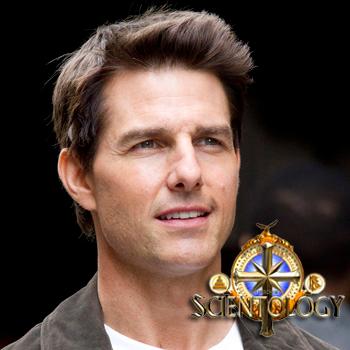 Could Scientology's most famous ambassador be parting ways with the church?
A shocking report in the new issue of Star magazine, which hits newsstands Friday, details recent twists in Tom Cruise's life that's spurred speculation the Days of Thunder star might be inching away from the controversial institution he's become synonymous with.
"Tom hasn't admitted that he's definitely leaving Scientology for good," an insider says of the new developments. "But he's distanced himself from those in the church and has been hanging out with good friends who aren't part of the religion."
Article continues below advertisement
Sources say an introspective Tom, 50, is weighing the damage his affiliation with the controversial church has done in his relationships with ex-wives Katie Holmes and Nicole Kidman, as well as ex-girlfriend Penélope Cruz.
"Tom's been leaning on friends who have different perspectives, getting advice on moving on from Katie as well as on everything he's been going through with Scientology," the insider said. "He's finally seeing that being such an advocate for Scientology hasn't served him as well as he'd hoped -- he's gone through three divorces, and his public perception has sunk to an all-time low."
And if that didn't provide enough food for thought, the Mission: Impossible star is pondering what impact his devotion to the cause might have in his relationship with his only biological child, Suri, who Katie holds primary custody of. Tom has shown to be a very devoted father to Suri in the past, setting up some difficult decisions to make if the church drives a wedge between he and his daughter in the future.