XXX: 10 Celebs Who've Dated Porn Stars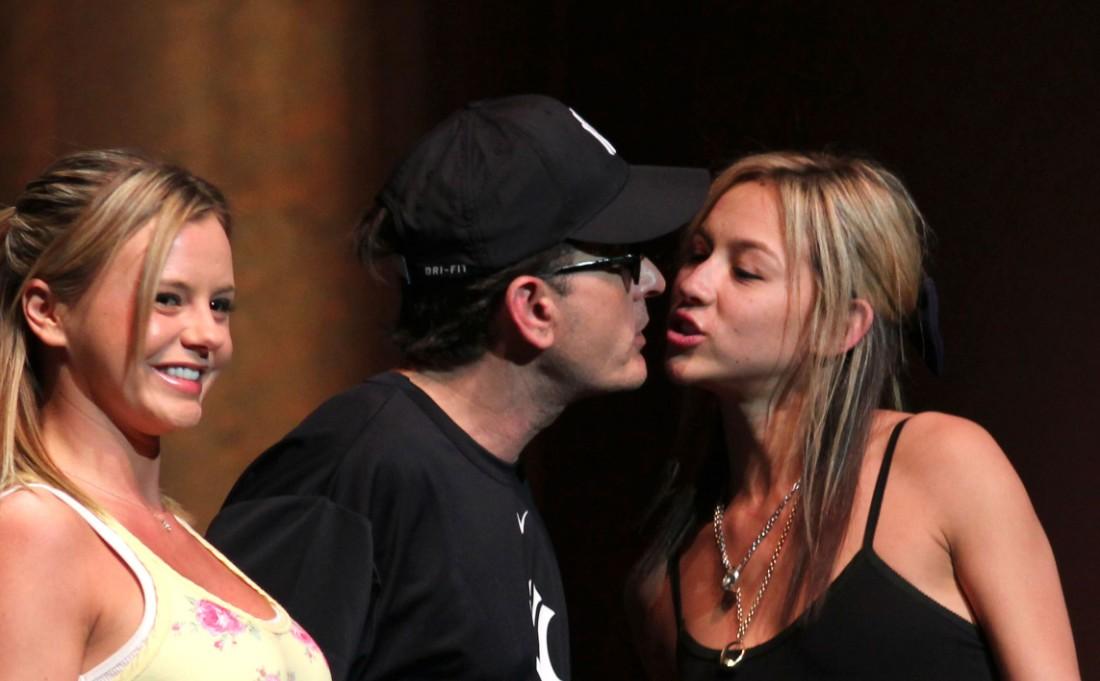 Whether you're a rock & roll star, world-class athlete or an actor who is a household name, love is still love. So does it matter what your partner does for a living? Should it matter that they have appeared in pornographic films or photoshoots? For some of these celebs, it didn't. For others, it did and it wrecked their lives. And some were just as surprised as we were!
Article continues below advertisement
People like Jennifer Capriati and Kid Rock have been intimate with porn stars. Some have wrecked their marriages over affairs with porn stars like Tiger Woods. And some, like Jesse James and Evan Seinfeld, have even married them.
MORE: Jessica Jaymes' Cause of Death Revealed: Porn Star Suffered Seizure, Chronic Alcohol Abuse
What are the details of these love affairs? Which of them lasted? And which turned out to be explosive? All of these answers and more are contained in the gallery ahead.
1. Jesse James.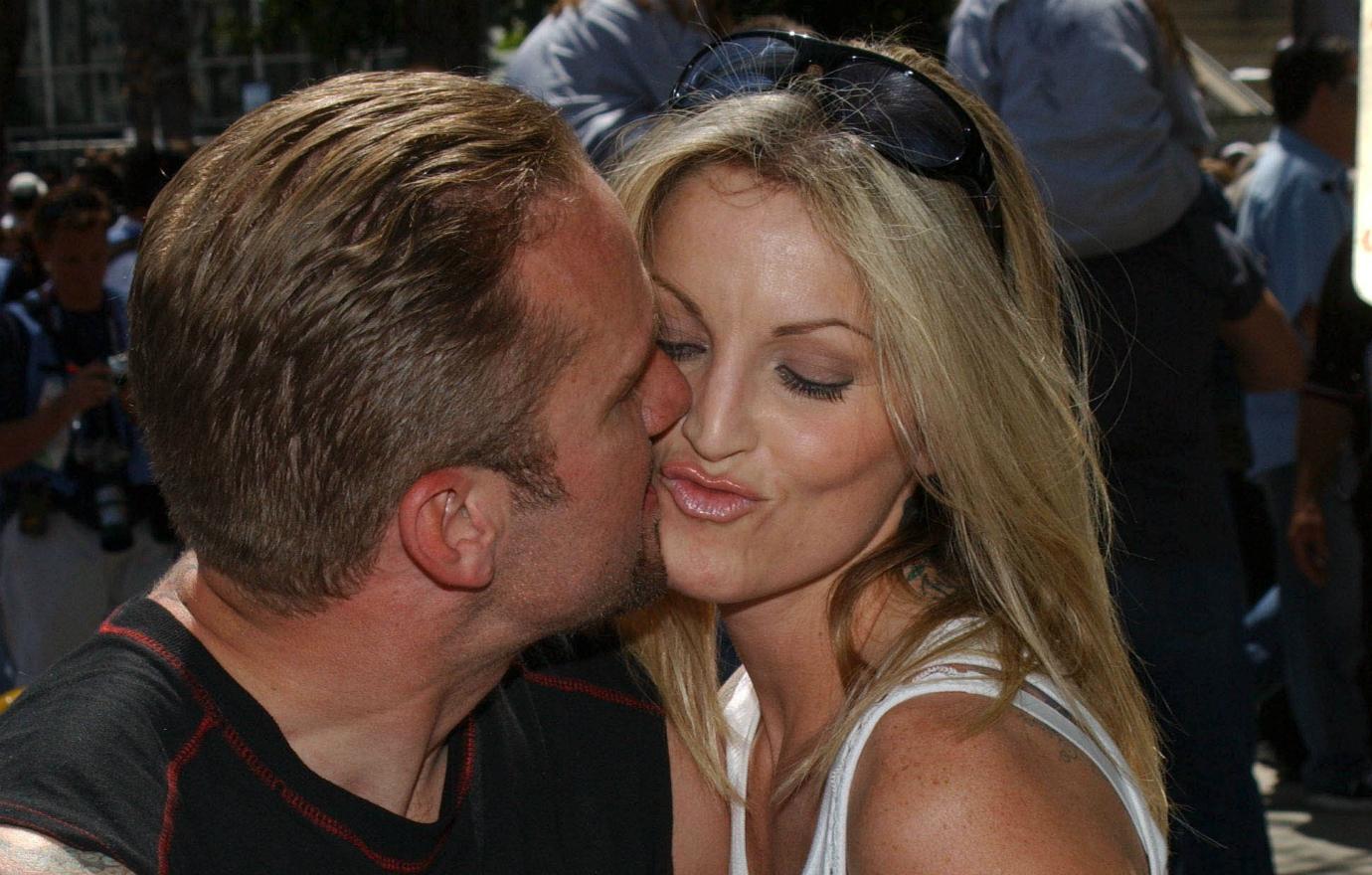 Monster Garage star and motorcycle master Jesse James felt the wrath of the pop culture public when he cheated on his then-wife, film star Sandra Bullock. Cast as the bad guy, James leaned in to the persona and revealed a string of affairs. But before Bullock, there was Janine. Adult film star, Janine Lindemulder, said "I do" to James in October 2002, but it came to an end just over a year later when Lindemulder was pregnant with their child, Sunny.
2. Jennifer Capriati.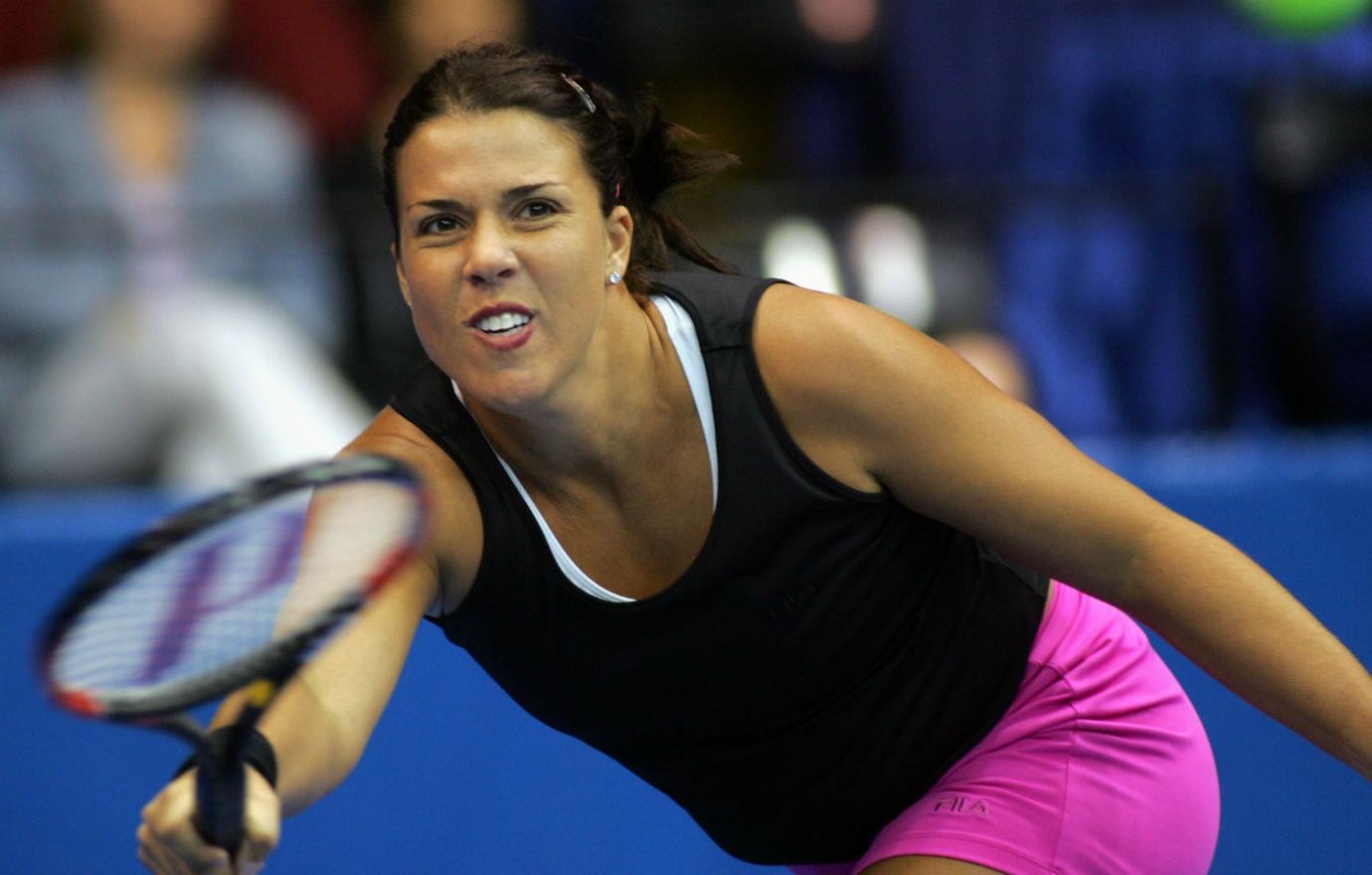 Women, stand up and represent! It's not just men who date the porn stars. Former tennis star and member of the International Tennis Hall of Fame Jennifer Capriati began a fling with adult film star Dale DaBone (real name Dale Rutter) in 2003 that eventually turned into an on-again, off-again relationship. In a 2010 interview, DaBone said, "I was in love. The porn thing came out and I had to hide it so I quit porn. It caught up with us. We couldn't go anywhere together because they would just rip us apart. I went above and beyond because of the porn thing and she cheated a bunch … What can you do? It really killed me." But then in a later tweet, DaBone claimed Capriat's depression and overdose was related to him getting back in the porn game.
3. Tiger Woods.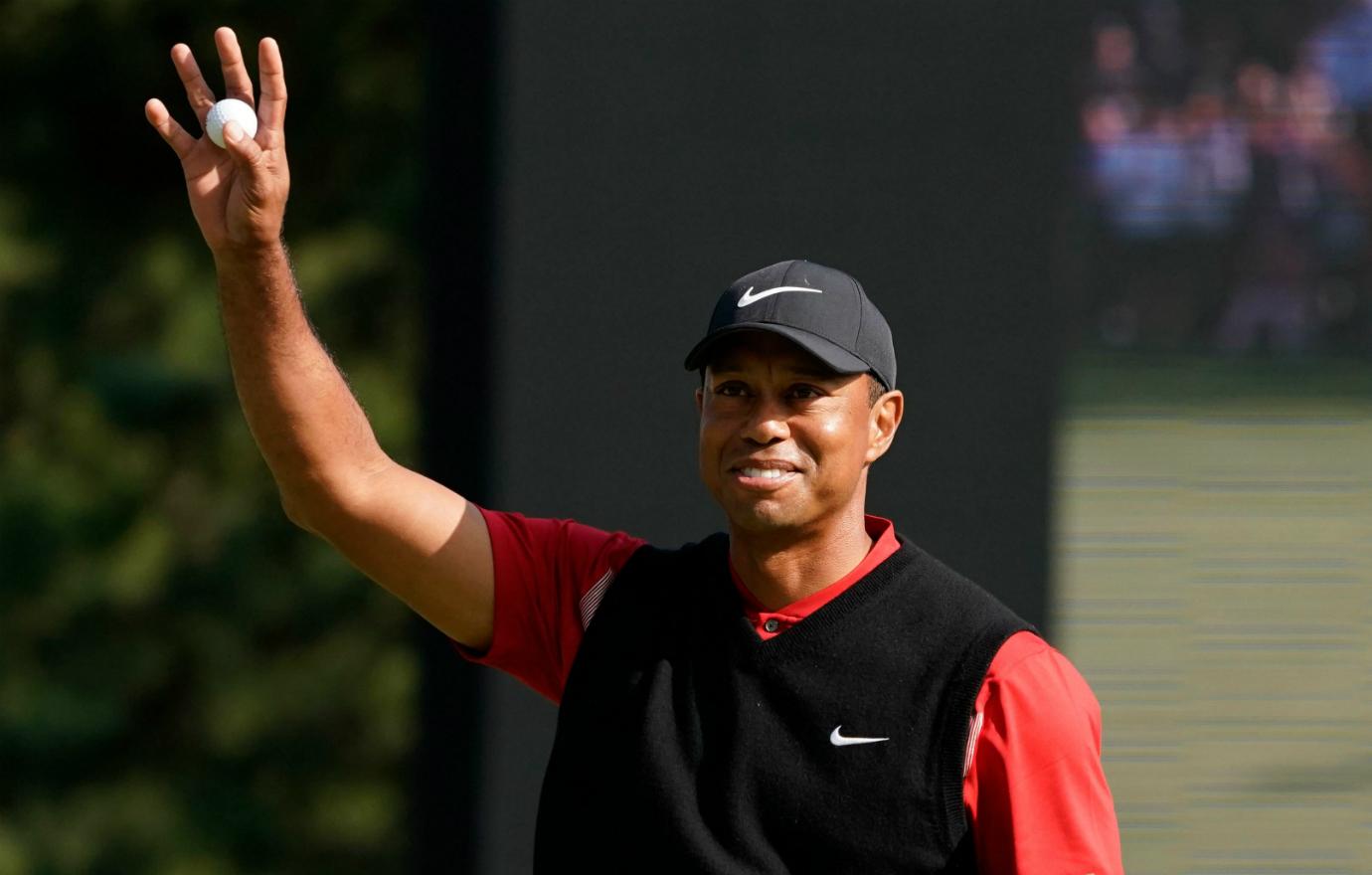 Golf superstar Tiger Woods not only had an affair with a porn star, it cost him his marriage and nearly his entire career! In 2010, adult film actress Joslyn James made an intimate text conversation between her and Woods public. In it, Woods refers to a threesome that they shared. His then wife, Elin Nordegren, was furious and dissolved the marriage, taking down Woods' cookie cutter, good boy image with it. Woods was rapidly dropped by multiple sponsors as the hits kept coming, and it was revealed he had affairs with more adult film actresses, Devon James and Holly Sampson.
Article continues below advertisement
4. Kid Rock.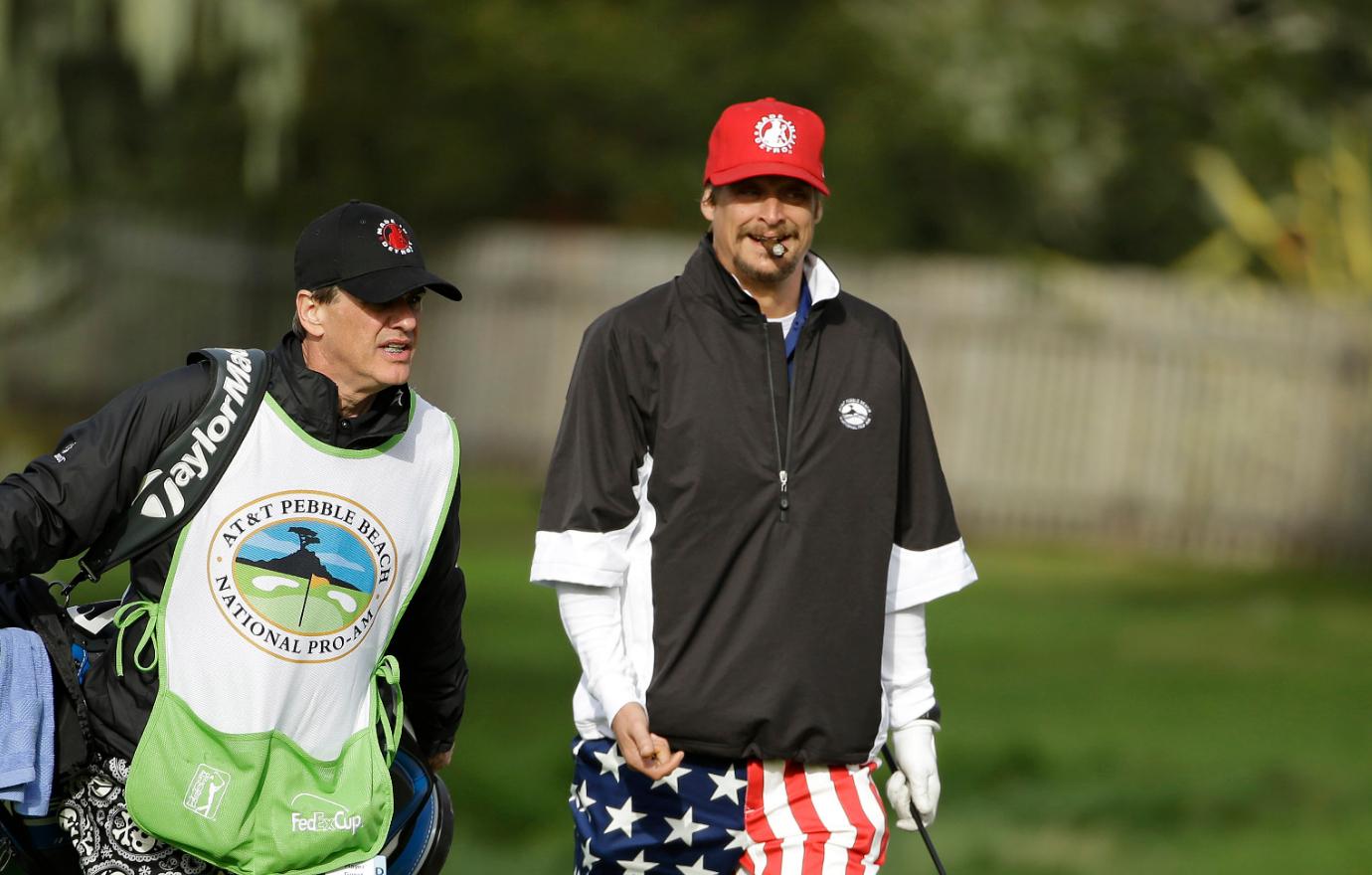 The musician has dated his fair share of adult film stars and at times it seems that may be the main characteristic he looks for in women. There was Jesse Jane (real name Cindy Taylor), whom he allegedly dated for around a year in 2004, and, in 2006, there was Briana Banks (real name Briana Bany). And, if you believe his songs, there have been countless others.
Article continues below advertisement
5. Evan Seinfeld.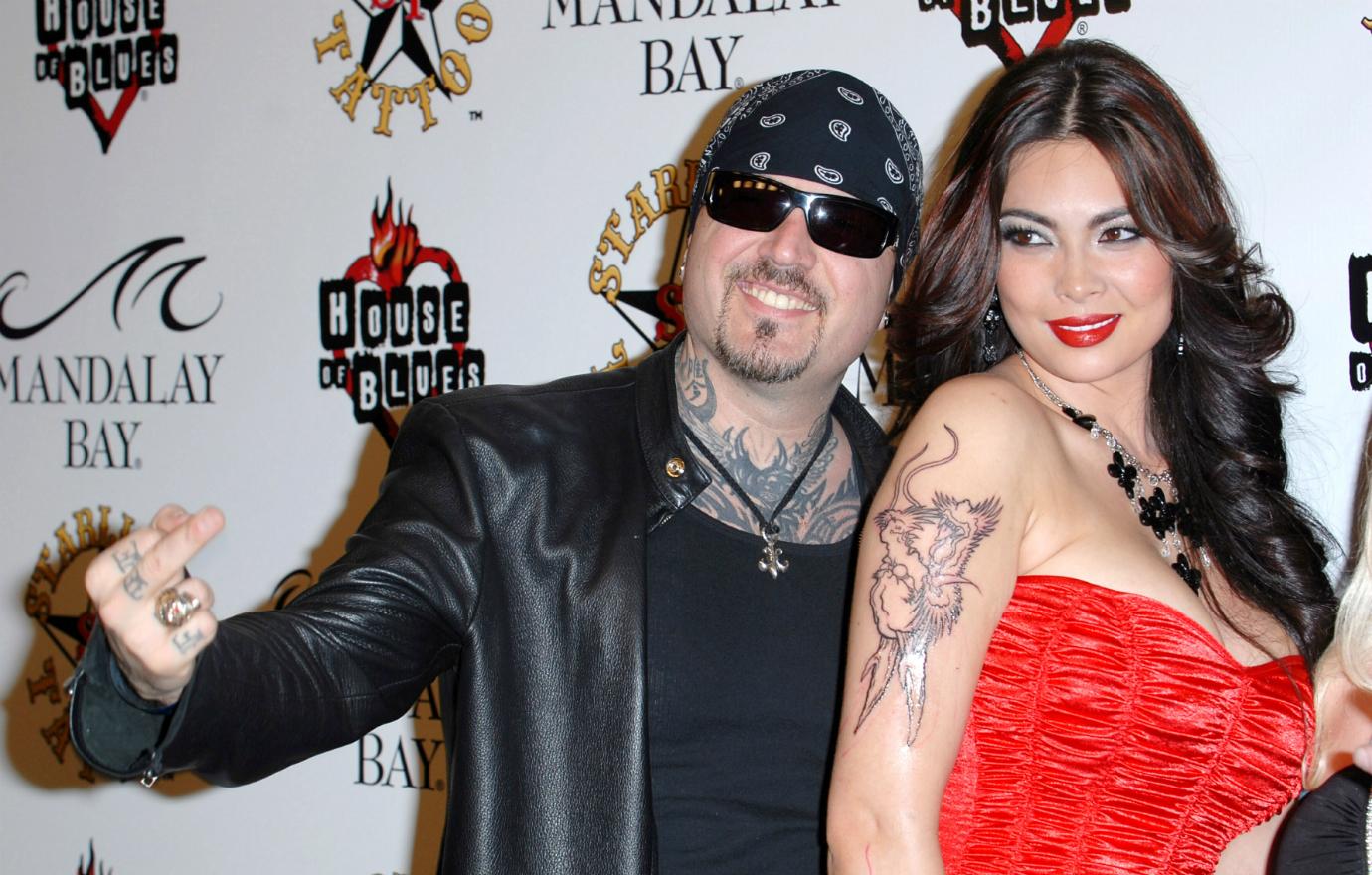 Founding member of the heavy metal band Biohazard, Evan Seinfeld didn't just date an adult film actress, he eventually married her. Seinfeld met adult film star Tera Patrick in 2001, and the couple was married in 2004. The marriage lasted seven years but even after it ended they remained on good terms and continued work together at the company they formed together, Teravision. Said Seinfeld at the time, "I look forward to continuing to represent the Tera Patrick brand and support all of her endeavors. She is forever in my heart."
Article continues below advertisement
6. Michael Keaton.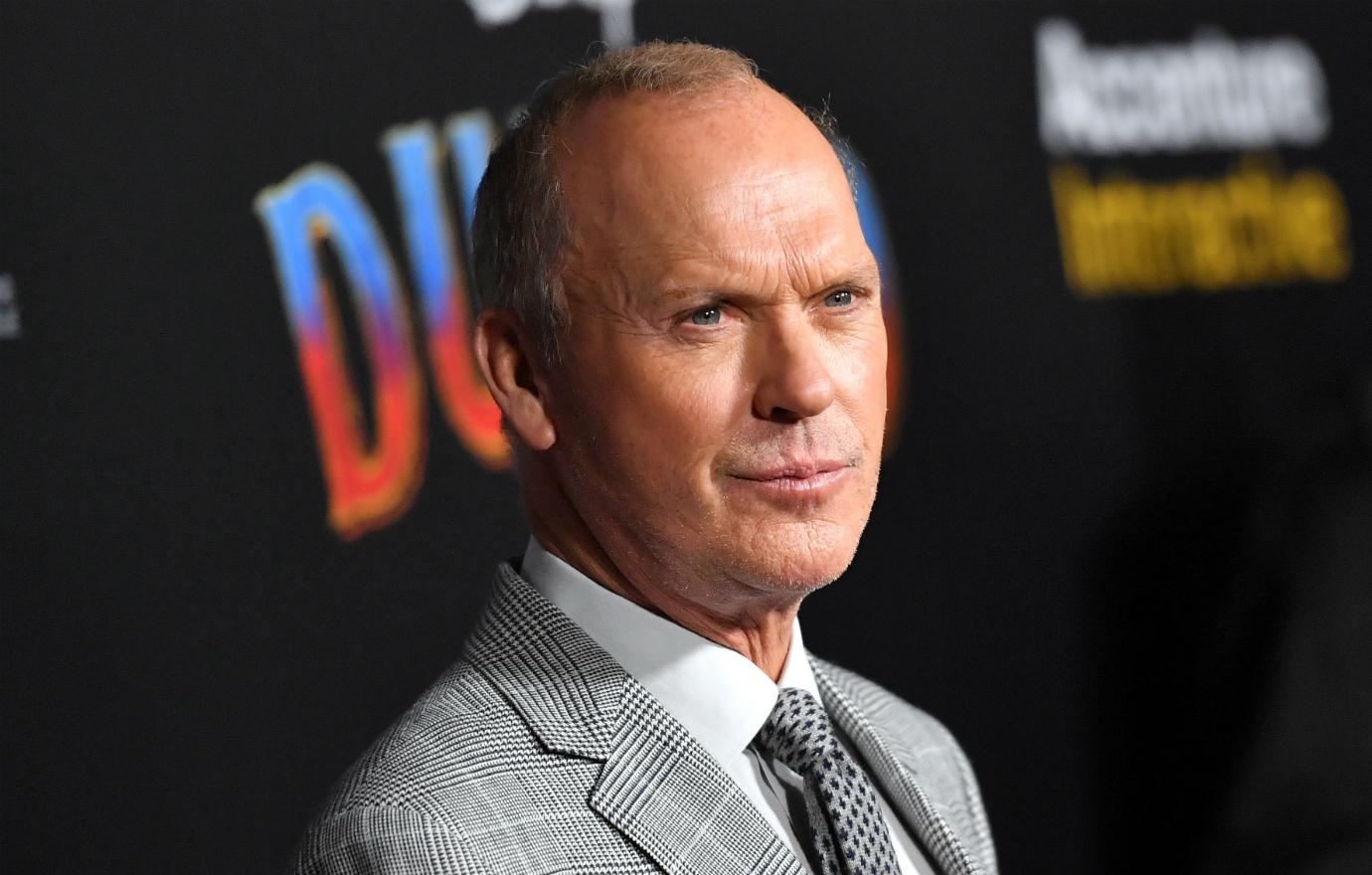 Acting superstar Michael Keaton has done it all in his iconic Hollywood career. He has played Batman, defined Beetlejuice and hooked up with a porn star. Keaton met adult film actress Serina Robinson on the set of Clean and Sober where she was playing a naked corpse. Keaton claims it was only later in the relationship that he discovered Robinson had once worked in adult films under the alias Rachel Ryan. In addition to Keaton, Serina Robinson/Rachel Ryan has also been linked to Jack Nicholson and was even married to the star of Empty Nest, Richard Mulligan.
Article continues below advertisement
7. Drew Carey.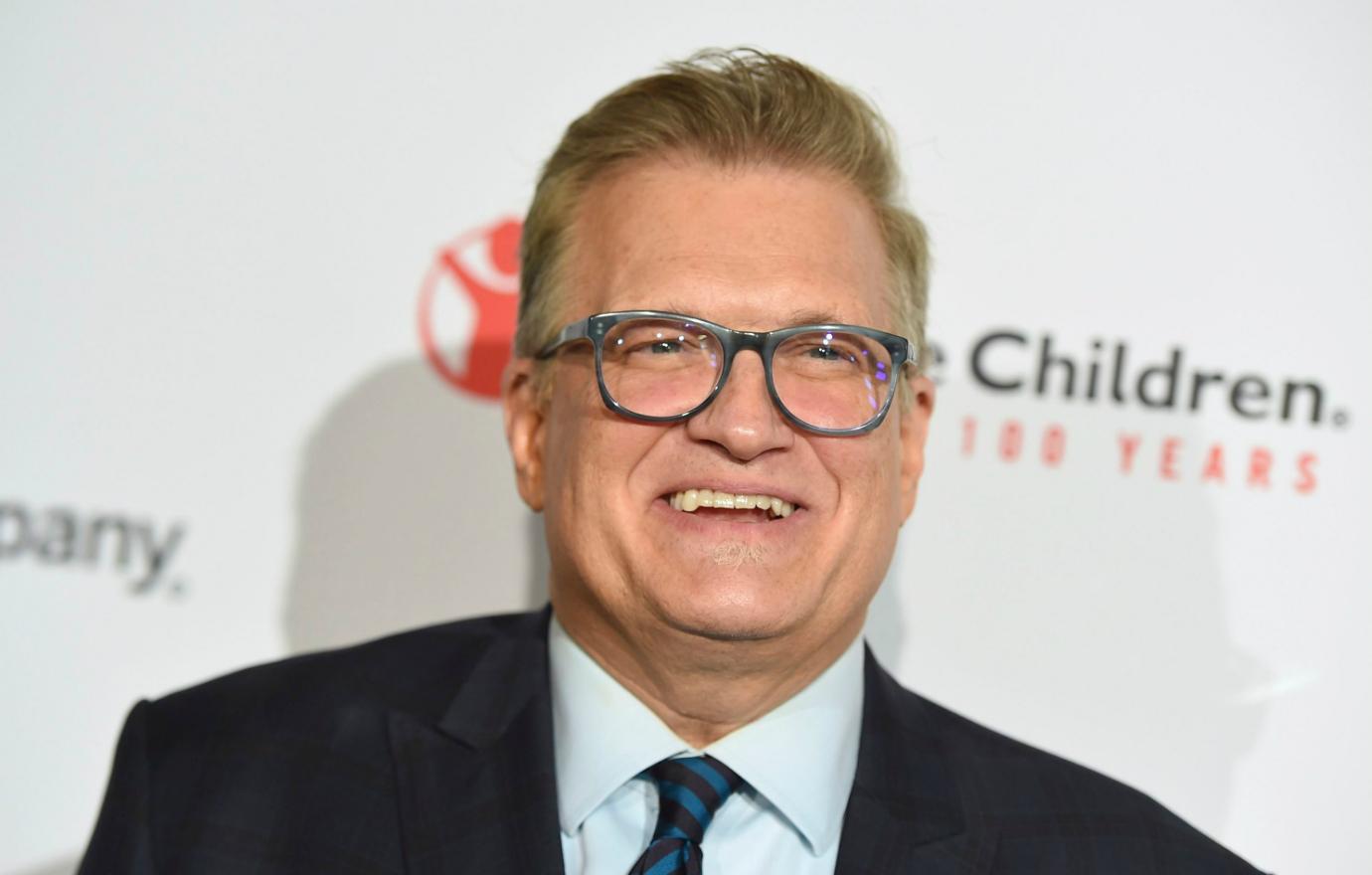 The titular star of The Drew Carey Show and host of The Price Is Right may have a family friendly image to the general public, but his private persona is decidedly more adult. Unlike many of the stars on this list, Carey was well aware of Sklyer's, (real name Megan Martinez) status as an adult film actress. In fact, that's how they met. Carey engaged Martinez in some private video sessions on the website MyFreeCams.com before eventually she and her son moved into Carey's home.
Article continues below advertisement
8. Charlie Sheen.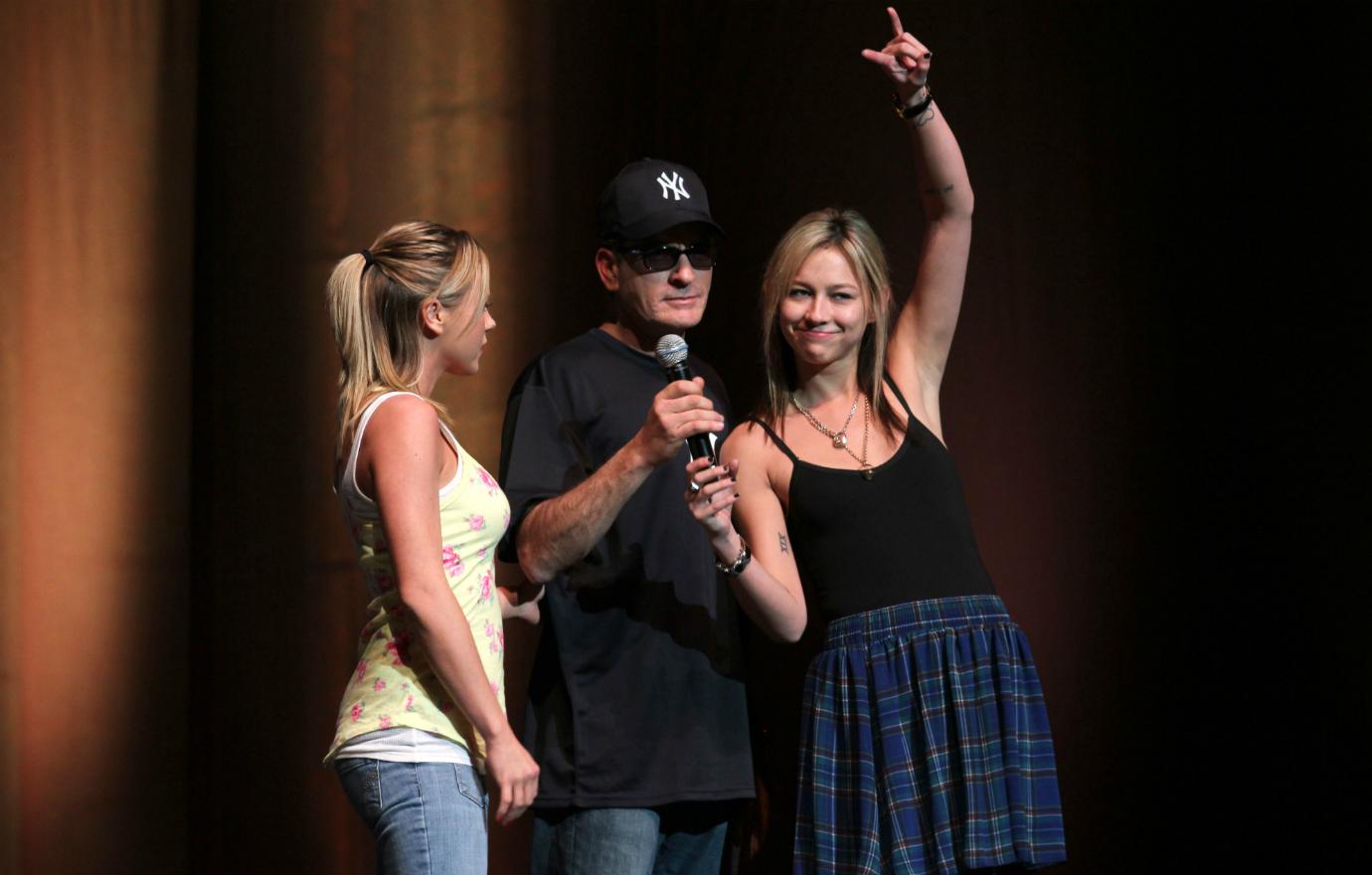 Article continues below advertisement
9. Pauly Shore.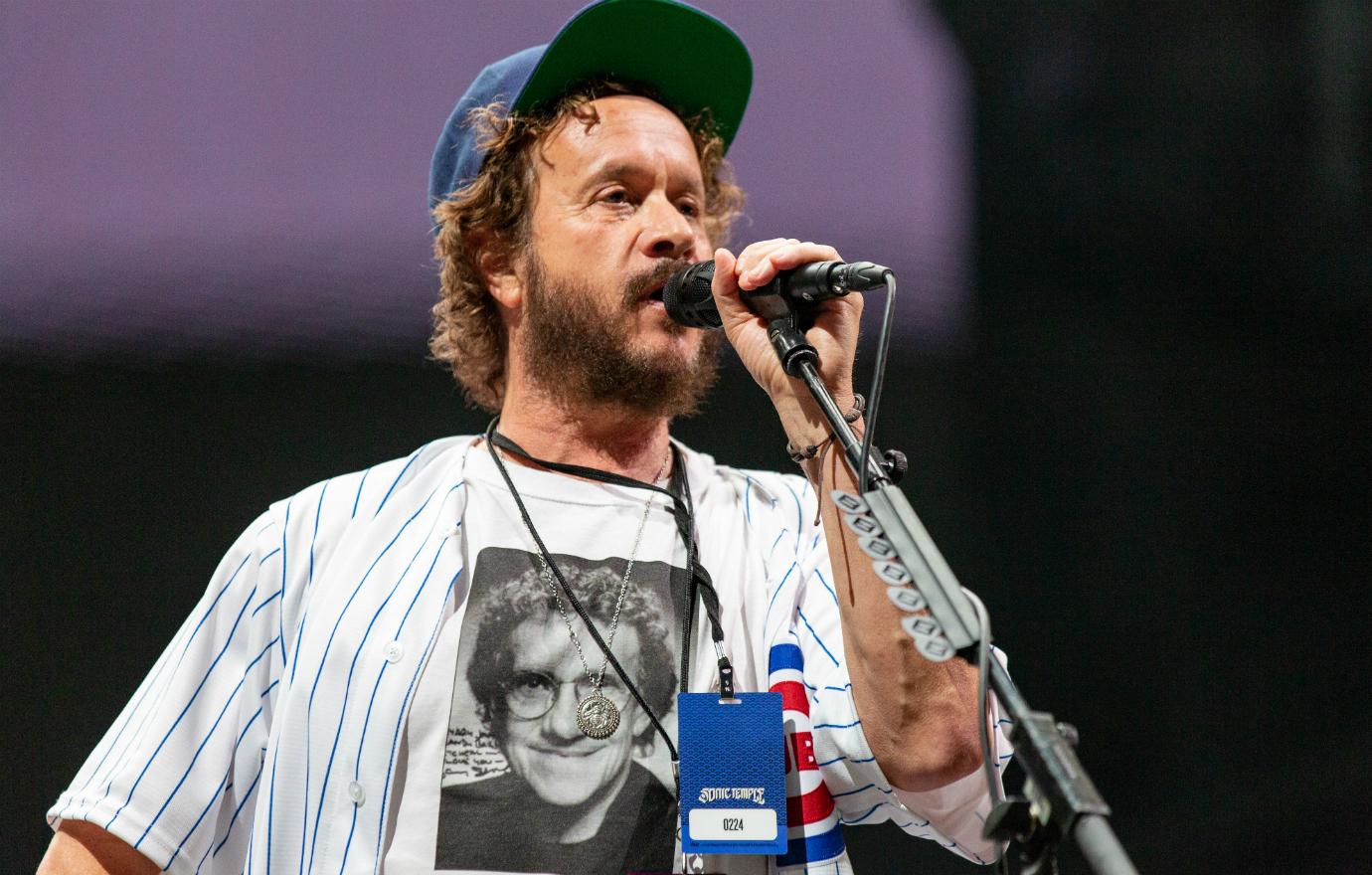 Comedian Pauly Shore has had his share of ups and downs throughout his career and personal life. The Encino Man star maintains that dating adult film star Savannah (real name Shannon Wilsey) for a year back in 1991 was a personal highlight. When Wilsey tragically committed suicide in 1994 Shore said, "She was the nicest, most beautiful girl I ever met."