Exclusive
Drew Carey's Porn Star Girlfriend Has Shocking Criminal Record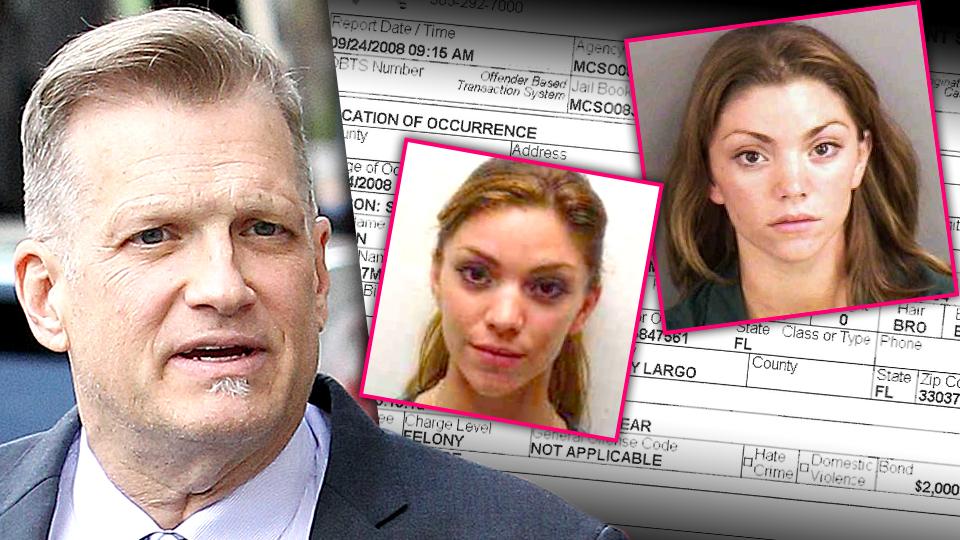 The Price is Right host Drew Carey is fully aware that his new girlfriend is a porn star — after all, that's how he met her — but he may not be aware of her criminal record and mug shots that RadarOnline.com has exclusively dug up.
Adult film star Niki Styler, real name Megan Martinez, first met the 55-year-old comedian in 2012 and the two fell in love, according to reports, and Carey quickly whisked her and her son Noah, 9, to his Hollywood mansion, and rented the mother-son pair their own home for $60,000.
Article continues below advertisement
Drew Carey's New Porn Star Girlfriend — See Her Mug Shots Here: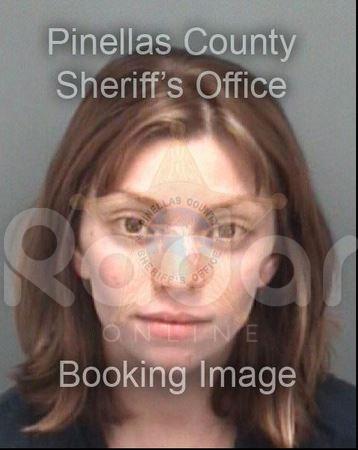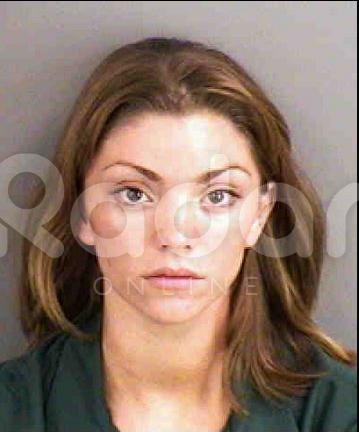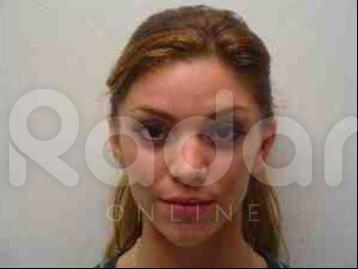 But what Carey may not know is that Martinez, 29, has quite the mug shot collection going and has even been arrested on third-degree felony charges.
According to arrest records and booking information obtained by Radar, Martinez was arrested three time in Fla., in three different counties.
Drew Carey's New Porn Star Girlfriend — See Her Arrest Records Here
First, on Jan. 20, 2006, Martinez was arrested by the Pinellas Park Police where she was charged with Retail Theft, a misdemeanor, and was released the next day.
Then just two months later the XXX entertainer was arrested on March 24, 2006 by the Collier County Police for Fugitive From Justice, after she failed to appear in the Pinellas County court for her previous theft charge.
She was released the next day on $1,013 bond.
And on Sept. 24, 2008 a warrant was issued for Martinez, who was then arrested again on Nov. 13, 2008, this time by the Monroe County Police Department, for third-degree Felony offense for failure to appear in court regarding a previous charge.
"The above named defendant was arrested on a Monroe County Warrant, Reference Fail to appear, for the underlying charge of Driving while license suspended," the warrant report reads.
Martinez was released two hours after her booking information and mug shot was taken.
"He has completely changed her life," an insider previously said of Carey coming into Martinez's life.
"Drew really wants to take the relationship to the next level. She currently only has sex with girls in her videos, which is fine with Drew, but he will not propose until she's done. He doesn't want a wife who gets naked in front of strangers!"
Carey split with his fiancee of four years, Nicole Jaracz, in 2012 and quickly started dating model, actress and jewelry designer Kelley Whilden, but it was short-lived.