30 Tragic Reality TV Stars Who Died Too Soon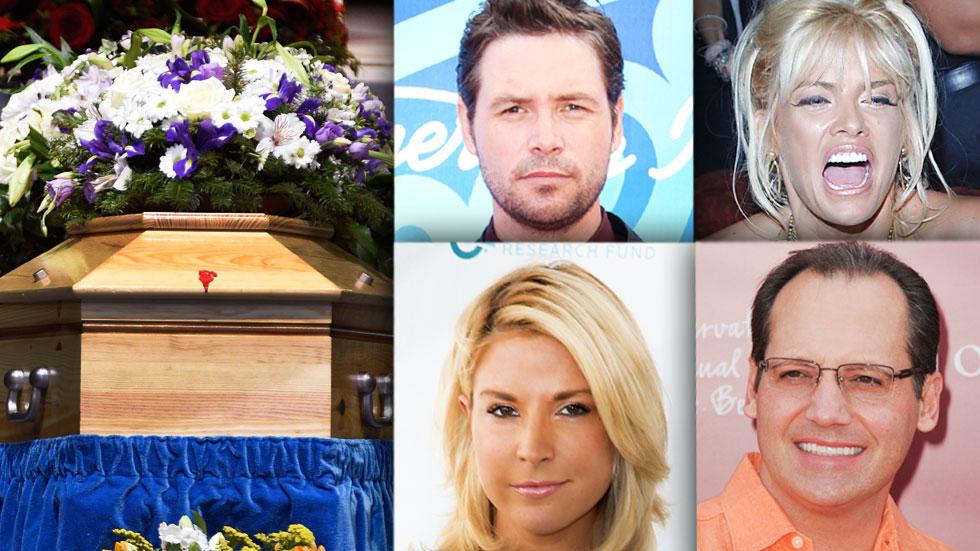 Fame doesn't always bring you money and success, and celebrity doesn't guarantee you'll have a long, worry-free life. Hollywood's Boulevard of Broken Dreams is peppered with tombstones belonging to reality stars who died tragically. Cancer, suicide and tragic accidents claimed the lives of these 30 personalities too early.
Article continues below advertisement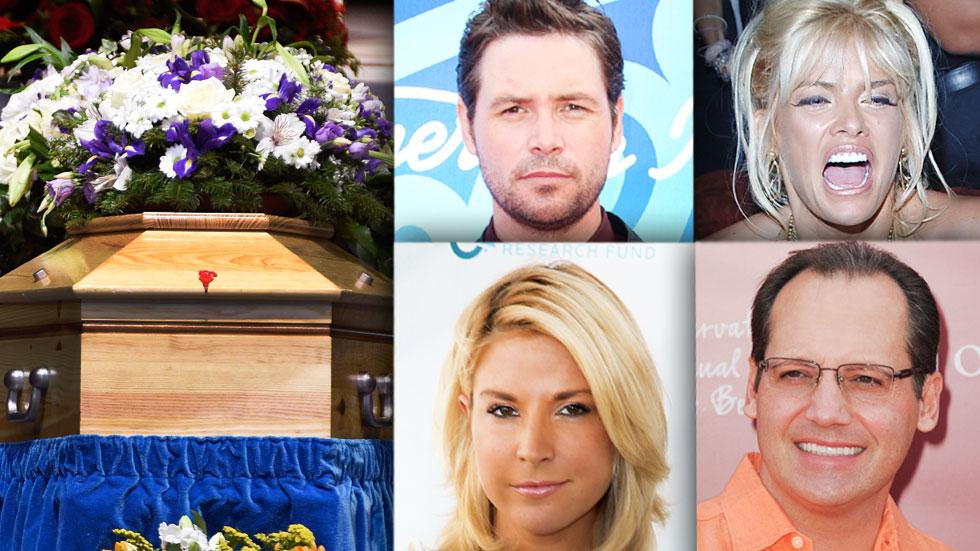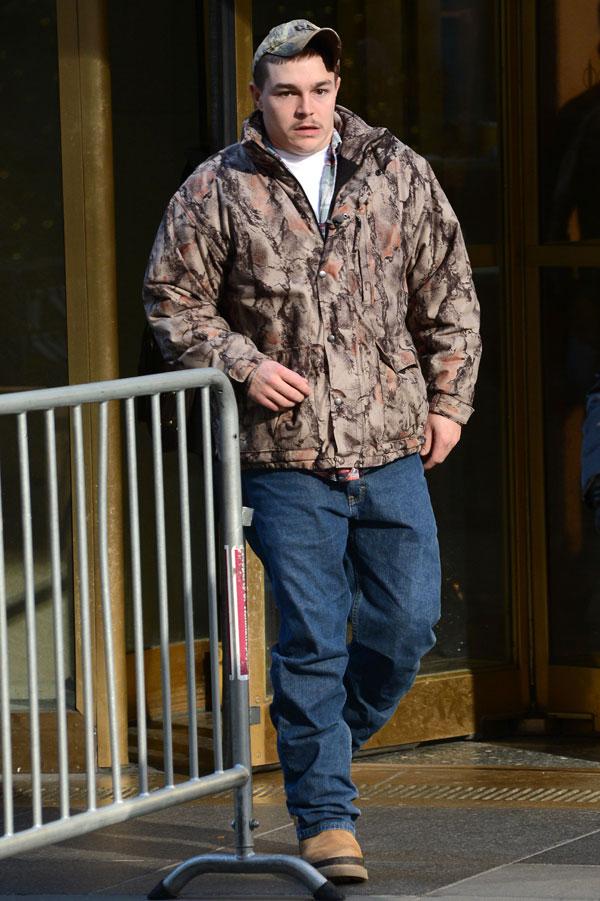 The death of Shain Gandee didn't just end the 21-year-old's life; it halted the hit MTV show he appeared on. Gandee died while doing one of the risky activities that categorized the hit show Buckwild. In 2013, he died alongside his uncle, David Dwight Gandee, and his friend Donald Robert Myers, after their 1984 Ford Bronco got stuck in the mud. The trio – who were "off-roading" – died of carbon monoxide poisoning when the SUV's tailpipe was submerged.
Article continues below advertisement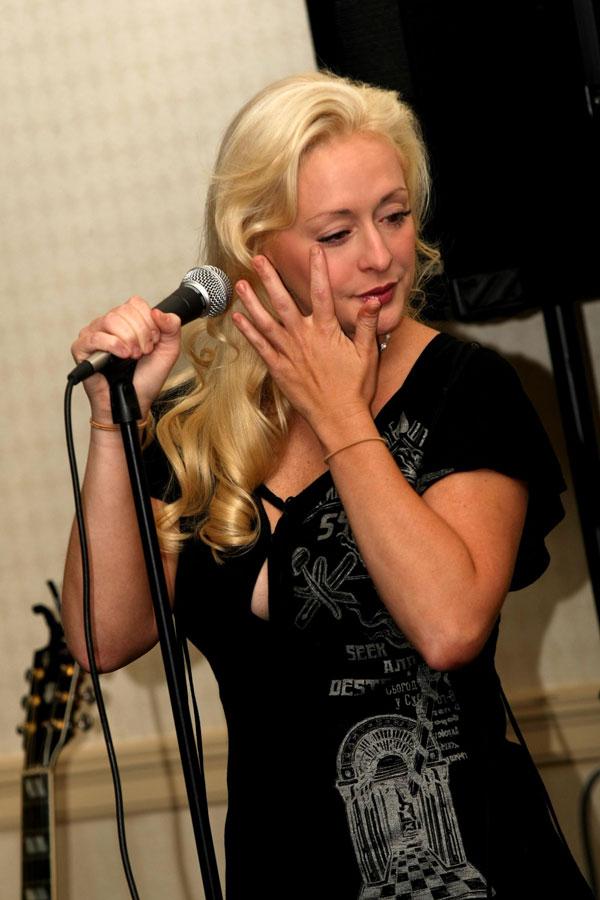 In 2013, country singer Mindy McCready became the fifth former Celebrity Rehab with Dr. Drew cast member to die in two years. The 37-year-old, who burst on the music scene in the 1990s, had a troubled life marred by drugs, alcohol abuse and multiple suicide attempts. Unfortunately in 2013 she succumbed to her demons and died of a self-inflicted gunshot wound a month after her boyfriend David Wilson killed himself.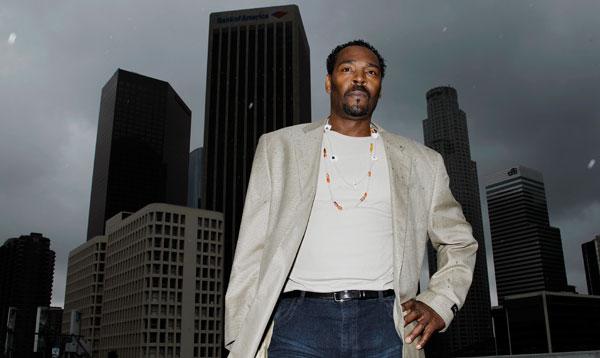 Long before he appeared on VH1's Celebrity Rehab with Dr. Drew, Rodney King was known as the man whose arrest and beating sparked the LA riots. But in June 2012 – four years after he starred in the reality TV show – his fiancée found him dead , at the bottom of his swimming pool. His death was ruled an accidental drowning and autopsy results revealed he had cocaine, PCP, marijuana and alcohol in his system at the time.
Article continues below advertisement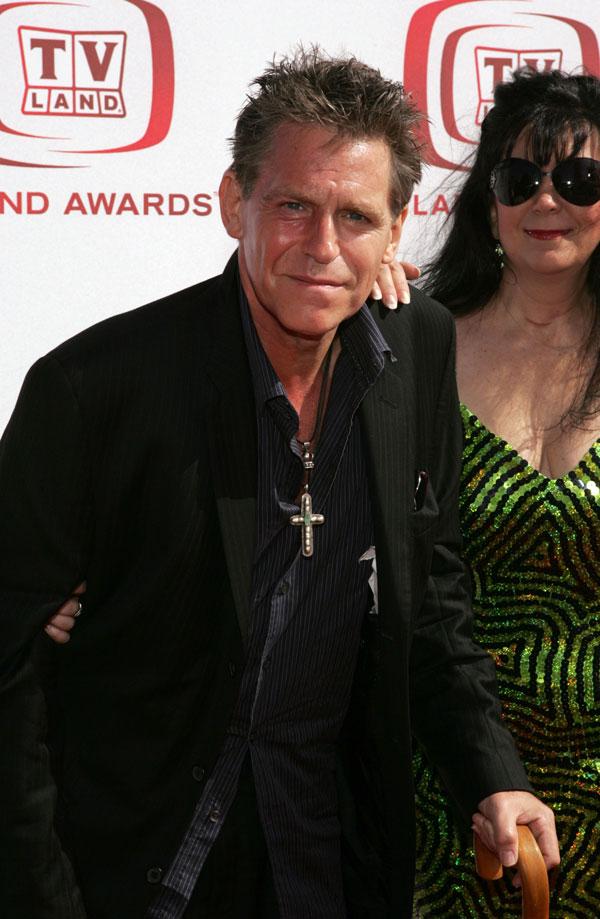 Jeff Conaway – another Celebrity Rehab star – died in 2011. The Grease actor's death was ruled accidental, and not the result of pneumonia as was initially thought. Conaway had been addicted to painkillers for years. At the time of the star's death Dr. Drew Pinksy said, "Jeff was a severe, severe opiate addict with chronic pain, one of the most serious and dangerous combination of problems you could possibly interact with."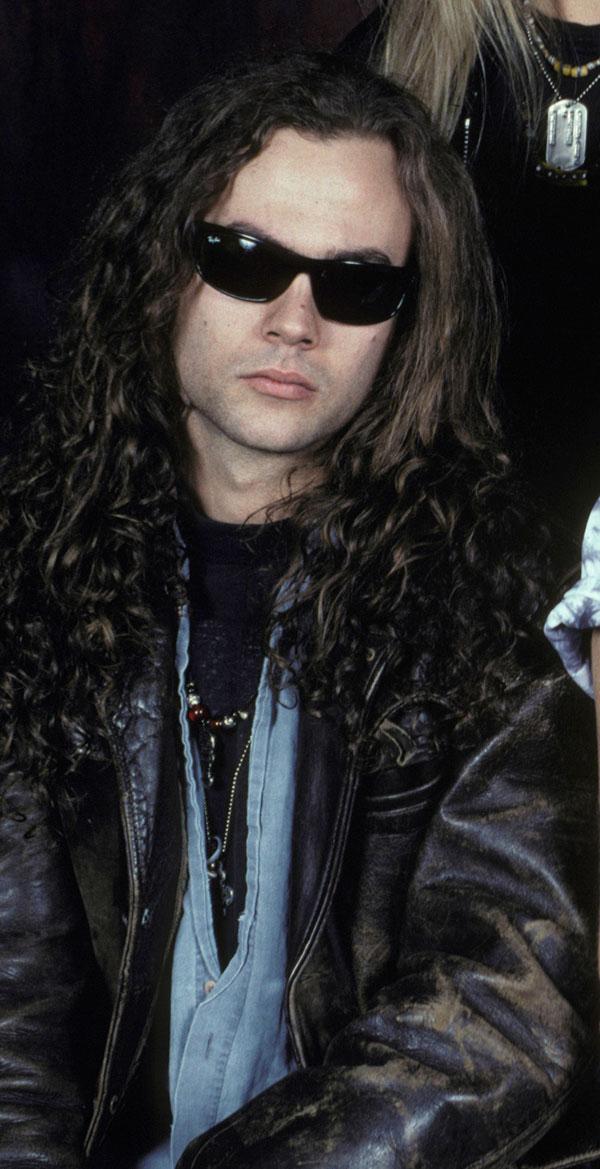 Months before Jeff Conaway's death, former Alice In Chains bassist Mike Starr died of a drug overdose. Like the Grease actor, Mindy McCready and Rodney King, he had appeared on Celebrity Rehab with Dr. Drew. The rocker had been battling heroin addiction.
Article continues below advertisement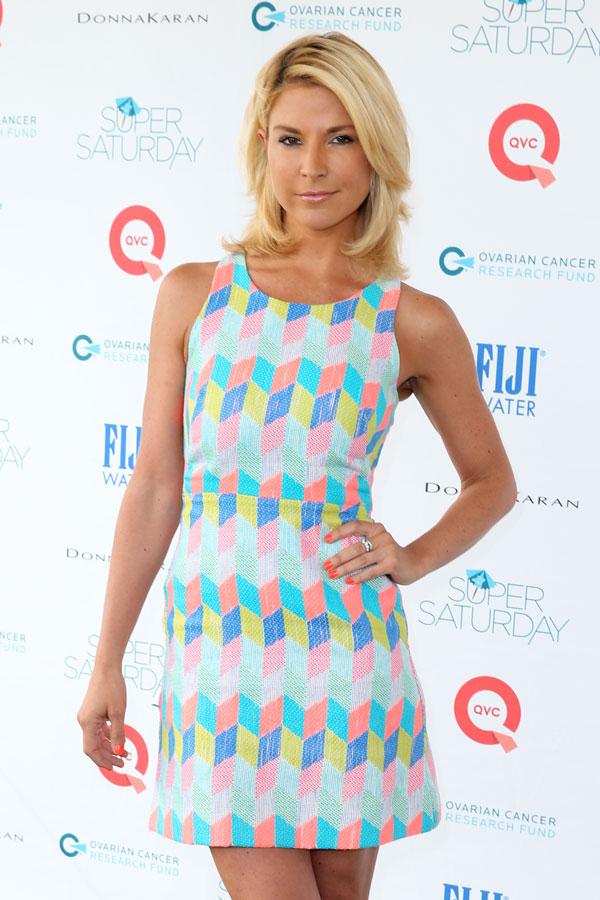 In November 2014 fans were saddened by the news that former reality star Diem Brown had lost her battle with cancer at the age of 34. Diem became famous after appearing on MTV's Real World/Road Rules Challenge. Brown beat ovarian cancer twice (in her early 20s and again in 2012) but eventually succumbed to colon cancer, months after she collapsed while filming another reality TV series.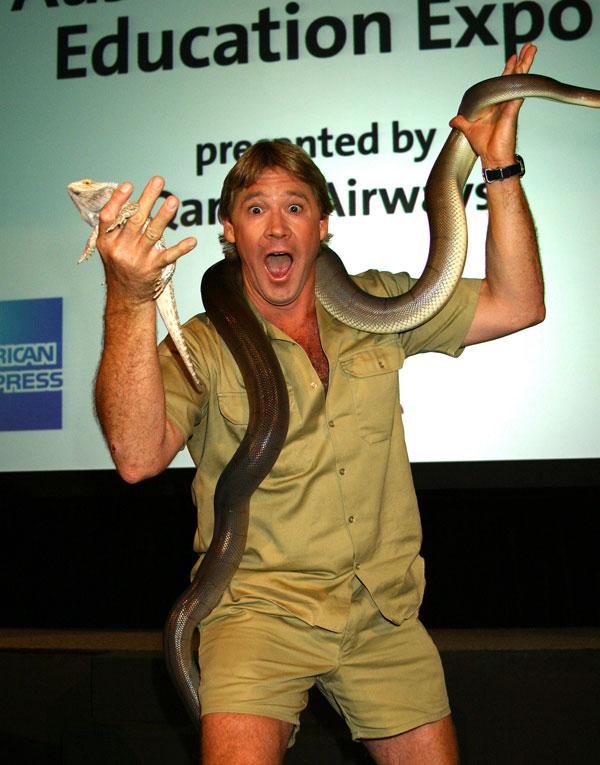 Aussie daredevil and animal lover Steve Irwin died while filming a wildlife TV show. The Crocodile Hunter was filming a documentary called Ocean's Deadliest in 2006 when a stingray hit stabbed him in the chest. Cameraman Justin Lyons – who was with the 44-year-old at the time – told the Australian TV show Studio 10, "He just sort of calmly looked at me and said, 'I'm dying.'"
Article continues below advertisement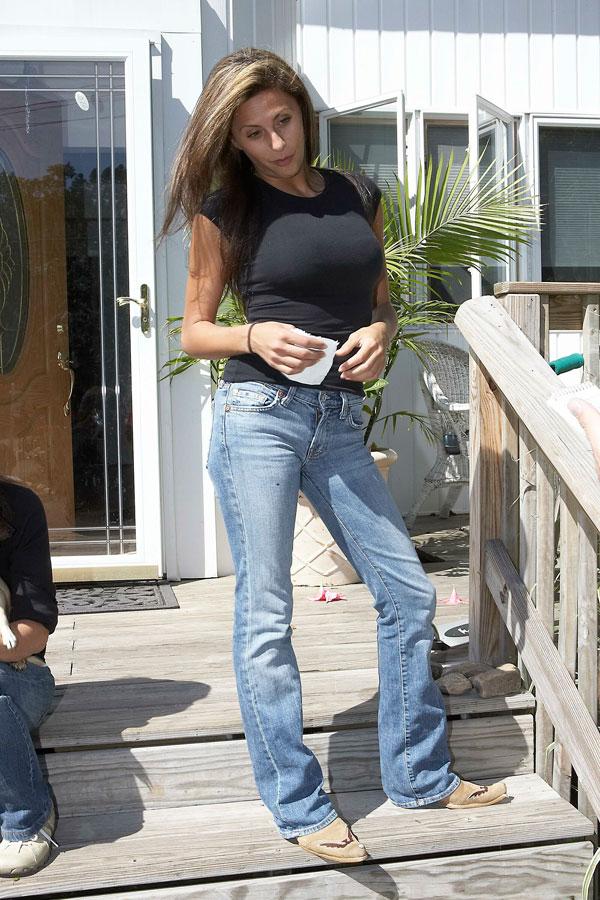 In August 2013 former Bachelor contestant Gia Allemand hung herself in her New Orleans home. The 29-year-old had gotten in an argument with her boyfriend NBA star Ryan Anderson just hours earlier. According to Us Weekly, the star left a suicide note saying, "Mom gets everything."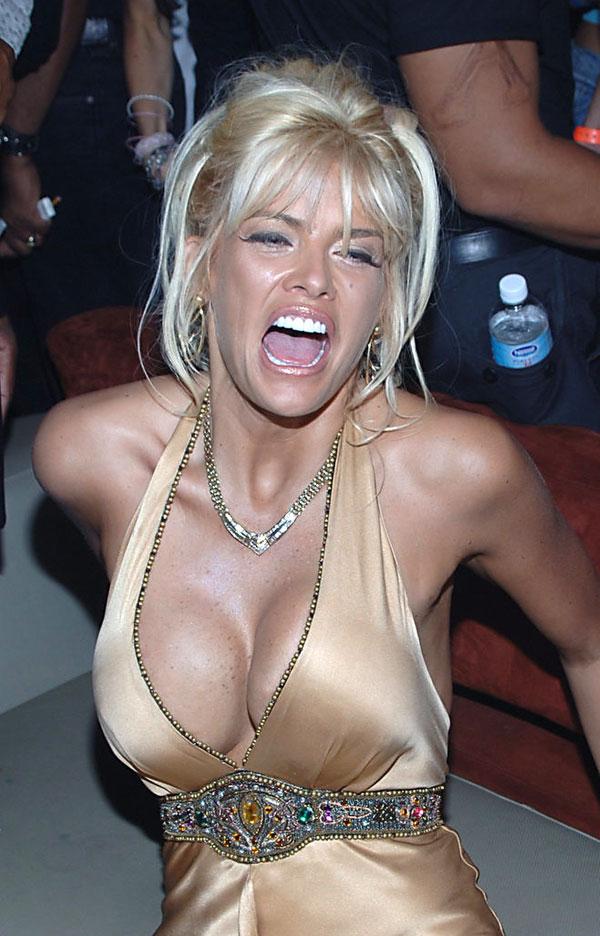 Anna Nicole Smith lived many lives before she died of an accidental prescription drug overdose in 2007 at the age of 39. After the former Playmate of the Year and Guess model's star waned she found B-list fame on E!'s The Anna Nicole Show in 2002.
Article continues below advertisement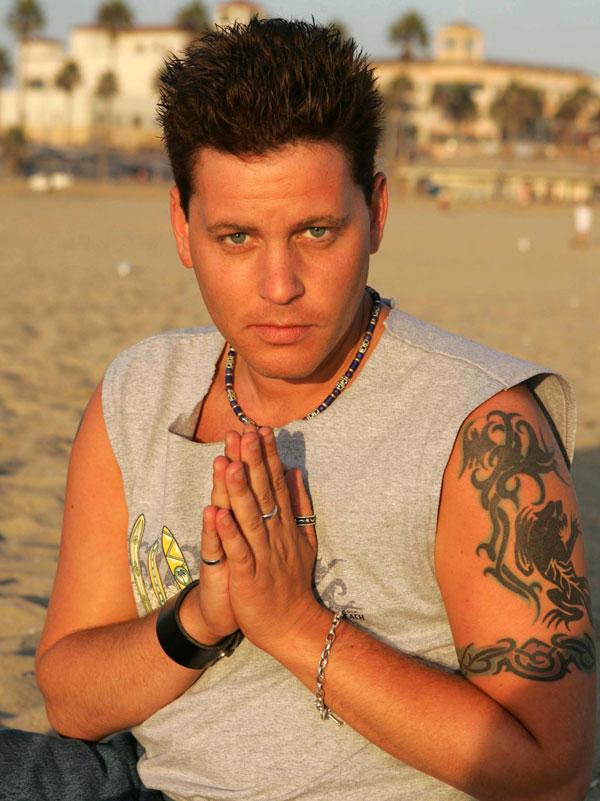 Former teen heartthrob Corey Haim was a big star before there was such a thing as Reality TV. But in 2010, the actor who made his name in the 1980s, died of pneumonia just a few years after appearing in the reality TV series, The Two Coreys. The actor had battled drug addiction throughout his life.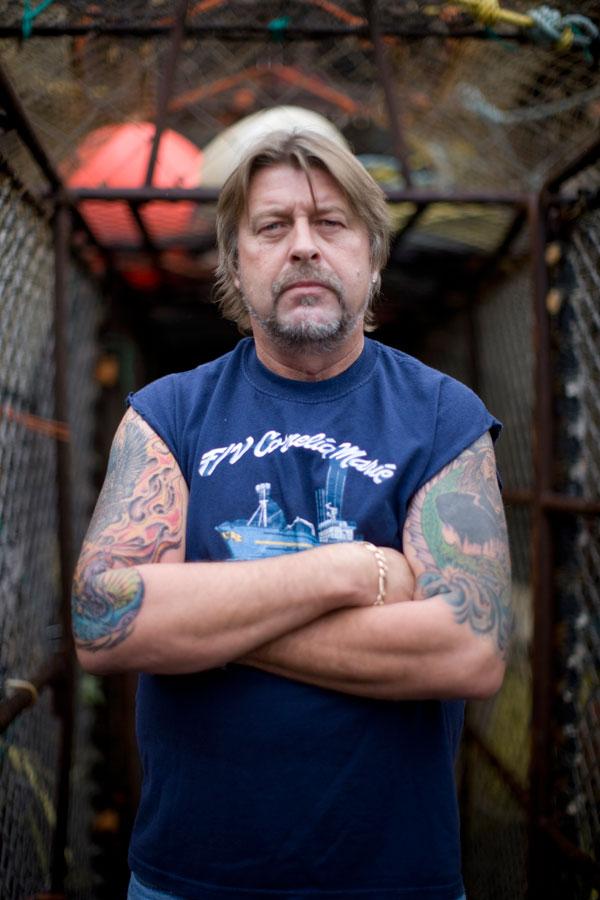 In 2010, Deadliest Catch star Phil Harris died days after he collapsed while off-loading crab in Alaska. The 53-year-old fisherman was in the middle of filming the Discovery show when he had a stroke that ultimately led to his death. His death was covered in the show and, in an interview with Fox News, his son Josh Harris said, "I think they did a really tasteful job on it."
Article continues below advertisement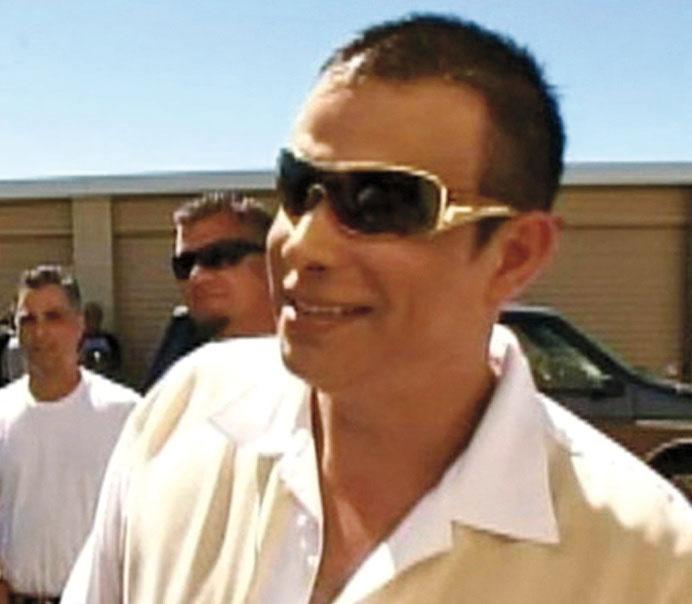 "I have a business to run. Everything that happened back then was a big mistake. I don't do drugs." That's what Storage Wars star Mark Balelo told RadarOnline.com in February 2013. The Ventura County medical examiner's office later ruled that he died after inhaling carbon monoxide and car exhaust fumes.

Suicide also took the life of X Factor finalist Simone Battle in 2014. The 25-year-old – who was a member of the girl group G.R.L., hung herself. Band member Lauren Bennett told People magazine, "You can never prepare yourself for something like this, ever."
Article continues below advertisement