Murder & Cover-Up? Criminologists Demand Anna Nicole Smith's Body Be Exhumed, Reexamined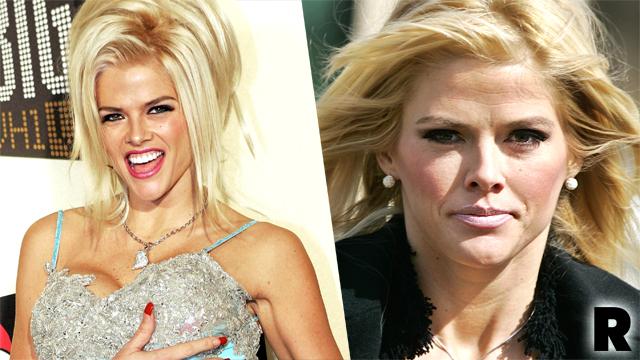 The Anna Nicole Smith saga continues to rage on eight years after her tragic death.
Leading criminologists are demanding that Smith's corpse be exhumed and brought back to the United States after a bombshell National ENQUIRER investigation unearthed sensational new revelations about the demise of the beloved Playboy model.
The troubling claims include that Smith, who was 39 years old when she died, may have been coerced into ingesting a lethal cocktail of drugs.
Article continues below advertisement
The ENQUIRER also revealed that the coroner's report may have been "faked," and that the blonde beauty received a "mysterious injection" from a shadowy figure hours before her death.
"They should examine and analyze some liver tissue," says renowned forensic pathologist Dr. William Manion. "They should look at the neck bones and hyoid bones, and take X-rays of the neck and head area to check for any fractures."
MORE ON:
Anna Nicole Smith
Smith was buried beside her son, Daniel, who passed away just five months before her, at the Lakeview Cemetery in Nassau, Bahamas.
"It's time to determine if we're looking at a double murder and cover-up," former FBI agent Ted Gunderson notes.
"The best way to do that would be to exhume the bodies, bring them back to the States and give them fresh autopsies by an independent medical examiner."
Questions over her death have lingered ever since Anna Nicole collapsed at the Seminole Hard Rock Hotel & Casino in Hollywood, Fla., in 2007.