Diem Brown Dies At 32, Loses Courageous Battle With Cancer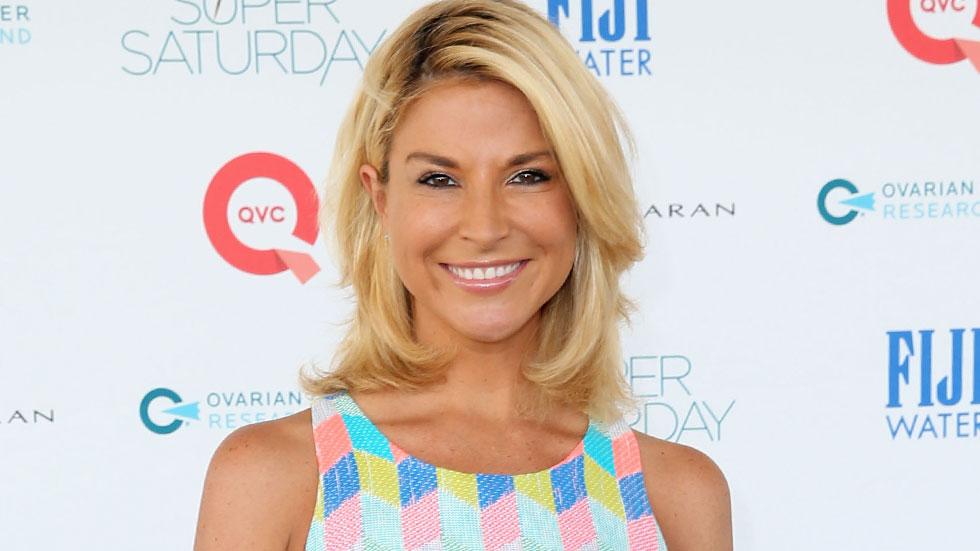 Diem Brown – the reality TV star who has battled cancer for much of her young life – has died at the age of 32.
The heartbreaking news was announced on Friday.
People confirmed that the former star of MTV's Real World/Road Rules succumbed to the illness that had dogged her for years.
Just last month she told the magazine, "I want people to know that the fight is worth it.
"And that's something that's so important for me."
Article continues below advertisement
Diem was first diagnosed with having ovarian cancer at just 23.
But in 2012 – after conquering the disease years earlier – she announced that it had returned.
At the time, ever determined, she told her Twitter followers, "I know I will be fine.
"I beat Cancer once & I'm gonna do it again!
"I know God has a reason for every speed bump in my life & I'm ready."
And it did seem that she had beaten the disease. In February 2013 she revealed that she was cancer free.
But then in August this year the cancer returned for a third time – this time in her stomach and her colon.
While filming a new reality series abroad, she collapsed and returned to New York for emergency surgery to remove a tumor that was blocking her colon completely.
Once inside in her body surgeons found multiple tumors. In October Diem revealed the cancer had spread to her liver and lymph nodes.
This week her condition worsened and friends and family gathered at her bedside.
Article continues below advertisement
Throughout her fight with the disease that assaulted her body, Diem clung to one dream – to marry and have children, even after she had to have a hysterectomy in August.
Earlier this year she said, "I'm going to have a family and get married and the whole American 21Ž2 kids, white-picket fence dream.
"It's something that's really important to me, because it means a long-term future."
Sadly that was a dream that was never to be realized.
Despite the tragic events of her life Diem urged her fans to truly experience and cherish life.
She said in October, "It's my personal perspective that you live as hard and as vigorously as you can."