Top 10 Nastiest Celebrity Divorce & Custody Battles Of 2019 Exposed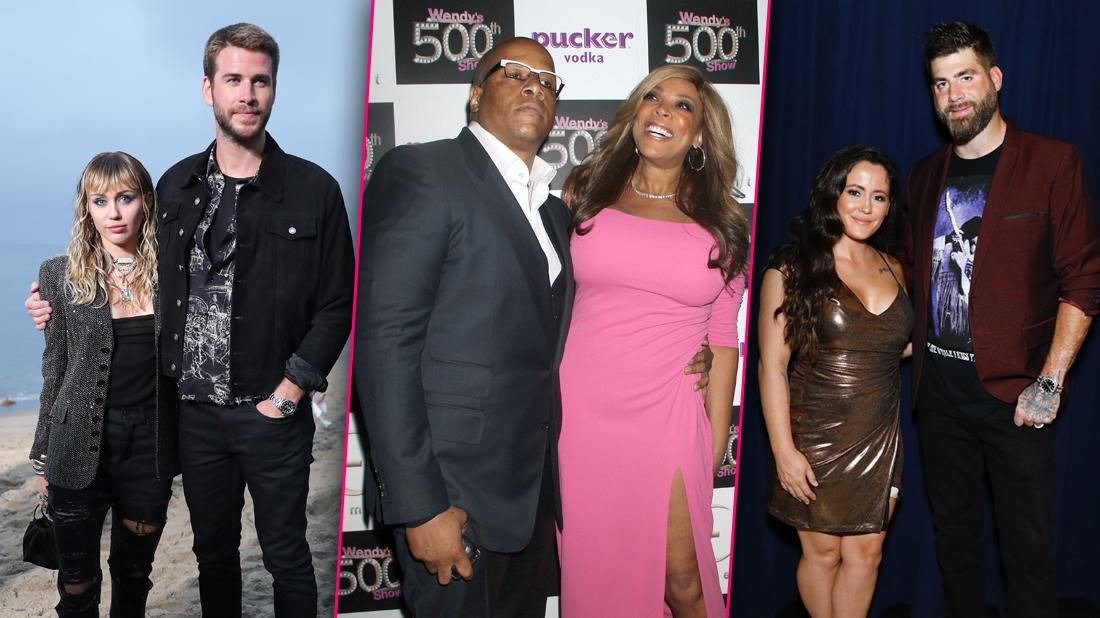 The flames of love were extinguished for many couples in 2019, but no one had as high profile a breakup and meltdown as Wendy Williams this year.
After nearly 22 years of marriage, the talk show host famously filed for divorce from her husband, Kevin Hunter. Their relationship started out as a fairytale romance in 1995, followed by a wedding in November 1997. But by the end of 2019, their lives had been turned upside down.
Article continues below advertisement
While continuing her denial, in February, Williams quietly changed her last name – dropping the "Hunter" from "Wendy Williams-Hunter" in both digital communications and in public/on-air.
A month later, the Wendy Williams Show host broke down onstage, telling her viewers and fans that she's been receiving treatment at a sober house for her addiction issues – and living apart from Kevin.
"Only Kevin and Kevin (Jr.) have known about this. Not my parents, nobody. Nobody knew. Because I look so glamorous out here," she admitted on-air at the time. "After I finished my appointments, seeing my brothers and sisters, breaking bread, I am driven by my 24-hour sober coach back to the home that I live in here in the Tri-state with a bunch of smelly boys who have become my family."
As RadarOnline.com soon discovered, this wasn't the first time Hunter was accused of cheating on Williams. In the outspoken host's 2001 memoir, "Wendy's Got The Heat", she recalled catching Hunter having an affair one month after their son was born.
Williams learned of the affair after catching Hunter on the phone with a mysterious female in the middle of the night.
"No woman deserves this," she wrote. "I wanted to kill him. I mean really kill him. For real. I wanted to kill him more because I was in the process of breaking my Number One Rule: No Cheating."
Finally, on Wednesday, April 10, Williams shocked fans by officially filing for divorce from Hunter, following her rehab nightmare and Hunter's cheating scandal.
Williams' drawn out divorce drama may have been the most public breakup of the year, but it certainly wasn't the only one. Take a look back at some of the most vicious divorce and custody battles in this RadarOnline.com gallery.
Jenelle Evans & David Eason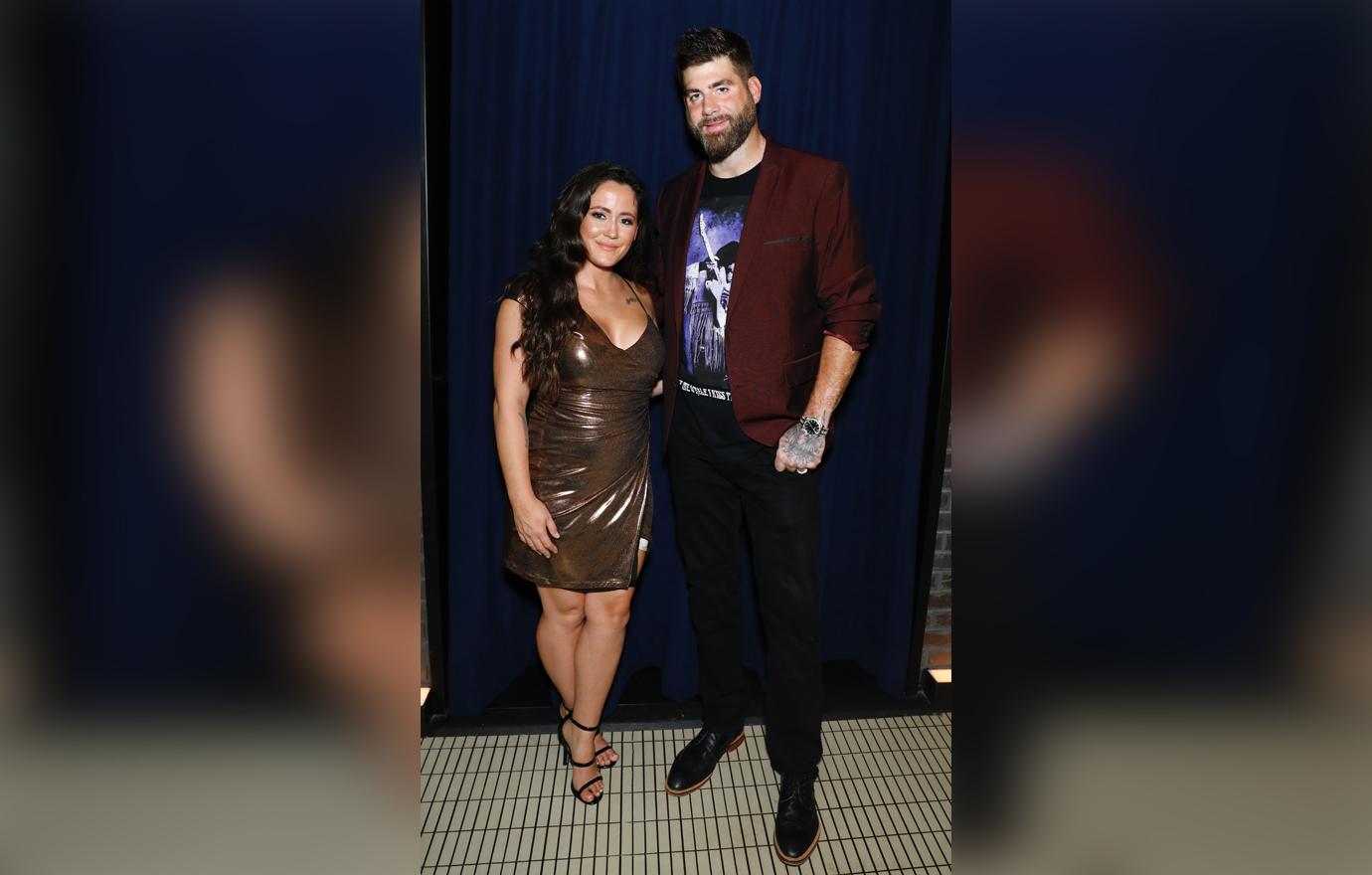 Article continues below advertisement
Matt Lauer & Annette Roque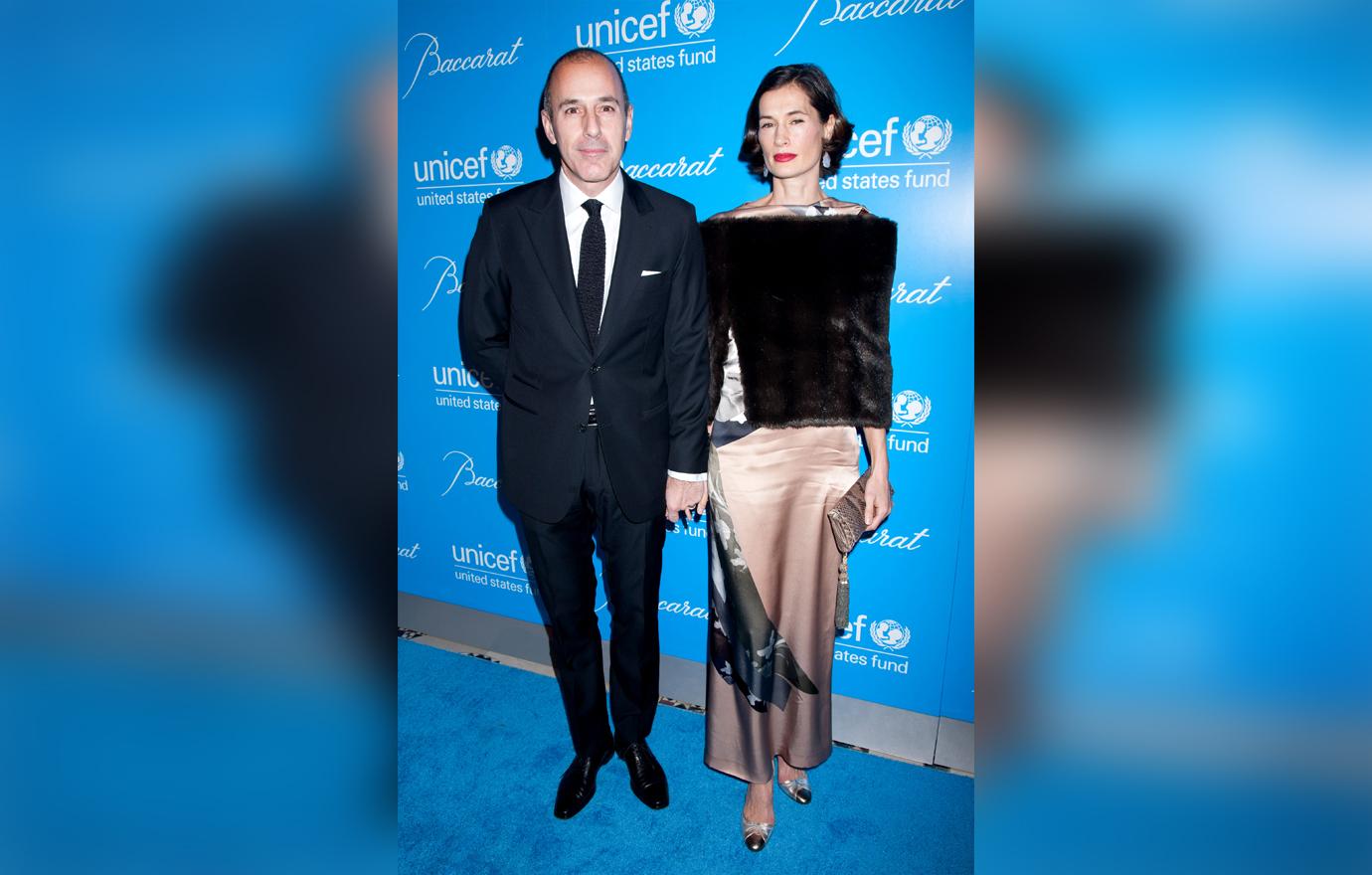 Article continues below advertisement
Miley Cyrus & Liam Hemsworth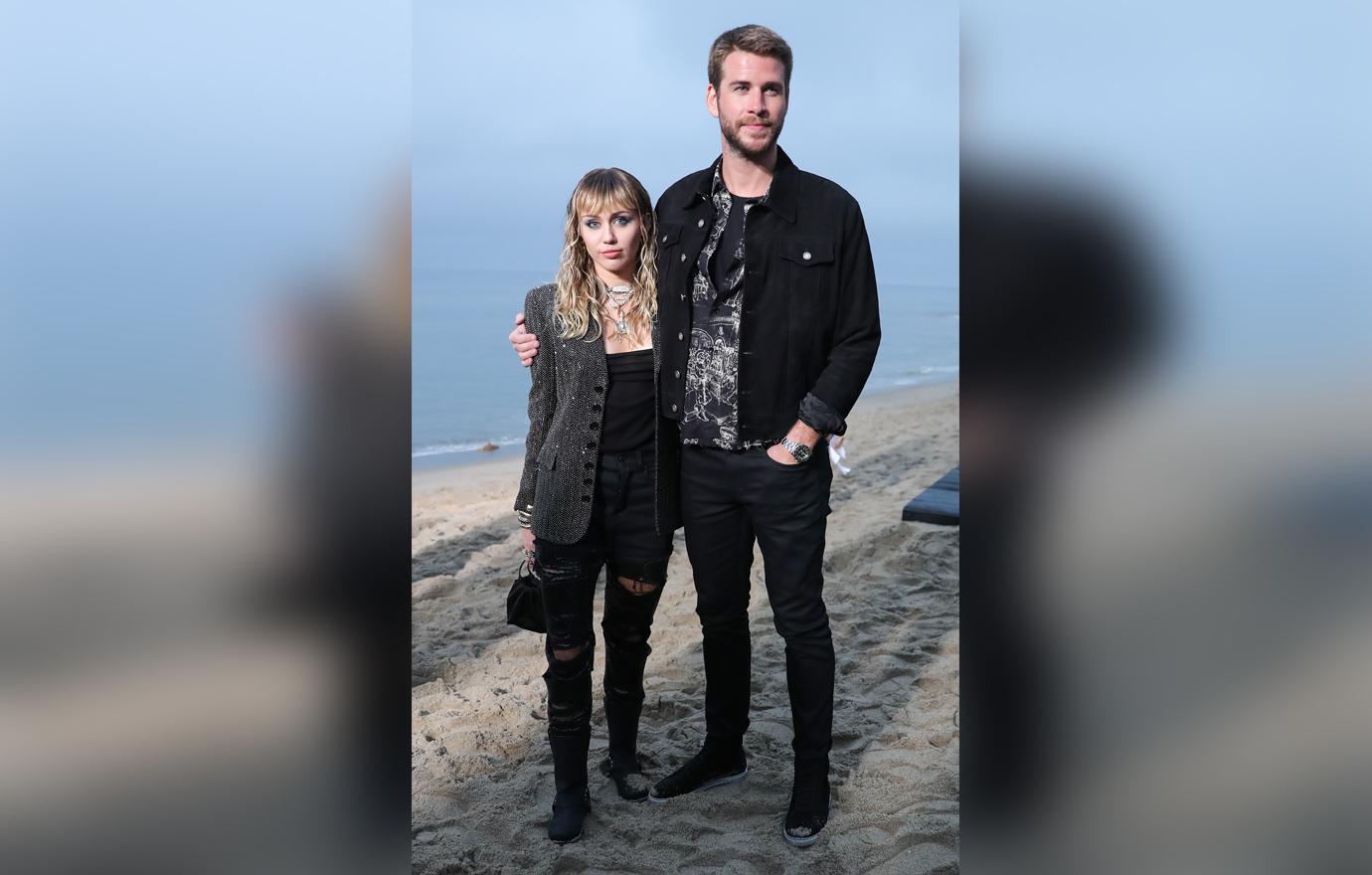 Article continues below advertisement
Jim & Meghan King Edmonds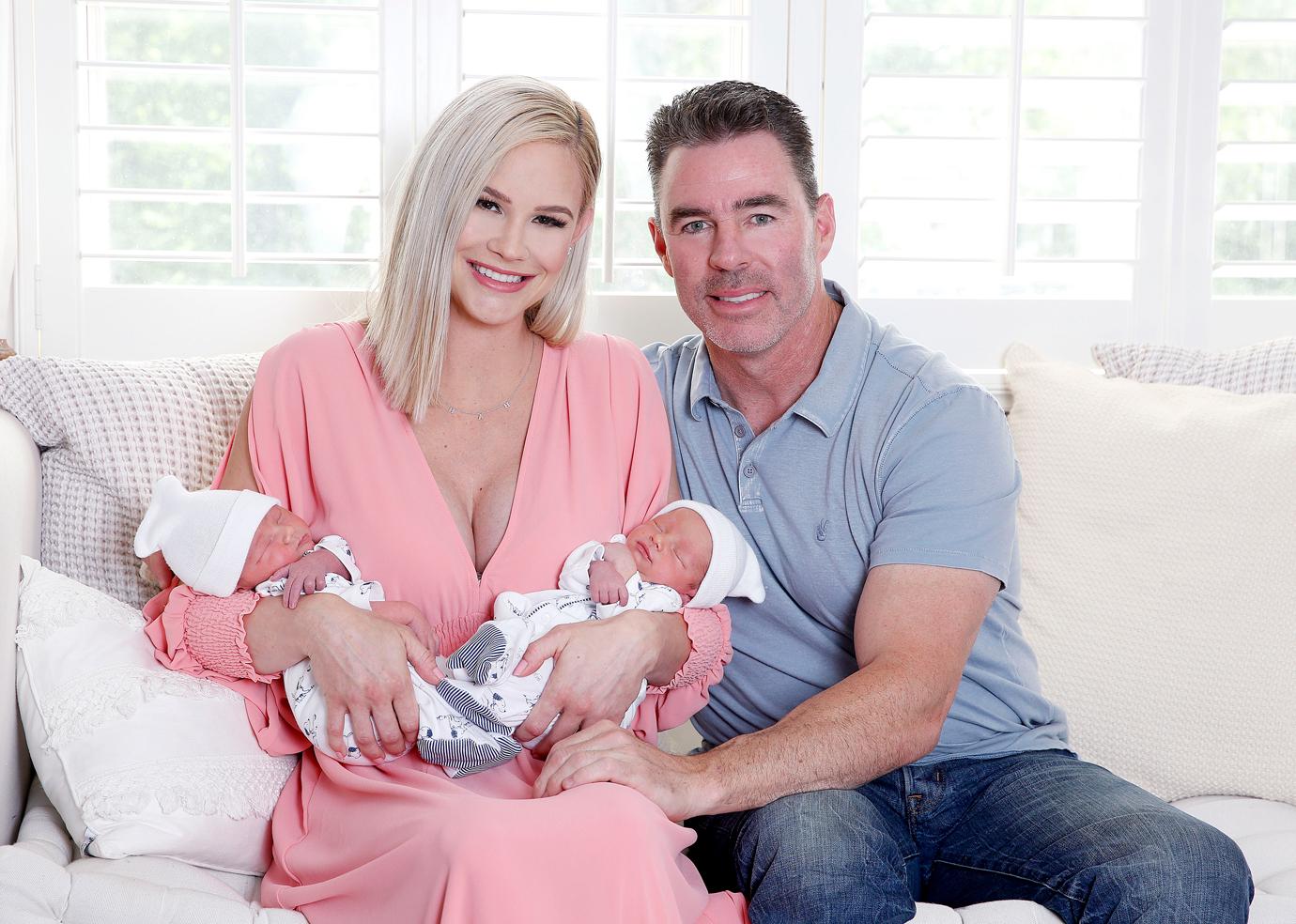 On October 25, former baseball star Jim Edmonds filed for divorce from Real Housewives of Orange County star Meghan King Edmonds, just one day after the pair celebrated their five-year wedding anniversary.
Their split came months after the baseball star admitted to exchanging inappropriate texts with a woman. At the end of November, the two agreed to a 50/50 custody split, even though Meghan was reportedly "not happy" with the deal.
"Meghan didn't want Jim to get equal/joint custody, but that's exactly what happened," an insider dished to RadarOnline.com exclusively. "She expected him to get less because she's been saying he can't handle it, but he's doing just fine."
Article continues below advertisement
Sarah & Todd Palin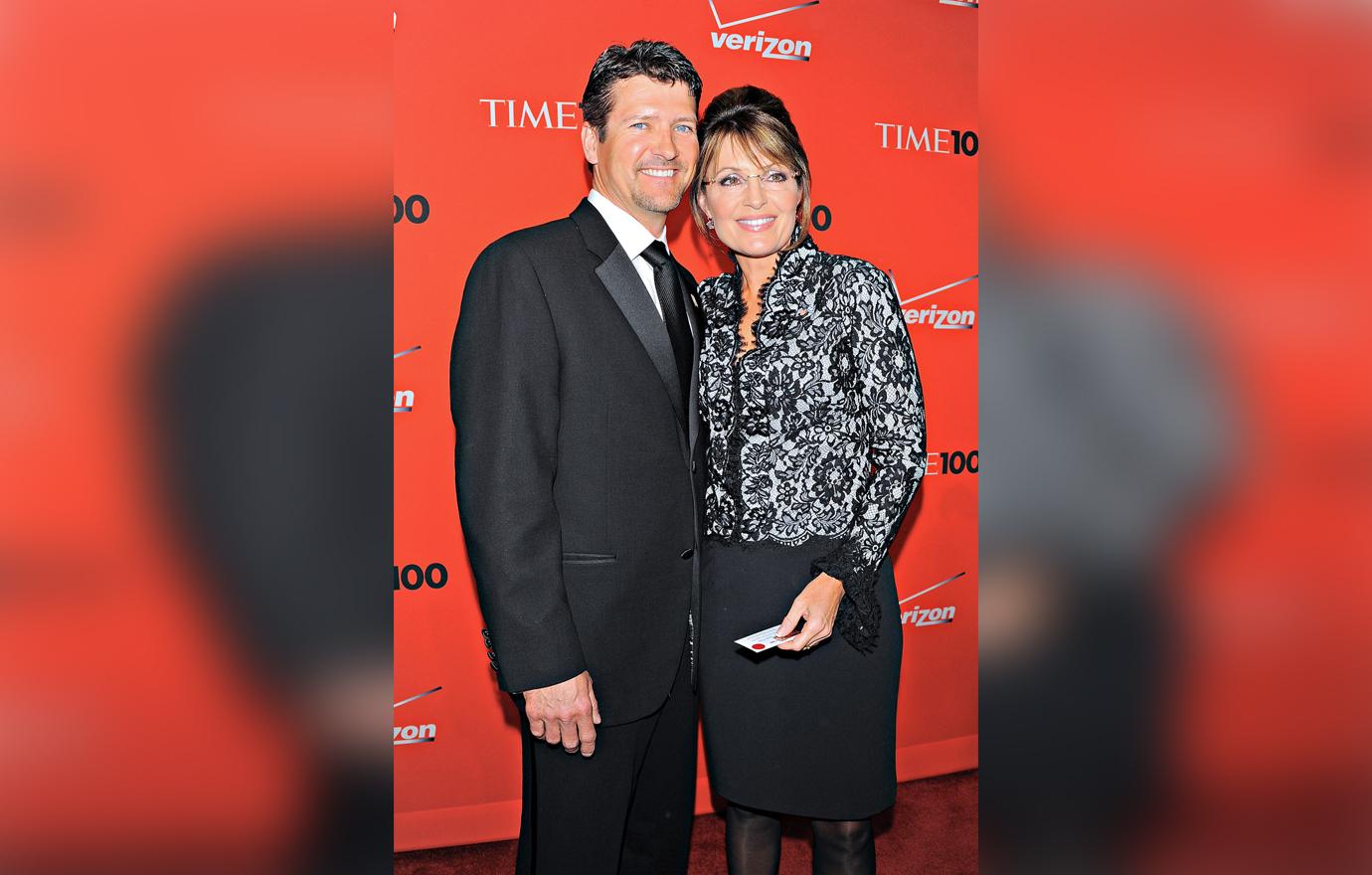 Article continues below advertisement
MacKenzie & Josh McKee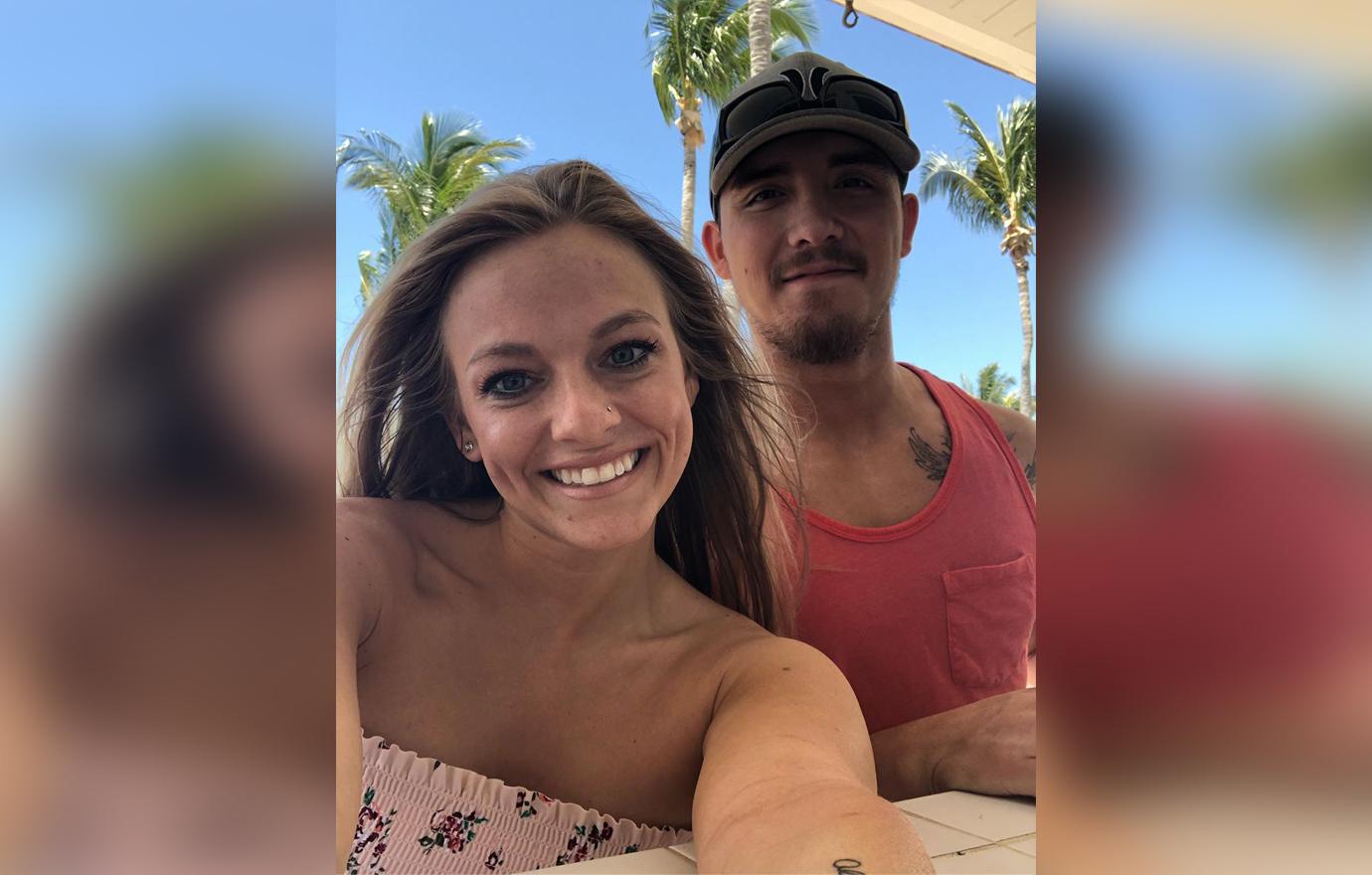 MacKenzie McKee and husband Josh McKee ended their relationship in August, the Teen Mom OG star revealed on Twitter. "I would like to say, that due to stress, me needing to stay focused, the media, etc. I am deciding my marriage needs a break," she wrote at the time. "My heart breaks for my kids. But as of right now, this is what's best. Thank you."
The split came after Mackenzie denied cheating rumors, after a woman claimed Josh was caught with a mystery blonde at the Thirsty Armadillo located at The Stockyards in Forth Worth, Texas on Saturday, April 27th.
The two have since seemingly rekindled their romance.
Article continues below advertisement
Channing Tatum & Jenna Dewan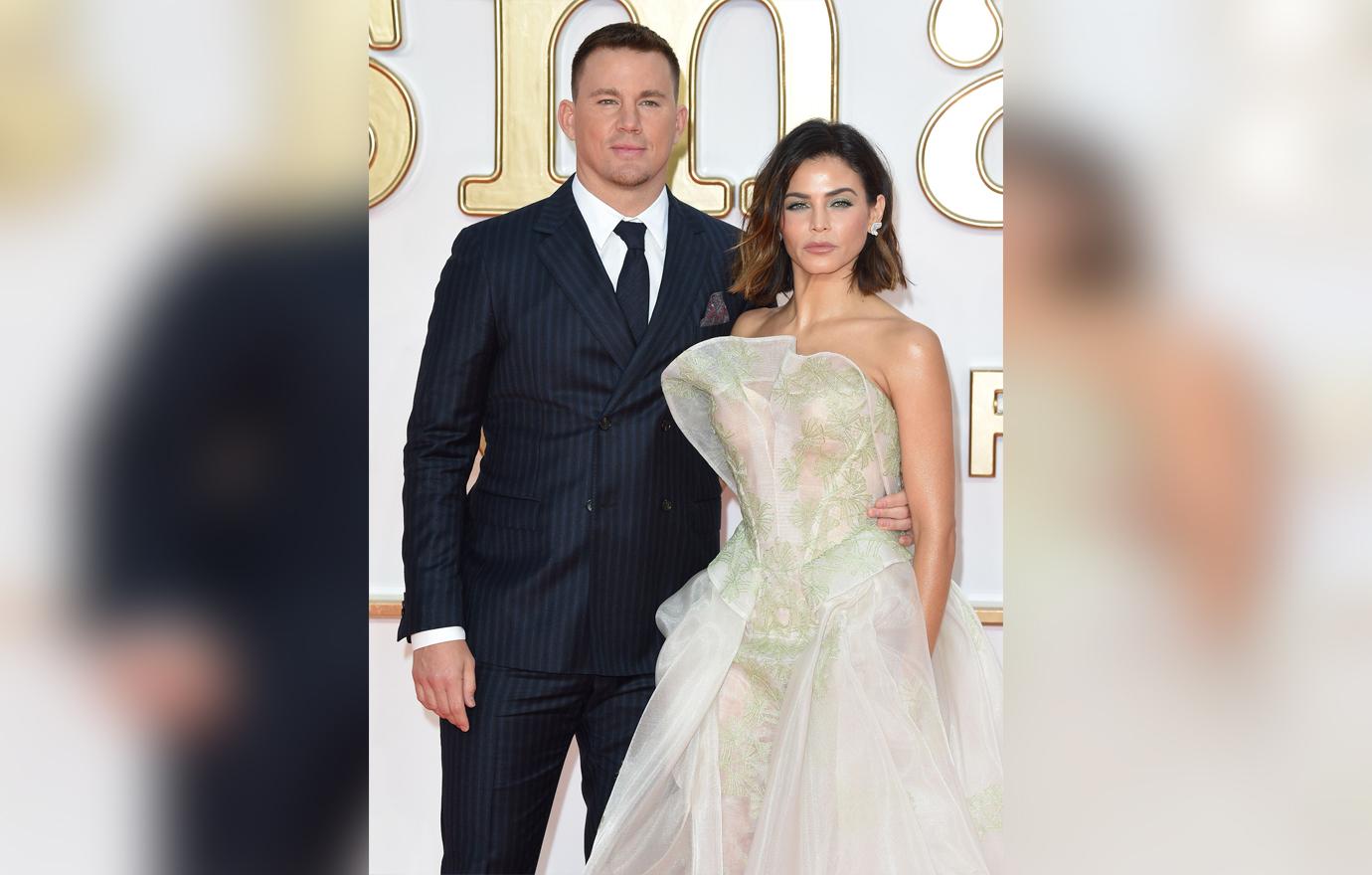 Channing Tatum has some strict demands when it came to the custody agreement he has with ex-wife Jenna Dewan.
The Magic Mike star is requesting to establish a FaceTime schedule with Everly and is demanding to keep the 6-year-old off both his and Dewan's social media accounts. The non-custodial parent must also call Everly either through phone or FaceTime every day from 5:00 p.m. to 5:30 p.m., while the other parent should make sure she is available at that time.
The actors — who married on July 11, 2009 and publicly announced their separation on April 2, 2018 — have agreed to share custody of their only child, alternating holidays and vacations.
Article continues below advertisement
Fergie & Josh Duhamel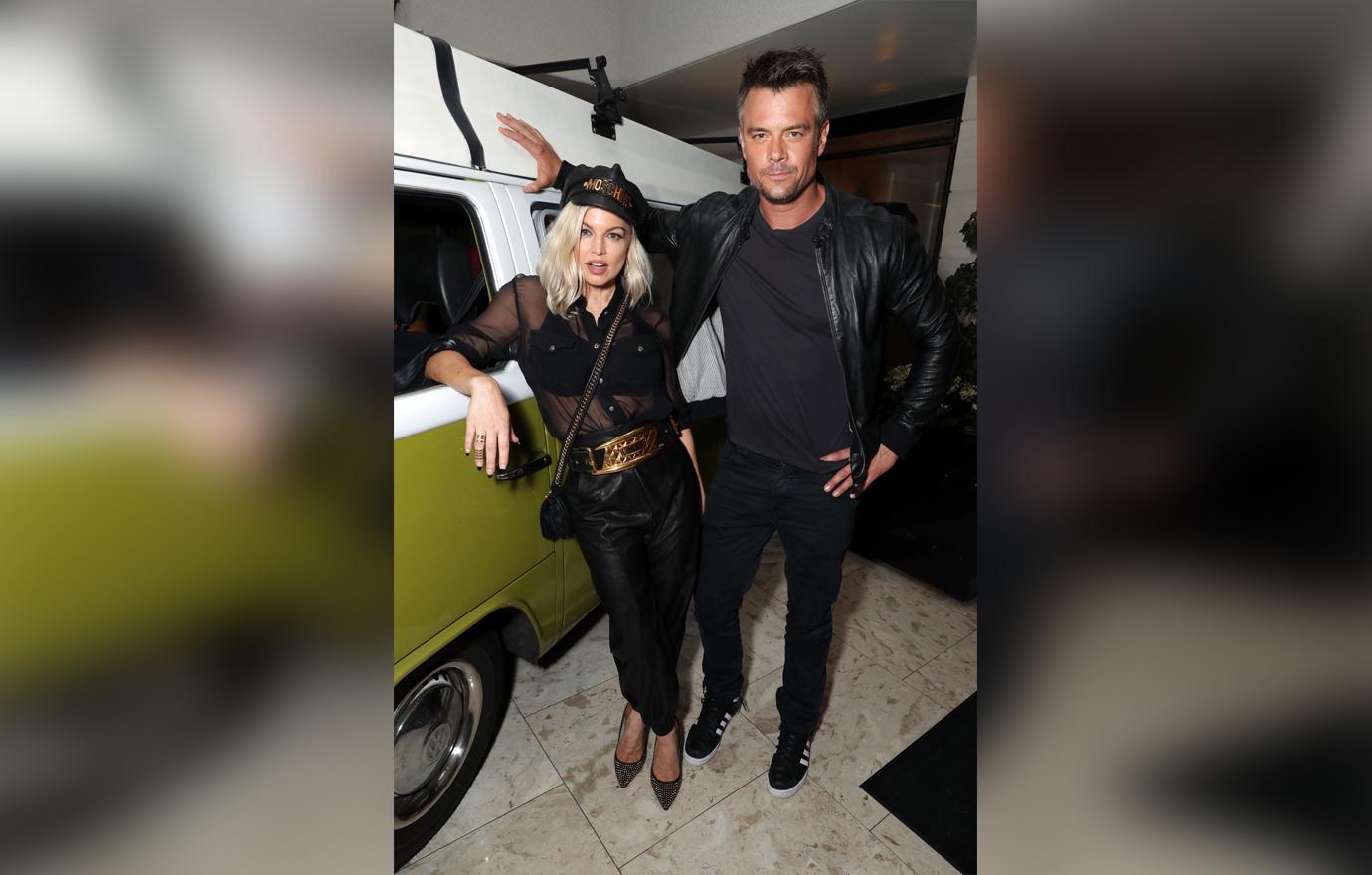 It took over two years, but Fergie and Josh Duhamel finalized their divorce on Friday, Nov. 22. The couple, who were married for 8 years, dragged their feet in their divorce proceedings so long the case was in danger of being dismissed.
A source previously told RadarOnline.com exclusively that trouble began in their relationship when Fergie started "devoting herself day and night to her music." While she worked, Duhamel often felt left behind.
Article continues below advertisement
Kathryn Dennis & Thomas Ravenel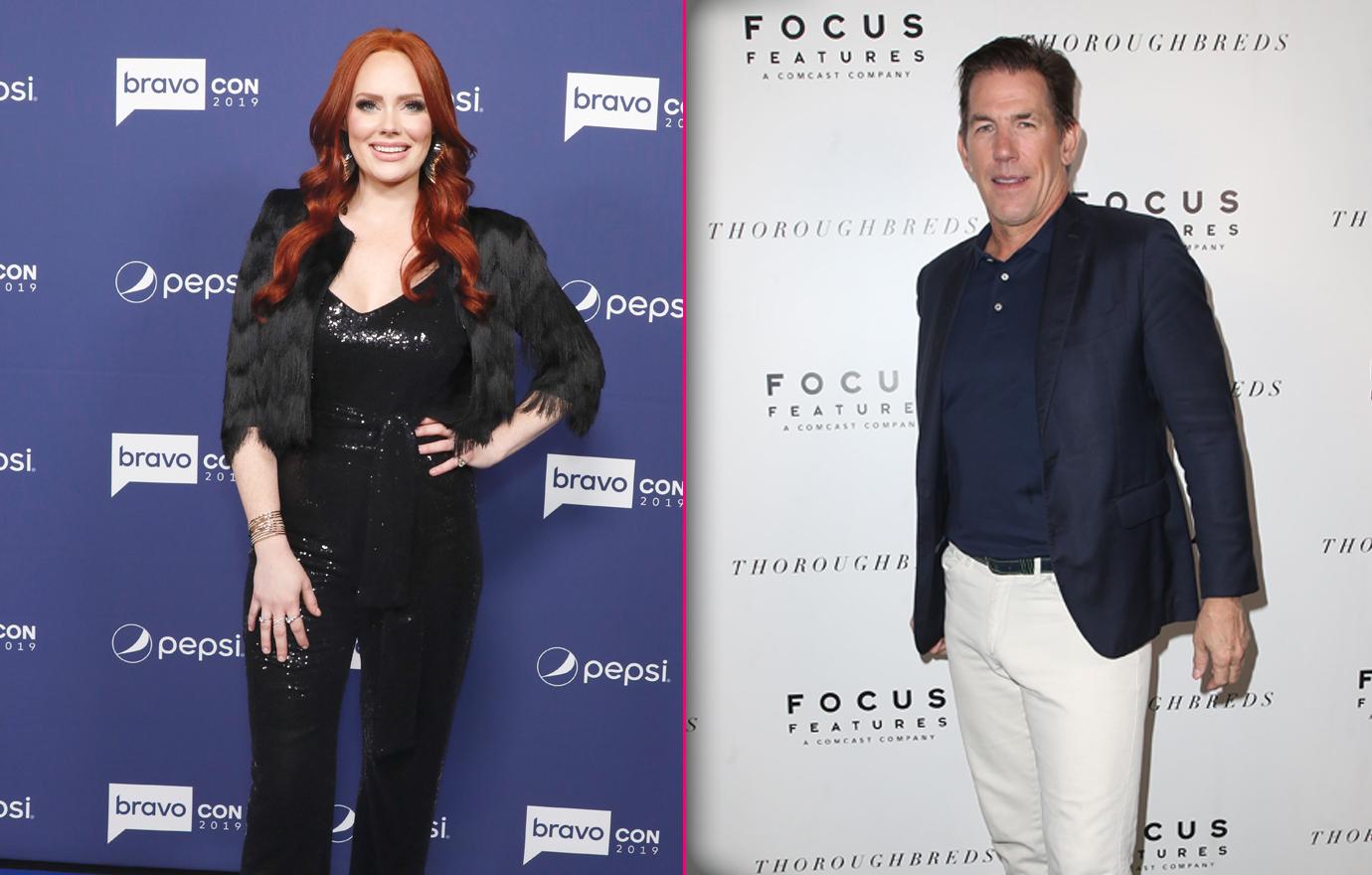 After Thomas Ravenel was fired from Southern Charm following several claims of sexual assault, he sued the network and production company to stop ex-wife Kathryn Dennis from discussing their personal issues on the show.
While his ex does indeed remain on Southern Charm, she was hit with a legal blow in her custody battle with Ravenel, after a shocking court ruling ordered that Dennis must have a nanny supervise all of her visitation time with Kensie and Saint, the children she shares with her ex.
Article continues below advertisement
Jeremy Renner & Sonni Pacheco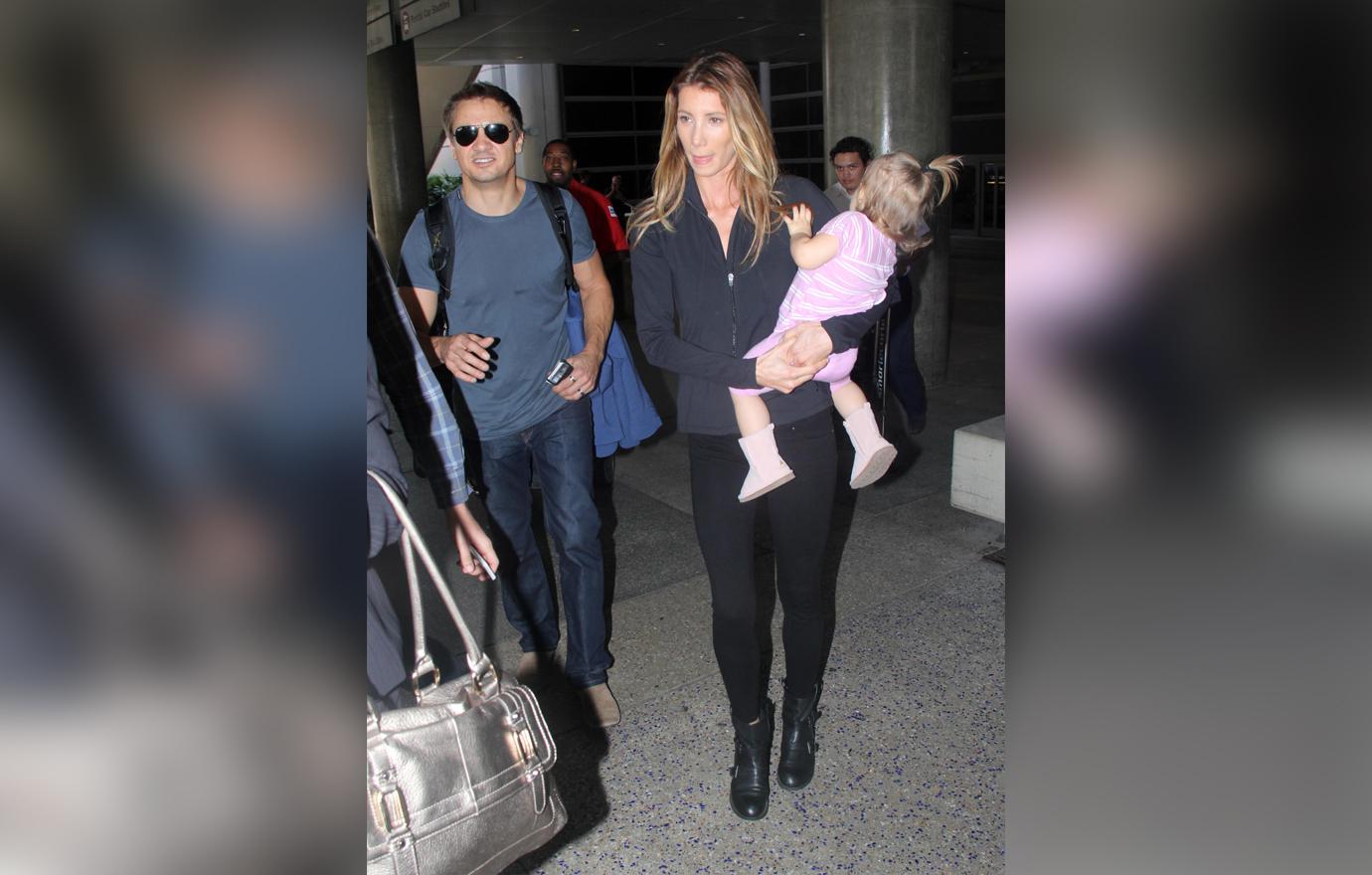 Jeremy Renner's ex-wife wants full custody of their daughter and is asking the judge to allow the actor only supervised visits with the little girl, according to court documents previously obtained by RadarOnline.com.
The Bourne Legacy star's ex, Sonni Pacheco, filed documents in the Los Angeles Superior Court on September 10, 2019 asking the judge to change their custody order for their daughter Ava.
After a contentious divorce, Pacheco asked for "legal custody" and "physical custody" of her daughter with Renner, meaning she would like Renner to have a monitor when he is with Ava.