Catastrophe! White House In Disaster Mode As President Joe Biden's Approval Rating Hits New All-Time Low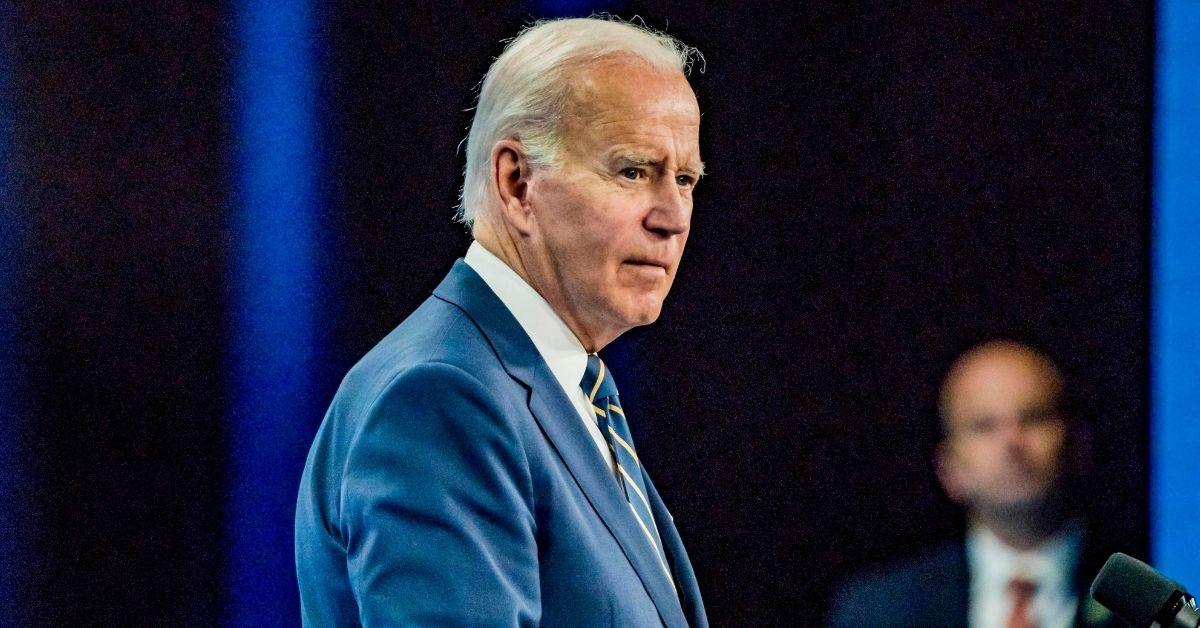 President Joe Biden's approval rating has hit an all-time low, creating more chaos in a White House that has already been struggling to reverse plummeting poll numbers, Radar has learned.
The newest poll, which was conducted by Monmouth University and released on Tuesday, showed that Biden's current approval rating stands at an abysmal 36% approval.
Article continues below advertisement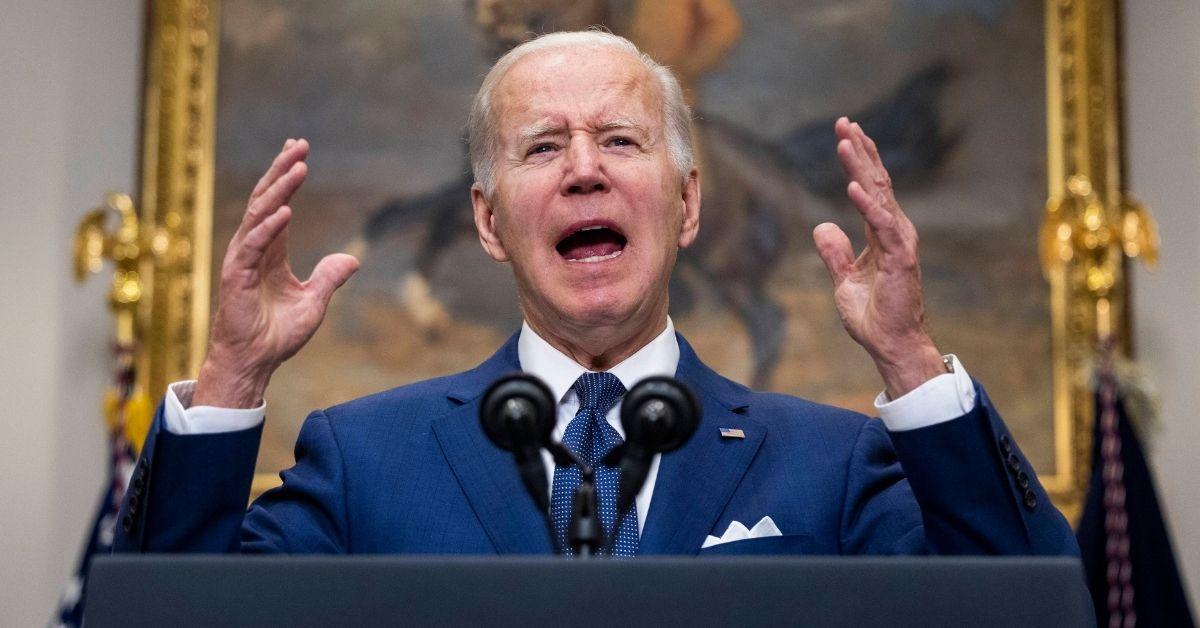 Biden's current approval rating marks an all-time low for the president, and is two points lower than May's 38% approval rating and a whopping 18 points lower than the president's 54% approval rating when he first entered office in January 2021.
According to the university's summary of the new polling data, the main issues affecting Biden's approval ratings are inflation, gas prices, the economy, the cost of living and abortion rights.
Article continues below advertisement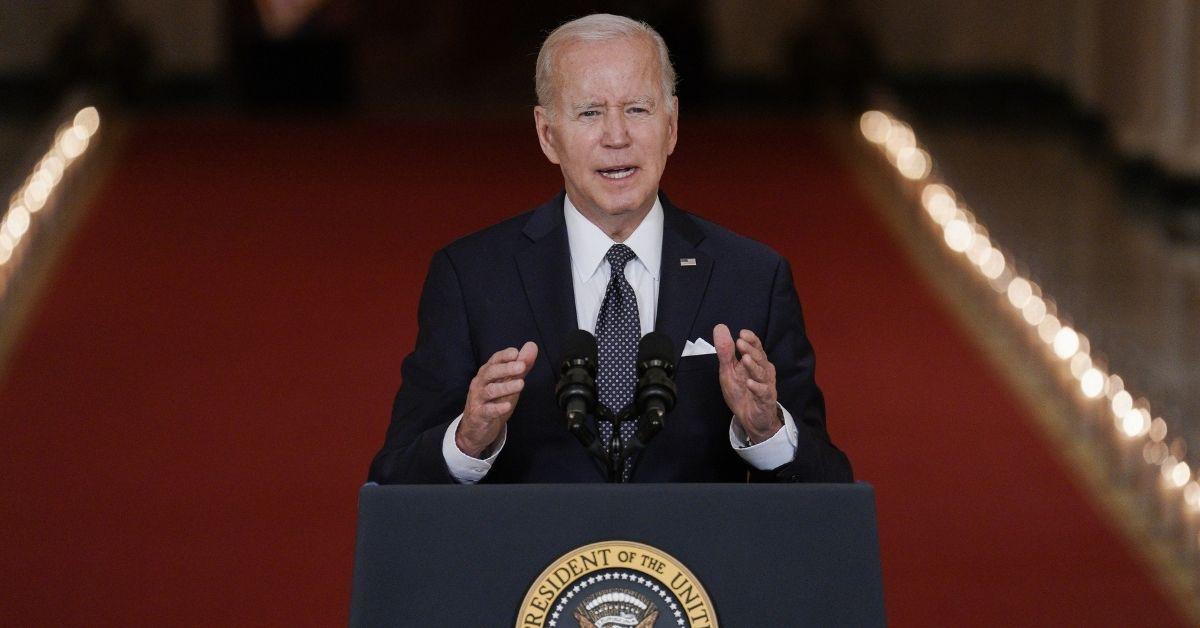 "Nearly half of the public names either inflation (33%) or gas prices (15%) as the biggest concern facing their family right now," the university explained. "The economy in general (9%) and paying everyday bills (6%) are among other financial concerns mentioned."
"Abortion, which has registered less than 1% on this question in prior Monmouth polls going back to 2015, is currently named by 5% – predominantly among Democrats (9%)."
Monmouth University also broke down Biden's newest approval rating by party affiliation, finding that while 74% of Democrats still approve of President Biden's job so far, only 29% of independent voters and 3% of Republican voters approve of his job in office.
Article continues below advertisement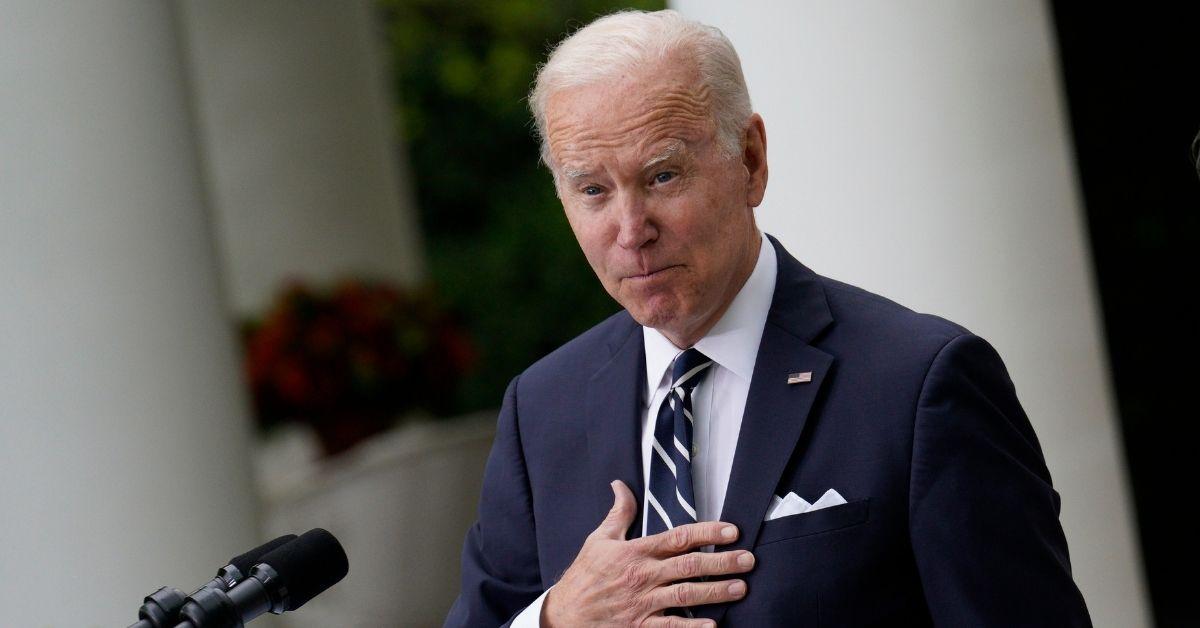 The abrupt departure of such core WH personnel comes not only at a time when Biden's poll numbers and approval ratings continue to nosedive, but also as the president and the rest of the Democratic Party prepare for the upcoming midterm elections in November.
"A lot of things are out of his control and we are frustrated and all Democrats — not just the White House but anyone with a platform — need to do a better of job of reminding Americans of how terrible it would be if Republicans take control," Adrienne Elrod, a senior aide from Biden's transition team, said last month.