Chaos! Joe Biden's TOP Lawyer Leaves White House As President's Approval Ratings Continue To Plummet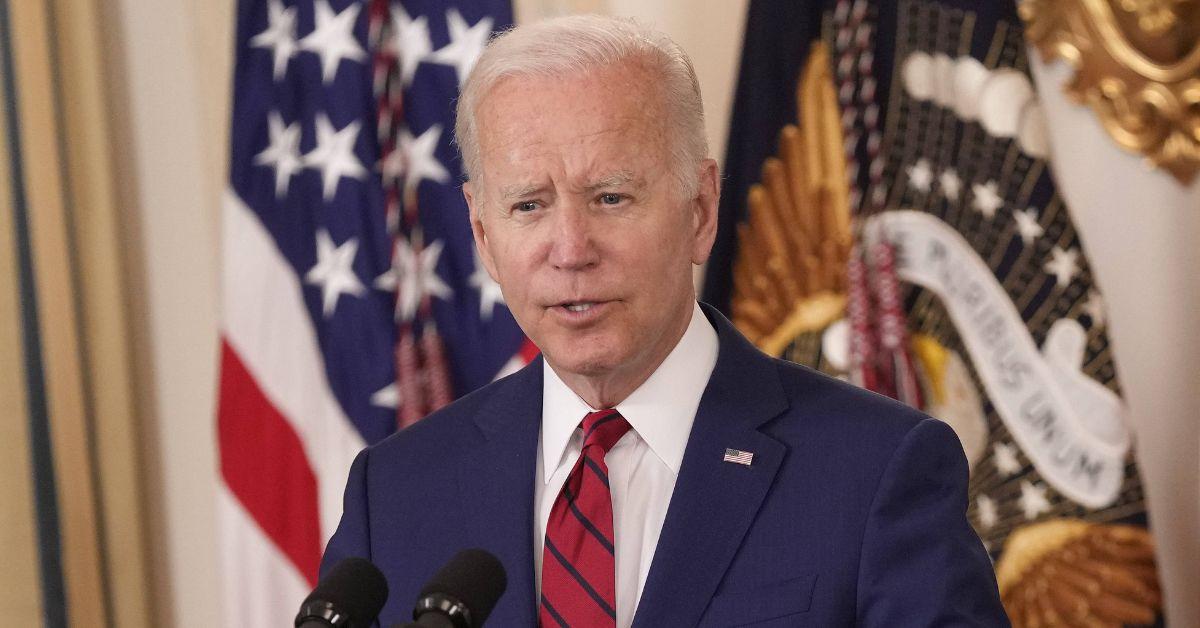 President Joe Biden's top lawyer is set to depart the White House next month, marking just the latest staffer to leave his administration as he faces a slew of political problems, RadarOnline.com has learned.
White House counsel Dana Remus announced this week that she plans to move on from her role as President Biden's chief lawyer, and Biden himself confirmed the staff shake-up in a statement released on Wednesday.
Article continues below advertisement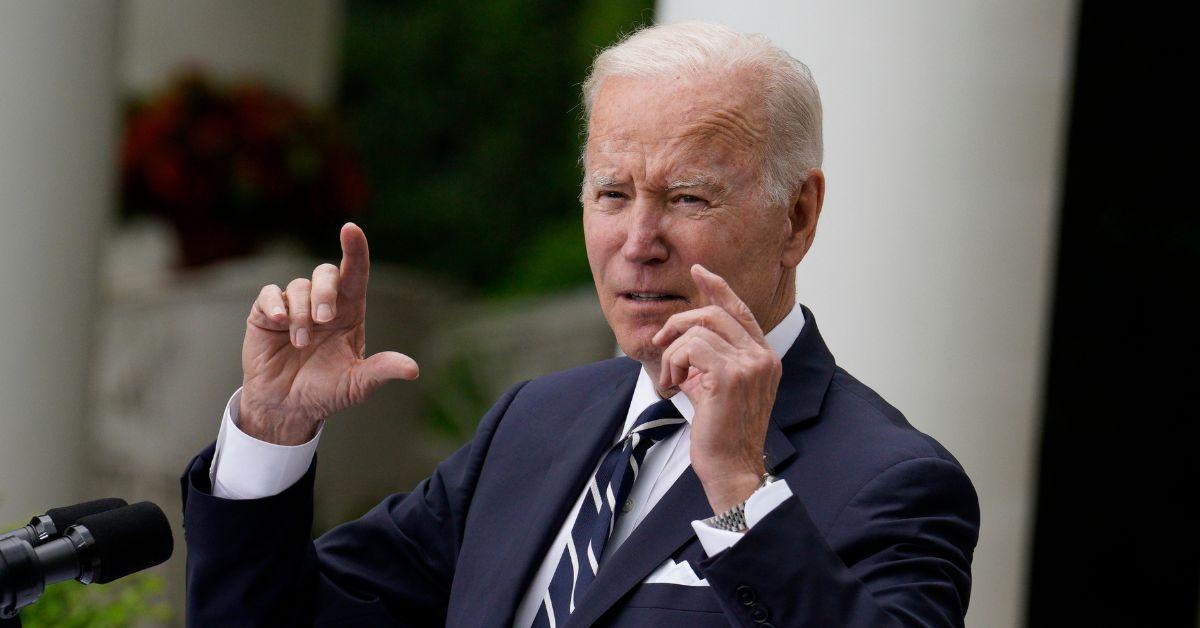 "I am immensely grateful for the service of Dana Remus, who has been an invaluable member of my senior staff for the past 3 years and helped reinstate a culture of adherence to the rule of law," the president announced.
Taking Remus' place will be deputy White House counsel Stuart Delery, who previously worked in the Justice Department under former-President Barack Obama.
As President Biden's top lawyer, Remus aided the 79-year-old commander in chief in matters pertaining to his limits using executive power for key issues like gun control.
She also reportedly played a key role in Biden's decision not to use executive privilege to hand over Trump-era documents in connection to the investigation into the January 6 Capitol riots.
Article continues below advertisement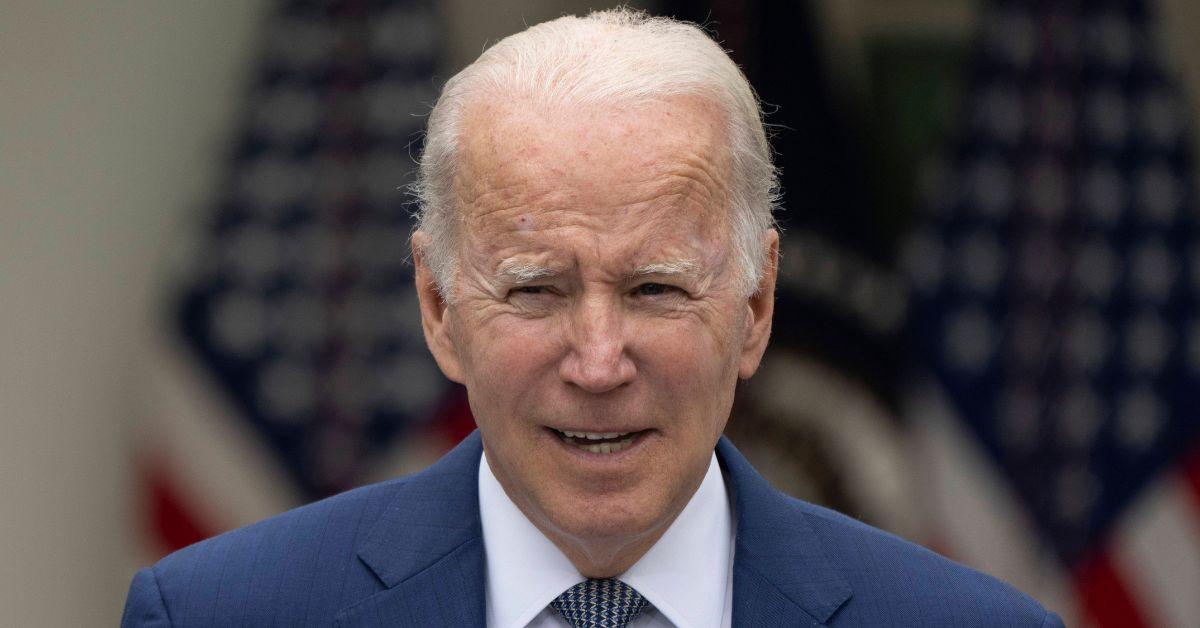 As RadarOnline.com reported, Remus is just the latest WH staffer to leave the Biden Administration at a time when the president needs all the help he can get as his approval ratings continue to plummet.
Last month, WH Press Secretary Jen Psaki departed her role for a job at MSNBC. Psaki was replaced by Karine Jean-Pierre, who has come under fire in recent weeks for her failure to provide appropriate answers to the press regarding the numerous problems plaguing Biden's administration.
Remus' departure also comes shortly after a mass exodus of more than 21 Black staffers – dubbed "Blaxit" – took place at the White House. Those departing staffers cited the tense work environment, the lack of support from superiors, and the overall lack of opportunities for promotion as the reasons for their departures.
Most importantly, Remus' departure comes as House Republicans prepare to investigate – and potentially impeach – President Biden over a number of issues and scandals involving not only himself, but also his 52-year-old son Hunter.
Article continues below advertisement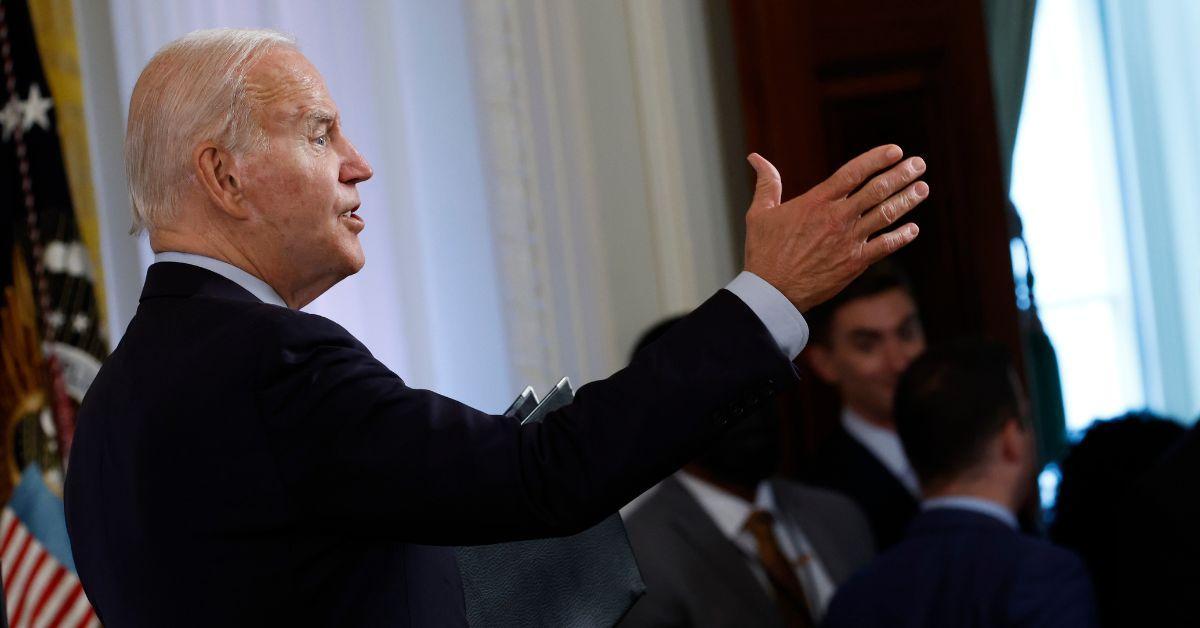 Rep. Marjorie Taylor Greene (R-Ga.) has reportedly already introduced a resolution to impeach the president over his "abuse of power" while vice president.
As for Hunter, he is already the subject of an ongoing federal investigation into potential tax fraud and illegal overseas business dealings – business dealings that his father may or may not have had a part in.
"The House Oversight Committee is going to be all over Hunter Biden," Rep. James Comer (R-Ky.) recently announced, indicating that the House plans to investigate Hunter should the Republicans take back the House or the Senate come November's mid-term elections.