'Showers W/ My Dad (Probably Not Appropriate)': President Joe Biden's Alleged DEPRAVITY Sharp In Focus After Florida Woman Arrested For Selling First Daughter Ashley's Diary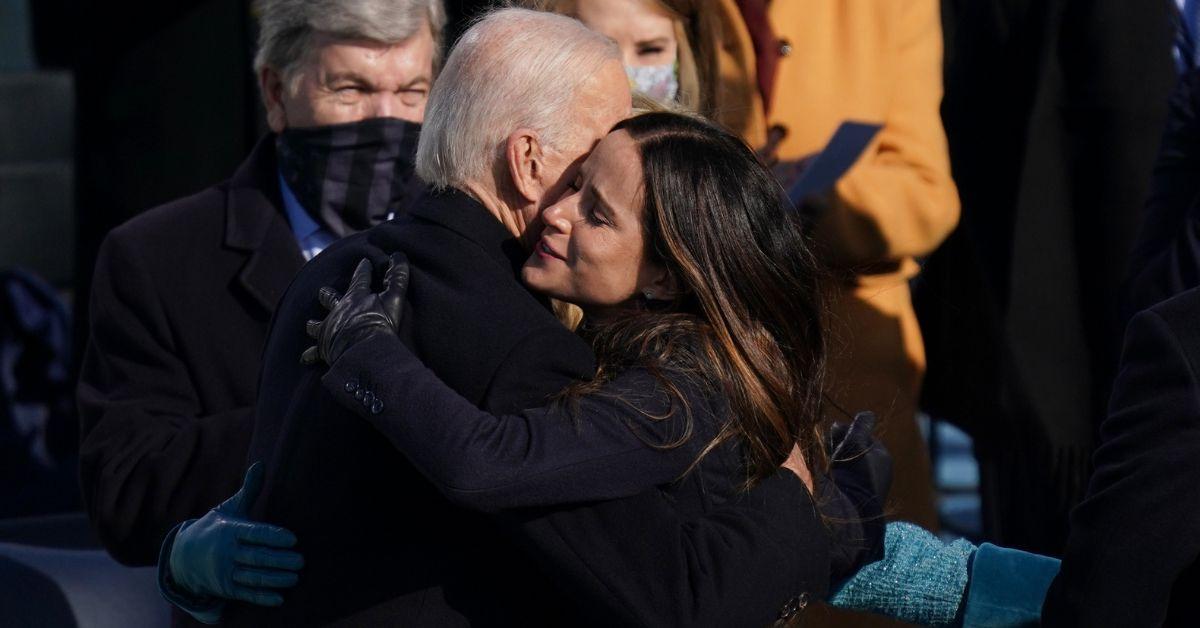 Aimee Harris, a woman from Florida who claimed she found Ashley Biden's diary in a halfway house, is under FBI investigation after allegedly selling the shocking diary to a right-wing organization, RadarOnline.com has learned.
In a shocking development that comes just as President Joe Biden is battling a host of personal and political problems, Harris is being investigated for selling Ashley's private journal to Project Veritas for upwards of $40,000.
Article continues below advertisement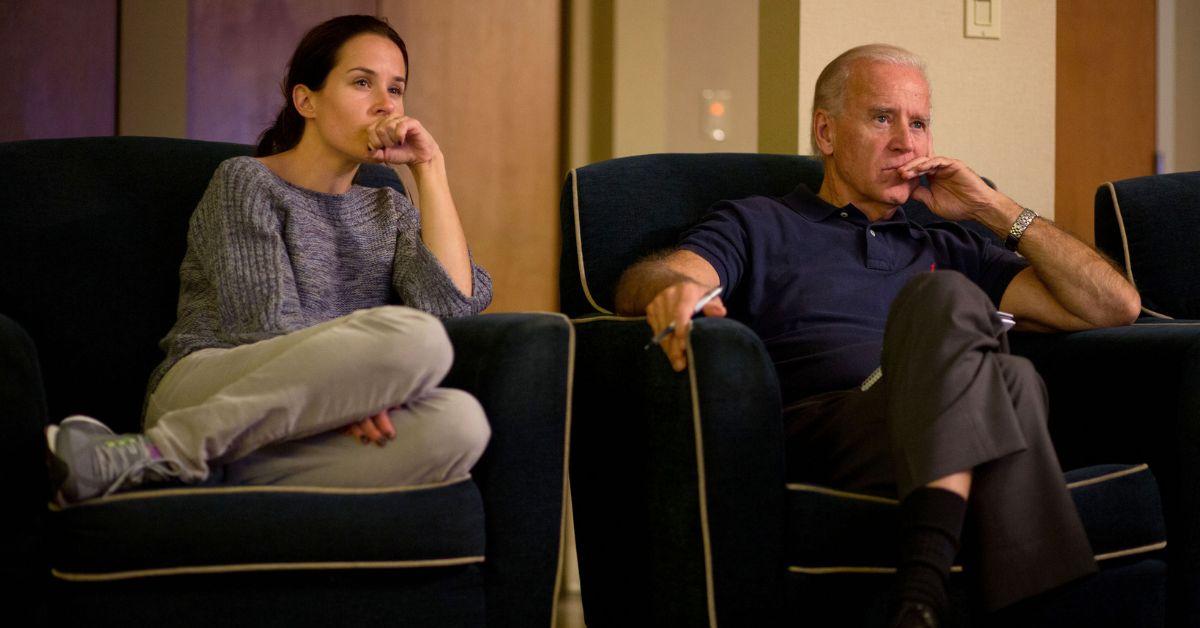 The bombshell revelation was made in a recent Daily Mail report. The outlet claimed Harris is not being investigated for theft despite the Biden family previously reporting the diary stolen as a result of an alleged burglary in 2020.
"The feds now aren't saying it was illegal to find the diary," an inside source revealed. "Nor are they saying Aimee stole anything."
"But it's her selling the property of another that could be considered a crime," the insider continued. "And the fact Ashley is the president's daughter kicks it to a different legal level."
According to Harris, she found Ashley's diary under a mattress after moving into a Palm Beach, Florida, halfway house weeks after President Biden's now 41-year-old daughter moved out of the same facility and to Philadelphia in June 2020.
Making Daily Mail's report even more surprising is the alleged content found within Ashley's diary, which chronicled her writings from January 25 through September 18 of 2019.
Article continues below advertisement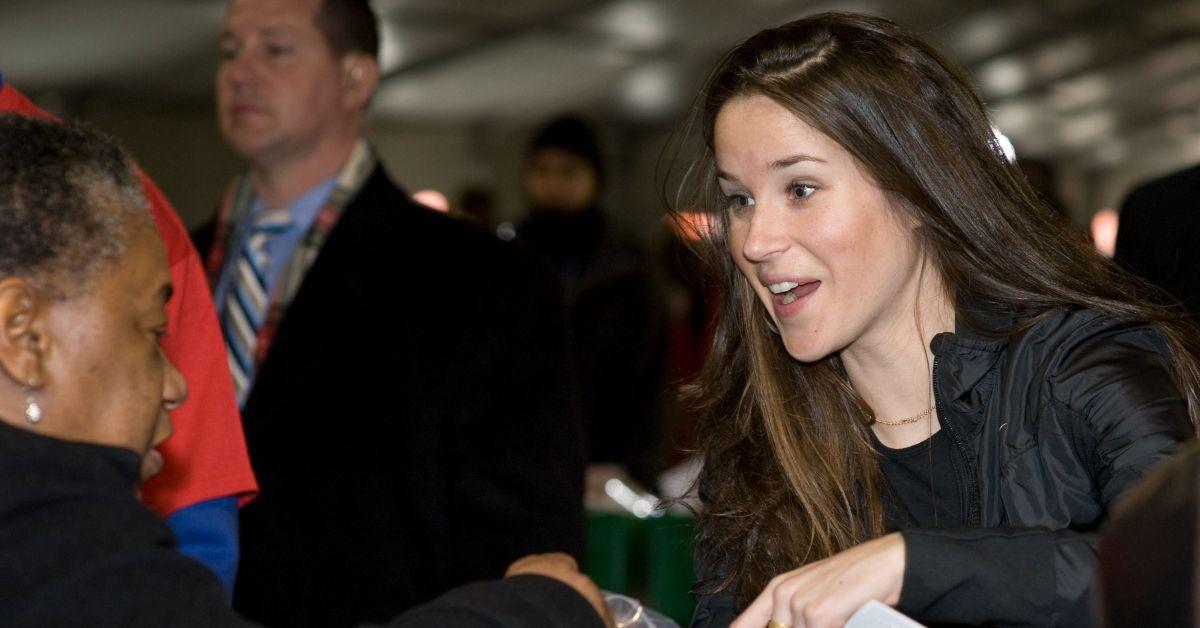 Among the shocking entries within the journal are writings about Ashley's battles with sex and drug addiction and even one memory of a young Ashley allegedly taking showers with her father.
"I have always been boy crazy," Ashley wrote. "Hyper-sexualized @ a young age…I remember somewhat being sexualized with [a family member]; I remember having sex with friends @ [at] a young age; showers w/ my dad (probably not appropriate)."
Other entries detail Ashley – who is the only child shared between President Biden and First Lady Jill Biden – struggling with a recent relapse at the time while also expressing her gratitude for her parents.
"I relapsed. F------ again," she wrote in one entry dated March 16. "The difference this time around was that I told Elizabeth, Mom + Dad this morning. Mom + Dad worried but incredibly supportive. I am so lucky to have them on my side."
Article continues below advertisement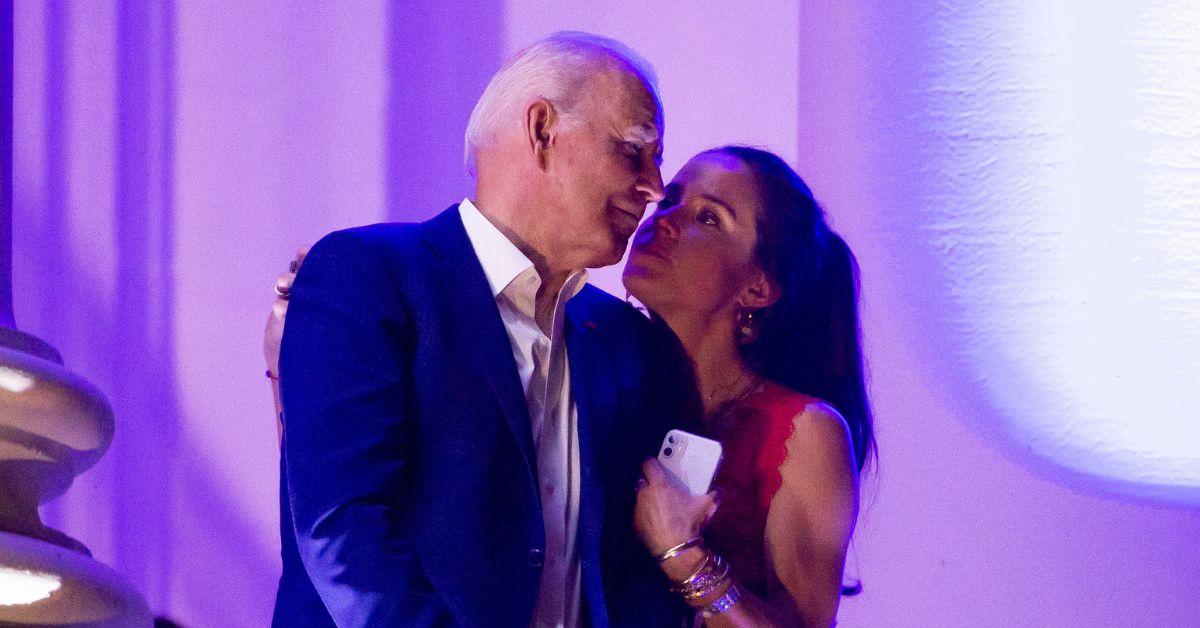 As RadarOnline.com reported, this is just the latest scandal to strike President Biden and his family – and it comes just days after 30 GB from Hunter Biden's iPhone leaked online.
News of Ashley's diary comes the same week Hunter's ex-wife, Kathleen Buhle, released her memoir detailing a slew of shocking stories connected to her 24-year marriage to Biden's 52-year-old son.