Ex-Obama Aide David Axelrod SKEWERS Joe Biden As Democrats Plan To Overthrow President's Bid To Be Reelected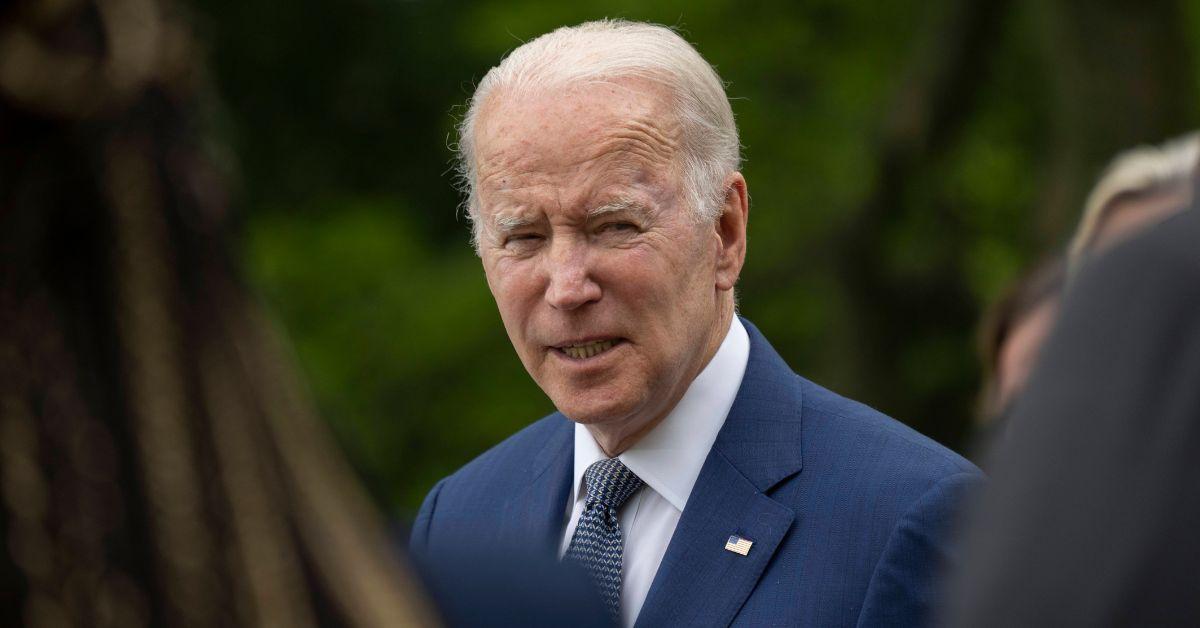 One of Barack Obama's most trusted advisors has sensationally turned against President Joe Biden, the vice-president in the Obama administration.
David Axelrod, the chief strategist for Obama's two winning presidential campaigns, declared Biden, 79, was too old for a second term.
Article continues below advertisement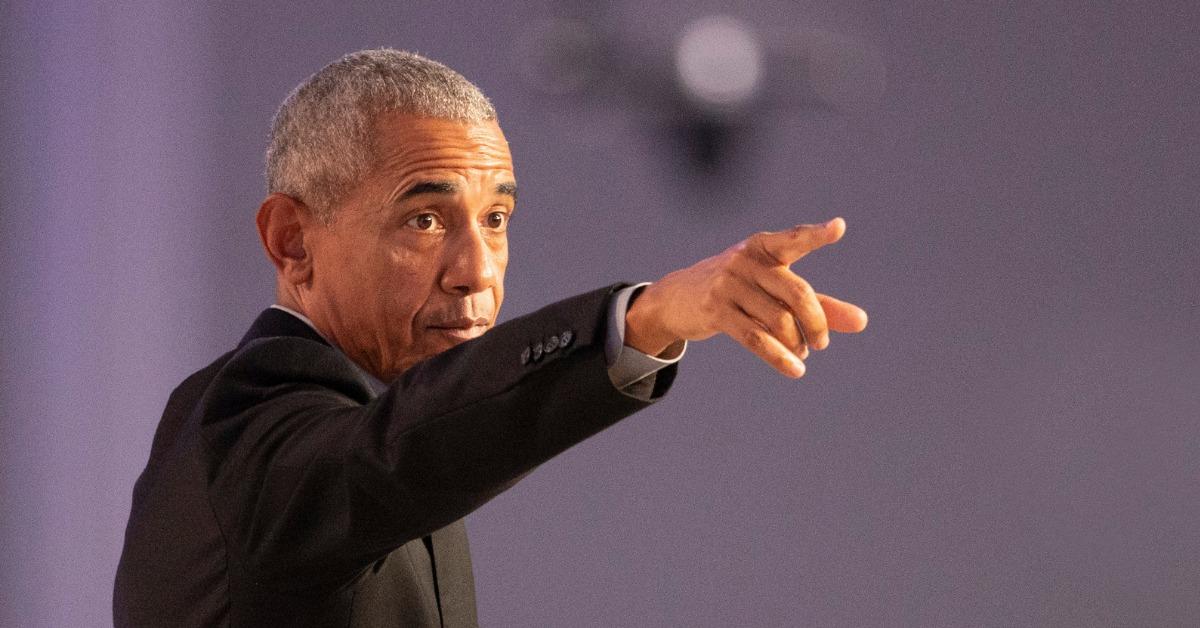 Speaking to the New York Times as part of a bombshell report that detailed how Democratic officials are plotting to convince Biden to stand aside in the 2024 race, powerbroker Axelrod painted the commander-in-chief as an over the hill politician who should be headed to a retirement home.
"The presidency is a monstrously taxing job and the stark reality is the president would be closer to 90 than 80 at the end of a second term, and that would be a major issue," said Axelrod, a former White House official.
But Axelrod stopped short of fully denouncing Biden, claiming the man who sent Donald Trump packing from the White House is sharp as a tack despite gaffe after gaffe.
Article continues below advertisement
"Biden doesn't get the credit he deserves for steering the country through the worst of the pandemic, passing historic legislation, pulling the NATO alliance together against Russian aggression and restoring decency and decorum to the White House," Axelrod added.
"Part of the reason he doesn't is performative. He looks his age and isn't as agile in front of a camera as he once was, and this has fed a narrative about competence that isn't rooted in reality."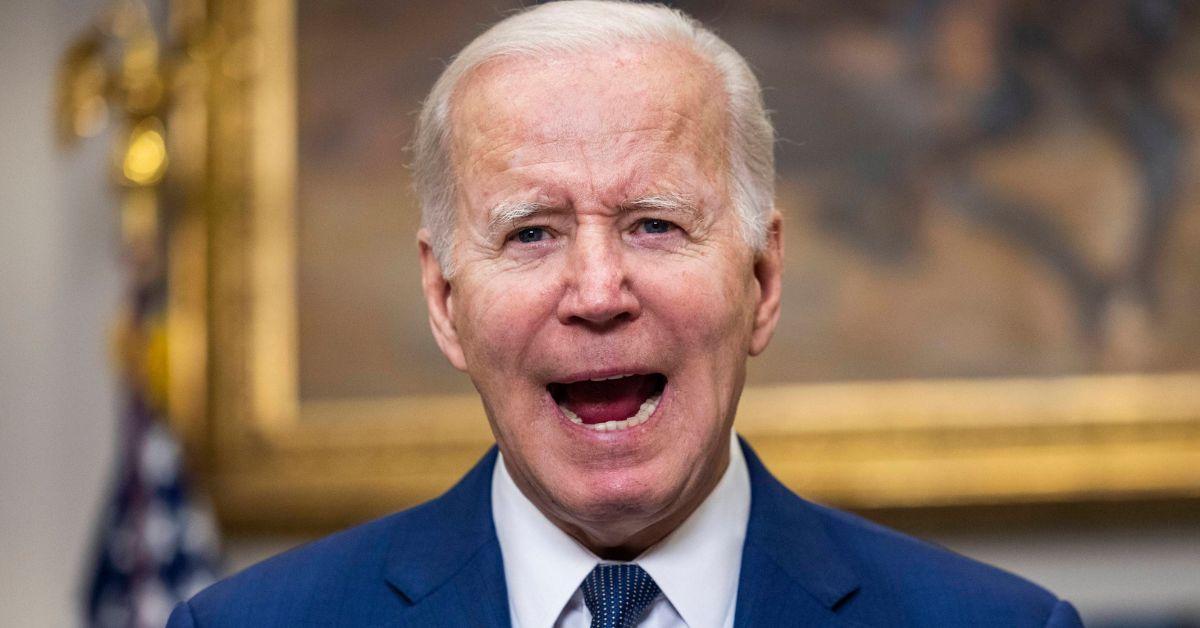 Article continues below advertisement
While Obama has frequently said that choosing Biden as his running mate back in 2008 was the "best decision he ever made," tensions between the two politically dynasties have spiraled in recent years.
Obama reportedly remarked that Biden could "f*** things up" and also gave his one-time righthand man a lukewarm endorsement in the 2020 race. Things boiled over in April when Obama paid an official visit to 1600 Pennsylvania Avenue.
Awkward video emerged of audience members swarming Obama while a sullen-looking Biden stood off to the side alone, according to the website OK!. Biden could also be seen walking around by himself before throwing his hands up in confusion.
Kamala Harris also chuckled as Obama made his first public appearance at the White House since leaving office in 2017, telling the crowd: "Feels good, doesn't it?"
It left the Biden camp "peeved" at Harris. "It was a comment that simply wasn't needed," a source said at the time.
"Peeved? Yes, I think many aides to Biden were. That the Vice-President would undercut the credibility of President Biden with the suggestion that it feels good to have him back in the most powerful place in the United States truly does beggar belief. She was fawning over him."
Obama's aides often derided Biden as "like an elderly uncle at Thanksgiving, [who] would launch into extended monologues that everyone had heard before."
Article continues below advertisement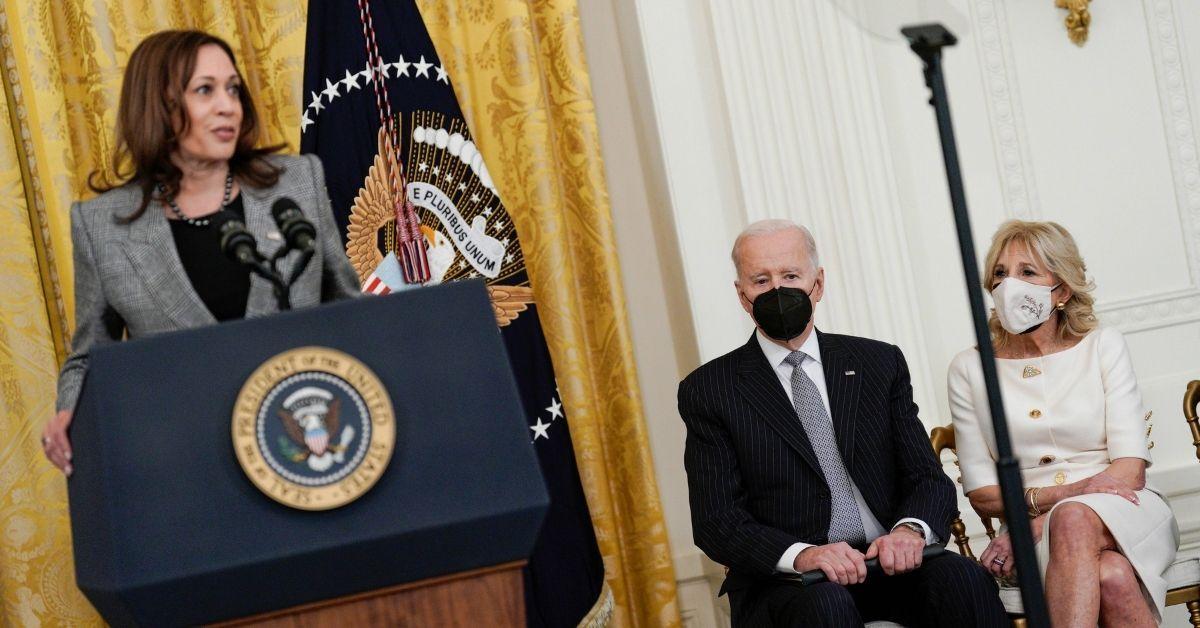 As RadarOnline.com previously reported, dozens of "frustrated" officials including members of Congress turned on Biden in the report, saying they don't believe he can rescue the reeling party and take the fight to Republicans.
The dramatic infighting includes "nearly 50 Democratic officials from county leaders to members of Congress" who all agreed they were "extraordinarily pessimistic about an immediate path forward."
The displeased Democrats blamed repeated failures in passing legislation, a four decade high inflation rate, and surging gas prices for Biden's sagging approval ratings.
But in a stunning twist, the attempted coup on Biden is being launched by a mob of faceless men and women! The New York Times said sources it quoted were "reluctant to speak on the record about Mr. Biden's future."
"No one interviewed expressed any ill will toward Mr. Biden," the Times said, "to whom they are universally grateful for ousting Trump from office."