Simon Pegg Calls Out Tom Cruise's Ego, Claims The Actor 'Maintains His Authority' By Refusing To Admit He's Wrong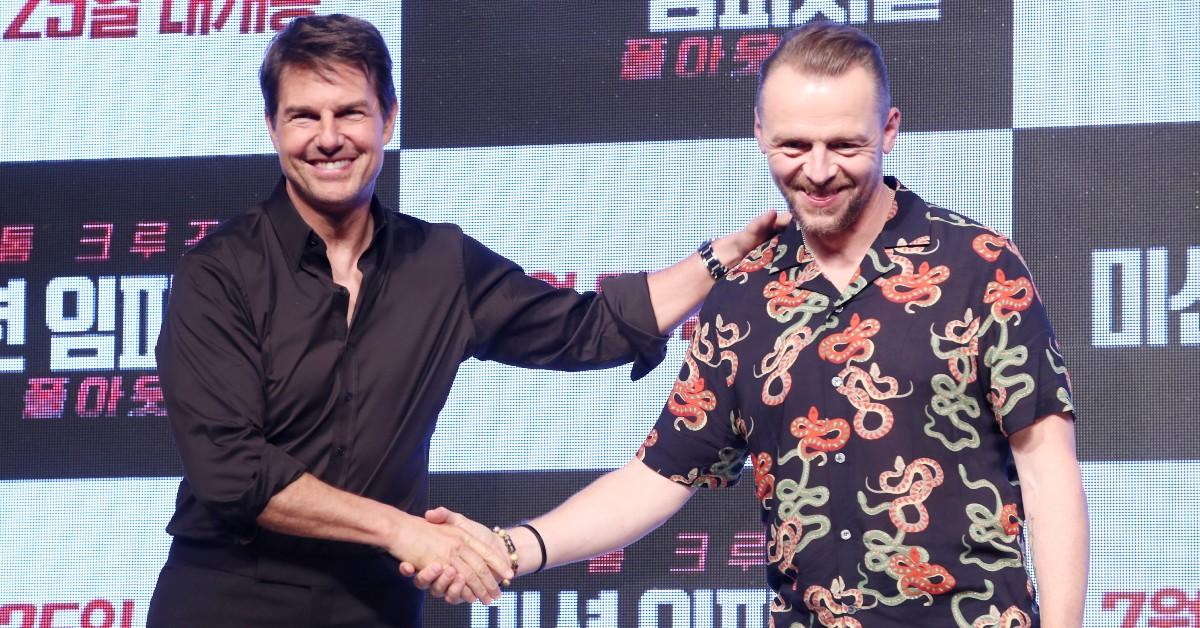 Simon Pegg and Tom Cruise may be old friends, but the Shaun of the Dead actor isn't afraid to call out his pal's ego. Pegg admitted the Hollywood A-Lister has a long history of refusing to accept responsibility for his mistakes, and even went so far as to admit Cruise purposely denies wrongdoings as a power move.
"If something goes wrong and it's his fault, he'll flatly deny it," the Hot Fuzz star said in an interview with The Times. "And then if someone corrects him, instead of saying sorry, he'll just say, 'Yeah.'"
Article continues below advertisement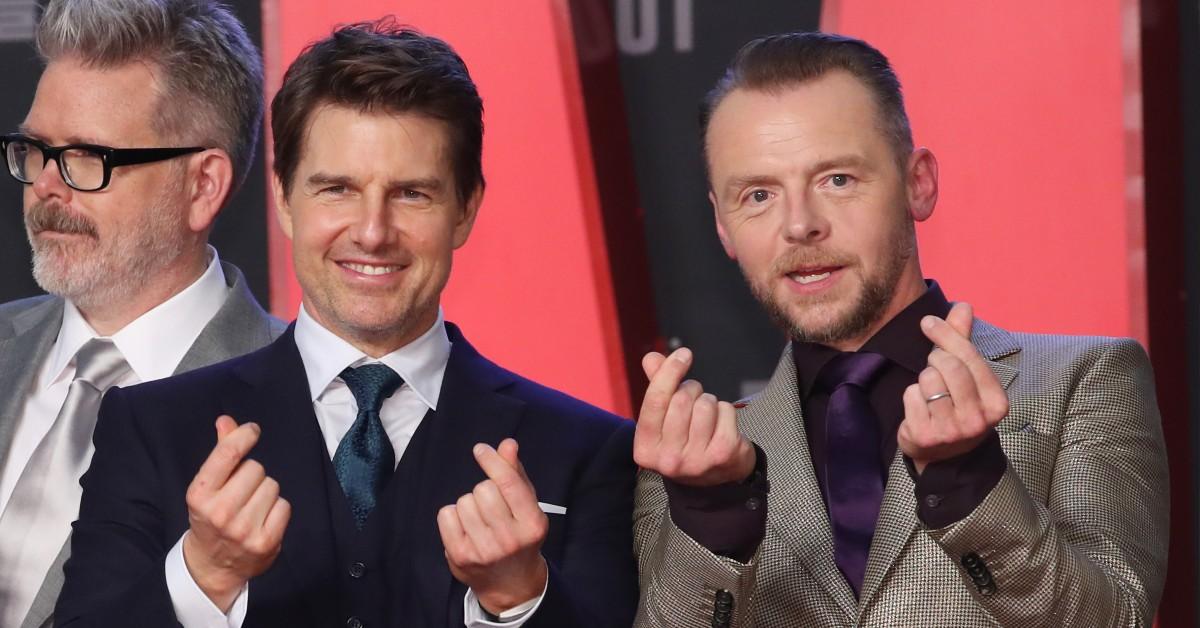 "I admitted f***ing up once and he said – with a wry smile, I hasten to add – 'Simon, don't do that,'" Pegg detailed one of his memories with the action star. "He maintains his authority by never being to blame for anything."
The two actors became friends while filming Mission Impossible III in 2006, and the 52-year-old recalled being overwhelmed by the throngs of fans that constantly surrounded Cruise.
Article continues below advertisement
"I'd be so stressed out, but he's very okay with it," he said of the Top Gun star. "He understands that's the price for the level of movie star he is. He's perhaps the only movie star left."
As for what fuels their longtime friendship, Pegg claimed it was humor.
"He likes me because I make him laugh. I'll pull him up on stuff and I can be frank with him. But he's still Tom Cruise," Pegg continued, noting when actors and crew are on set, Cruise is clearly in charge. "If he's in a darker mood, there's usually a reason for it. When his ankle was hurting and he was running on it a lot, he was quieter and a little bit more spiky, but normally we're laughing a lot."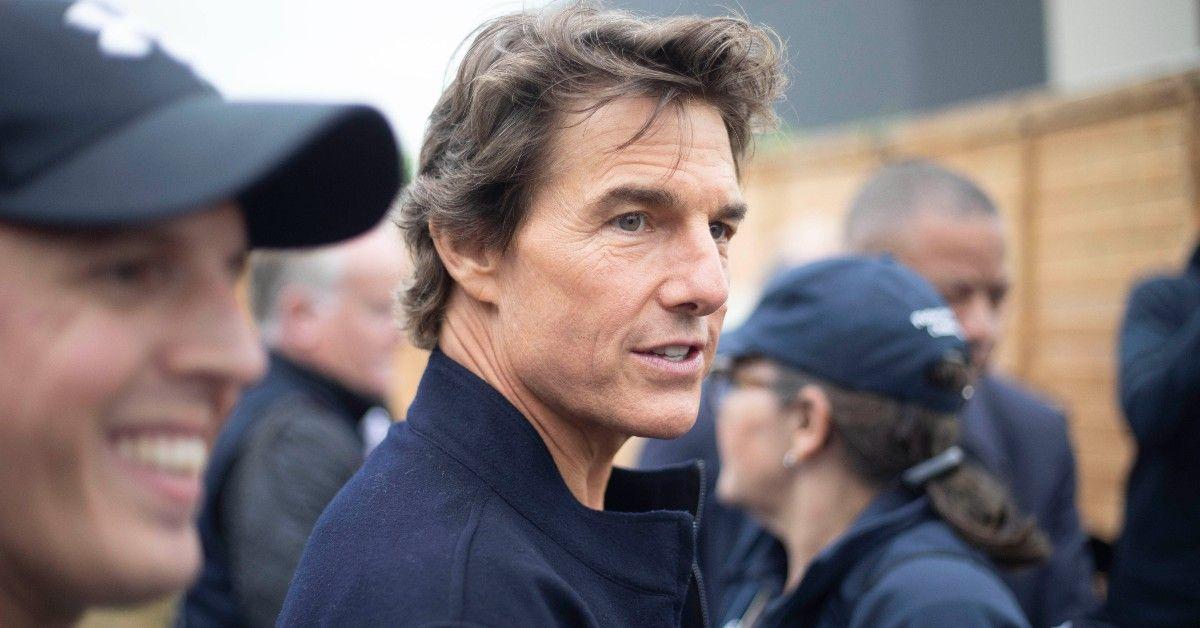 As RadarOnline.com previously reported, Cruise's ego recently got him into trouble at Queen Elizabeth II's Platinum Jubilee celebrations when he was slammed for turning the attention to his own career at the royal festivities. While doing an interview with ITV co-hosts Phillip Schofield and Julie Etchingham, Cruise only made a few passing comments about Her Majesty before he began promoting Top Gun: Maverick.