Bombshell Report Claims Chinese Backer Pulled Out Of Tom Cruise 'Top Gun' Sequel Over Film's Pro-American Message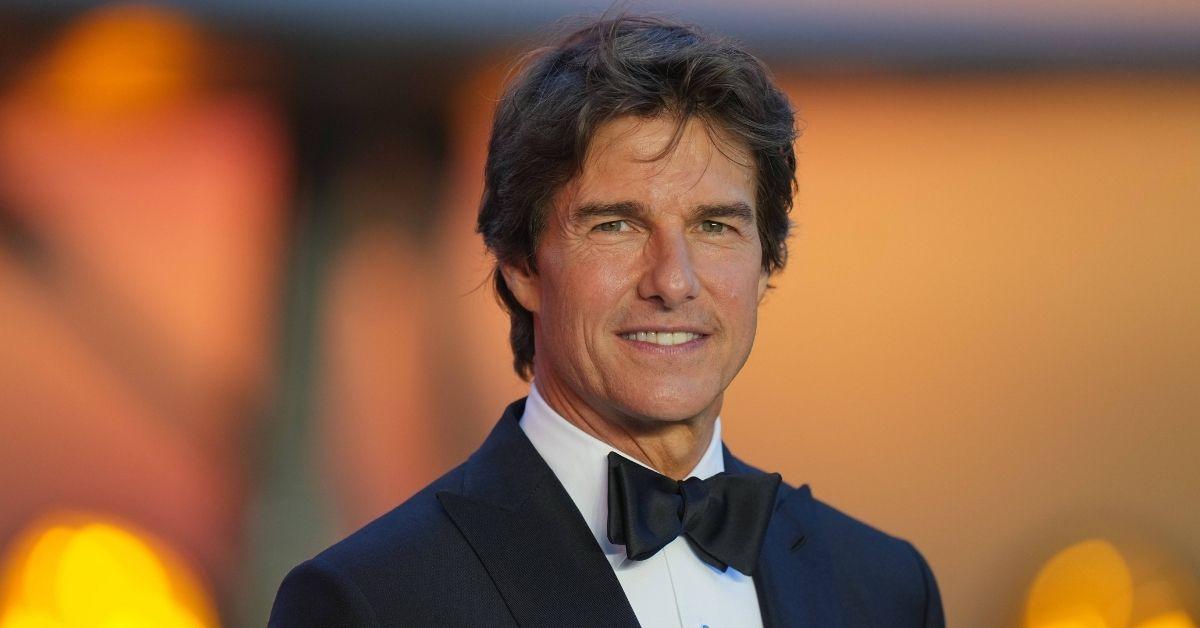 A multi-billion-dollar tech company out of China reportedly refused to finance the Tom Cruise led film Top Gun: Maverick because of the film's pro-American messaging and themes, RadarOnline.com has learned.
Tencent Holdings, the Chinese tech company in question, entered into a deal with Paramount Pictures in 2019 in which they committed to finance the Top Gun sequel and market the epic blockbuster to domestic audiences in China, according to The Post.
Article continues below advertisement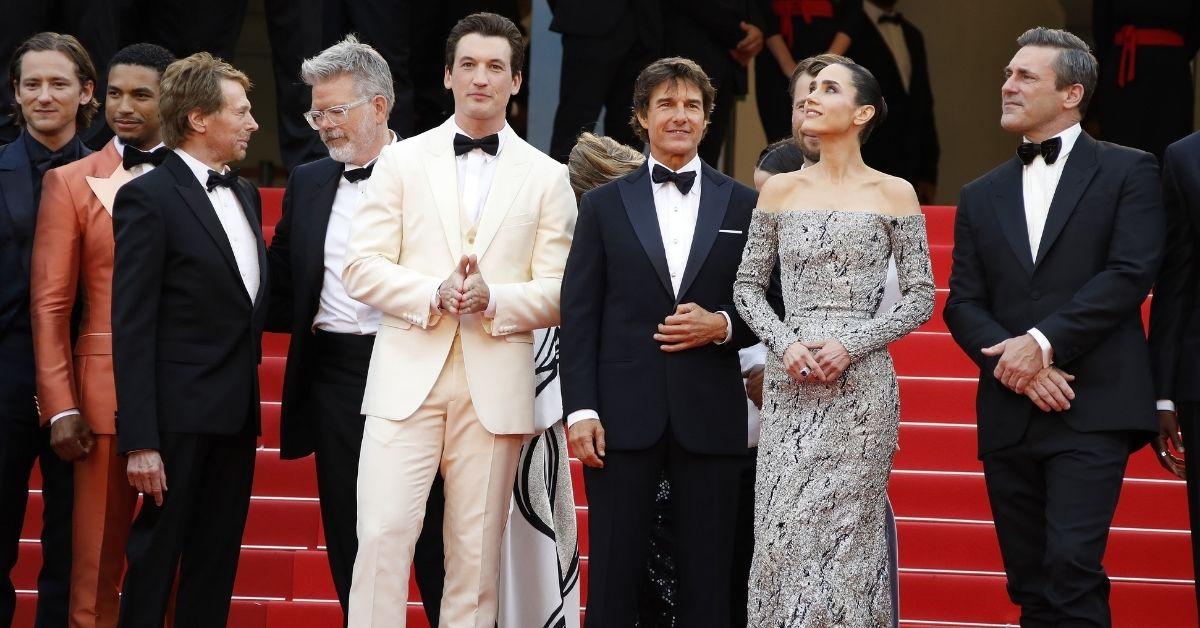 But then, that same year, Tencent Holdings ultimately backed out of the multi-million-dollar deal over fears the film's pro-American content – and deteriorating ties between Beijing and Washington – would upset President Xi Jinping and the Chinese Communist Party.
Before backing out of the deal, Tencent was set to invest millions of dollars into the film in exchange for a 12.5% stake – a deal that would have seen a return of at least $15.5 million following the film's opening weekend alone.
Article continues below advertisement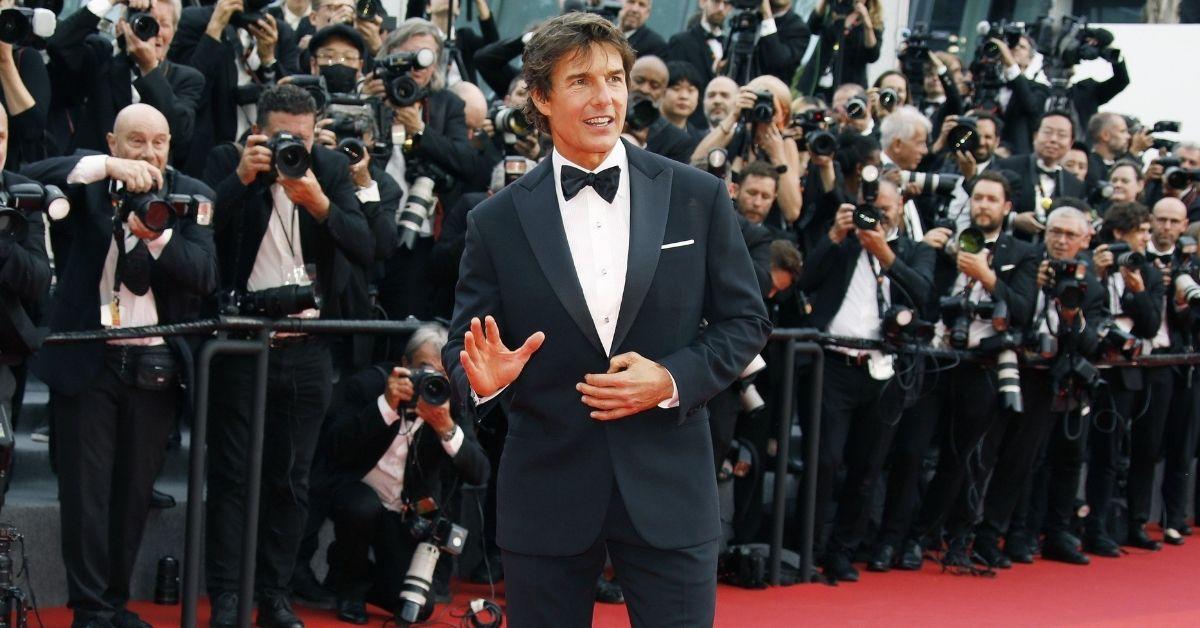 Despite the Top Gun sequel's huge success in theatres, generating a reported $124 million in ticket sales as of Sunday, the film has yet to be approved to play in China – a devastating hit to Paramount Pictures because they are now missing out on a market of more than 1.4 billion people.
Previously, while Tencent Holdings was still involved in the film, Paramount went so far as to change the bomber jacket Cruise's character Lt. Pete "Maverick" Mitchell wore in one of the film's trailers because of considerable backlash regarding the inclusion of the Japanese and Taiwanese national flags.
Although many eagle-eyed viewers who caught the removal of the two national flags from the bomber jacket chalked the change up to Paramount Pictures attempting to "appease" the Chinese market, other experts argued that the change was simply a matter of misunderstanding.
"The patch assortment on flight suits and jackets in the Top Gun franchise has always been a running joke (among running jokes) for those in the [Navy/Air Force] business," former F-14 Tomcat pilot Ward Carroll said. "They are random in where they are placed and commands they represent. Seek no meaning because there is none."
Article continues below advertisement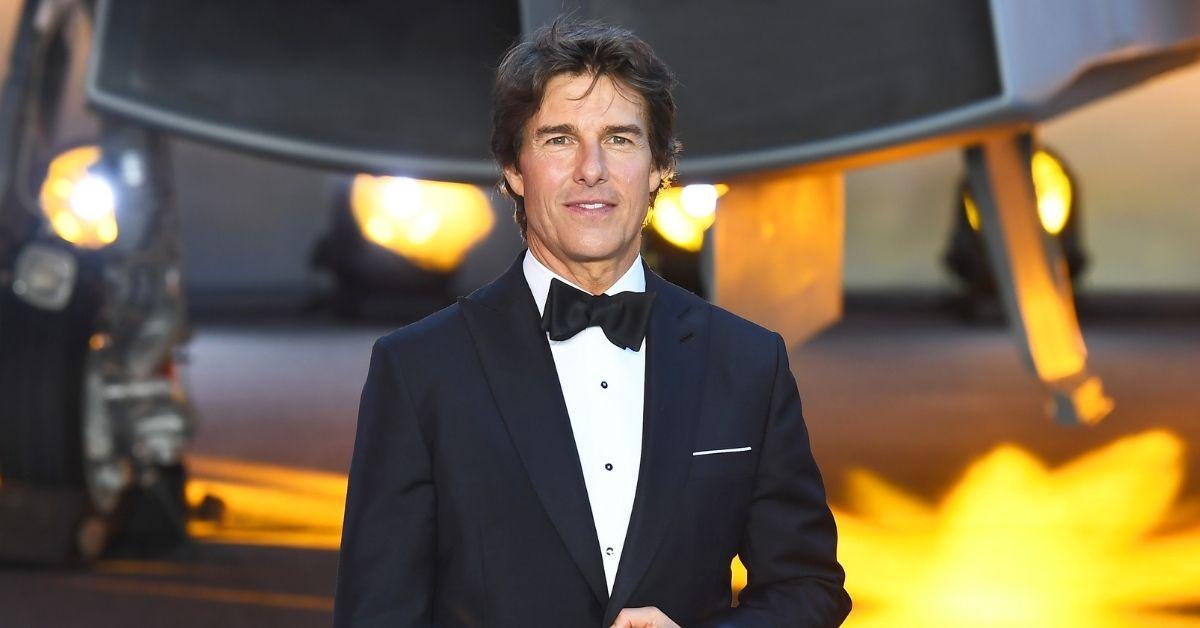 As RadarOnline.com reported, the backlash over Cruise's jacket – and the deal between Tencent Holdings and Paramount falling through – are just a couple of the controversies surrounding Top Gun: Maverick.
Earlier this month, Cruise was slammed on social media after promoting his new film during an event for Queen Elizabeth's Platinum Jubilee. Then, making the situation even worse, the 59-year-old actor broke protocol and caused "absolute chaos" after filming the interview with English legend Helen Mirren.
"He caused absolute chaos in Windsor," Phillip Schofield of ITV said at the time. "So the police then obviously had to do serious crowd control at the drop of a hat, but he met everybody."