Blocked! Ghislaine Maxwell's Brother Barred From Seeing Convicted Sex Trafficker Sister In Prison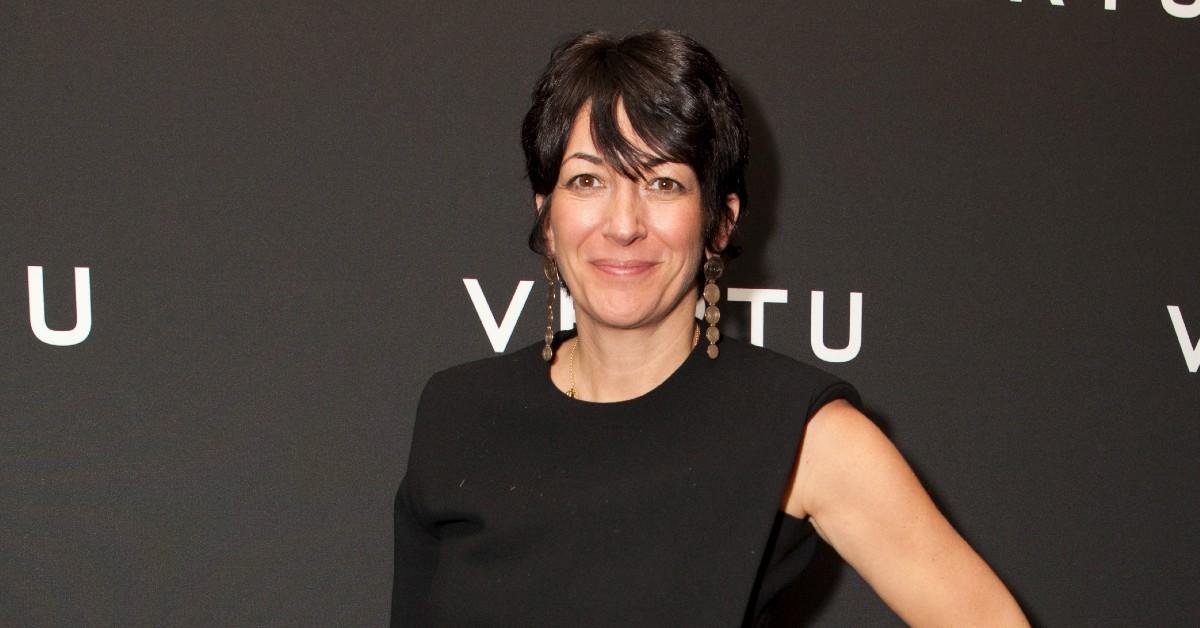 Ghislaine Maxwell's brother, Ian, flew 3,000 miles for nothing. The brother of the disgraced socialite was recently barred from seeing his sister at the Metropolitan Detention Center in Brooklyn where she is being held, despite previously scheduling the visit with the proper authorities.
The facility went into lockdown shortly before he arrived, following an incident that occurred on the men's side of the detention center.
Article continues below advertisement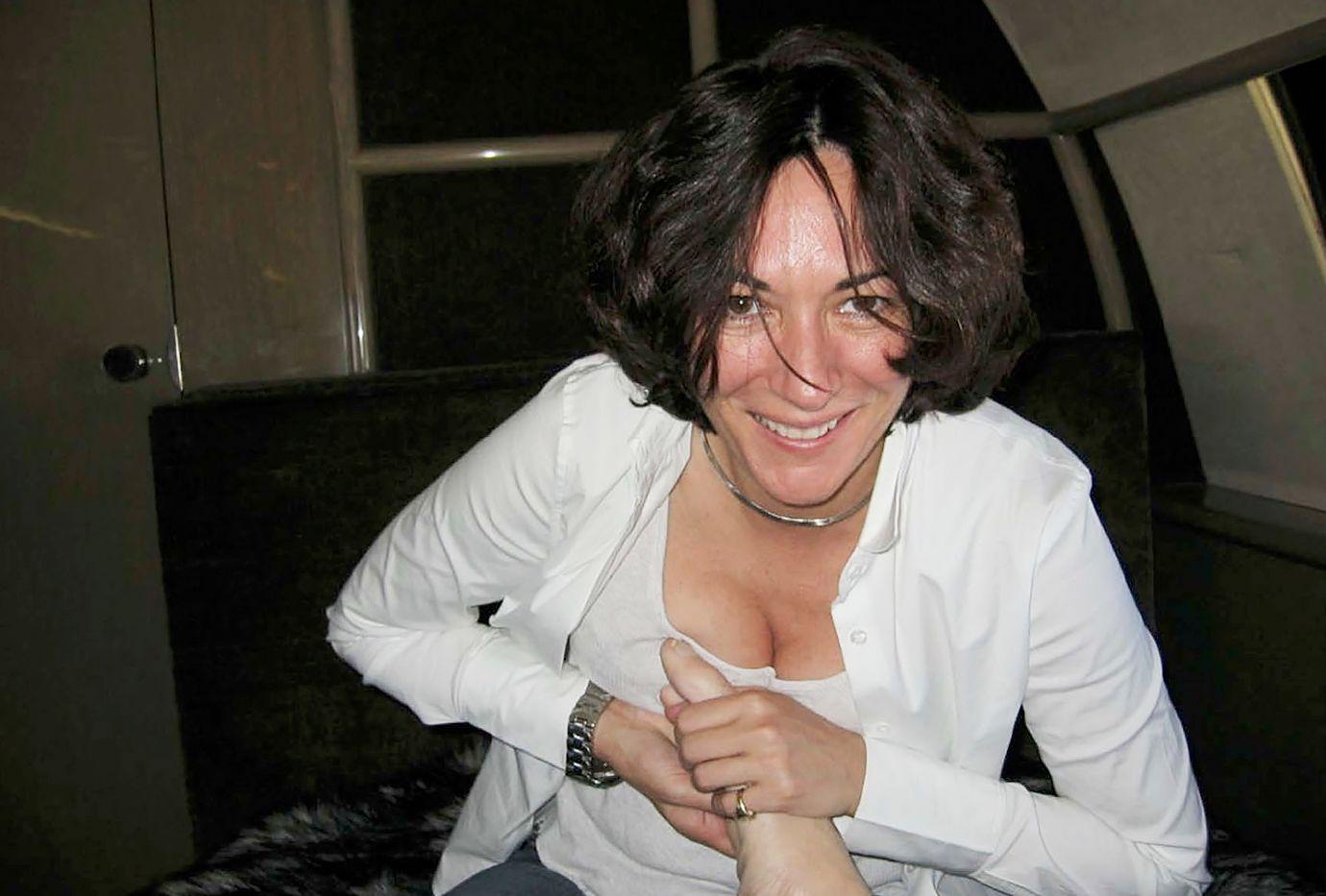 "I flew to New York on Tuesday, stayed the night in Brooklyn and then walked over to the prison on Wednesday, only to discover that the whole prison was in lockdown that had been imposed a few hours earlier," Ian claimed in an interview with the Telegraph.
"The official put a call into the legal office and they said 'no'," he added. "If I had flown from the moon, it would not have made any difference. They were not going to change."
Article continues below advertisement
As RadarOnline.com previously reported, Ian has spoken out in the past about being worried for his sister's safety behind the prison walls following the deaths of Jeffrey Epstein and Jean-Luc Brunel, slamming the jail for its inhumane conditions.
"Despite the psychiatrist advising to the contrary, she was deemed a suicide risk and they are continuing to wake her up every 15 minutes in the night," he stated. "It's a complete violation of prisoner rights and human rights."
MORE ON:
Ghislaine Maxwell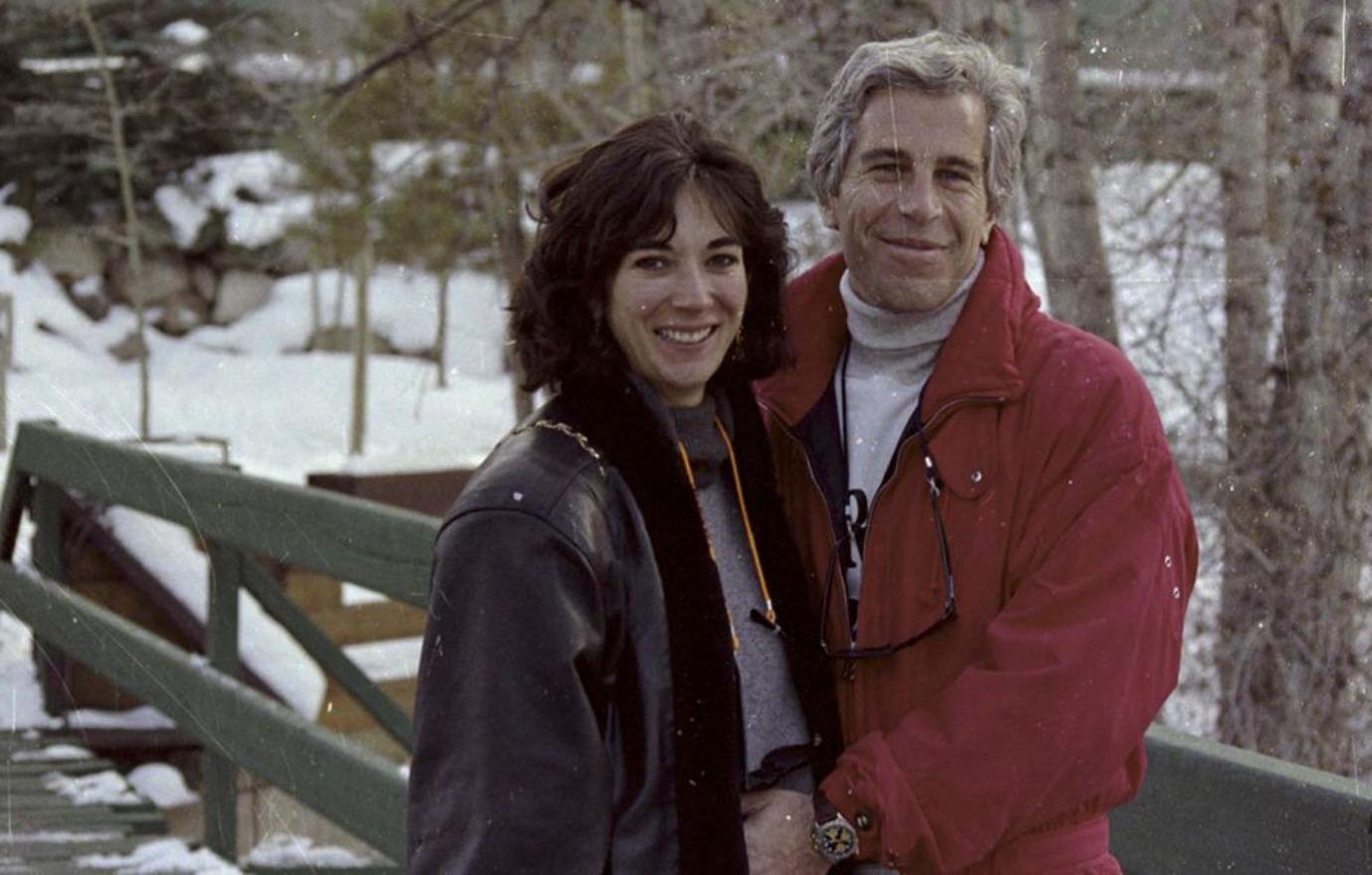 Article continues below advertisement
Ghislaine also opened up about the prison conditions herself, claiming her cell was infested with rats.
"I used to go to the loo with an open sewer drain, and a friendly rat would regularly visit. I told the guards, but nothing was done until the rat popped out and charged a guard who screamed in terror," she complained in an interview from November last year. "Finally, the sewer drain was covered."
On December 29, 2021, a jury of 12 ruled Ghislaine was guilty of five of the six charges hedged against her after nearly a week of deliberation. Her guilty convictions include conspiracy to entice a minor to travel to engage in illegal sex acts, conspiracy to transport a minor with the intent to engage in criminal sexual activity, transporting a minor with the intent to engage in criminal sexual activity, conspiracy to commit sex trafficking of minors, and the sex trafficking of minors.