Crisis Talks As Democrats Desperately Try To Convince President Joe Biden To End Bid For Second Term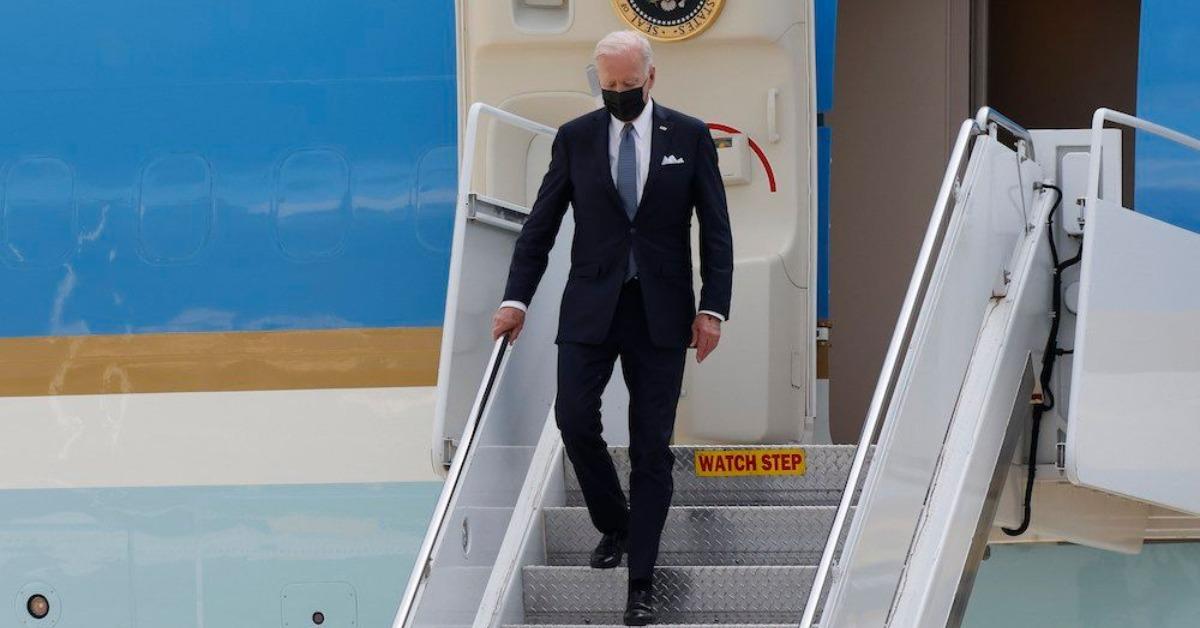 Democratic officials are secretly plotting to convince President Joe Biden to stand aside and denounce his intention to run in 2024, RadarOnline.com has learned.
Dozens of "frustrated" officials including members of Congress have turned on Biden and don't believe he can rescue the reeling party and take the fight to Republicans.
Article continues below advertisement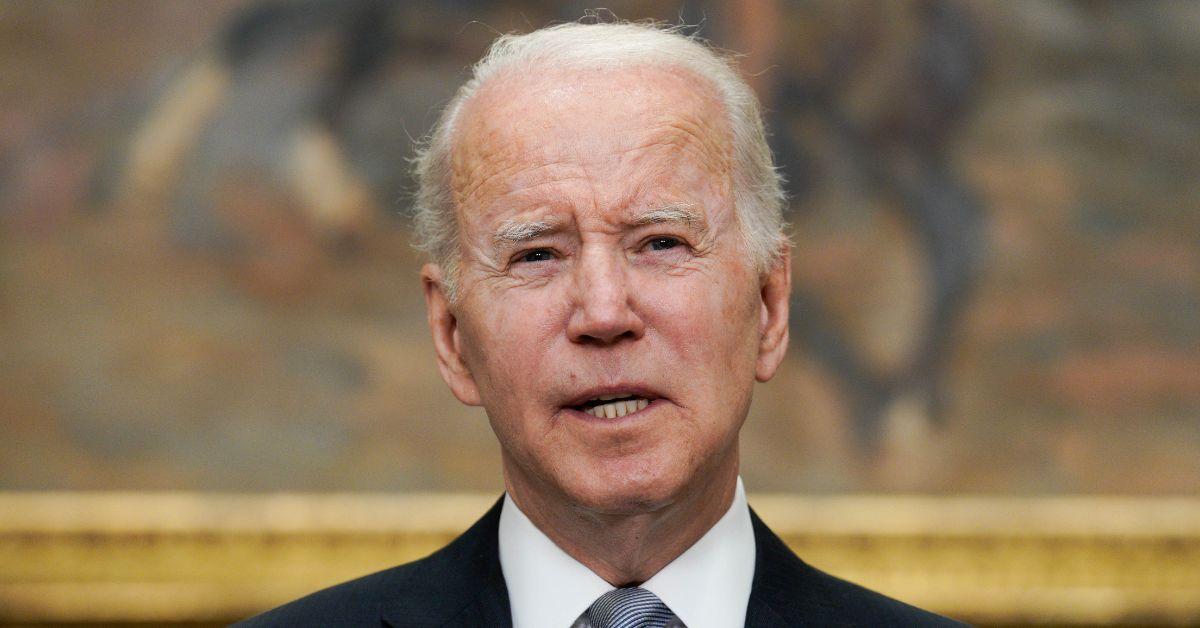 The dramatic infighting behind the scenes was exposed in a bombshell report from the New York Times that cited "nearly 50 Democratic officials from county leaders to members of Congress" who all agreed they were "extraordinarily pessimistic about an immediate path forward."
Displeased Democrat powerbrokers believe repeated failures in passing legislation, four decade high inflation rates, and surging gas prices are to blame for Biden's approval rating nosedive.
Article continues below advertisement
With midterm elections quickly approaching, the clock is ticking for Biden to prove to the nation that he can overcome the challenges plaguing his first term in office. But in a stunning twist, the attempted coup on Biden, 79, is being launched by a mob of faceless men and women!
The New York Times said sources it quoted were "reluctant to speak on the record about Mr. Biden's future."
"No one interviewed expressed any ill will toward Mr. Biden," the Times said, "to whom they are universally grateful for ousting Trump from office."
Article continues below advertisement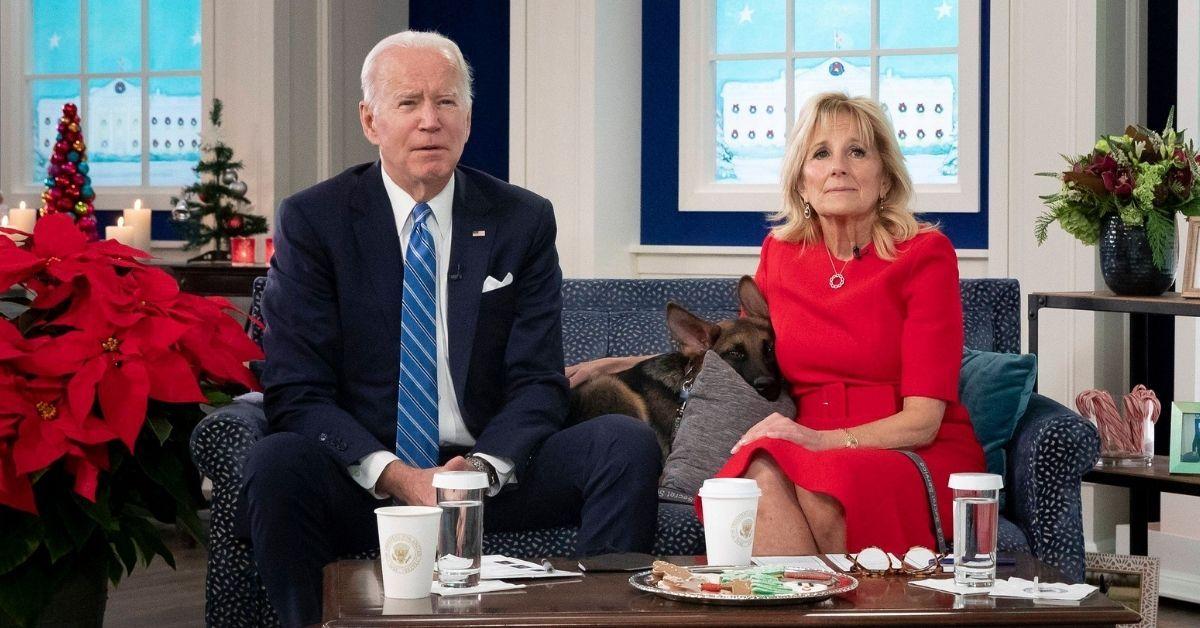 Those Democrats who were brave enough to speak out didn't mince words in their damning indictment on the Biden administration.
"To say our country was on the right track would flagrantly depart from reality," Steve Simeonidis, a Democratic National Committee member from Miami, told The New York Times. Biden should "announce his intent not to seek re-election in '24 right after the midterms," Simeonidis charged.
Biden has repeatedly said that he expects to run again in 2024, an indignant position that sets up a showdown between one of the party's legendary figures and its new establishment.