Jill Biden Was Not A Fan Of Kamala Harris When She Was Picked To Be Joe's Running Mate After The Democratic Debates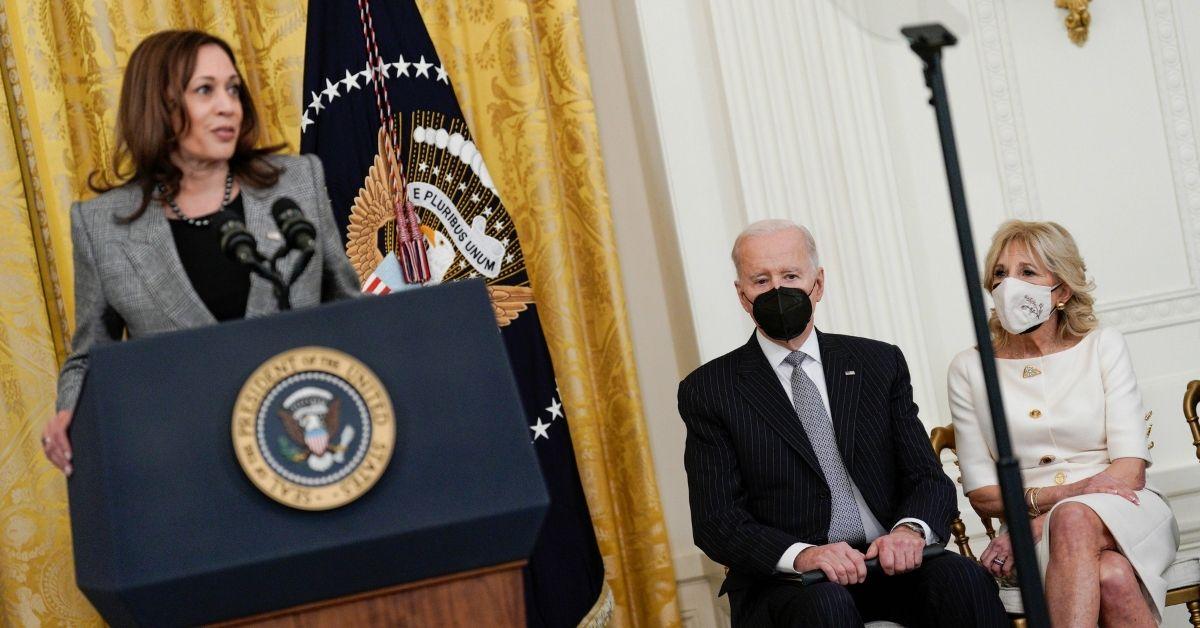 Jill Biden wasn't a big fan of Kamala Harris being picked as her husband's vice president pick after the former California senator attacked Joe during the 2020 Democratic Primary.
Article continues below advertisement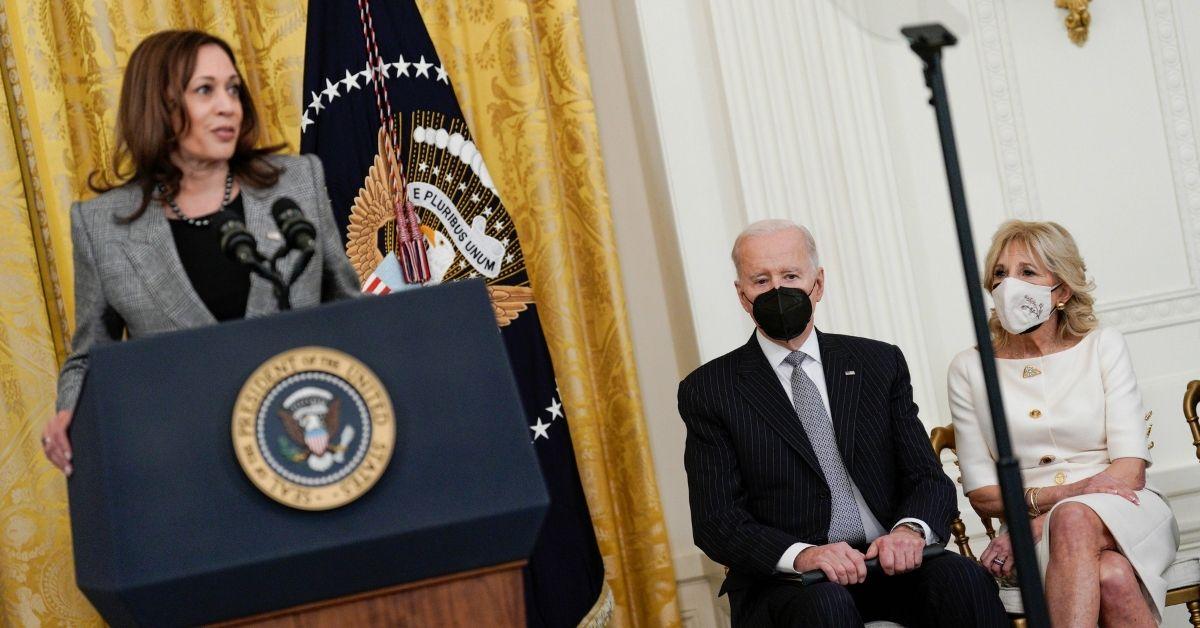 One of the biggest moments during the first Democratic Primary debate was when Kamala went after Joe for his previous alliances with segregationists while in Congress. She brought up the legislation passed back in the day which led to the bussing of African American children to schools farther away from white districts.
The mic drop moment came when the current VP revealed she was one of the girls effected by those decisions.
Article continues below advertisement
In the upcoming book This Will Not Pass: Trump, Biden, and the Battle for America's Future, New York Times reporters Jonathan Martin and Alexander Burns reveal that Jill expressed her frustration at Kamala being picked to be Joe's running mate.
Fox News revealed that the first lady was reportedly quoted in an excerpt saying, "There are millions of people in the United States," before asking "why do we have to choose the one who attacked Joe."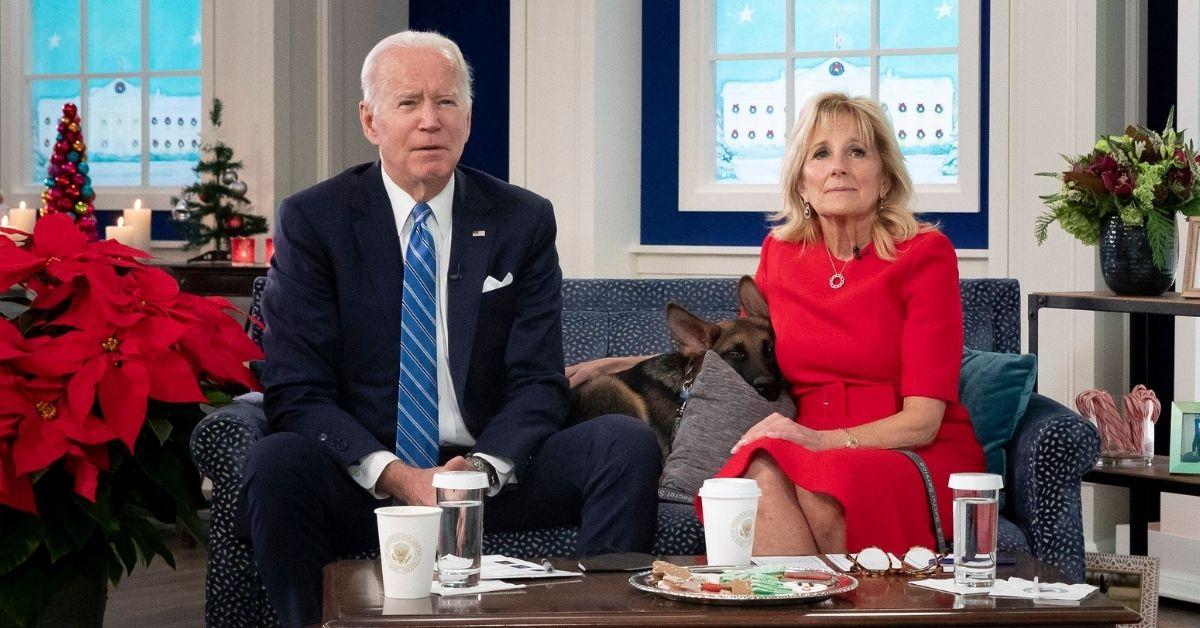 Article continues below advertisement
According to the new book, Joe also expressed reservations about selecting Harris for his ticket.
He allegedly brings up her "past romantic relationship with Willie Brown" in the book. The current Vice President was connected to the California politician who appointed Kamala to a pair of minor political positions throughout the years. Joe described the romance between the two "as the kind of thing that should be off limits."
Brown served as San Francisco's mayor between 1994 and 1995, when Kamala was beginning her career in the Alameda County District Attorney's Office.
Despite Joe and Jill's alleged concerns with the 57-year-old as the democratic VP pick, many within the Biden camp vouched for Kamala.
Current White House Chief of Staff, Ron Klain, was tasked with vetting several vice-presidential candidates and, according to the book he told Biden early on that Harris was most qualified to take on the position.
An excerpt from the book reads, "Yes, Harris had attacked Biden more harshly than any other major candidate in the Democratic primaries. Yes, the Biden family had seen it as a smear and a betrayal. In Klain's assessment, that would work to Biden's advantage."
Article continues below advertisement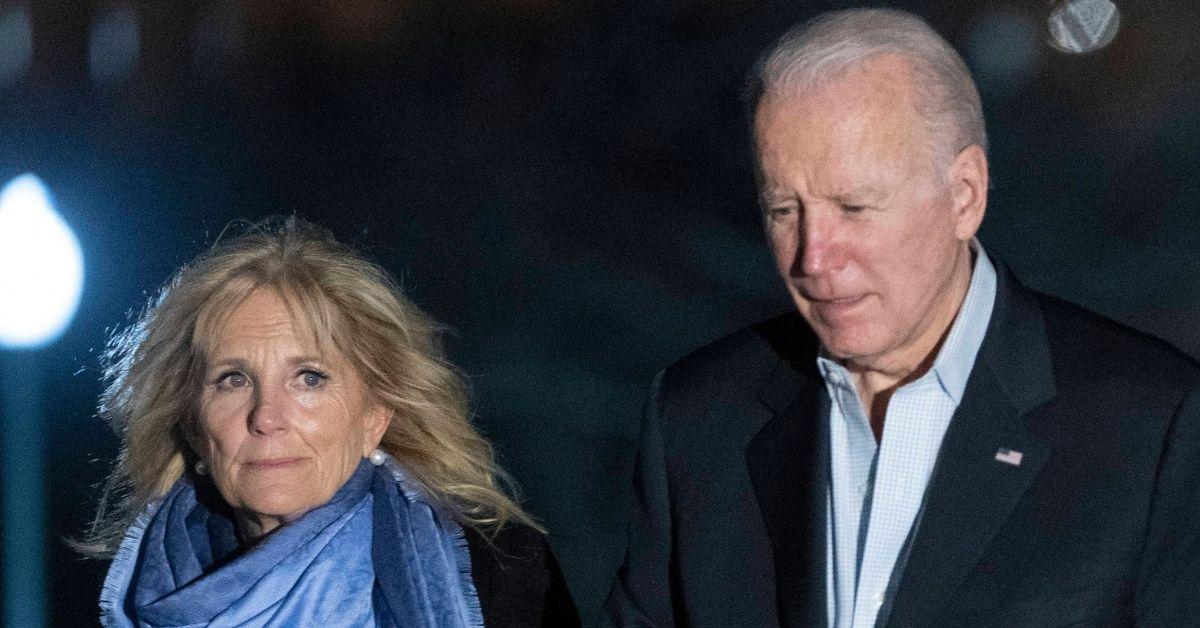 Despite coming out on top of Republican nominees Donald Trump and Mike Pence in the 2020 election, Joe and Kamala have taken massive blows to their approval ratings in recent months with the later dipping as low as 29% as of April according to a Trafalgar Group poll.
Vice President's Top Staffer Bolts Administration, Latest In List To Leave 'Bully' Kamala Harris
With the Mid-Term election right around the corner, many Democratic politicians are trying to figure out a game plan moving forward.