Jill Biden's Secret Service Detail Infiltrated By Two Men Posing As Homeland Security Agents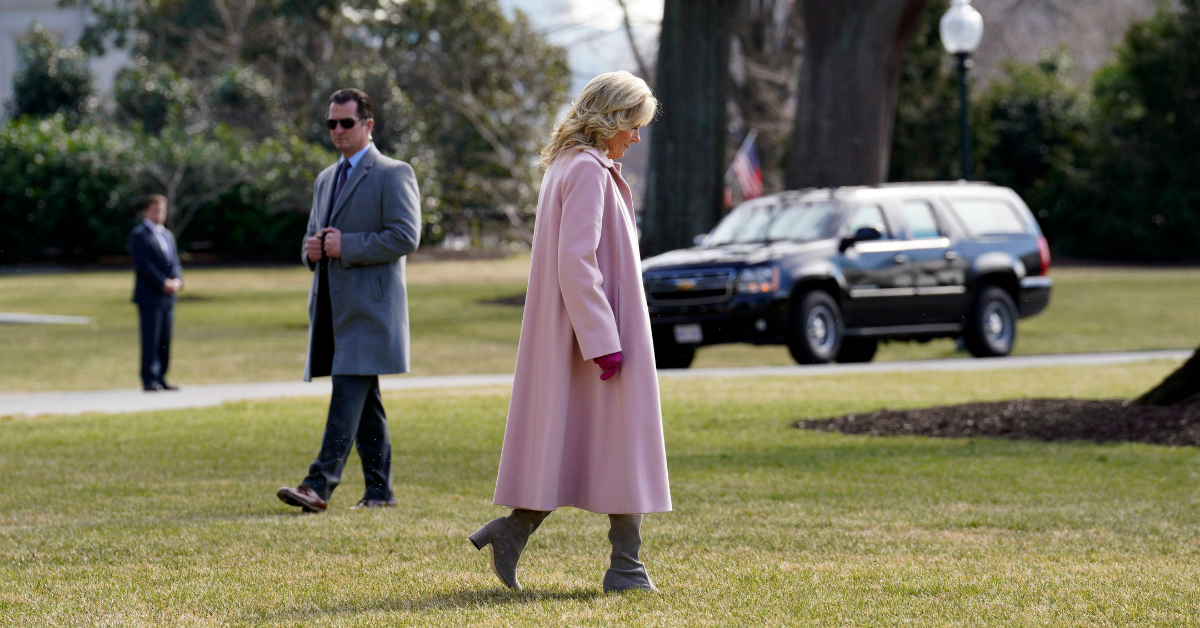 Two men were recently taken into custody after they were found to have infiltrated the Secret Service detail of First Lady Jill Biden under the guise of Homeland Security agents.
According to Daily Mail, 40-year-old Arian Taherzadeh and 36-year-old Haider Ali were arrested on Wednesday and taken into police custody after allegedly posing as fake Homeland Security officers and attempting to win over members of President Joe Biden's wife's security team.
Article continues below advertisement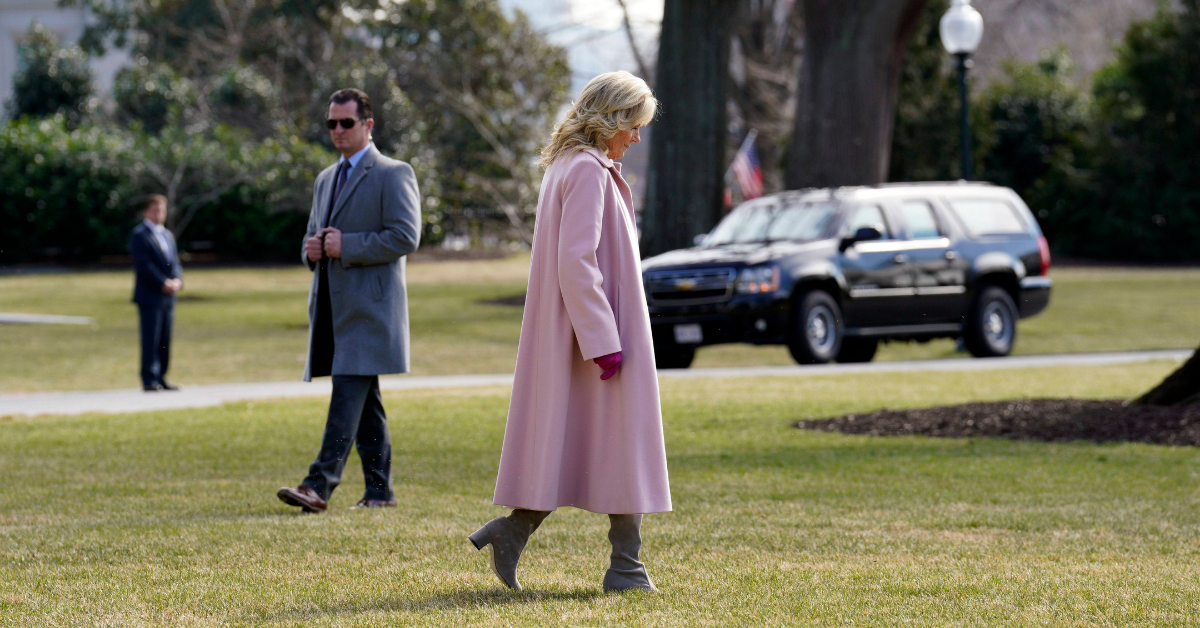 Although it is currently unclear what the two men's endgame was in infiltrating the first lady's security detail, Taherzadeh and Ali also allegedly spent thousands of dollars in gifts to further curry favor with specific Secret Service agents – including an alleged $40,000-a-year luxurious penthouse and a $2,000 assault rifle.
Beyond the penthouse and assault rifle, the fake agents also allegedly gifted Secret Service agents everything from iPhones to surveillance systems and a drone, to a flat screen television, a generator, and even a gun case.
Article continues below advertisement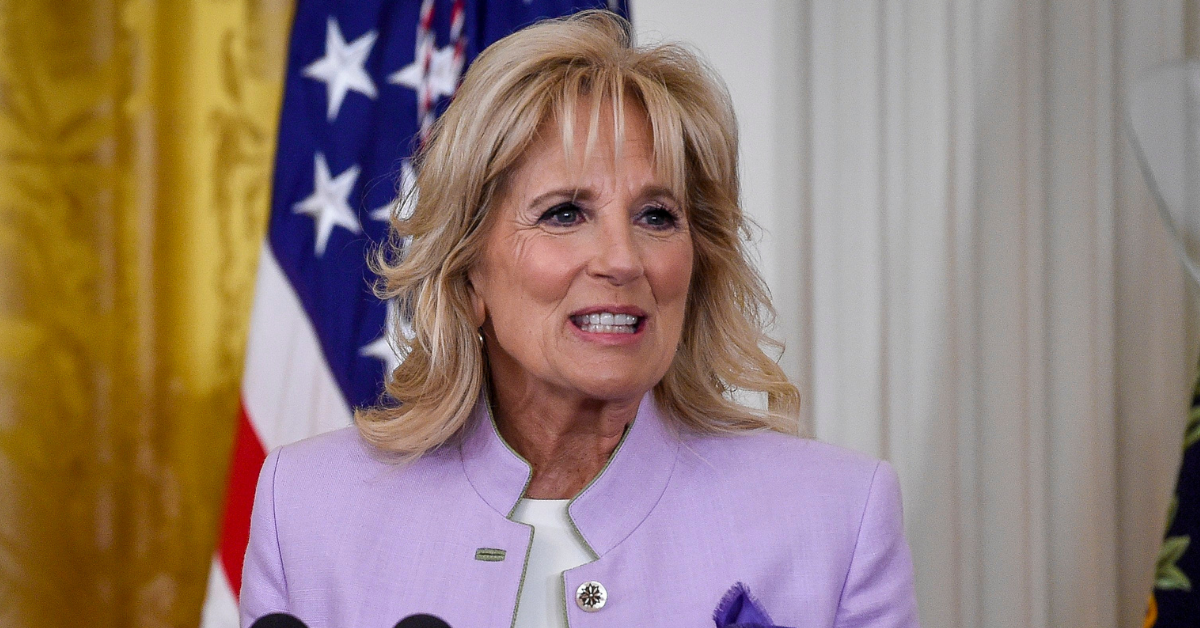 Federal prosecutors investigating the case believe that Taherzadeh and Ali first started posing as Homeland Security agents in February 2020 before their alleged plan began to unravel in March 2022 following an incident at the Washington, D.C. apartment building the two were living in during their scheme.
On March 14, the United States Postal Inspection Service received a report regarding an assault on a mail carrier at Taherzadeh and Ali's Crossing Apartment building – a building that reportedly houses many of the country's FBI, Secret Service, Department of Defense and the Navy members.
When the two men were questioned about the assault incident, they reportedly identified themselves as Department of Homeland Security investigation special agents who were involved with "undercover gang-related investigations and probes related to the January 6 Capitol riot."
Once it was revealed that Taherzadeh and Ali were in regular contact with Secret Service agents who worked in Jill Biden's security detail, the department of Homeland Security's Inspector General quickly became involved, which ultimately launched the FBI investigation that led to the two men's arrests on Wednesday.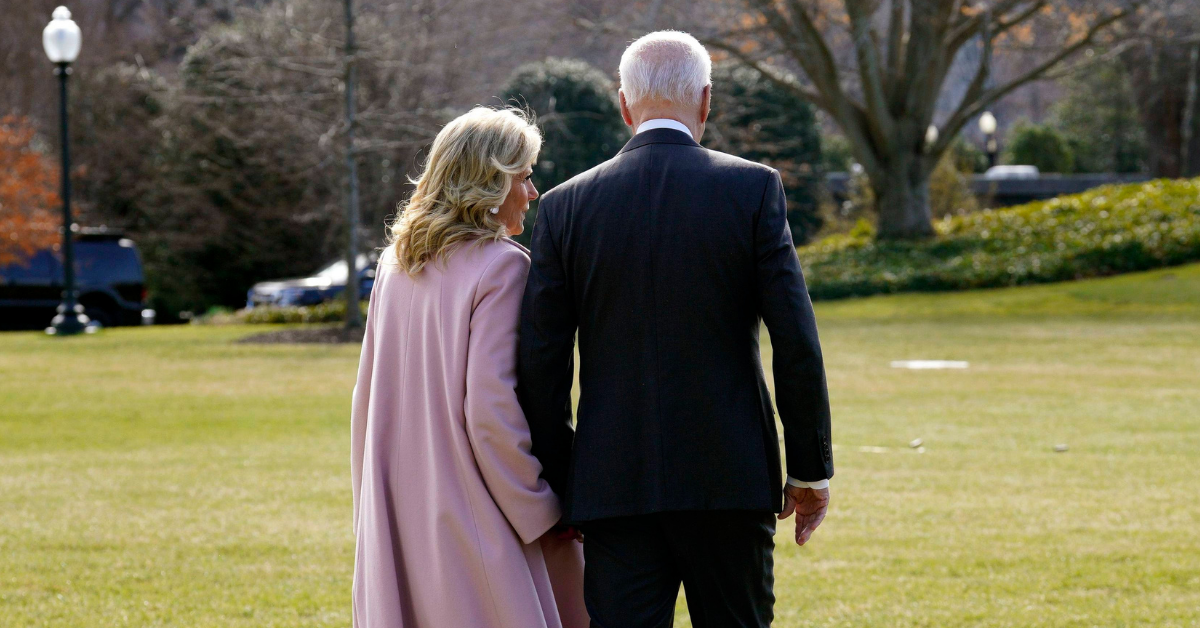 Following the fake agents' recent arrests, witnesses have since come forward to share that they saw "a significant amount of law enforcement paraphernalia, including SWAT vests, a large safe, computers, a high-powered telescope and internal surveillance cameras" inside Taherzadeh's apartment.
The two suspects also allegedly set up surveillance throughout the apartment building that potentially gave them access to other residents' phones, computers, and personal information.
Besides Taherzadeh and Ali being arrested, four members of First Lady Biden's Secret Service team have reportedly been placed on leave as the probe into their connection and relationship to the two fake agents is further investigated.