President Biden's Bid To Unite Western Hemisphere In Jeopardy After Mexico's President Boycotts Summit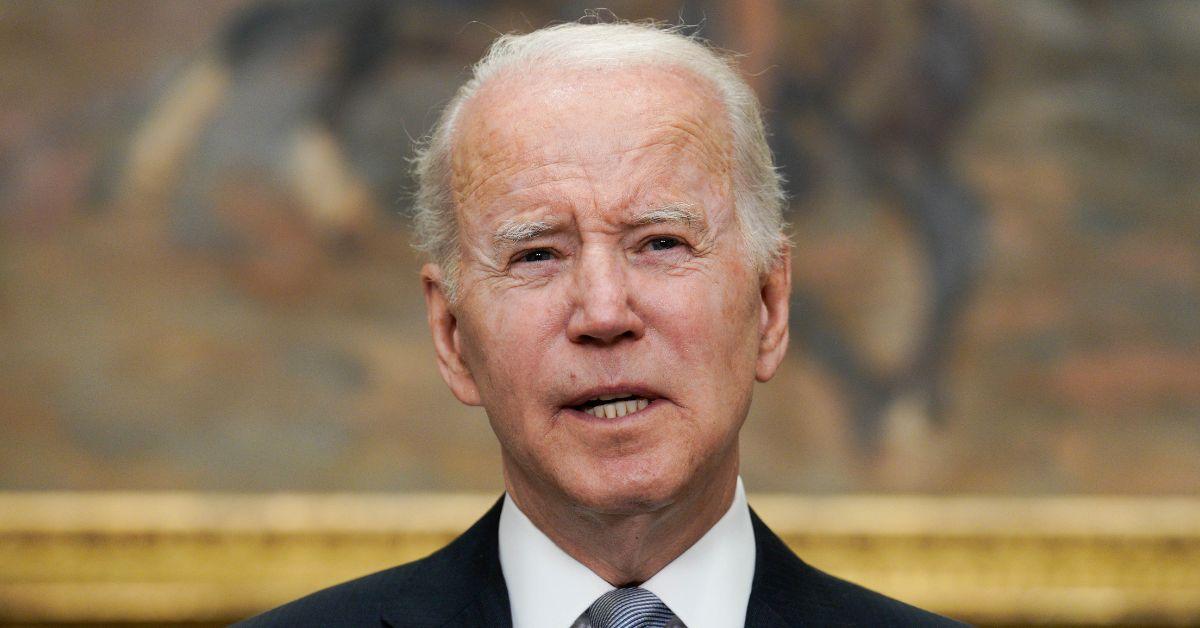 President Joe Biden's Summit of the Americas is in serious jeopardy after Mexico's president announced he will not be attending, RadarOnline.com has learned.
The Summit of the Americas, which started on Monday and was meant to reaffirm the ties between the United States and its Western Hemisphere neighbors, is reportedly in serious trouble after Mexican President Andrés Manuel López Obrador announced he will be skipping the summit altogether, according to Politico.
Article continues below advertisement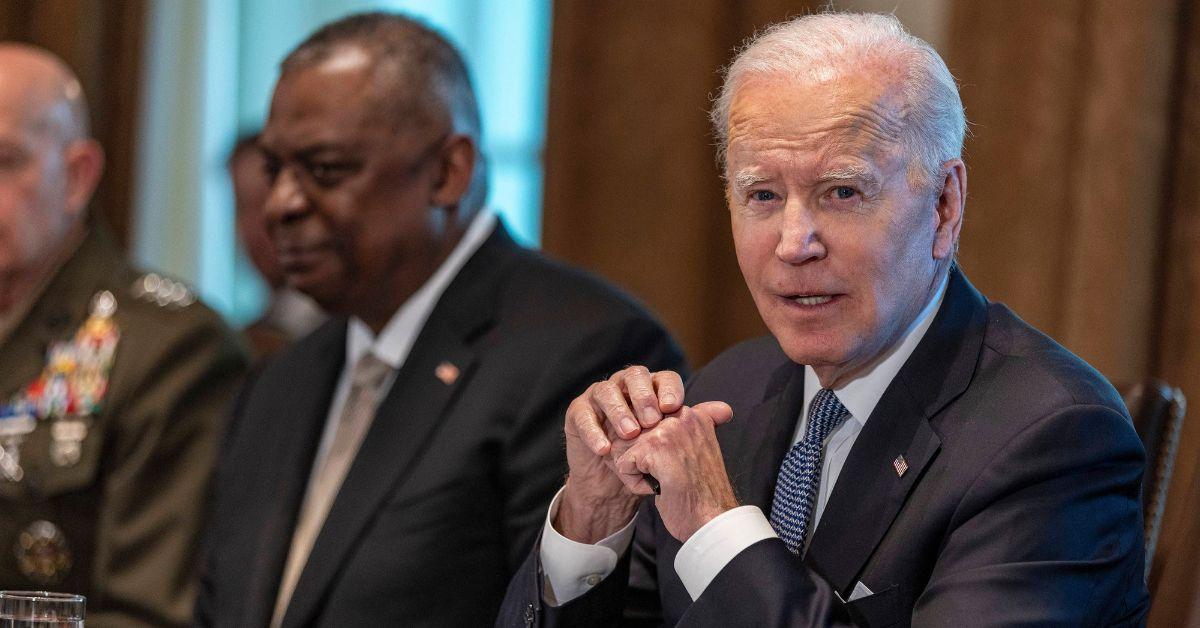 President López Obrador's boycott of Biden's summit is expected to cause other neighboring nations to follow suit, and it also left Biden's White House scrambling to fix the agenda and adjust the guest list now that one of the nation's most important neighbors and allies will not be in attendance.
One of the main reasons for President López Obrador's boycott was reportedly a result of Biden failing to invite more Latin American countries such as Cuba, Nicaragua and Venezuela. Other countries, such as Guatemala, Honduras and El Salvador, also announced they would not attend if those other countries were not also invited.
Article continues below advertisement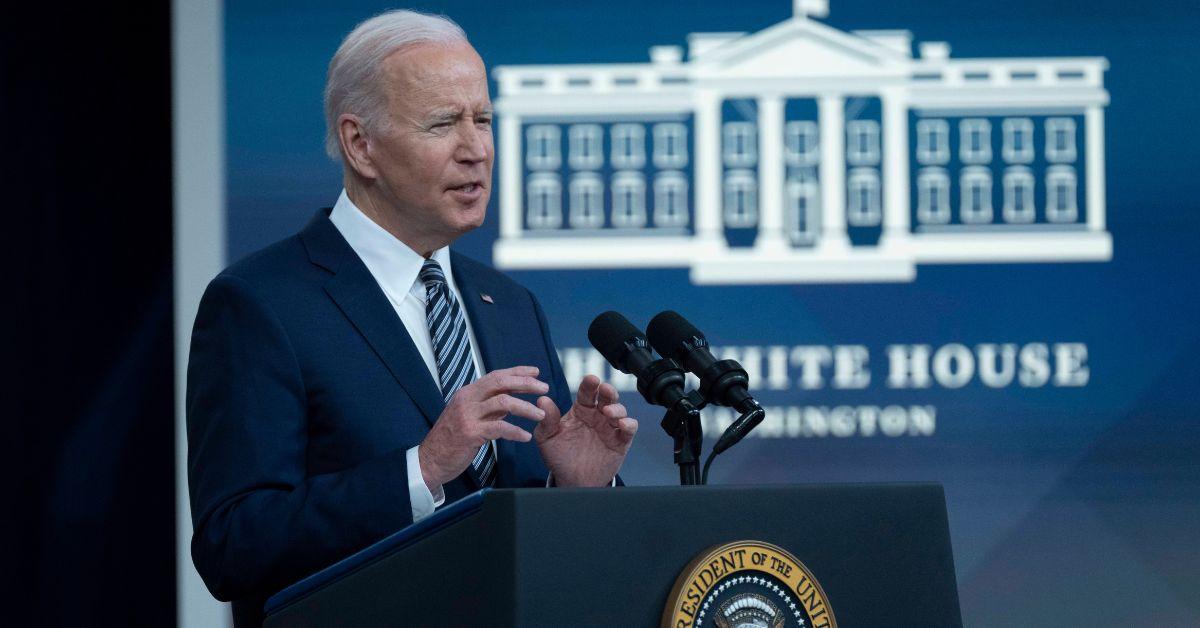 "The region is in serious economic distress, and its economic struggles are eroding support for democracy," Benjamin Gedan, the acting director of the Wilson Center's Latin America Program, said regarding Mexico and its southern neighbors. "Biden's election generated high expectations for U.S. reengagement in the region, and so far, most everyone has been disappointed."
Although Mexico's foreign minister is expected to attend the summit, and although López Obrador announced he would visit the White House sometime in July, there was reportedly tension and frustration within the West Wing because the only conversations being had between Biden and these neighboring nations were conversations over the summit guest-list.
"There's always questions about the invites, there's always questions about who is coming and who is not, but we should also talk about and focus on what the purpose of this meeting is," Karine Jean-Pierre, Biden's new WH press secretary, said this week.
"I think if you've been following this administration for the past year and a half, one week is not the eleventh hour when it comes to how things move," she added. "And so that is a lifetime away for us as a White House."
Article continues below advertisement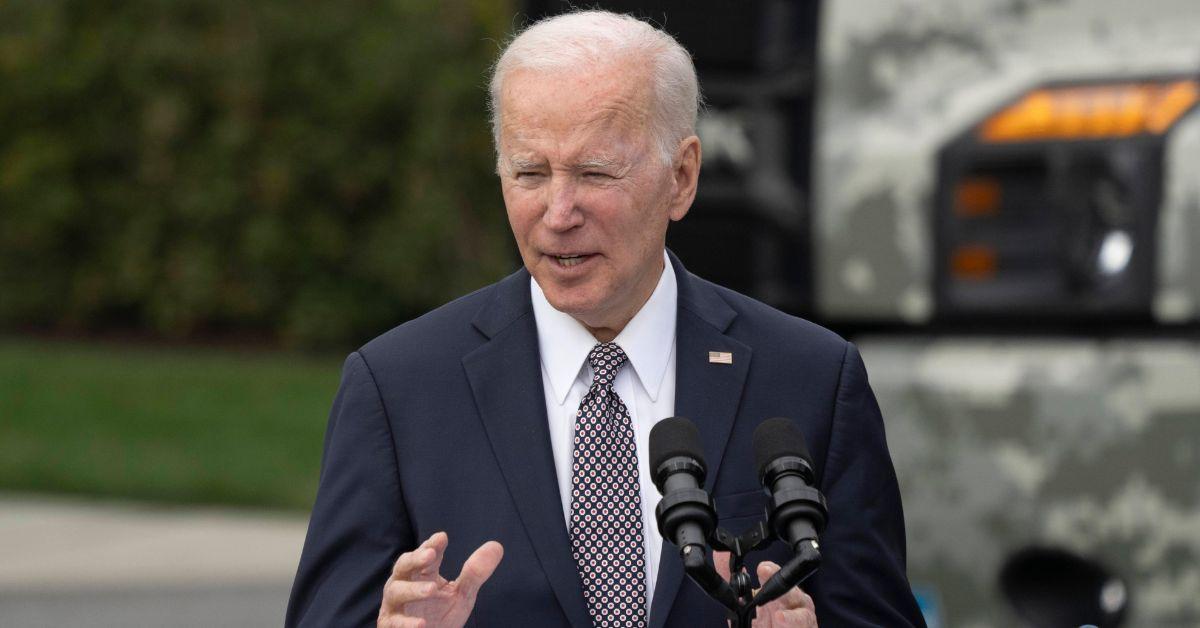 As RadarOnline.com reported, Mexico's decision not to attend the Summit of the Americas is just the latest blow to Biden's agenda as he struggles to reverse his plummeting poll numbers.
Besides this week's summit, which was supposed to reaffirm U.S. ties to its neighbors while also discussing migration and economic grow, Biden is also set to visit New Mexico to continue the push for his climate change agenda.
Also, despite Mexico, Guatemala, Honduras and El Salvador backing out of the summit that started Monday in Los Angeles, 23 other nations are still reportedly set to attend.