Barack Obama 'Jealous' Of Joe Biden, Bombshell Book Exposes Their Brotherly Bond As 'Political Fable'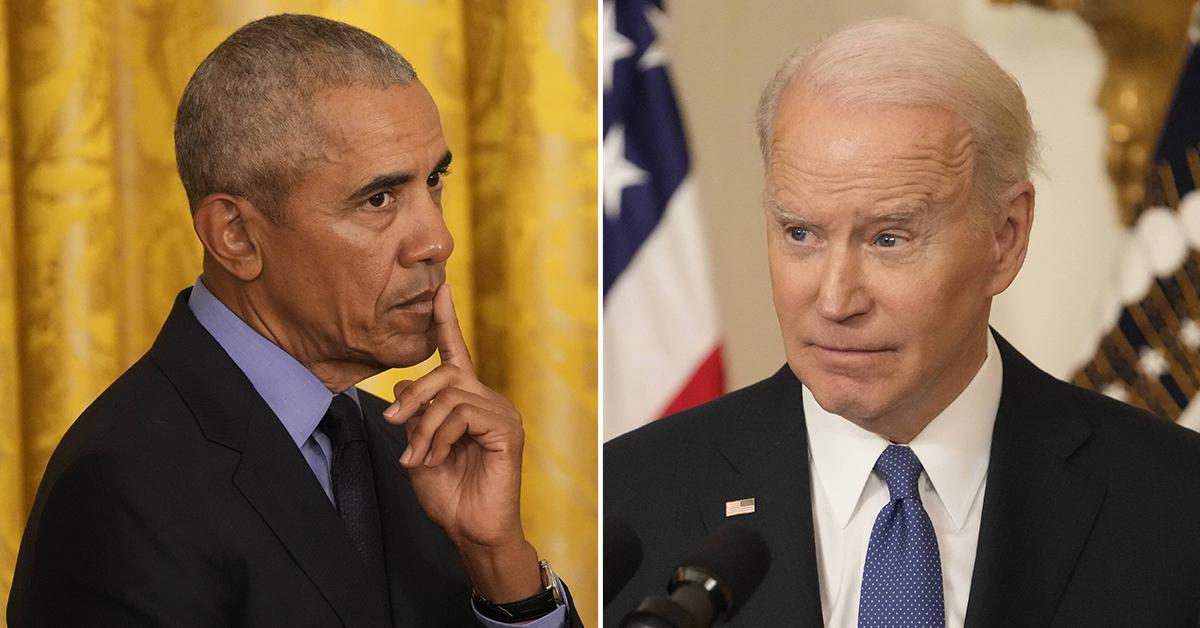 Out with the old and in with the new! Barack Obama has been accused of being "jealous" of Joe Biden's presidency, with their brotherly bond being nothing more than a "political fable."
Article continues below advertisement
An excerpt from an explosive new book leaked, alleging the former U.S. President and his righthand man-turned-Commander in Chief aren't as close as they appear.
While Obama put on a brave face for the cameras, helping Biden secure the presidency in the 2020 election, the 60-year-old politician allegedly had "complicated feelings" about his former veep's campaign.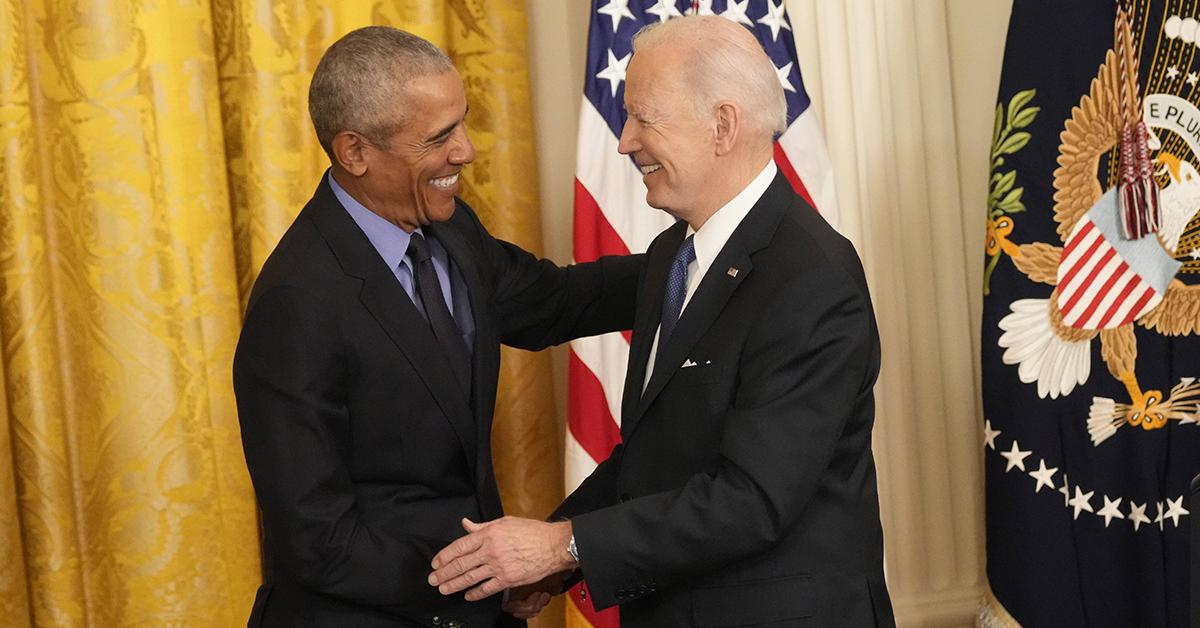 Article continues below advertisement
New York Times journalists Jonathan Martin and Alex Burns also claimed in their book, This Will Not Pass: Trump, Biden, and the Battle for America's Future, that Nancy Pelosi was the one who said Obama was "jealous."
While Obama only spoke to Biden "occasionally" during his campaign, he allegedly talked to Pelosi all the time.
"Nancy Pelosi, who spoke regularly with the former president, came away from her conversations with Obama during this period with a matter-of-fact diagnosis," the book alleged. "She told a friend: 'Obama is jealous of Biden.'"
The book also claimed that Biden seemed to feel the jealousy.
Article continues below advertisement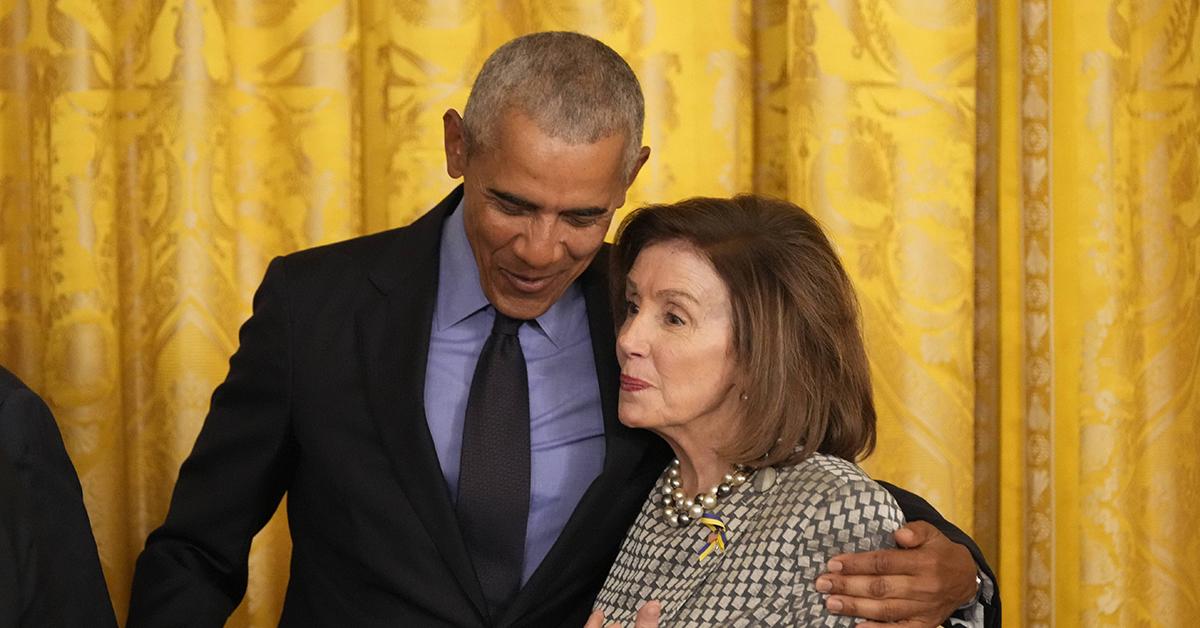 "I am confident that Barack is not happy with the coverage of this administration as more transformative than his," the 79-year-old current president allegedly told an advisor.
According to the bombshell book, when Obama and Biden did speak, it was "hardly the stuff of the tight brotherhood both men had sold to the country as a cheery political fable."
Article continues below advertisement
This isn't the first time Obama and Biden's allegedly turbulent friendship was exposed. In 2020, Politico came out with a report claiming #44 wasn't confident in his veep's ability to lead the country after Donald Trump's reign.
"Don't underestimate Joe's ability to f--- things up," one Democratic source claimed Obama said.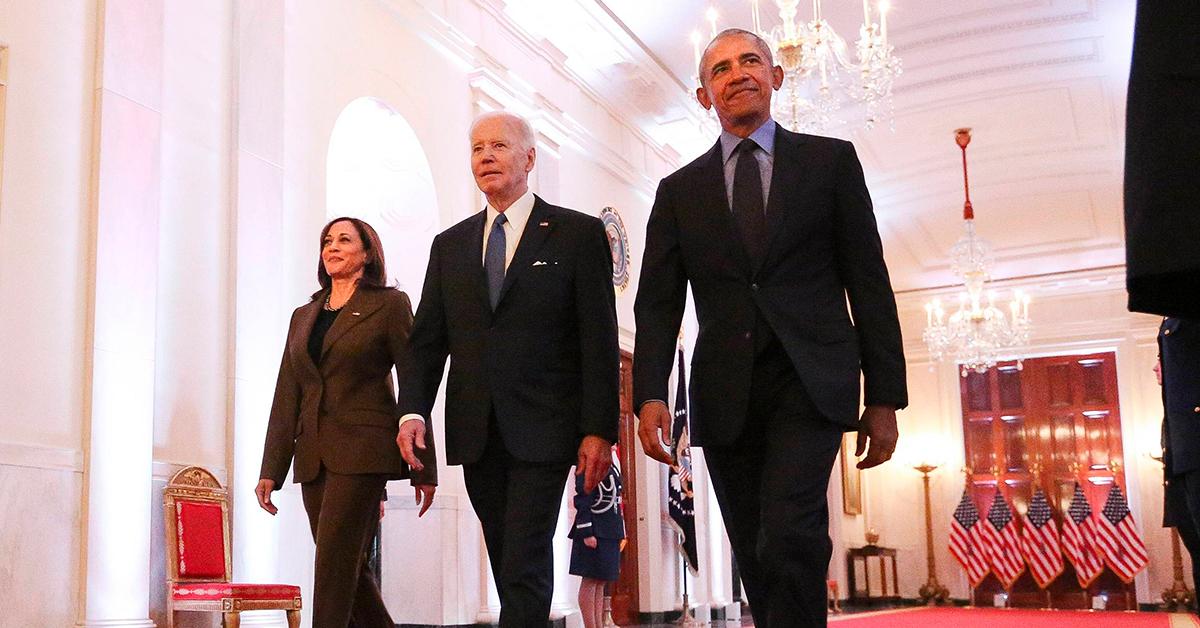 Biden reportedly had unkind things to say about Obama, too, after allegedly feeling like the latter did nothing to help him with Black voters.
Insiders told Politico that following his South Carolina primary win, Biden allegedly said Obama hadn't "lifted a finger" to help him.
The politicians have yet to address their alleged beef.