WH Press Secretary Karine Jean-Pierre Struggles To Answer Reporter's Question About Ongoing Baby Formula Shortage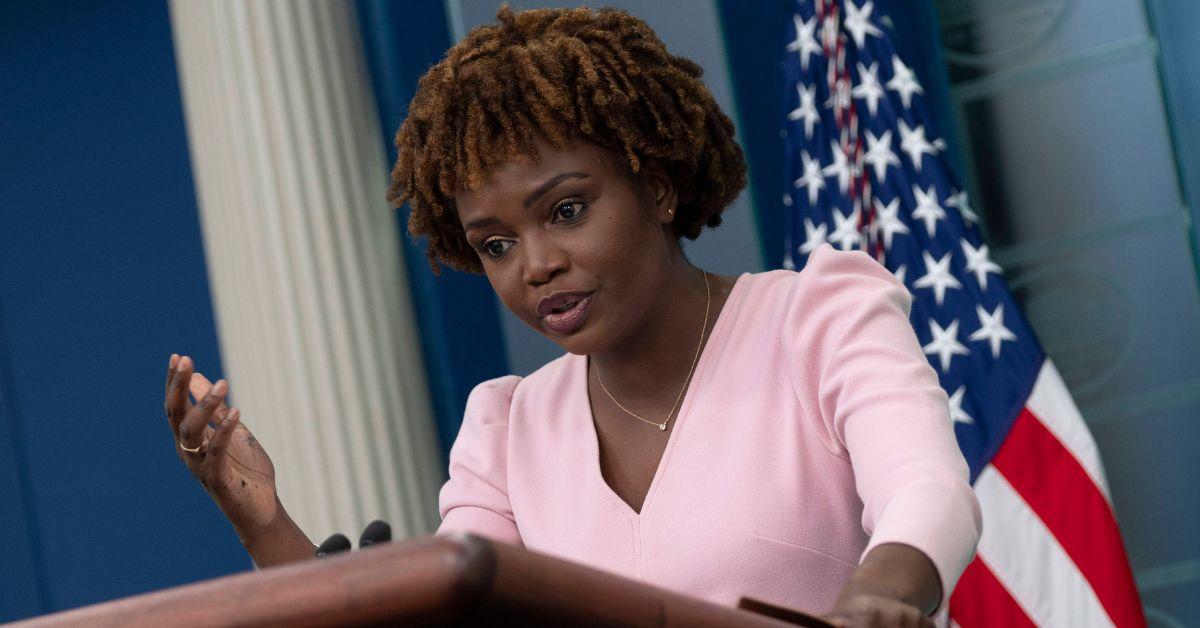 White House Press Secretary Karine Jean-Pierre struggled to answer a simple question regarding the nation's ongoing baby formula shortage, Radar has learned.
The awkward incident took place on Monday during Jean-Pierre's daily press briefing.
Article continues below advertisement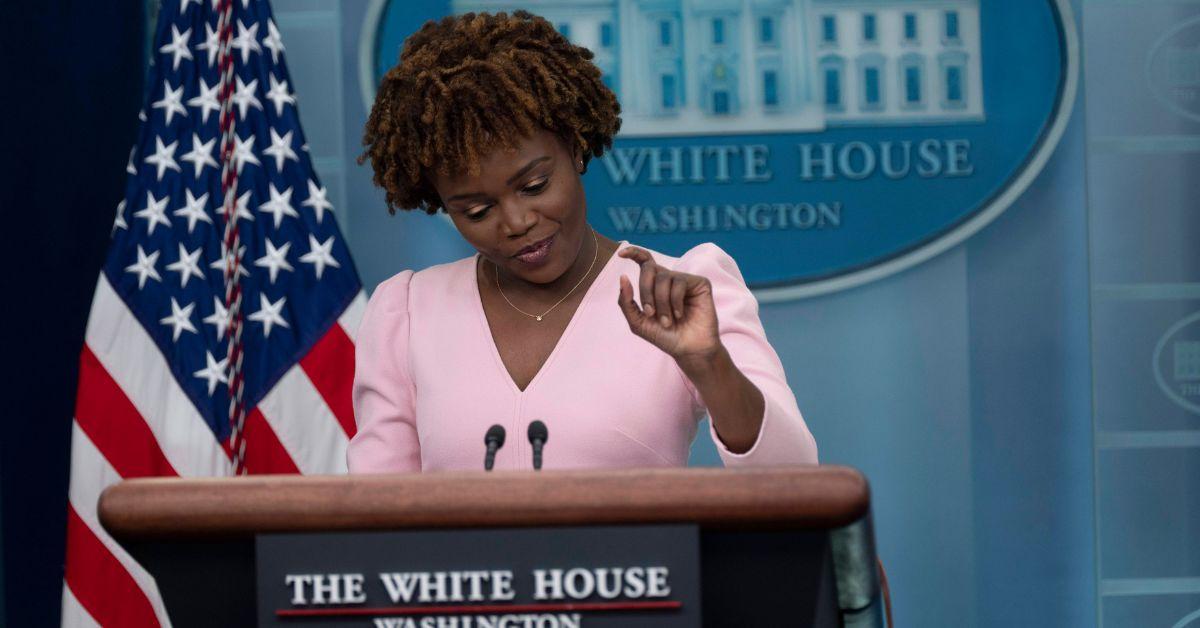 When asked for an update in connection with the shortage, the press secretary became visibly perplexed before desperately searching through her binder.
"Let me see if I have anything new for you on that," she responded to the reporter while flipping through the pages placed on the podium in front of her.
"Think it's been a couple of days since we have been asked that question," she added as she struggled to provide any kind of answer.
"I don't have anything new," she admitted. "I know we made some announcements last week. I just don't have them in front of me."
Article continues below advertisement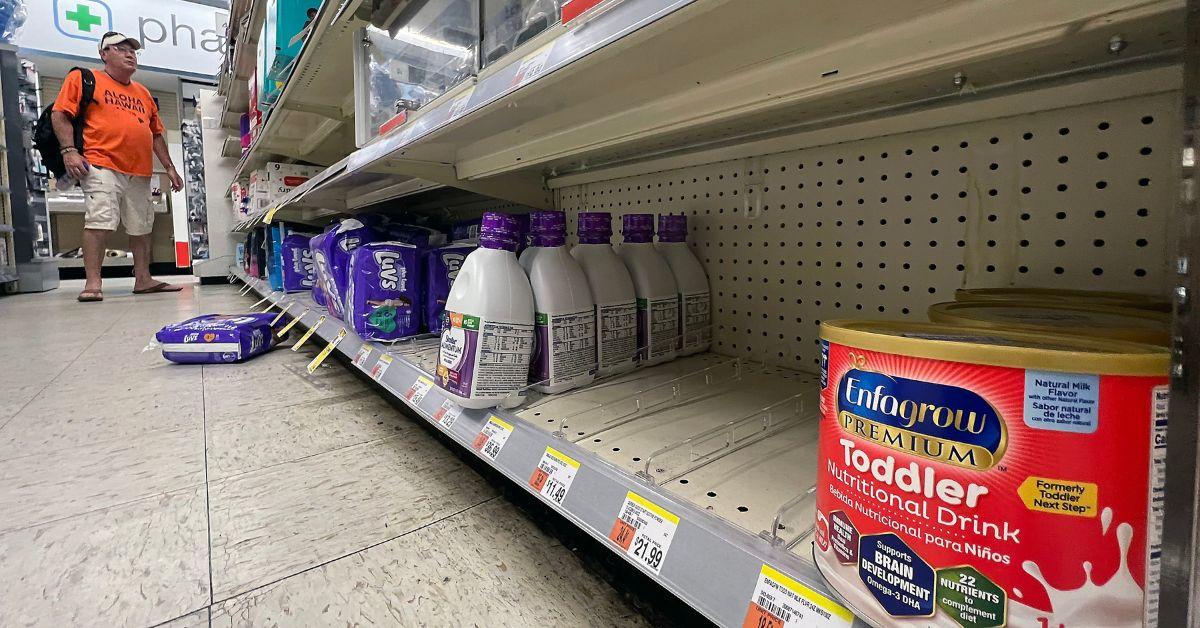 "But if you want to come back and we'll talk through the things that we have been able to do in the past, what the most recent activities that we've done," Jean-Pierre concluded.
The reporter's question and the WH press secretary's failure to provide a proper answer come as the country continues to suffer a devastating shortage – a subject that has come up several times during Jean-Pierre's press briefings.
Not only has Jean-Pierre – who took over the WH press secretary role last month following Jen Psaki's departure – failed to provide any updates regarding the shortage, but she has also failed to provide a suitable answer regarding when President Joe Biden learned of the issue and why there wasn't a proper response in place for such a problem.
"It looks evasive not to not have the most senior people in the White House willing to say I had a conversation with the president about it," NBC's Kelly O'Donnell pointed out. "We're also all reporting on the consumer side of it, of what you're doing, putting out and trying to get information."
Article continues below advertisement
"But we're also trying to understand the information flow in this White House and it's important for us to get that answer which is why we're going to keep asking," O'Donnell added.
Jean-Pierre's fumbling press briefing on Monday also came the same day it was revealed three of the nation's biggest baby formula manufacturers did not have their production plants inspected in 2020 as a result of COVID-19 – a shocking revelation that was uncovered after four babies became sick from consuming the contaminated formula.