Exclusive
'That Is No Excuse To Disobey Me': Prosecutors Reveal R. Kelly's Chilling Texts To Victims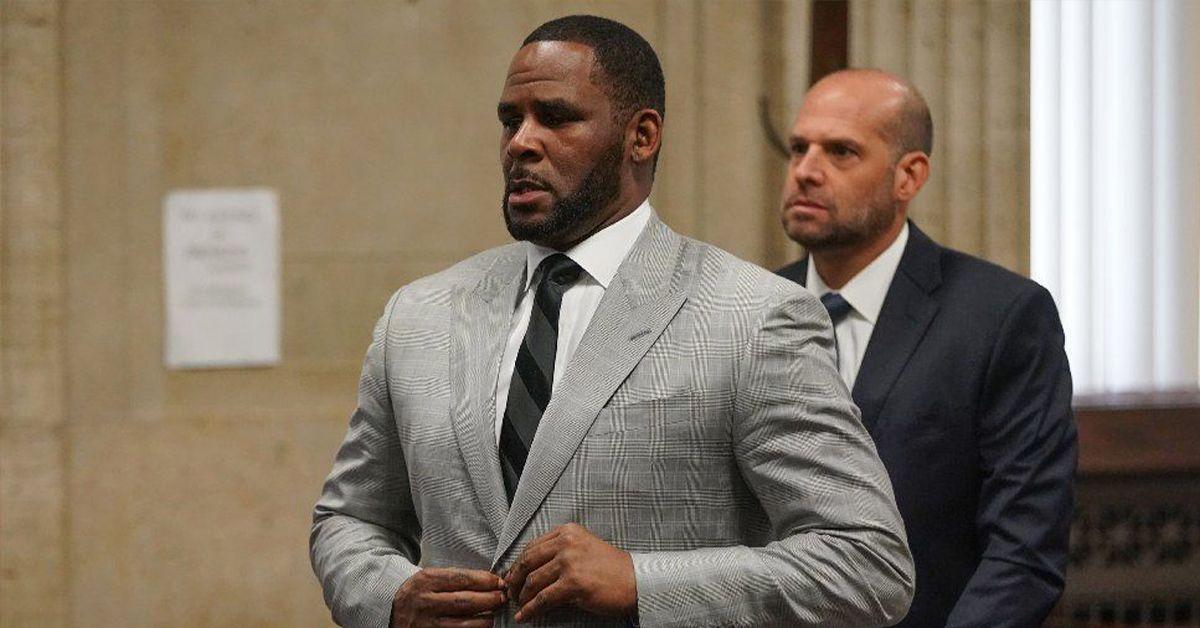 Prosecutors have revealed the text messages sent by R. Kelly to his alleged victims as part of their attempt to convince the judge to throw the book at the disgraced singer.
According to court documents obtained by Radar, New York prosecutors have recommended a 25-year prison sentence for Kelly along with a $50-$250k fine.
Article continues below advertisement
In September, the I Believe I Can Fly singer was convicted of sex trafficking and racketeering. In court, the government said he used his celebrity to entice young women into his world and then abuse them.
In docs, the government said Kelly believed his "musical talent absolved him of any need to conform his conduct -- no matter how predatory, harmful, humiliating or abusive to others -- to the strictures of the law."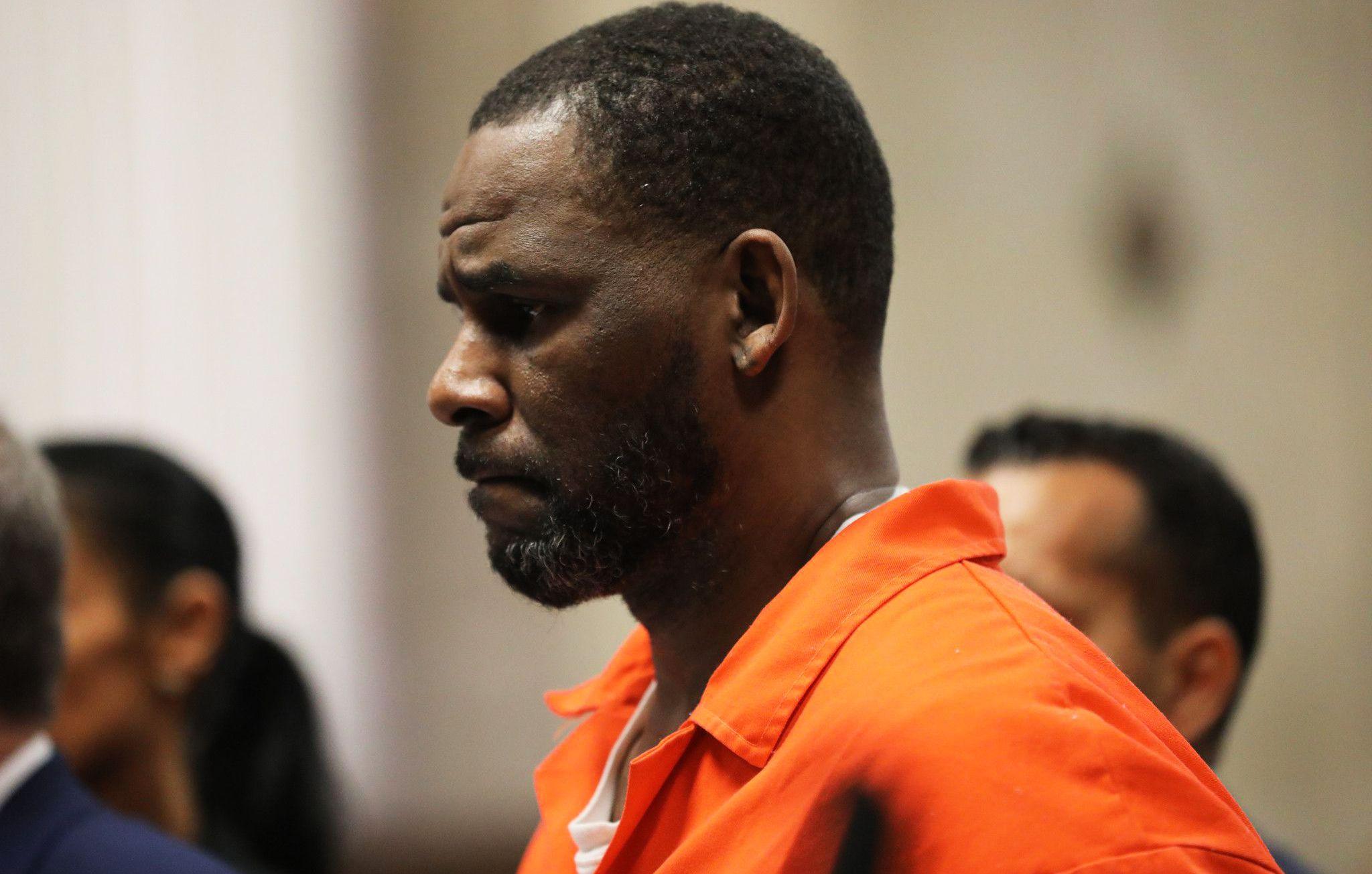 Article continues below advertisement
As part of their argument for a lengthy sentence, prosecutors included in documents texts sent by Kelly to the young women.
"[Kelly] required the women and girls to abide by all of his rules and punished anyone who violated those rules," the motion explained. "He once sent a message to Jane, "I knew you were young. But that is no excuse to disobey me or not do what I tell you to do."
Prosecutors said the consequences for disobeying Kelly included violent spankings, other physical assaults, physical restraints, and threats.
"He imposed these spankings on a regular basis," they said while adding one victim told them it happened "multiple times a week for a period of years."
Article continues below advertisement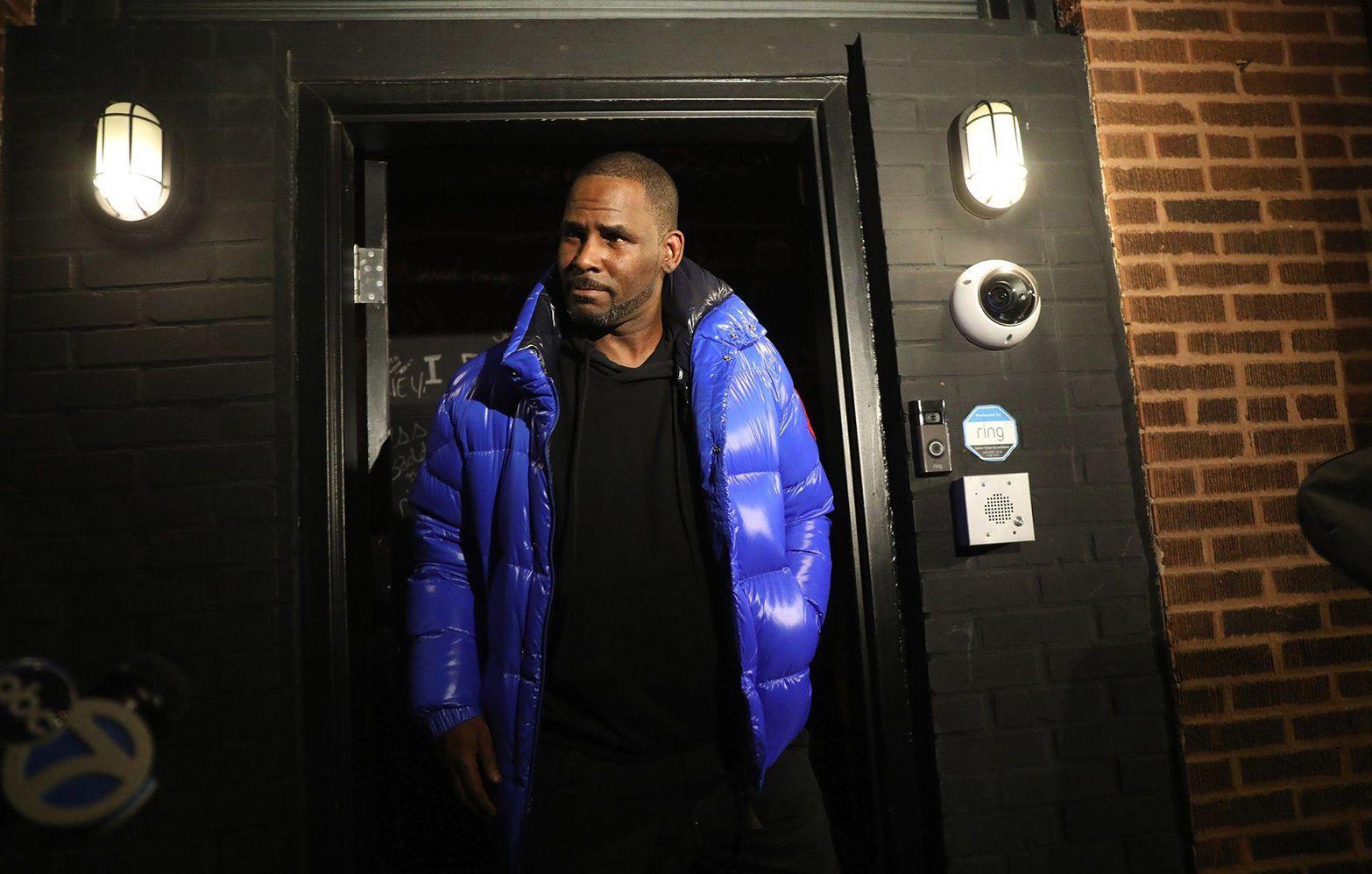 They also revealed, that "he told one young woman who he perceived had disobeyed him that people are "murdered for doing shit like this."
Kelly proceeded to tell the young woman that she needed to be on his "team" or else.
Article continues below advertisement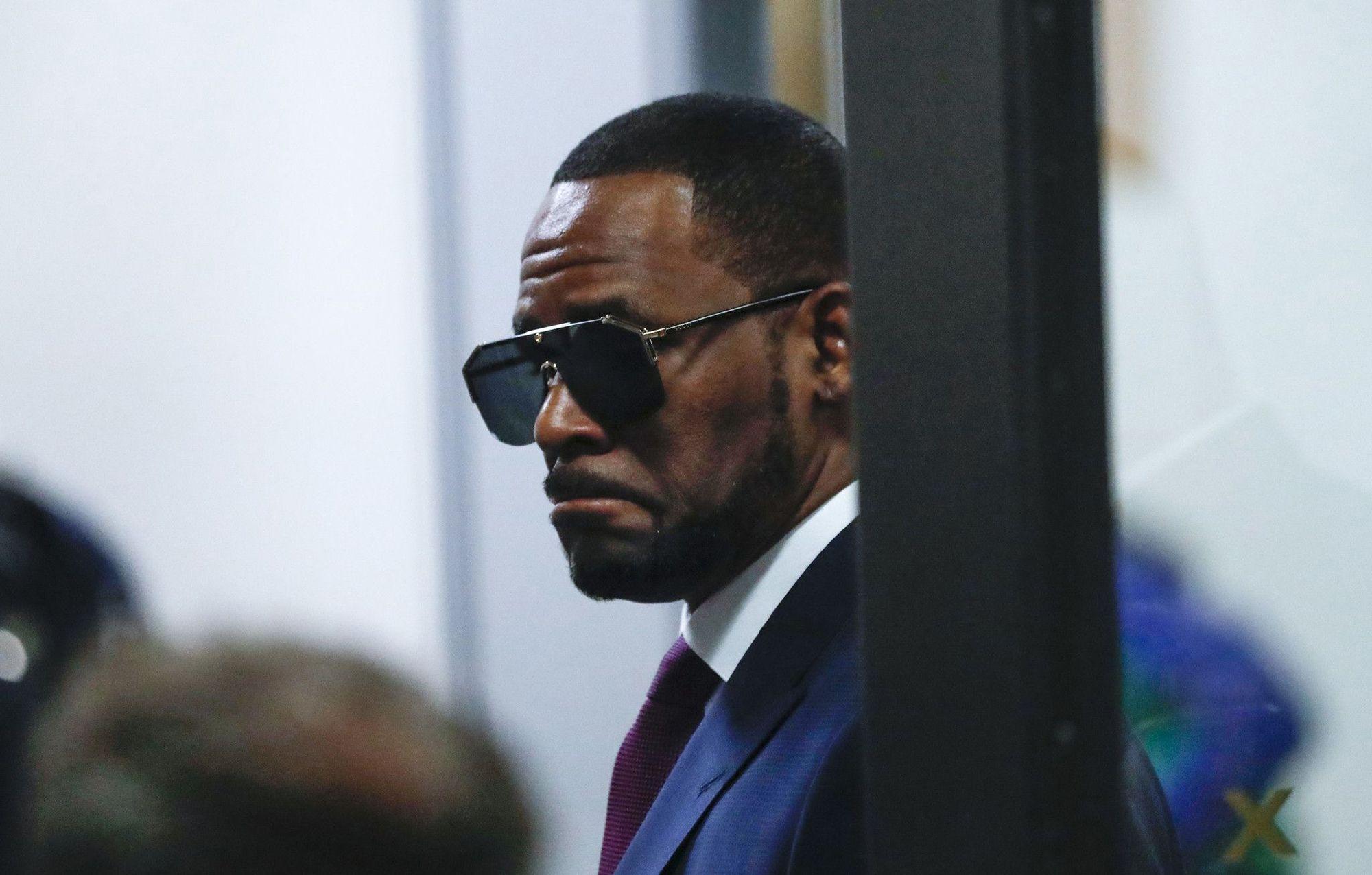 The court docs also describe an incident where Kelly filmed the alleged assault while he directed one woman to have relations with his "nephew."
"[Kelly] used coercive control – exemplified by a pattern of isolation, rules, dependence, threats, intimidation tactics, physical abuse, and, on at least one occasion, the presence of a firearm – to force victims, including minors, to engage in sexual activity with the defendant and others at his direction," the motion read.
The singer's sentencing is scheduled for June 29.