An Unlikely Friendship! R. Kelly & Subway Shooter Suspect Frank James Become Pals While Imprisoned In Brooklyn Jail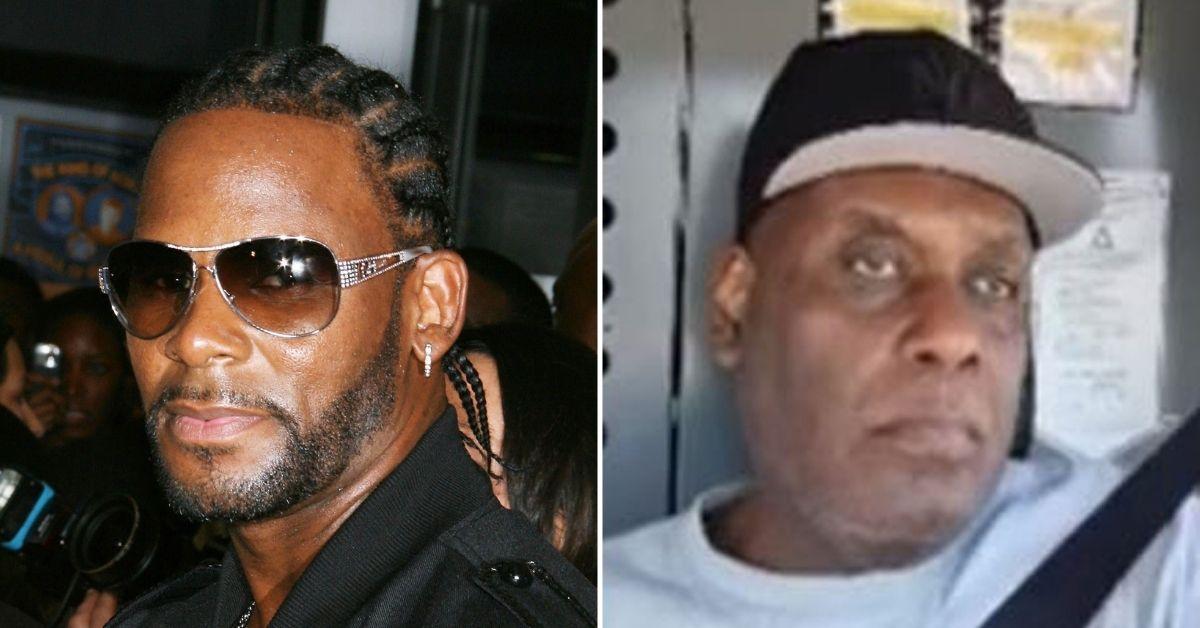 Disgraced singer R. Kelly and suspected subway shooter Frank James reportedly formed a close friendship in the New York City federal prison where they are both being held, Radar has learned.
In a sensational development that found a random and unlikely friendship formed between the two men, Kelly and James started bonding after James was placed in the Metropolitan Detention Center in Sunset Park, Brooklyn shortly after he turned himself in for allegedly opening fire and releasing smoke cannisters on the Manhattan-bound N train subway in April.
Article continues below advertisement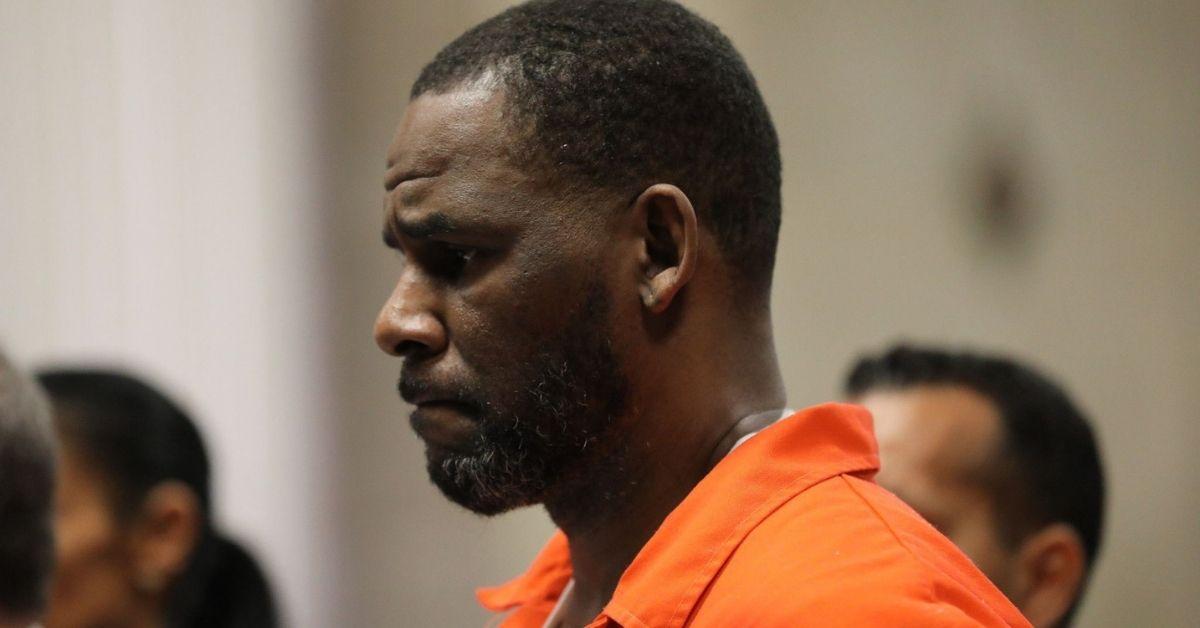 The 55-year-old convicted R&B singer is also being held at the Brooklyn federal prison as he awaits his sentencing after being found guilty in September of racketeering and sex trafficking. James is currently being held at the Metropolitan Detention Center as he awaits trial for the subway mass shooting that took place on April 12.
Sources familiar with Kelly and James' newfound friendship recently spoke out confirming the pair's surprising "bromance."
"Both do get along," a source familiar with the prison and the two high-profile inmates recently told Daily News. "They actually sit together and eat together."
"They talk about TV shows. They go out to rec together," another source revealed. "They're buds."
Article continues below advertisement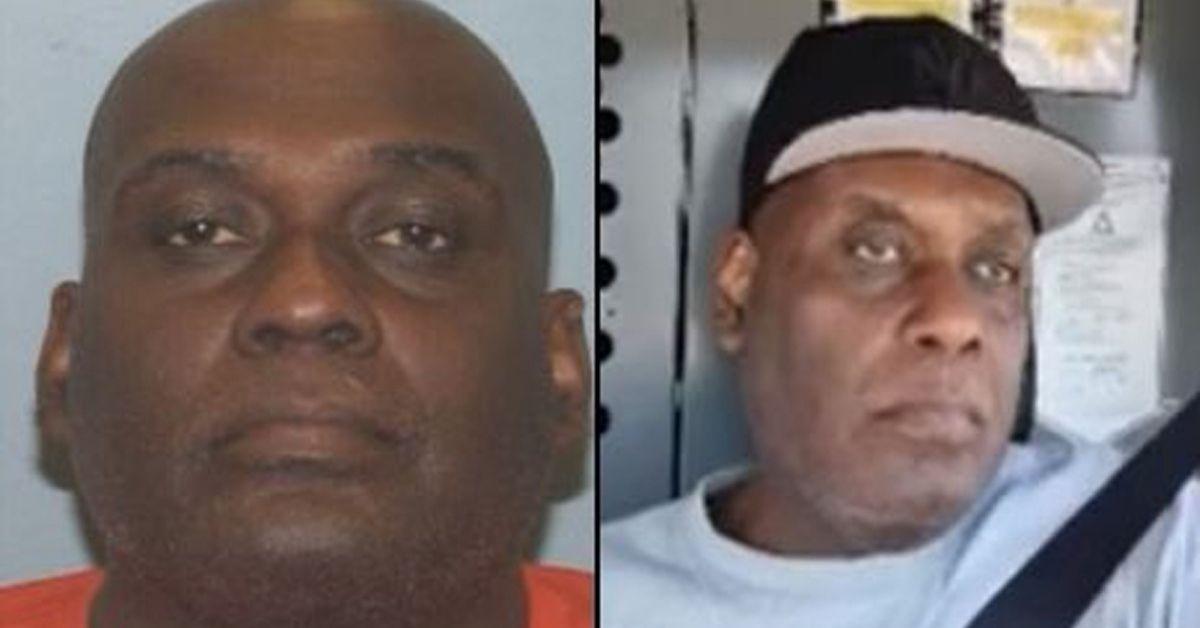 Jennifer Bonjean, Kelly's lawyer, also seemingly confirmed the pair's friendship.
"Mr. Kelly is not in control of who he is housed with," she revealed. "A friend is someone you voluntarily hang out with."
As RadarOnline.com reported, Kelly's sentencing for his racketeering and sex trafficking convictions in September is scheduled for June 15.
The disgraced I Believe I Can Fly singer is also awaiting a second trial set for August in a Chicago federal court where he is facing separate charges for sex crimes, child pornography and obstruction of justice.
Article continues below advertisement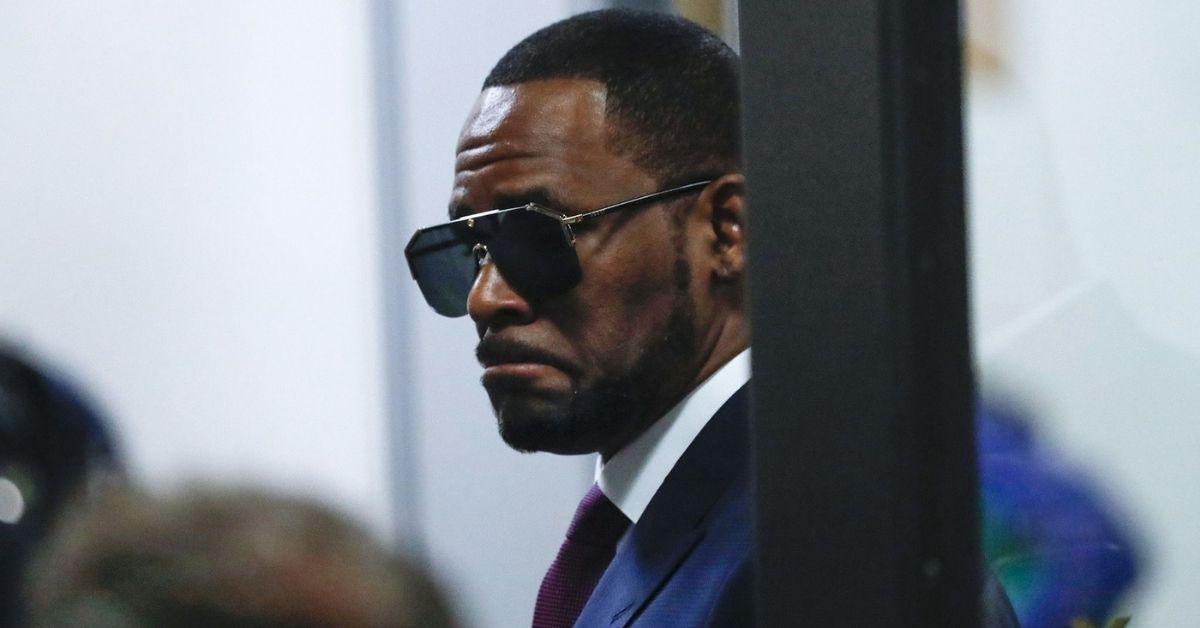 James, who pleaded not guilty on Friday to federal terrorism and other charges in connection to the subway shooting in April, is potentially facing the rest of his life in prison if found guilty and convicted of last month's frightening subway attack.
Kelly is also potentially facing the rest of his life behind bars depending on his sentencing next month, as well as whether or not he is convicted in Chicago come his second federal trial in August.